By Eileen Ogintz
Tribune Content Agency
Let's hear it for mom!
She's usually the chief vacation planner and packer, not to mention the on-the-go therapist, managing sibling disputes, the meal organizer and the first responder when someone is sick or injured.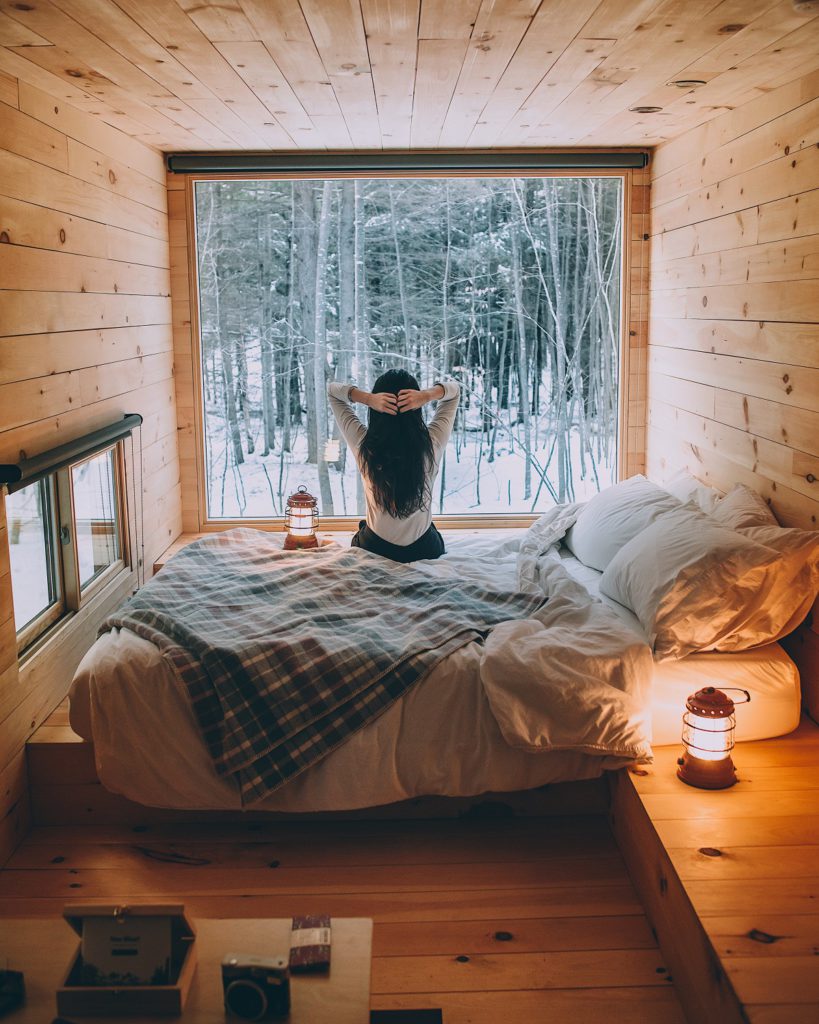 That's not to say Dad doesn't do his part. Of course, he does. But it's usually Mom who feels responsiblefor everyone's happiness — so much so that when I meet vacationing moms around the pool or the beach, they usually acknowledge that vacations with kids, whether running-in-every-direction toddlers or teens who would prefer to be anywhere else but where you are, aren't always much of a vacation at all. "Just like home without a washer and dryer," one mom famously told me.
So with Mother's Day approaching, I figured we could all use a little help showing the moms in our lives how much we appreciate what they do for us on vacation — and to make sure they have the time to enjoy themselves.
That might be arranging a spa treatment, tennis lesson, food tour, if she's a foodie, or simply giving her a morning to relax on the beach on your next vacation. Even a small package of bath oils and bath salts from a company like Kneipp — the founder started the hydrotherapy movement in 19th-century Germany — can make mom smile, as long as it comes with a guarantee of no interruptions.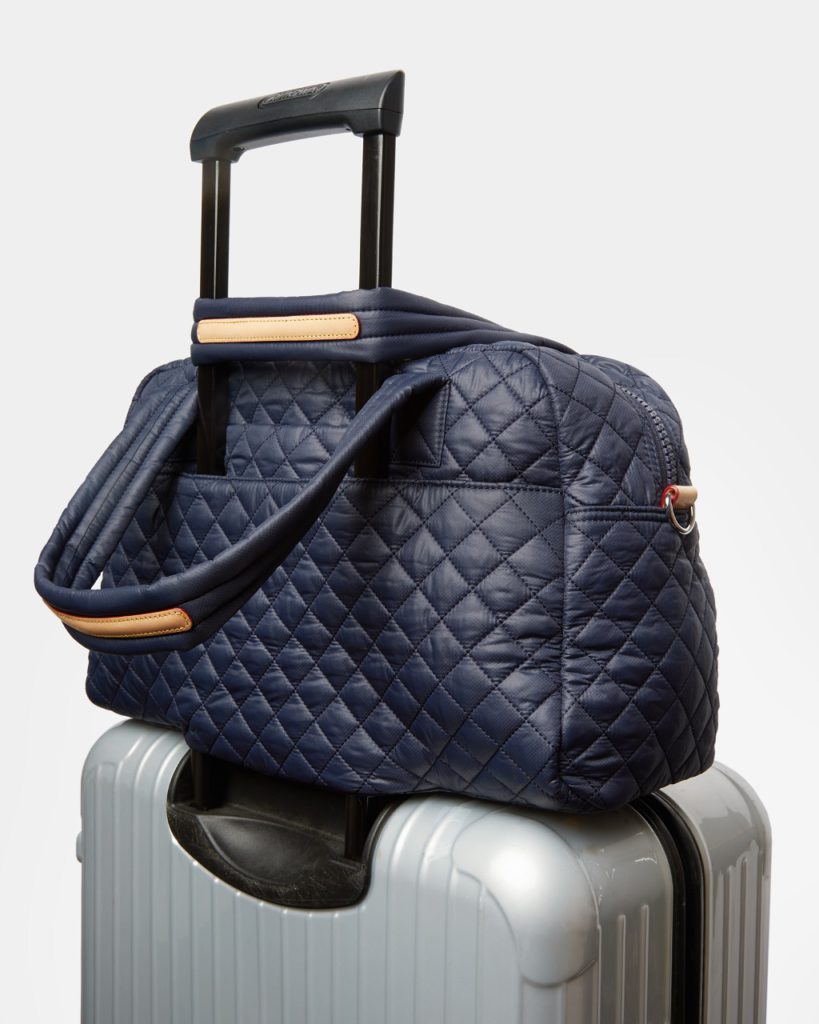 Getaway can send mom to a tiny cabin outside of metro areas like NYC, Boston and Washington, D.C., for a day or night off, starting at $169 (there is even a cellphone lockbox and customized guidebooks, as well as board games and books). Also, for the moms who love the outdoors, but not all the work that goes along with camping, consider a gift card from GlampingHub.com. How about a stay in a treehouse?
If you know where she is heading next, consider a guidebook she can use in advance. I've become a fan of Lonely Planet for their budget-smart tips and Insight Guides for their gorgeous photos and history of regions. LINGO (www.itslingo.com) is an innovative way to play cards and learn key phrases in many foreign languages at the same time.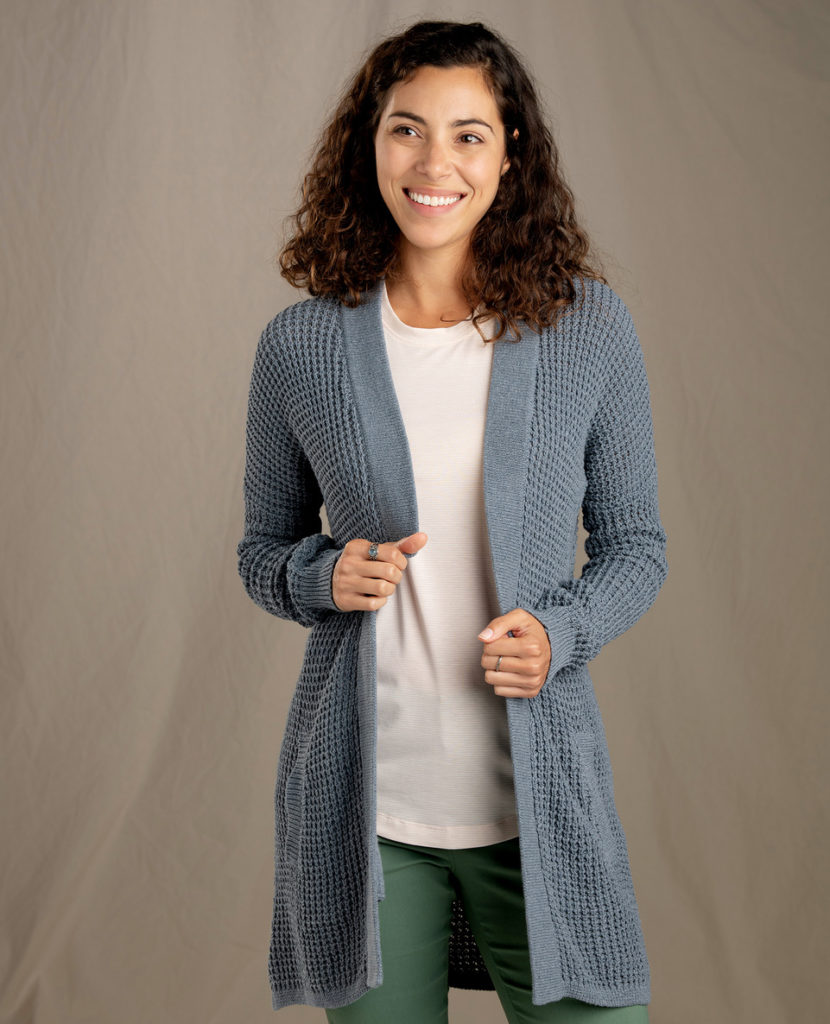 I'd certainly appreciate an Amazon gift card with suggestions for a play list of music (or top musicians) for the area mom will be visiting, also novels or movies set in that location. (Your local librarian could probably help.)
Moms (and grandmas) certainly would appreciate anything that would help them be more organized when they travel. If a small pooch is going along, I like the new-style Dog Carriers from Jaxx Hound that is comfy for the dog, stylish and has room for supplies (from $265).
My super durable Briggs & Riley tote with plenty of pockets has taken me around the world (check the website for sales; the new Rhapsody style will be out in June.)
I'm also a fan of M.Z. Wallace totes because they are so lightweight and compress into their own bag. Check out their travel collection, including backpacks and totes with plenty of pockets and a sleeve for a laptop or tablet. I like the sleeve to slip over a suitcase handle and the water bottle pocket! The sleek Divisadero traveler backpack is lightweight and has padded shoulder and back support.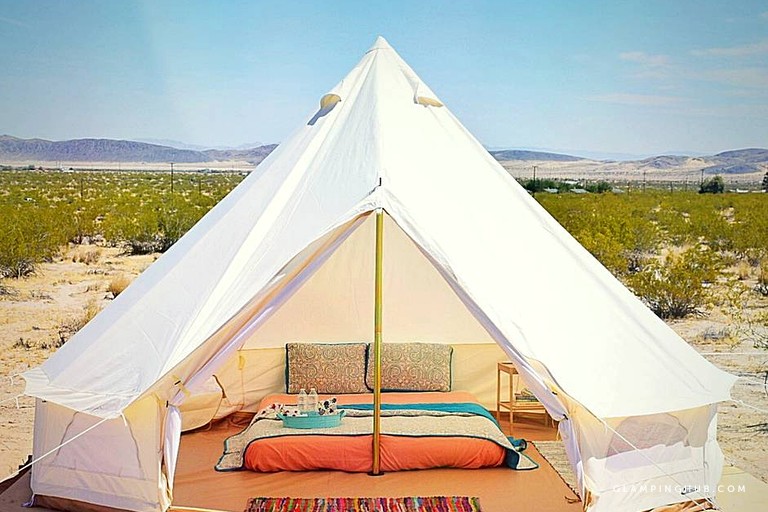 Speaking of water bottles — and traveling more sustainably — you can't go wrong with an ultra-stashable collapsible 17-ounce one from Hydaway, which collapses to just over one inch ($25 or less.)
And for the mom that needs her coffee, tea or infused water or her powder power drinks — wherever she is — there's the Multi-Flask with offers seven drink bottles in one system, including a shakable "Agitator" and infuser ($44.95 from Amazon).
How about a portable massage roller to get out all those kinks out of your neck after a long flight or road trip? The Original Worm is small enough to stash in a carry-on and is just $25.
New traveling moms will appreciate a gift card for BabyQuip, which can deliver and set up baby gear, including toys, diapers, snacks, at 400 destinations across the country. The compact bamboo Kushies GoPillow is a breastfeeding pillow with a built-in privacy cover that doubles as a travel pillow ($49.99).
Environmentally-conscious moms will love the zero-waste options from Zoetica like the Nomad with an outer nylon bag, stainless leak-proof set for snacks and lunch, steal fork and spoon, stainless steel straw, organic napkin and a tote ($69).
Sustainability is the big buzzword in travel clothes these days — like the wear-anywhere cardigan ($110 from Toad & CO). The company is committed to using sustainable fabrics. Onion leggings from the women-founded website epoque evolution are made from regenerated nylon fiber from recycled fishnets and carpets and are quick dry, moisture-wicking and protect from the sun — perfect for travel.
Red Thread Collection, founded by mom Meghan Litchfield, goes one better with Made-in-America, custom-made knit pants and jackets delivered in a week — you just scan your measurements, thanks to a data-encrypted phone selfie (free alterations and shipping. Pants are $128).
Majamas Earth makes their comfy-but-stylish tops and pants in the United States with ethically sourced fabrics that won't wrinkle. (The hi-low T-shirt is $51).
Of course, mom needs comfy shoes. Ashbury Skies' Bendy is made in California and the company says it is a shoe "not in conflict with the people making them and one that doesn't have a large footprint on the planet." They are part sneaker, part flat with a flexible bottom and cushioned foot bed ($149.95).
Shoes in fun colors from PLAE's new packable collection are uniquely designed to compress flat — much appreciated by moms like me who can't decide which shoes to leave behind. All feature soles inspired by bicycle treads, providing multi-directional, lightweight traction (under $100).
Time to start shopping?
© 2019 EILEEN OGINTZ
DISTRIBUTED BY TRIBUNE CONTENT AGENCY, LLC.