By Eileen Ogintz
Tribune Content Agency
Sad, but true.
It's getting harder to plan summer vacations between your work schedule and the kids' summer jobs and various camps for sports, music, theater…
That's why spring break is such a good time to get away. Hopefully, your kids will have that same week off. And you may find it easier to escape for a week or a long weekend than in the middle of the summer when everyone wants to get away.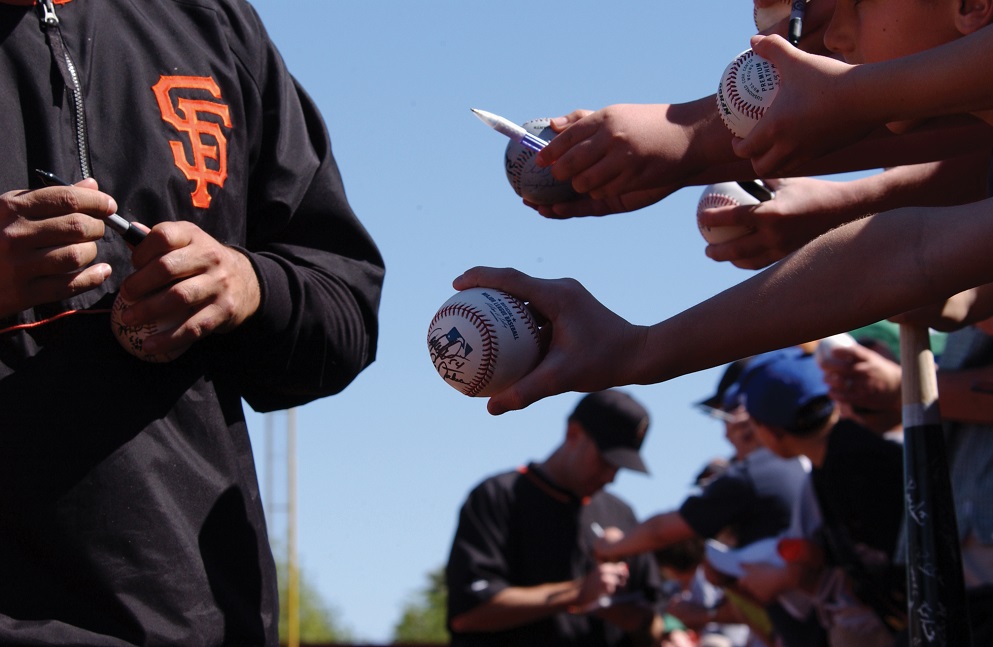 Another plus: Many places (like Europe) will be less expensive and less crowded than in summer. So will snow resorts and Orlando because spring breaks are so staggered through March and Easter. It isn't the same as everyone trying to get away at the same time, say Thanksgiving, Christmas or the Fourth of July.
With our friends at Family Travel Forum, we've compiled Spring Break Ideas to Meet Every Family's Wish List — and ones that won't bust the budget, including places you haven't considered.
And if you opt for a road trip, you can be spontaneous about where and when you'll go. You'll also be trendy. That's because, according to the newest research from the Portrait of American Travelers, now in its 29th year, "Millennial families believe road trips evoke a sense of nostalgia and are a means of family bonding that stimulate the creation of valuable vacation memories," a growing number opting to fly to a starting point and road trip from there, an especially good idea if a national park or two is on your agenda.
Especially this year, with such concerns about the spread of the Coronavirus, you might want to skip far-flung destinations and invest in travel insurance. (Many policies, like some from Allianz USA insure kids free. Check www.insuremytrip.com to compare policies.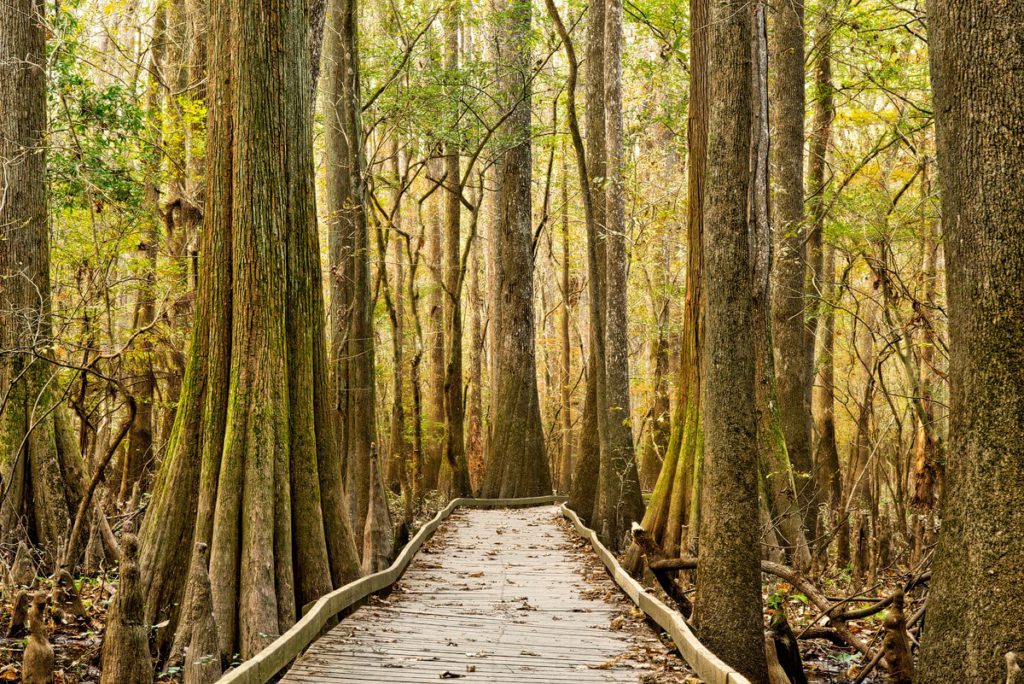 Here are six ideas guaranteed to please:
TAKE YOUR YOUNG MUSICIANS TO VIENNA where Ludwig van Beethoven found fame. This is the 250th anniversary of his birth — did you know his Ninth Symphony is on the UNESCO World Heritage List? Vienna is celebrating with several concerts and some very cool activities and events. Check out a pair of Audio Augmented Reality Glasses from Bose at the Albertinaplatz branch of the Vienna Tourist office and you'll be able to hear music and "Beethoven's" voice on a walking tour of five special Vienna landmarks. Make sure to try Vienna's most famous dessert — Sacher torte, with layers of chocolate and best topped with whipped cream.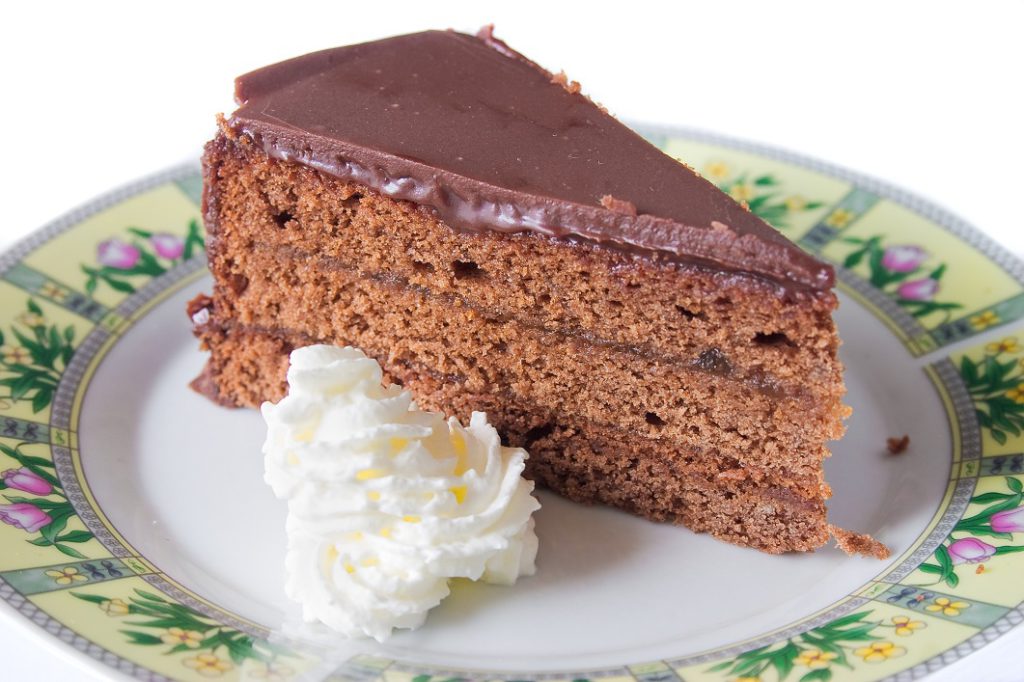 TAKE YOUR BALLPLAYERS TO SPRING TRAINING in Florida (the Grapefruit League) or Arizona (the Cactus League). Not only can you root for your team at significantly lower prices than at big-city stadiums (some tickets start at $12), but the kids' may also be able to get autographs. You can spend the afternoon in Peoria, Arizona, for example, cheering on the San Diego Padres or Seattle Mariners. These are only two of the 15 Major League teams playing more than 200 games between Feb. 22 and March 22 in and around Greater Phoenix. The city has plenty of great family resorts and the kids will love a night-vision Jeep tour of the starlit desert and its nocturnal creatures. You also could visit Sedona's Red Rocks or even the Grand Canyon. In Florida, of course, you could combine a trip to the ballparks with the beach or the chance to see the latest Orlando attractions (Star Wars: Edge of the Galaxy at Walt Disney World; Hagrid's Magical Creatures Motorbike at Universal Orlando, for example).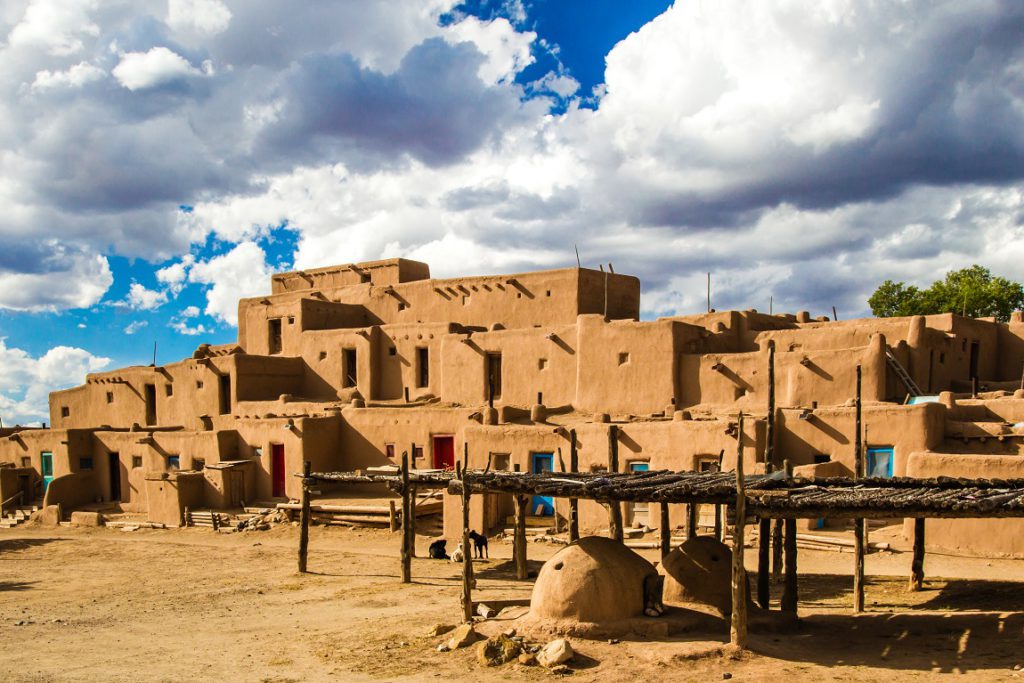 SOAK UP SOUTHWEST CULTURE AND HISTORY in Santa Fe, New Mexico, where from March 1 to April 15, Kids Free Spring Break 2020 invites kids 12 and under to enjoy free lodging, meals and numerous cultural programs. Learn to skateboard, take an art or cooking class or paint together with special family activities. Among the many museums, we especially like the New Mexico History Museum behind the venerable Palace of the Governors on the Santa Fe Plaza. The Museum of International Folk Art is also sure to please. This is the place for kids to sample foods "Christmas style," which means with red and green sauce. It's also cool enough to climb tall ladders at Bandelier National Monument to explore ancient cliff dwellings — just 50 miles from Santa Fe. Or you can all head to Taos to ski and visit the 1,000-year-old Taos Pueblo.
TAKE YOUR ASPIRING OLYMPIANS to Colorado Springs where the new U.S. Olympic & Paralympic Digital Museum opens in April, chronicling the entire history of the Olympics from inception to modern day. It will also feature daily life of athletes in training in Colorado Springs, which is one of the New York Times' "52 places to visit in 2020." You can also hike around the spectacular Garden of the Gods, visit Cheyenne Mountain Zoo, the highest-altitude zoo in the country or enjoy the phenomenal Sunday brunch at The Broadmoor Resort.
EXPLORE LESS VISITED NATIONAL PARKS like Congaree National Park in South Carolina (some of the East's tallest trees as high as 170 feet), Pinnacles National Park in California (admire the wildflowers), Guadalupe Mountains National Park in Texas (more than 80 miles of hiking trails) or Great Basin National Park in Nevada (amazing night skies). There's just as much beauty and the chance for outdoor adventure without the crowds.
(Again this year, thanks to Every Kid in the Park program, fourth-graders and their families can again visit all national parks, designated lands and waters at no charge. Order your parks pass online and help the national parks reach their goal of attracting 500,000 children this year. And make sure the kids sign up to become Junior Rangers.
Happy travels this spring!
© 2020 EILEEN OGINTZ
DISTRIBUTED BY TRIBUNE CONTENT AGENCY, LLC.