By Eileen Ogintz
Tribune Content Agency
PORTO, Portugal — I wonder what they're gossiping about.
The two elderly Portuguese ladies are enjoying the sunshine in folding chairs in the tiny fishing town of Afurada. It is south of the River Douro in Porto where we ended our CroisiEurope river cruise with a guided hike that took us to the mouth of the river and the Atlantic past grand lodges on tiny streets where Port wine traditionally has been made in Vila Nova de Gaia.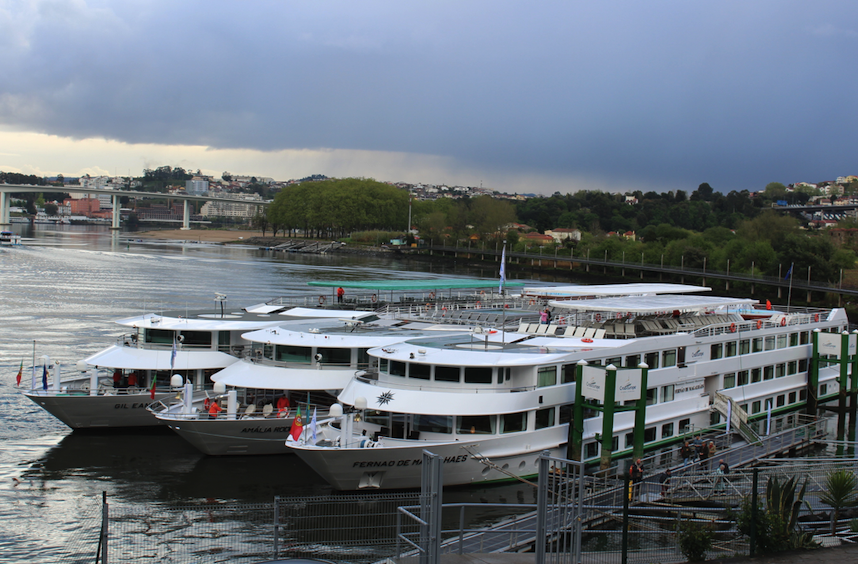 Portugal, it seems, is drawing more Americans and American families. It's safe. It's affordable and there is great food and wine, of course. And plenty of sunshine.
There are great sites — like the UNESCO heritage site Sintra with its fairytale castle atop a mountain — great beaches and opportunities to wind your way through tiny cobblestoned streets in cities like Porto and the tiny town of Afurada.
"And everyone speaks English," says Eduardo Nobre, founder of Seagull Tours, which caters to Americans. Nobre holds dual American and Portuguese citizenship.
This summer CroisiEurope, a French company that offers river cruises in Portugal, is offering kids (16 and under) free passage on Douro River cruises, as well as in Italy and Spain. On this ship, the Amalia Rodrigues, the line's newest, there will be a mini club on board in summer and special family-oriented excursions — biking in one port; to the beach in another. The kids may stay on board with the mini club staff (there is a small pool) while the parents go on excursions like visiting a Quinta where port wine has been made for centuries.
The American active adventure company Backroads is seeing increased interest in Portugal from families — so much so that next year, Backroads is running a full ship active river cruise on Portugal's Douro River just for families with older teens and twentysomethings. This will be the first full ship celebration trip in Portugal where the entire ship is full of families with kids of a similar age. Backroads already have a popular Portugal family bike tour for those with older kids.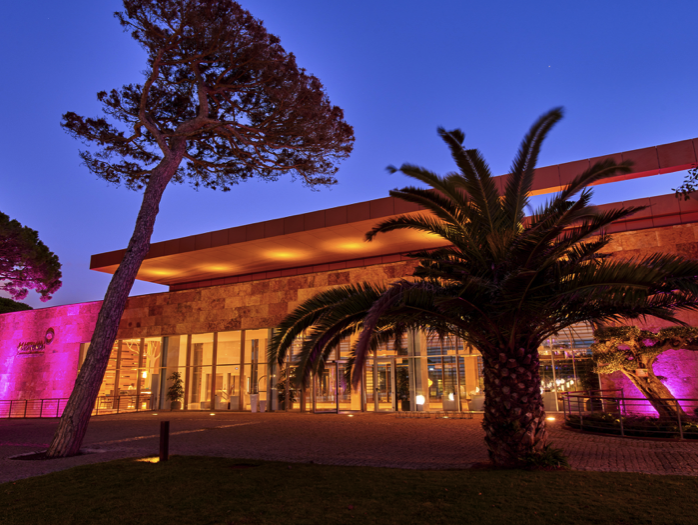 The Martinhal hotel group in Portugal, which specializes in families, reports that 20 percent of guests at their Lisbon Martinhal Chiado hotel are American families pleased to discover a city-center hotel with a well-staffed and equipped mini-club, so parents can go out to enjoy Lisbon's nightlife guilt-free.
The number of families traveling to Portugal will likely increase now that TAP Air Portugal is increasing nonstop flights from the United States starting in June. One of 2018's fastest-growing carriers, TAP will begin five nonstop, round-trip flights per week between Chicago O'Hare and Lisbon on June 1. Fares start at $278 one way. It will add five weekly round trips between Washington-Dulles and Lisbon on June 16, fares starting at $265. TAP is also starting five weekly nonstop round trips from San Francisco this summer, starting at $380 each way. There are already flights from Newark and many passengers take advantage of the opportunity to stop over in Lisbon and Porto, Portugal's second-largest city, for several days, thanks to a program that includes a network of hotel and restaurant discounts, museum visits and more.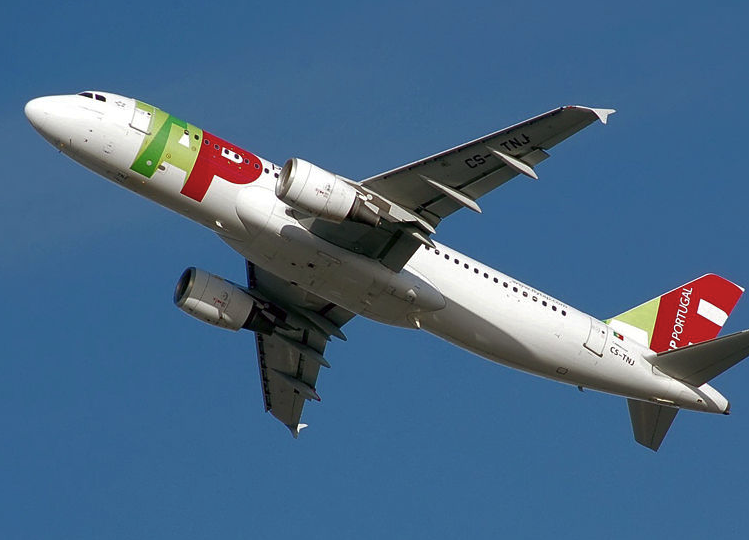 Lonely Planet and Frommer's have new guides to Portugal and Insight Guides' Portugal Pocket Guide is handy to carry around and comes with a free eBook that you can download.
Aboard CroisiEurope's Amalia Rodrigues, named, we learned, for the most famous star of Portugal's Fado music, we were the only Americans and there were only about a dozen English speakers (although most of the passengers and crew spoke some English). I was thinking how much fun it could be for American kids to vacation with kids from across Europe. We certainly enjoyed getting to know people from Australia, Singapore, Belgium and France, among other places.
Typically, 10 percent of the guests are from North America and their packages include excursions. Be forewarned that the cabins are small but, as other passengers noted, "we're really just in the cabins to sleep." People like to hang out in the lounge, drinking coffee and tea; playing cards and board games and watching the spectacular scenery — the vineyards and olive trees that are planted in precise terraces up the slopes. Kids will love the experience of going through the locks and dams — we went through five on this trip, including two that were among the largest in the world — one nearly 10-stories high!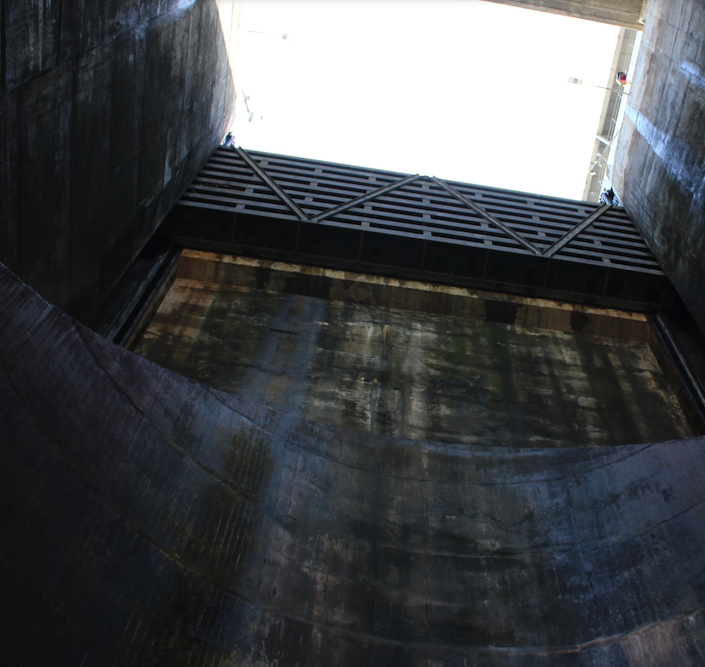 There are also specific hiking and biking cruises and others designed for foodies and wine lovers.
We were also glad to take advantage of the "dynamic" — read that more active — excursions like the hike along the Douro and a bike ride across a Roman bridge in Salamanca, Spain (a two-hour bus ride from where the boat docked). We were rewarded when we returned to the ship with a delicious paella dinner.
We walked through the impossibly small houses in Alfrueda (some not much more than one room) decorated with Portugal's famous painted tiles. Alfrueda is home to a communal wash house where local women come to wash the family laundry in large tanks, leaving clothes out to dry in the sun. "They just prefer to do it that way," says our guide Isabel Silva.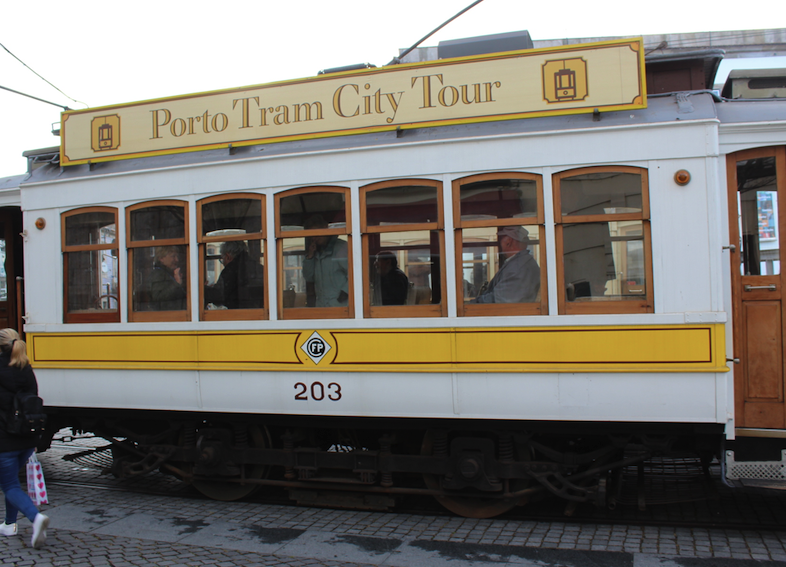 Another day, we discovered that field trips are the same year round when we took a ride up Porto's hills on a historic electric tram and visited the popular Tram Museum, watching the school groups giggle and jostle each other and feed the pigeons outside.
We sampled too many of Portugal's popular custard tarts — Pasteis de Nata — and lamented we were visiting too soon for grilled sardines, which local restaurants cook on big grills outside.
Next time!
© 2019 EILEEN OGINTZ
DISTRIBUTED BY TRIBUNE CONTENT AGENCY, LLC.