By Eileen Ogintz
Tribune Content Agency
New experience or more stuff?
Increasingly when it comes to gifts this holiday season, the answer is new experiences to share rather than "more stuff."
Sure, it would be nice if you could gift your family a trip for 2020 — and maybe that is your plan.
But for those who can't gift a trip, there are many affordable gifts starting at less than $20 that will please the travelers in your family, whatever their ages, interests or travel styles, giving back at the same time and helping everyone travel greener. Here are more than two dozen ideas: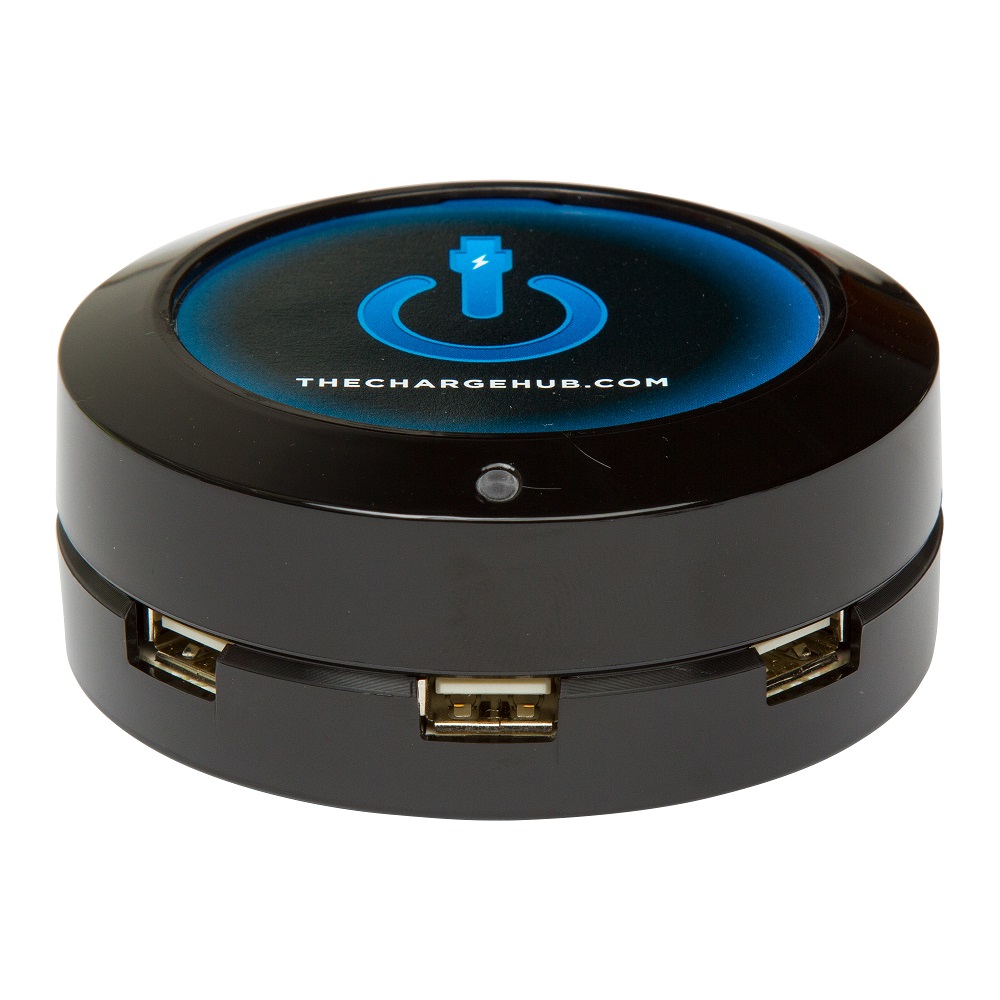 FOR THOSE WHO KNOW WHERE THEY ARE GOING IN 2020. A children's book, a novel or a movie set in that locale would be a thoughtful gift. So would an Audible.com subscription for audiobooks for the road-trippers and RVers. There are many different guidebook series for kids, including my 12-book Kid's Guide series with tips from local kids and from Lonely Planet Kids. Consider a subscription to National Geographic Kids (there is also a version for little kids ages 3 to 6).
FOR NEW TRAVELING PARENTS. A gift card for BabyQuip will enable them to travel lighter as the company offers thousands of baby gear items for rent — everything from baby baths to toys, high chairs, monitors, even noise machines. They will deliver and set up what you need at hotels, Airbnbs and a relative's house. There are more than 400 locations across the country and in Canada.
FOR THE MUSIC FESTIVAL LOVER. The L.L. Bean Packlite chair is not only lightweight but also packs down to just 14-by-5-by-4 — great for camping ($69.95). Another welcome gift would be a soft-sided, lightweight cooler with incredible insulation like the Hopper Flip 8 from Yeti ($199). Igloo has the Marine Ultra Switch that converts to a backpack ($53.99).
FOR THE CAMPER. The T-Mini 2-Person Double Hammock from Tentsile gets you off the rocky, wet ground, fits in its own stuff sack and is portable enough for carry-on ($150.) Also appreciated would be GSI Outdoors ultra-light and compact camping cookware, starting at under $30, backpack games and puzzles (half that price) and for coffee snobs, a Gourmet PourOver Java Set complete with mini grinder ($39.95). For those who want to try RVing, a gift certificate from Outdoorsy.com — it's like Airbnb or VRBO for RVing.
FOR THOSE WHO TAKE THEIR DOGS ALONG. The Outdoor Chill Pad (starting at $45.00) from P.L.A.Y fits the bill. It rolls up into a tight and easy-to-store roll and spreads out on the backseat, outdoors or in a hotel room. The website has an array of other travel accessories, including travel bowls.
FOR THOSE HEADING TO SNOWY CLIMES. A gift card for a lesson or a new experience (maybe a snowshoe tour, spa treatment or dinner at the top of the mountain (as we enjoyed at Vail's Game Greek Club) would be appreciated by all ages. So would a new super lightweight, warm, water resistant puffy jacket or vest that compresses small enough to fit in one of its pockets. I like the hooded women's Primaloft Packaway Long Vest from L.L. Bean. You'll also find lots of options at REI and Patagonia, among others. A flannel shirt — LL Bean is known for its many varieties, including fleece-lined, for all ages — would also be greeted with a smile. (Sign up for newsletters from your favorite brand so you'll be alerted to pre-holiday sales.)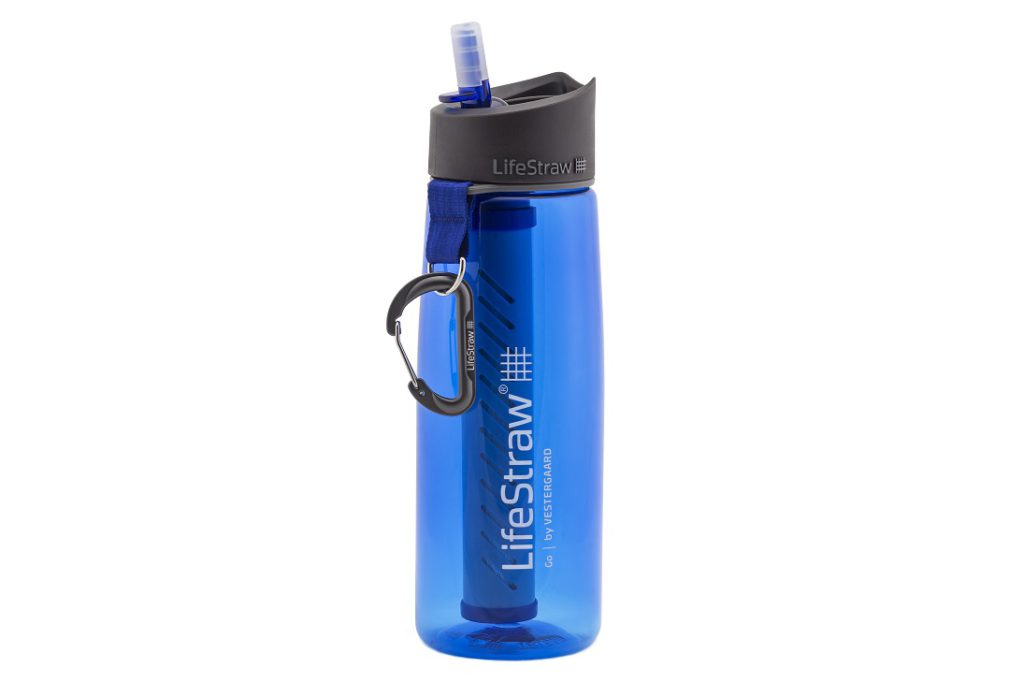 FOR THOSE FAMILIES WORKING TO TRAVEL GREENER. A new water bottle. CamelBak has them in an array of colors and sizes and partners with organizations helping kids to get more engaged outdoors. Include a sticker from somewhere they've been and encourage them to add stickers everywhere they go! Another option: An insulated, stainless-steel bottle for hot drinks, as well as water. For those heading to the backcountry or places where the water isn't safe to drink, LifeStraw Go bottles come with a long-lasting (five years) microbiological filter that protects against bacteria, parasites, chlorine and more ($39.95 with your purchase helping to support safe water in schools around the world).
FOR THOSE WHO RELIGIOUSLY RECYCLE: A shirt or sweater from Toad & Co, which has made using recycled materials a major initiative. Patagonia also has a Black Hole collection of packs, duffles, totes and more that are now made with 100 pe cent recycled fabric (starting at $29). This season's collection used 10 million plastic bottles to make them.
FOR FOODIES AND JUNIOR FOODIES. A gift certificate from a company like Tours by Locals or Context Travel for a food tour or experience. Traveling Spoon connects travelers with food experiences, including homecooked meals with locals in their homes around the world.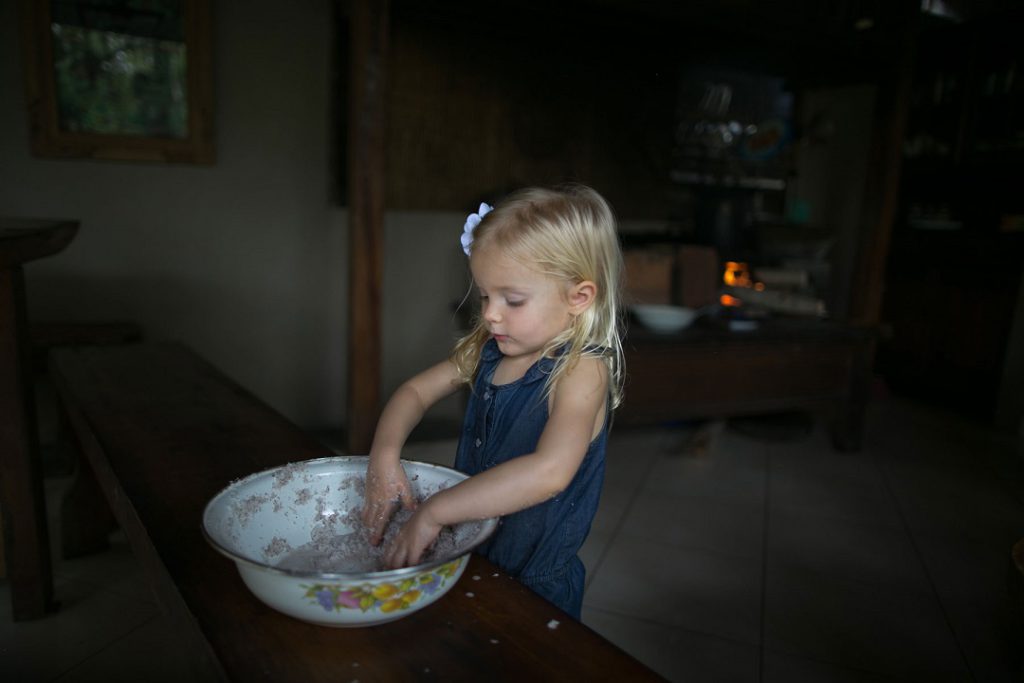 FOR THOSE WHO TRAVEL WITH MANY DEVICES. The ChargeHub X3 3-Port USB Charger can power up to three USB devices simultaneously with a single power supply. It comes with a 6-foot detachable power cord ($39.99). For teens, add a small, portable charger to their stockings (under $20 at Amazon).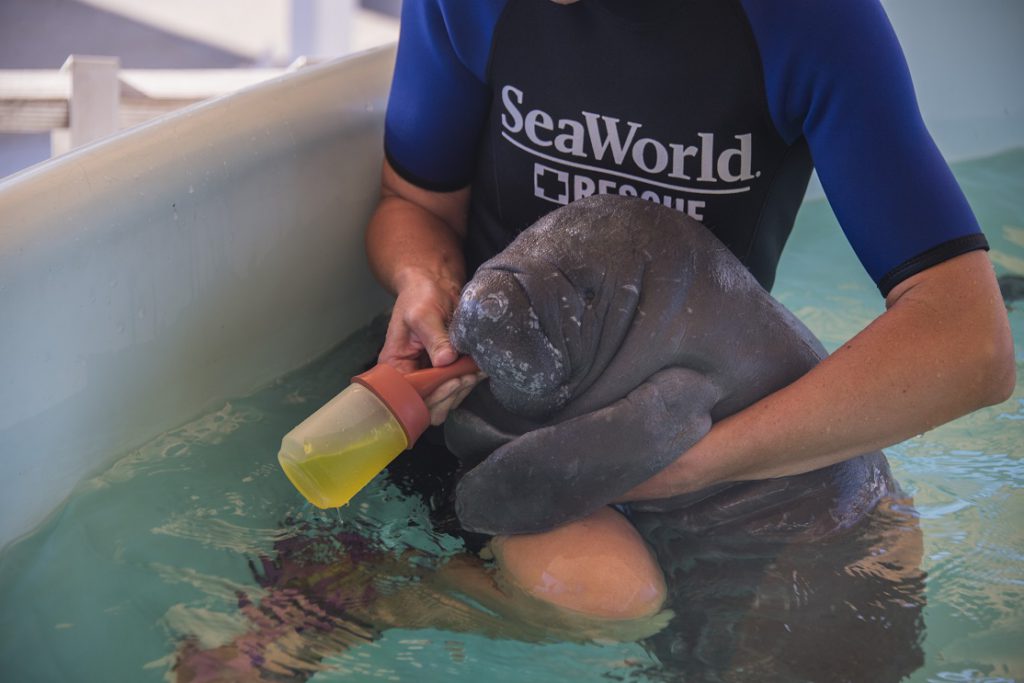 FOR ANIMAL LOVERS. The new SeaWorld Rescue Experience allows guests to get a front row seat to animal rescues while partaking in daily animal care activities, from weighing to feeding to medical treatments, working hands-on with rescued manatees, birds, and sea turtles. It's only for ages 13 and up and costs $500 per person, with a portion of the proceeds supporting SeaWorld's conservation efforts. If that's too pricey, consider SeaWorld Rescue merchandise that supports SeaWorld's rescue efforts.
FOR NATIONAL PARKS LOVERS. An Annual America the Beautiful pass ($80) that gets the family into more than 2,000 federal recreation sites, including national parks, national wildlife refuges, national forests and some national historic sites. For grandparents, The Lifetime Senior Pass ($80) admits seniors 62 and older and a carful of their family. USAOPOLY — the National Parks Edition Monopoly ($39.95) — would be a fun addition to the holiday gathering.
Happy shopping!
© 2019 EILEEN OGINTZ
DISTRIBUTED BY TRIBUNE CONTENT AGENCY, LLC.