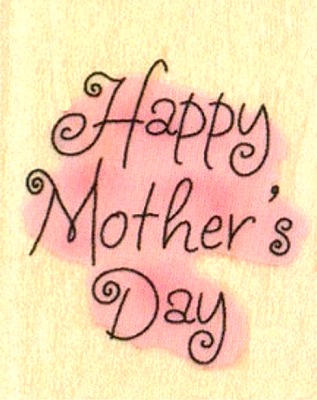 No, it's not the piles of laundry when you get home. It's that moms rarely get a break. On vacation, just like at home, they're the activities directors, psychologists, chefs and medics, among other tasks and all in unfamiliar turf.
It's that much harder when you've got babies and toddlers in the mix who might struggle in a new environment (bring a crib sheet from home!) As we celebrate Mom's this month, let's all think about how we moms can get a break on vacation–even for an hour. Let go of the guilt and go to the spa, the pool or even on a walk.
You deserve it!
FYI, I'm participating in a contest at www.bestkidsapps.com , a blog about iPhone apps for kids–a great resource for iPhone toting parents, for a chance to win an iPad. Wish me luck and Happy Mother's Day!