Yup — the most comfortable PJs I've ever tried come from Sijo. a company that promises products backed by science, created with eco-friendly products without  harmful chemicals or dyes.
The loungewear collection is made from Eucalyptus, which is incredibly soft and breathable, making it a comfortable material for daily wear, explains Sijo spokesman Elise Sabek. "As a material, Eucalyptus boasts incredible benefits: it is hypoallergenic, breathable, sustainable, and luxuriously soft. Even better, we incorporate 4-way stretch into our loungewear items so that they move with you while maintaining their relaxed fit!"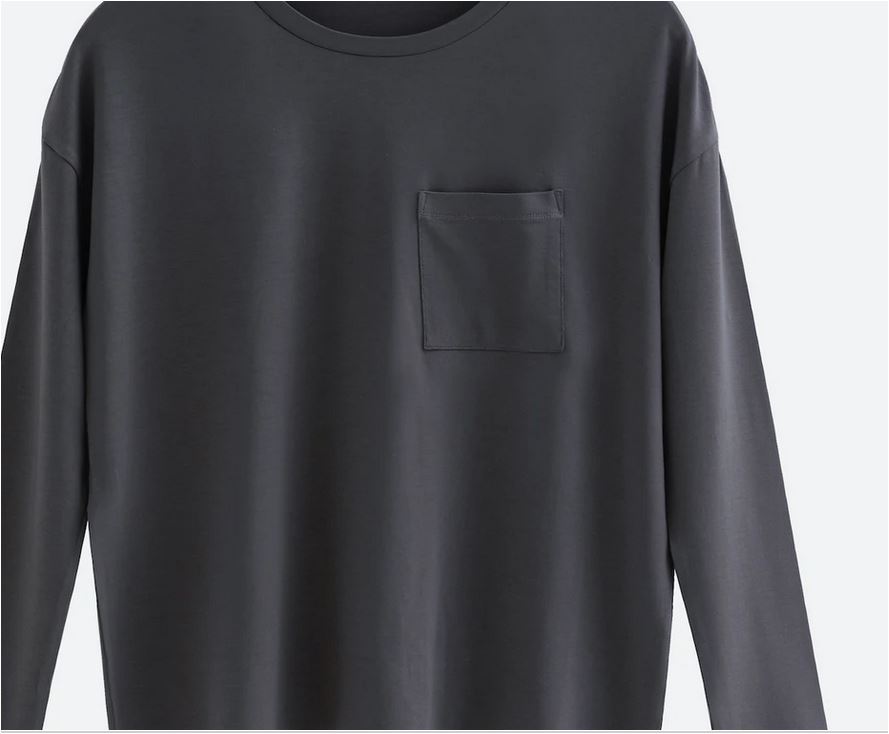 I've got a long-sleeved top and classic pants ($88, a 20 per cent savings on the set); Shorts, T-shirts and tank tops will be available around Memorial Day, Sabek said.
Certainly, that's more than many of us spend for PJs but these days, they double as home or doing-errands wear. The top looks better than some I've worn for Zoom calls, in fact. And they are so comfortable. Besides, this Pandemic year, for those of us who can afford the splurge, we deserve one—and one that will last a long time!
The company was started by former investment banker Anni Stromfeld and marketing expert Jacob Xi who have been friends since middle school.  The concept from the beginning was to create a home brand that inspires mindful living with beautiful essentials created with integrity.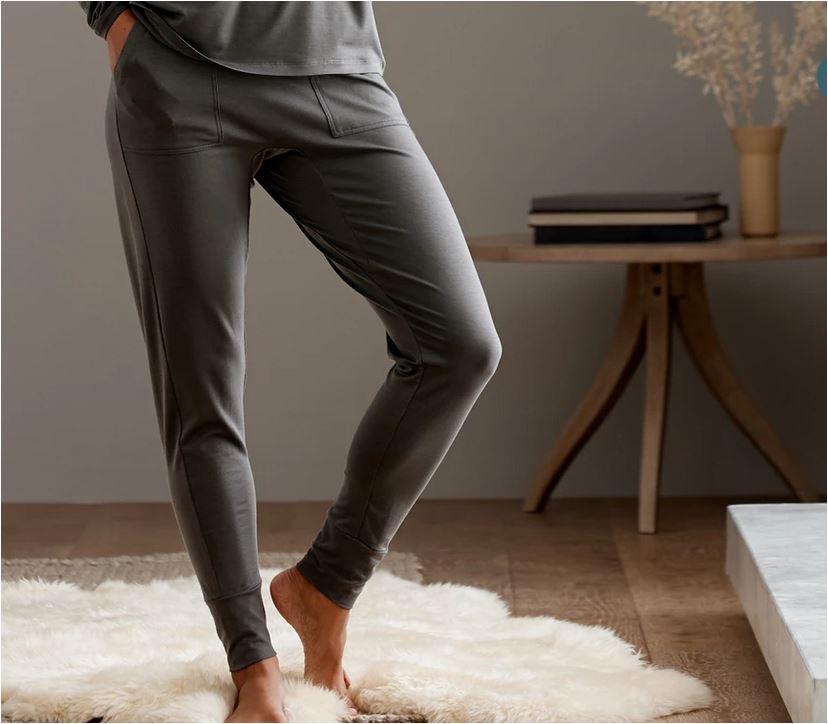 The company cuts out middlemen and eliminates costs when possible, passing savings on to the consumers.
To that end, the company partners with the Joyful Heart Foundation by donating a percentage of our sales to help sexual assault and domestic violence survivors to heal and reclaim the sense of joy in their lives.
Sijo's signature products include Eucalyptus bedding, and French Linen bedding. Both materials include healthy features like cooling properties. They are also crafted without harmful chemicals or dyes. These materials, unlike those from other brands, are eco-friendly with a minimal environmental impact.