By Emma Johnson, Beaches Resorts
Are you planning for a family vacation? I know how hard, or rather confusing it may get, particularly when trying to get a spot that interests every family member.
I personally prefer a destination which hosts all fun-filled activities from sandy beach relaxation to strikingly beautiful scenery and landmarks. I believe a perfect spot should get every family member what they love. And if you have not yet decided on a destination, I vouch for the Caribbean which hosts some of the perfect family getaways. Why? Honesty, there are 1001 reasons, but below I will highlight 8 strong reasons.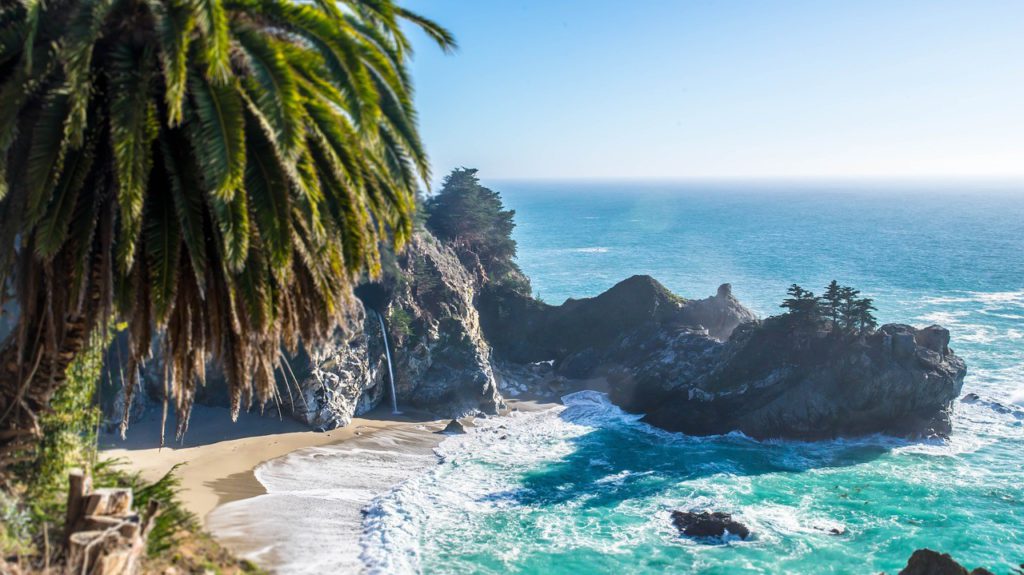 The beaches
No family member should miss the blissfully pale stretches of sand and the sparkling crystal clear waters along the Caribbean beaches. These obviously pull masses to the Caribbean to catch some real thrill here. Visitors find the weather here pleasant all year round. Only a few storms or hurricanes, which have never thwarted the fun vibe within the Caribbean.
The Beauty
The beauty hanging around the Caribbean is unparalleled. This is another reason why you need to invest in a family getaway to the Caribbean. This beauty, combined with the Caribbean climate is undeniable.
Stacked with a whole mix of natural paradise-esque scenery, you can't go wrong whenever you choose the Caribbean as your next family destination spot. I personally can't wait to set my eyes on its azure waters, colonial buildings, stunning sunsets, and Dutch heritage buildings. I believe this beauty is enough to warrant your family a trip to the Caribbean, just like I did.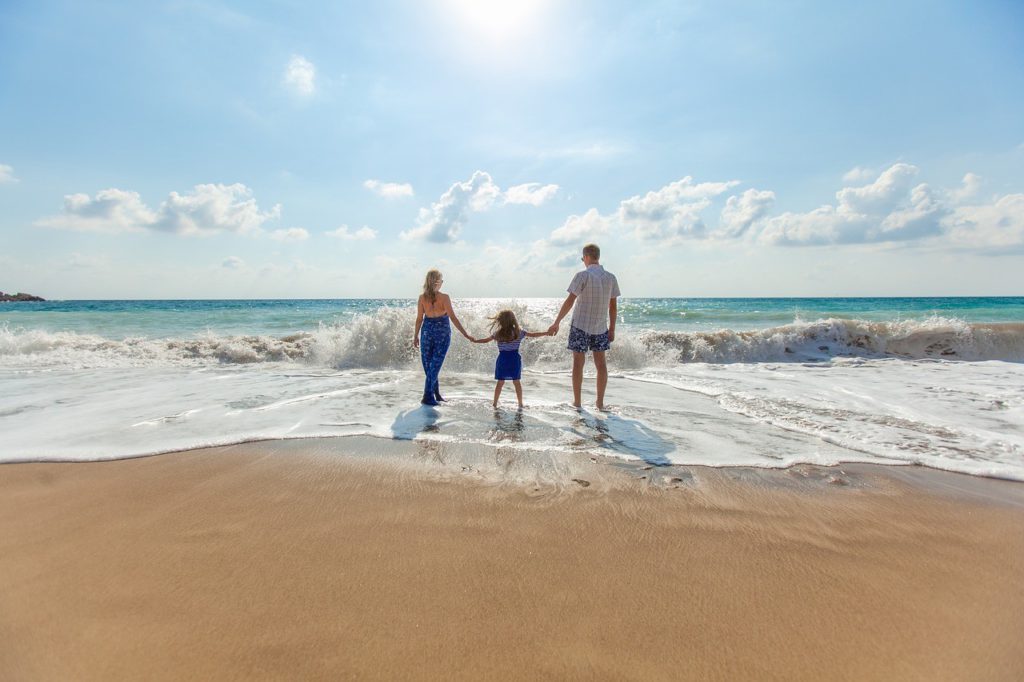 All-Inclusive Vacations
For me, the biggest reason to be in the Caribbean, perhaps, is the availability of all-inclusive vacations. This means you will have several staying options. A vacation in the Caribbean means having foods, drinks, and entertainment for the whole family. This is pretty amazing!
I realized that all-inclusive resorts come in different styles. There are those which are full of restrictions and tend to limit your fun. Others are honestly super in that they include everything you need for immense satisfaction. Book a spot in the Caribbean and be sure to pick a super resort, get your family there and get to enjoy everything onsite.
Your Overnight Accommodations
Over the many years I have visited the Caribbean, I can testify that I have been satisfied. On a keener look, I realized my satisfaction is greatly attributable to their quality of accommodation. That' why it is important to choose your accommodation services wisely. In the Caribbean, this is easy given there are lots of top-notch accommodation facilities.
The Caribbean hosts resorts that meet every visitor's accommodation need imaginable. Spread along the Caribbean are perfect family resorts, adult only resorts, and romantic resorts, all offering comfortable overnight accommodations.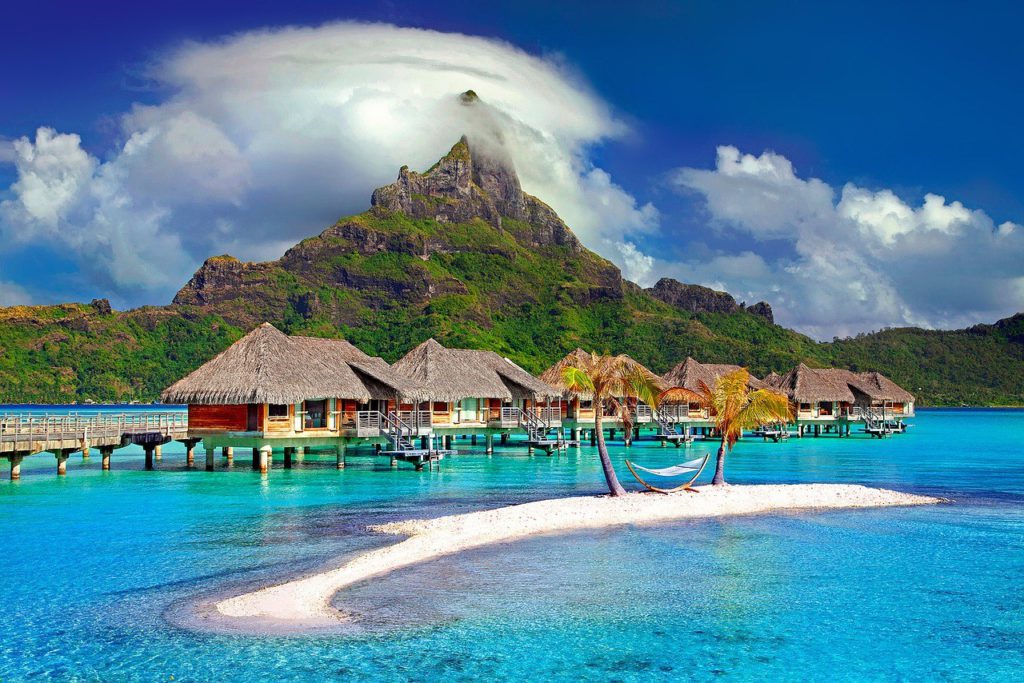 Your Activities
When you visit a place, you won't want to stay inside the resort all through. You will need to step out and explore some fun activities. And that's found in the Caribbean as well.
There are lots of activities to engage in, each designed for a particular age group. Each island has got quite different features, plus many other activities that cut across the whole region, no matter where you end up.
While in the Caribbean, you will enjoy land activities such as golfing, volleyball, tennis, and sightseeing. Along the beach also are activities such as swimming, boating, scuba diving, snorkeling, water-skiing, and windsurfing, among others. You can request a free travel guide ahead of time just to have a glimpse of activities you will enjoy there.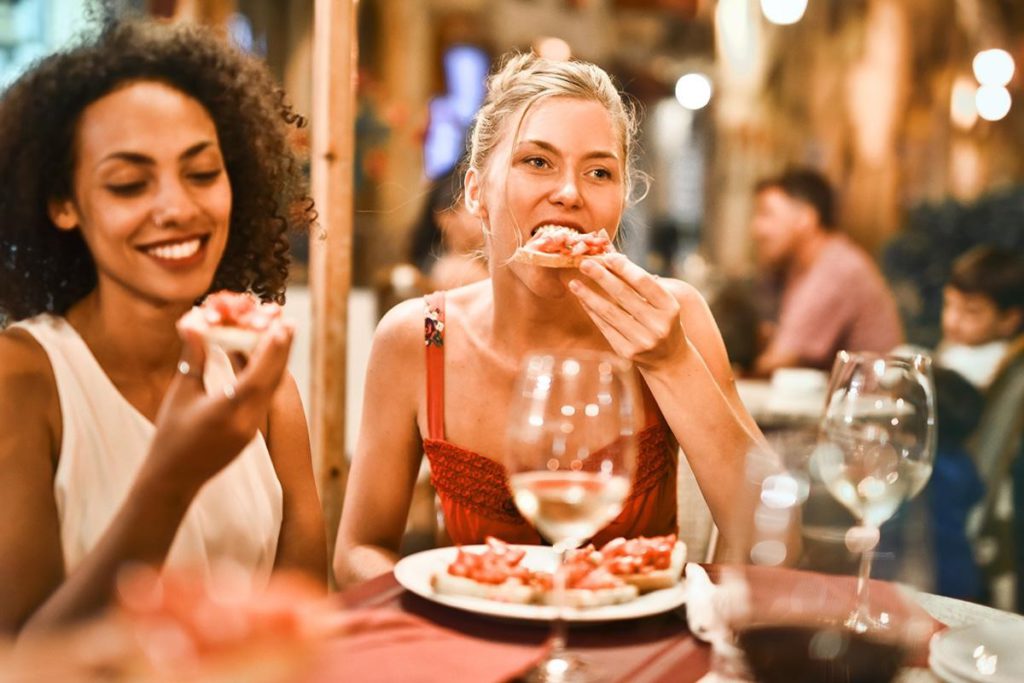 The food
Caribbean is punctuated with a huge range of restaurants which serve different tastes. This comes in handy for fussy eaters and children as well. Do you fancy local cuisines? Then you're certain to catch one along the Caribbean resorts. The seafood here is cooked in style and is extremely delicious, from African styles to Amerindian to European to East Indian and Chinese styles.
The fusion of tastes is so delicious which every member has to find enjoyable. Encourage each of your family members to try some fresh fish, spicy rice, jerk chicken, or some plantain.
The festivals
The Caribbean destinations offer a great opportunity for a family to explore new cultures and rich history of the region. Caribbean festivals mark important rich cultural diversity. The traditional costumes and colors dominate these festivals.
The common festivals are Trinidad and Tobago festivals. Here you get to dance and party all night, with a fun of a lifetime. The brilliant sunshine and sandy beaches again add to the ambience of these festivals.
Other festivals which you might want to enjoy in the Caribbean include St. Lucia and Barbados Jazz and Jamaica Reggae Festivals. Others are religious based festivals Phagwa and Diwali Hindu festivals and Id-Ul-Fitr for Muslims in Trinidad and Tobago, Guyana and Suriname.
Island Hopping
Another important reason why you should visit the Caribbean is to hop through a cluster of around 7,000 islands and islets! Really? Yes, and they all vary from one another. Be sure to tour the socialism of Cuba, St Kitts, and Sint Eustatius among others.
To facilitate your hopping, the region has set up ferry routes connecting the islands, as well as car hires with the more developed islands.
Sponsored by Beaches Resorts