By Eileen Ogintz
COLORADO SPRINGS, CO — Spencer Penrose wasn't much of a kid person.
So when the early 20th Century copper and gold magnate brought his friends to Camp Vigil for parties (plenty of alcohol was included, even during Prohibition) and they built cabins here, the kids and their nannies were sent about a mile and a half up the hill to a sprawling log cabin known as the Nanny's Cabin.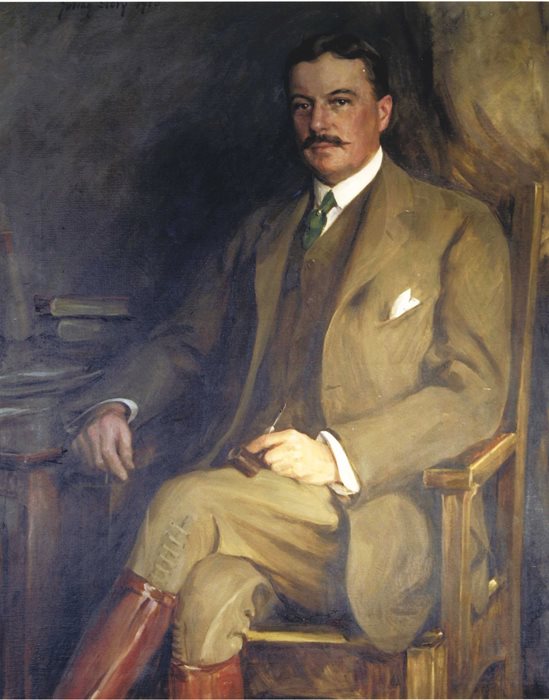 Camp Vigil, named for the 10-foot Rocky Mountain peak visible from here, was Penrose's personal getaway, surrounded by over 100,000 acres of Pike National Forest, several miles above The Broadmoor, the huge iconic Colorado Springs hotel that Penrose built.
Today, all that is left of the Nanny's cabin is the foundation and a huge stone fireplace after a fire many years ago. Camp Vigil is now The Broadmoor's Ranch at Emerald Valley.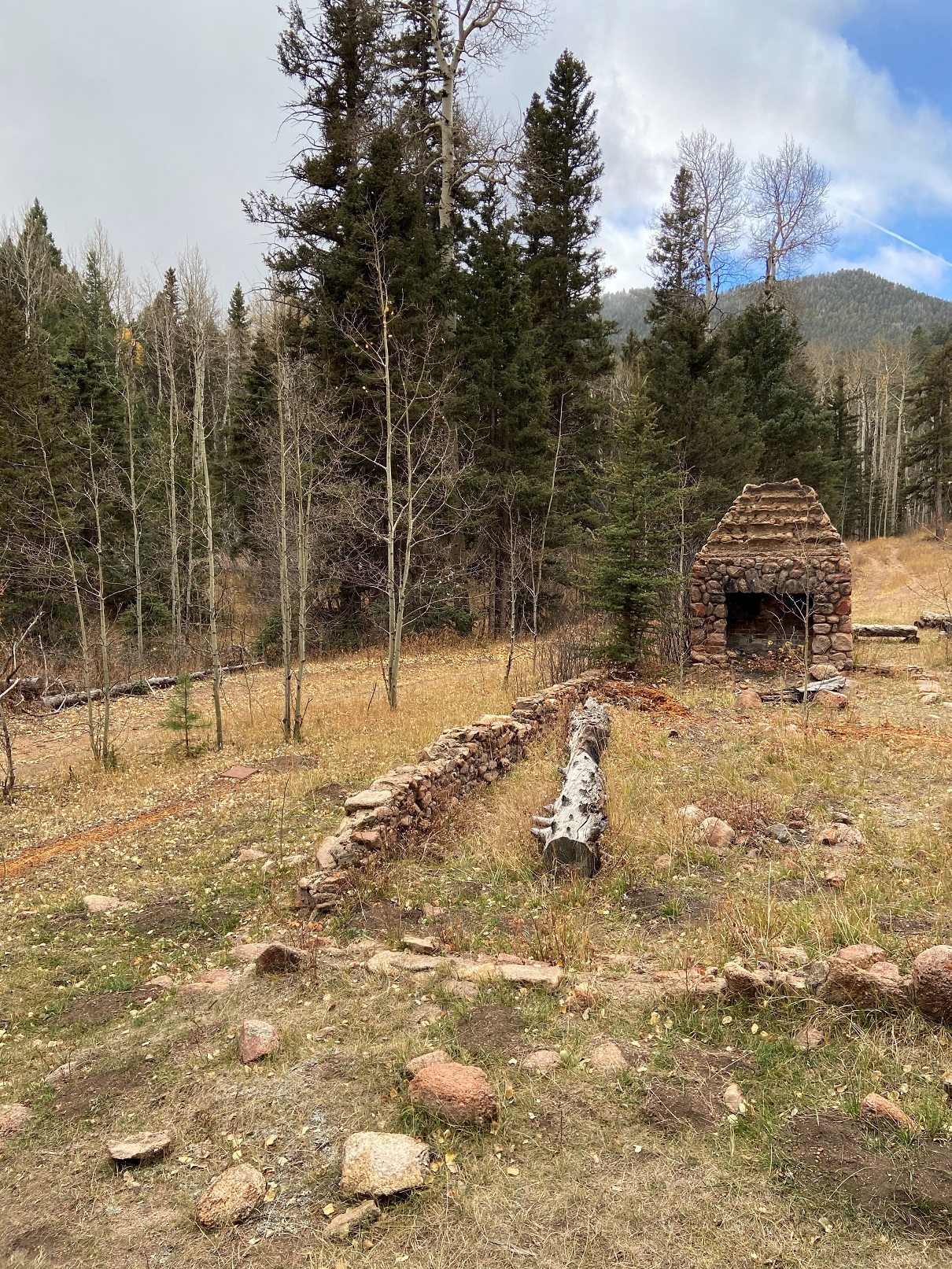 Before Penrose bought the property, there was first a sawmill here on one of the lakes. The Episcopal Church then owned it and their Girl Scout troops would hike up every summer to camp, said Craig Hilton, the ranch manager and historian. After Penrose died in 1939, the property reverted to his El Pomar Foundation, then to a Texas oil magnate and then another local family before Colorado billionaire Philip Anschutz purchased The Broadmoor in 2011 and opted to upgrade the long-neglected property to become one a trio of all-inclusive Wilderness Properties.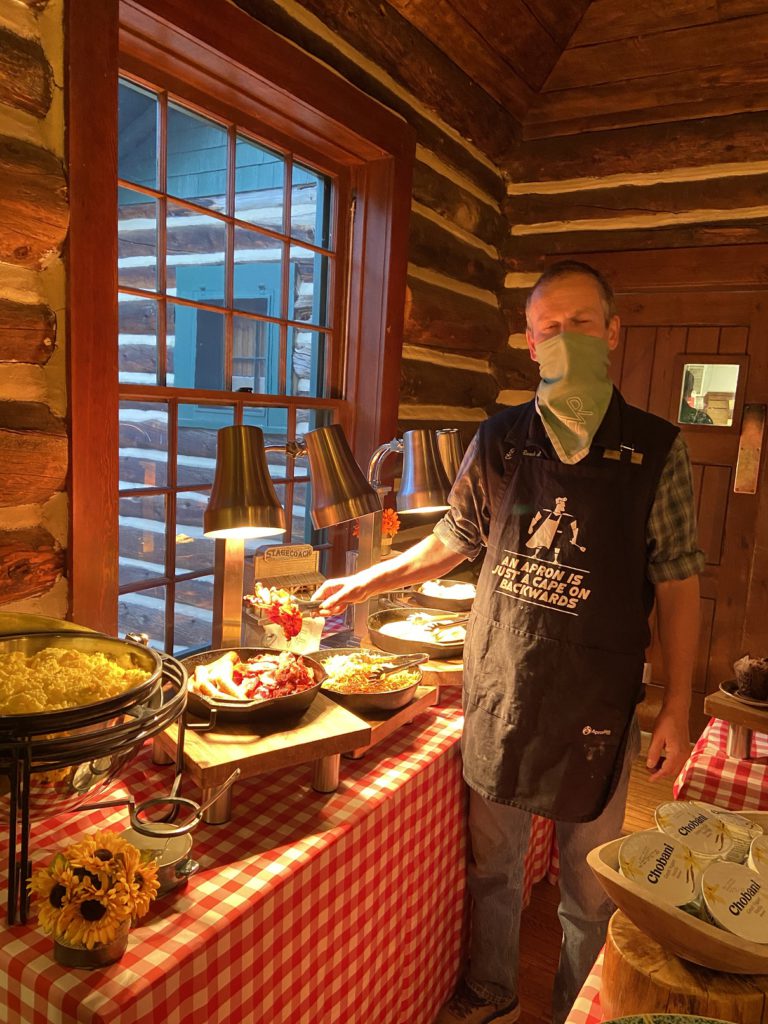 Today the Ranch at Emerald Valley, so named because of the green forest, is family central, especially in the summer, Hilton said. It's the most the most kid-friendly of the wilderness options that also include Cloud Camp, known for its spectacular views (rent it out for 16 of your nearest and dearest for a Thanksgiving to remember for roughly $40K) and the more rustic Fly Fishing Camp, with five miles of private water on the Tarryall River a little more than an hour from Colorado Springs.
Families are driven up a rocky gravel road six miles–and 45 minutes—from The Broadmoor to the Ranch at Emerald Valley for a stay in well-appointed cabins and the chance to hike, flyfish on two private lakes, hone their archery skills, canoe and horseback ride, all the while being attended to by a welcoming staff and enjoying five-star meals.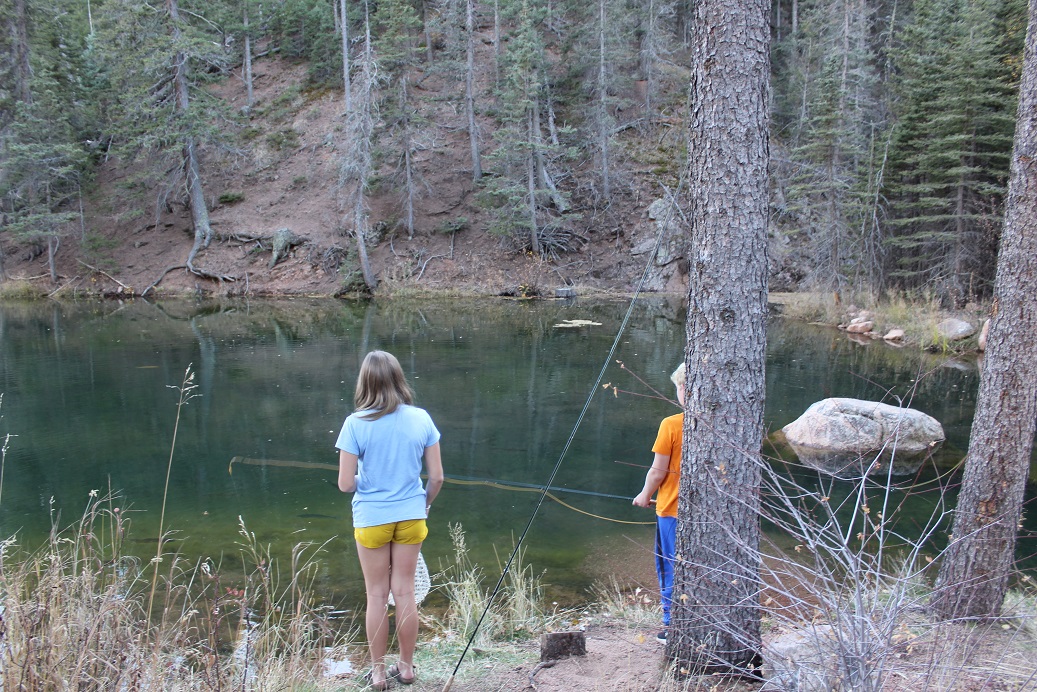 "The food is amazing," opined Whit Trainer, 10, here with his family from Knoxville. He even caught a trout that was prepared for dinner. He especially loved the duck, lamb, and a caramel tart with ice cream for dessert one night.
"Glamping at its best," said his mom Amy, and especially nice this "Covid year" to be somewhere with just nine private cabins, so much outdoor space, and a maximum capacity of 32 guests. That it is all inclusive is appreciated by parents.
"There is so much to do," said Whit, "That you couldn't possibly get bored."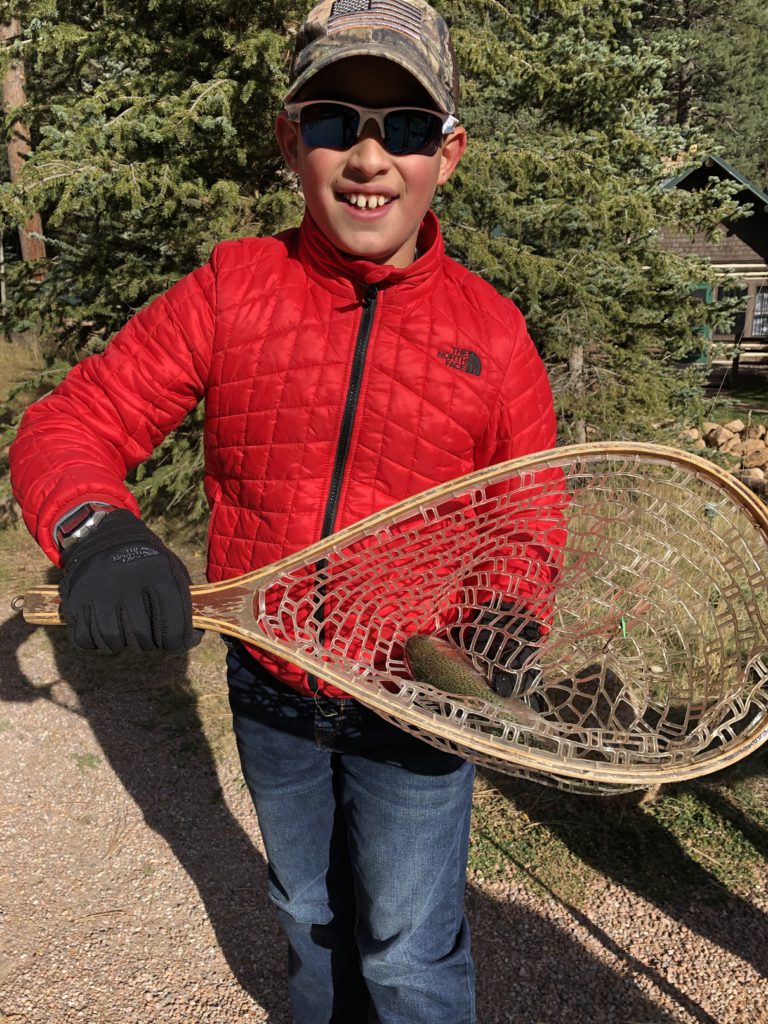 Besides, added his sister Bella, 12, you can always grab a book and go read—her favorite activity in the hammocks near the lake.
Most families stay two or three nights, some like the Trainers also spending time at the sprawling Broadmoor. The Phipps family, here from Kansas with Kale, 6, opted for a five-night stay and couldn't be happier. Kale, said Andrea Phipps, can fish as much as he likes and then race off to another activity.
"There is no itinerary or schedule," she said so you do what you please." No one seems to mind the lack of TVs or the spotty Wi-Fi.
"It's nice to be away from the screens," said Amy Trainer.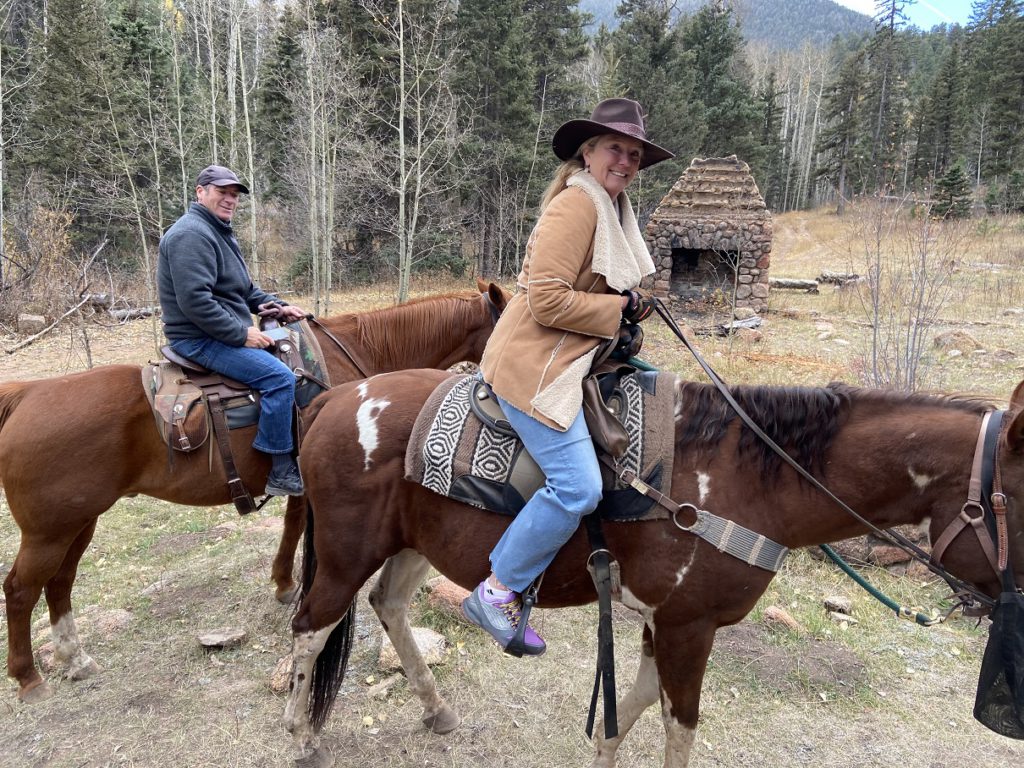 We meet The Sissons, Coloradans celebrating their 25th anniversary, and the Gardners, from Minnesota, enjoying a first adult getaway since their 11-month-old was born. Sydney and Laurie Jacobs , also from Colorado, are enjoying a mom-daughter getaway after the ranch they planned to visit was evacuated because of a forest fire. It's proved a good choice though Sydney, 16, wishes the rides were more challenging. "It's still a lot of fun," she said, especially the chance to go ziplining nearby over Seven Falls near The Broadmoor's main property.
Others here are from Chicago and Tennessee, coming to enjoy the end of fall foliage and the mountains. Over this past Covid Summer, Hilton, the ranch manager, said families were driving from as far as Houston Los Angeles and Chicago. He said the ranch's oldest guest since it reopened was 105 and the youngest just an infant. Half the guests, he added, want the wilderness experience, and have no interest in the Broadmoor with its tennis and golf, manicured grounds, and huge spa. Others, like the Trainers, split their stay to sample two entirely different experiences. "The Broadmoor was awesome too," said Whitt Trainer.
The McMahons are Denverites here with their 10 and six-year-old sons and chose this place because during the Pandemic, they didn't want to go anywhere with too many people or anywhere they would have to fly. "Absolutely I'd recommend this to my friends," said Leigh McMahon. So would 10-year-old Owen McMahon after he caught a trout for dinner.
"It's really hard to leave," said Whit Trainer.