By Eileen Ogintz
"How much longer???" "Can we stop for a snack and something to drink?"
Those questions are as inevitable on road trips as scattered potato chips and melted crayons in the back seat. This summer, tens of millions of families will be taking road trips, according to AAA. They report nearly two-thirds of family vacations involve road trips.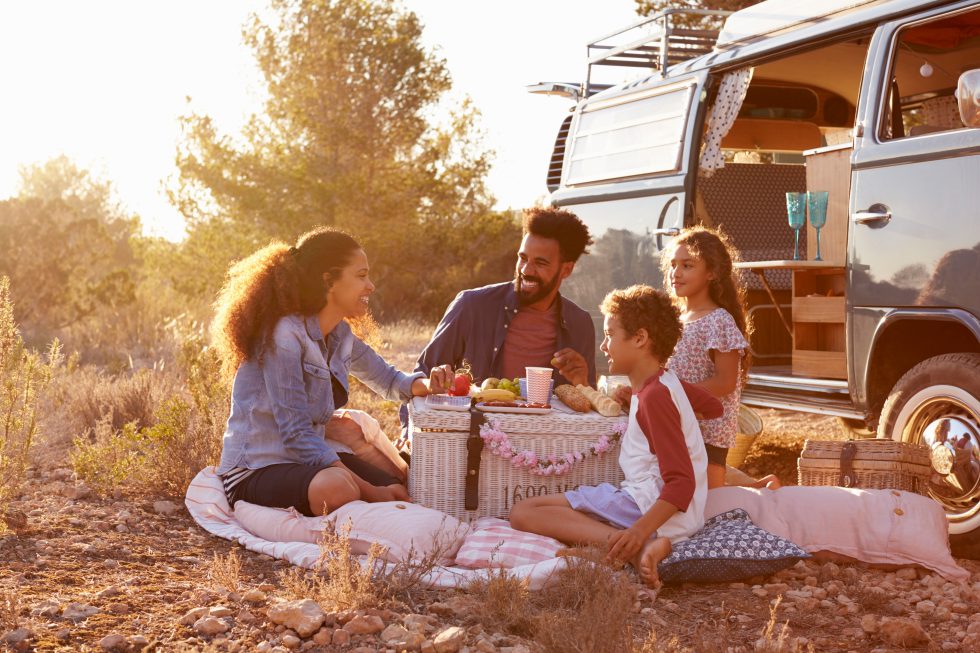 The idea is to help make the journey as much fun as the destination — and what's more fun on the journey than being properly equipped with snacks and drinks? In fact, what families drink and snack on vacation can prove to conjure as many happy memories as where you went and what you did. Did you munch on Lay's Potato Chips or Doritos Cool Ranch Tortilla Chips while fishing with your cousins? Maybe you remember everyone's fingers getting orange from Cheetos at the family picnic (You'll find those and more this summer in Frito-Lay's Classic Mix Variety Packs — all of your favorite Frito-Lay snacks packaged together in one bundle).
And don't forget to bring beverages to refresh you along the way! Lipton has been a road trip staple for generations and is the perfect companion to pretty much any road trip snack. This summer the iconic tea brand is encouraging families to hit the road and experience the best of one America's most historic highways—Route 66—home to beloved diners, ice cream shops, sites and places for selfies.
Lipton collaborated with TripAdvisor to co-curate a list of this year's Route 66 Road Trip Gems, a list of fan-favorite diners, the best places for grab 'n go snacks and the perfect locations to snap a roadside selfie. Check out the full list at LiptonRoadTrip.com.
The list is designed to "inspire people to continue to make new memories with the people they love," said Marc Hanson, Senior Marketing Director for the Pepsi-Lipton Partnership. "Road trips have been a classic American family tradition for decades and they continue to be a way to bond and create unforgettable shared memories," Hanson said, noting that Lipton has long been a memorable part of the ride.
Wherever you are going, don't forget snacks, picnic fixings including sandwiches and chips, and drinks, like Lipton Iced Tea. And if you are worried that children can cover the whole car with snacks, then there are special organizers for snacks on the road. I recently found a good resource with a selection of good snack containers where you can find the right container and not worry about keeping your car clean. Stopping for a picnic—or a snack and a quick game of catch—is a lot more fun than corralling the kids in a restaurant after several hours in the car. Maybe you can find a picnic spot with a playground.
And just as you can encourage the whole family to help plan the itinerary, encourage them to plan what goes in the cooler and the snack bag. Maybe the teens want Frito-Lay's Variety Packs Spicy Party Mix (Doritos Spicy Nacho, anyone?) or the Baked and Popped mix— which includes Rold Gold pretzels, Smartfood White Cheddar Cheese Flavored Popcorn, among others. Bring both so there's no unnecessary squabbling.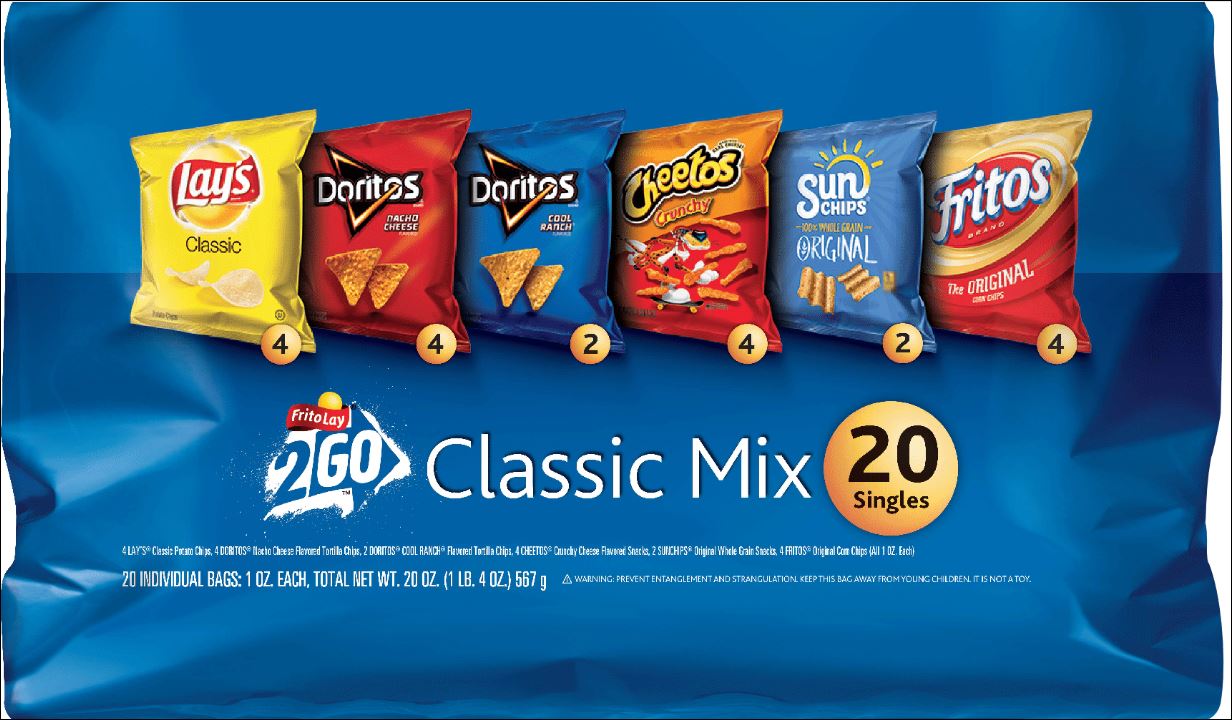 A bag of "surprises," is also a great bet—hand one out to the family after a certain number of miles or crossing a state line. These can be small gifts—a deck of cards with directions for a new game, for example, a new package of (washable) colored markers, masking tape (to draw a design on the seat in front of you).
Find things along the way to celebrate that you never have before—like National Iced Tea Day. This year it's June 10. In case you are passing through Pontiac, IL, Lipton is launching "Refreshingly Road Trippin' with Lipton" June 8-10. The idea is to get a taste-literally—of Route 66 inspired dishes all in one spot near the start and home to the Route 66 Association Hall of Fame and Museum.
Try the new Lipton Iced Tea with a Splash of Juice in three juicy flavors – Berry, Tropical and Pear & Peach and classic American roadside fare inspired by some of the famous stops on Lipton and TripAdvisor's list including Bernardi's II Restaurant (Pontiac, IL), known for their mouthwatering fried chicken, and Le Roy's (Monrovia, CA), known for their generous portions and pastrami covered Le Roy's burger.
No worries if you can't make it to Pontiac. You can still help Lipton celebrate National Iced Tea Day on June 10. Lipton is giving away free Lipton Iced Tea 20 oz. bottles (any flavor) to the first 100,000 consumers who register on LiptonIcedTeaDay.com.
And make sure to visit LiptonRoadTrip.com to check out Lipton and TripAdvisor's must-see summer road trip destinations, planning tips and directions for joining the fun Refreshingly Road Trippin' with Lipton event.
Happy Travels!
This post is in partnership with Frito-Lay Variety Packs and Lipton Iced Tea; however, all opinions are my own.