The Family Travel Forum Teen Travel Writing Scholarship was founded in 2007 to promote teen literacy by granting teen travel bloggers cash prizes for college or future travels. Over the past 13 years, more than 57,000 teens in US, Canada, American-International schools or homeschools have shared travel experiences, whether near or far, that had a meaningful impact on them. After three rounds of eliminations, a panel of professional editors and writers selected travel blogs that best expressed creativity, a sense of place and emotional impact and awarded their authors a scholarship.
Here are abstracts and links to the Top Three teen travel blogs: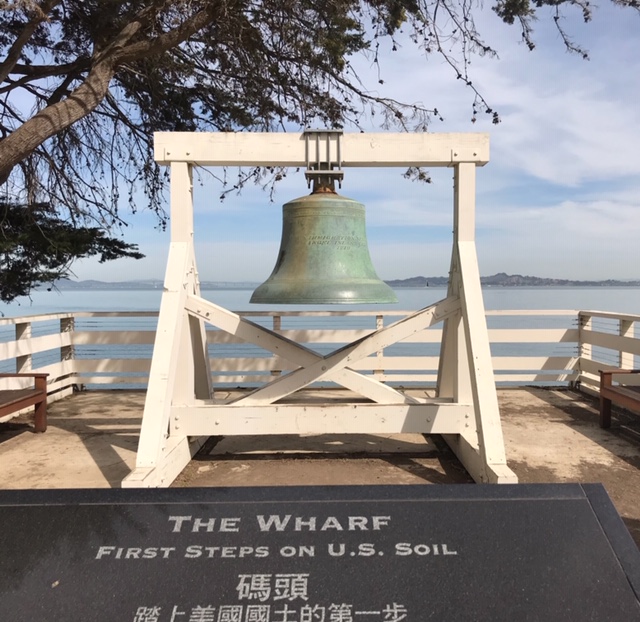 Article By: Karen Yang, Grand Prize Winner
Angel Island was lush, green and beautiful. A typical vacation spot, obscured by forests which resembled the Amazon Jungle. The Golden Gate Bridge overlooked the tiny speck of paradise. However, it had a complicated history. Along with being a modern fairytale island, Angel Island was the immigration point for Asian immigrants. An "Ellis Island of the West." But unlike Ellis Island, which allowed millions of immigrants to America, Angel Island was designed to keep the immigrants out. They were held there in inhumane quarters; families were separated and racism was rampant. As a relief, Chinese immigrants carved poems on the wall, a picture of their never ending suffering. Many were not cleared to go to America and thousands were sent back to their homelands in shame. It was a history filled with misery.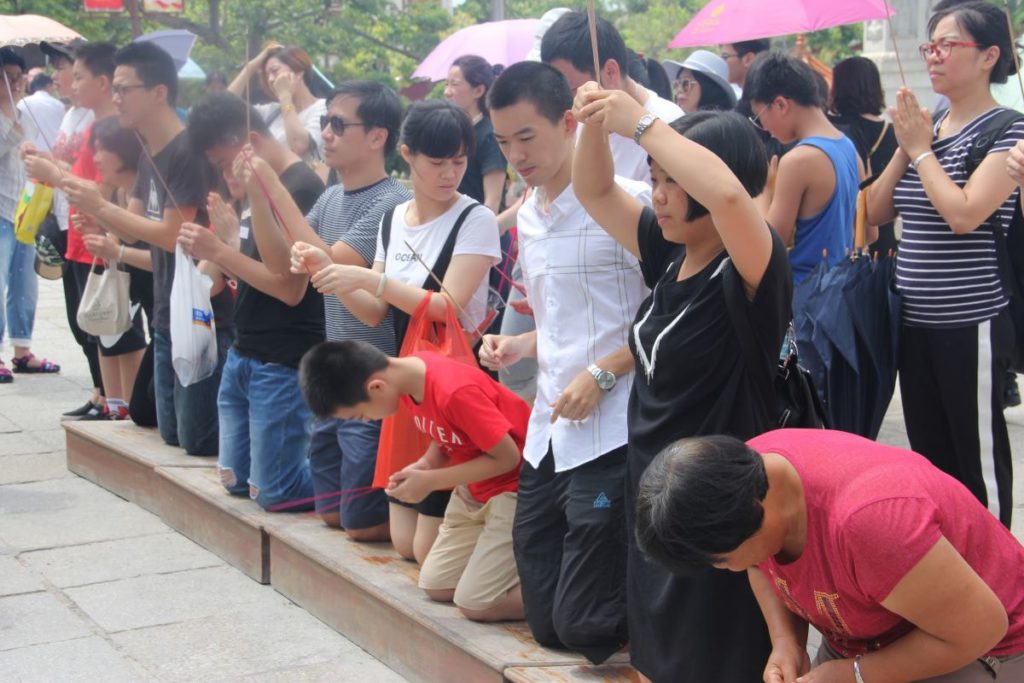 Article By: Kaitlyn Cao, Second Place Winner
A warm blanket of heat enveloped me as I clambered out of the group van. I had prepared for a fun school-organized trip to China, but hadn't prepared for these conditions. Sure, I had faced high temperatures before, coming from sunny Southern California, but Xiamen's sweltering heat still drew rivers of sweat from my forehead. Hot beads dripped down my neck as my group walked towards the towering arches of Xiamen's Nanputuo temple. For a second, I forgot the heat as I stepped before the 20 foot wooden doors looming in the entrance, open yet angled slightly inward, like they were threatening to close at any moment. As I walked through them, I understood the reason behind their intimidation: they were protecting the beauty inside.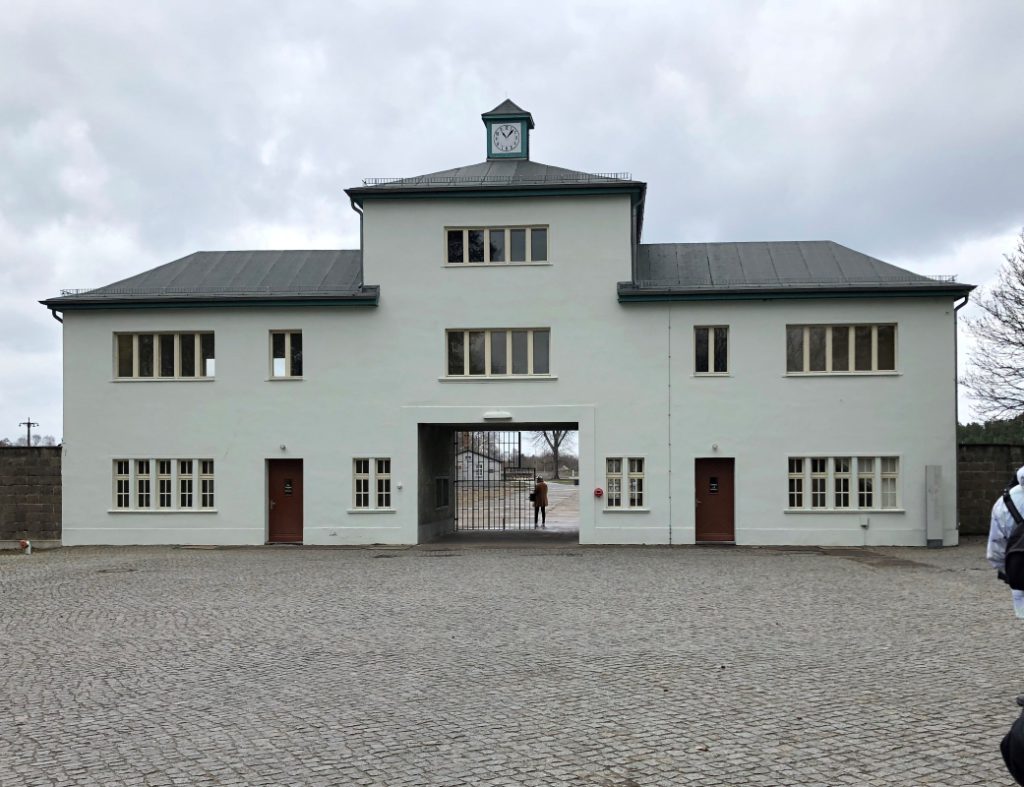 Article By: Michael Parnell, Third Place Winner
As I walked through the old iron gate, a chill ran down my spine. This was a doorway to hell. A sign on the gate displayed an old Nazi Slogan: Arbiet Macht Frei- Work Sets You Free.
My family visited Germany last Spring Break, and stayed in an apartment in Berlin. Only 20 miles away was Sachsenhausen, a Labor Camp built by Nazi Germany in 1936, near the town of Oranienburg. Between 1936 and 1945, an estimated 200,000 prisoners stayed at Sachsenhausen, and one fourth of them were murdered.