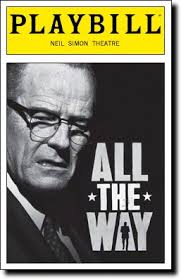 NEW YORK — Sometimes he was a bully. Many thought his civil rights achievements made him a hero. Lyndon Baines Johnson was one of the most astute politicians to occupy the Oval Office and one of the most controversial presidents of the 20th century who is remembered more for his failures in Vietnam than his landmark Civil Rights legislation .
Bryan Cranston, known for his three-times Emmy-performances on Breaking Bad, makes this larger-than-life historical figure eerily come alive in All the Way, the Tony-nominated Broadway play written by Pulitzer Prize-winning playwright Robert Schenkkan on Broadway through the end of June. Some 20 actors play the people kids have been learning about in Social Studies classes—Martin Luther King, Jr. Gov. George Wallace, Sen. Hubert Humphrey among them.
I've always been a fan of learning outside the classroom, whether in the wilderness or a city and right now, there is a lot of opportunity in New York to use theater as a teaching tool, whether about acting, singing and dancing or for teens, about American history as in All the Way or Germany just before World War II in Cabaret starring Alan Cumming and Michelle Williams, the French Revolution in Les Miserables.
Certainly there is plenty for younger theater goers too—Cinderella, for example, and the ever-popular Wicked, celebrating a decade on Broadway, and Lion King , here for 17 years. This summer, you can get tickets to Cinderella, Mamma Mia and the Phantom of the Opera for Thursday matinees as well as Wednesday. If you aren't particular about what you see, you can probably score discounted seats at the Theatre Development Fund TKTS booth in Times Square, Downtown Brooklyn or at the South Street Seaport Booth.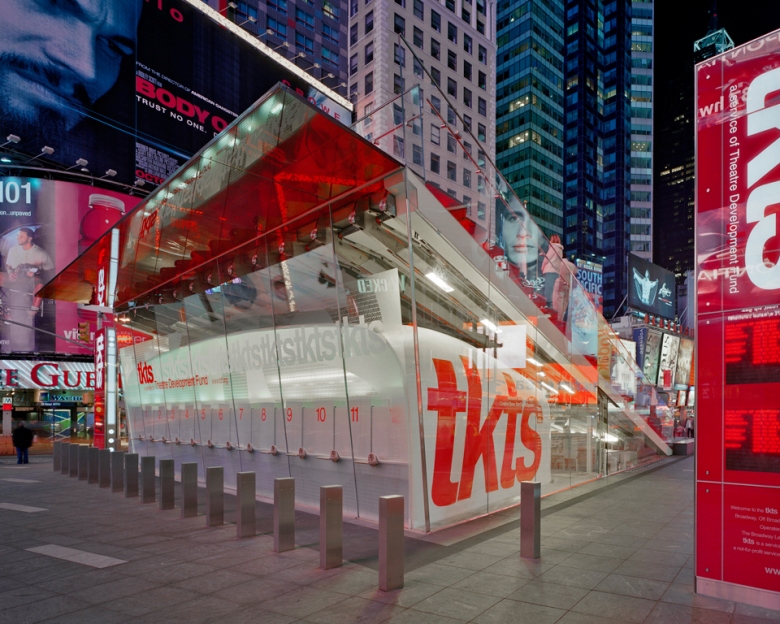 All the Way looks at LBJ's first year in office, focusing on his fight to pass the Civil Rights Act of 1964 and to win election in his own right. Check out the Official Study Guide with your teens before taking them to see the play. Discuss what the country was like then when the South wanted to maintain segregation. Explain how much work it takes behind the scenes to get legislation passed and how many compromises are required. Learn together how leaders like Martin Luther King Jr. challenged the status quo. There's even a lesson on gay rights, as we learn Walter Jenkins, a top LBJ aide and father, was forced to resign after being discovered with another man in a public restroom. Point out how few women were in politics in those days. What do you remember from those days?
Of course, talk about what a stellar performance Bryan Cranston delivers. It's no surprise he has been nominated for a Tony Award for Best Actor.