Text and photos by Andy Yemma
All winter long it snowed and snowed some more in the Colorado Rocky Mountains. Then came spring and it didn't stop. Now with summer just two weeks away, guess what? It's going to be a heck of a river rafting season.
We know. We just spent five days and four nights on the Yampa River in Dinosaur National Monument with the premier river rafting outfitter OARS. Take a look at some of our photos: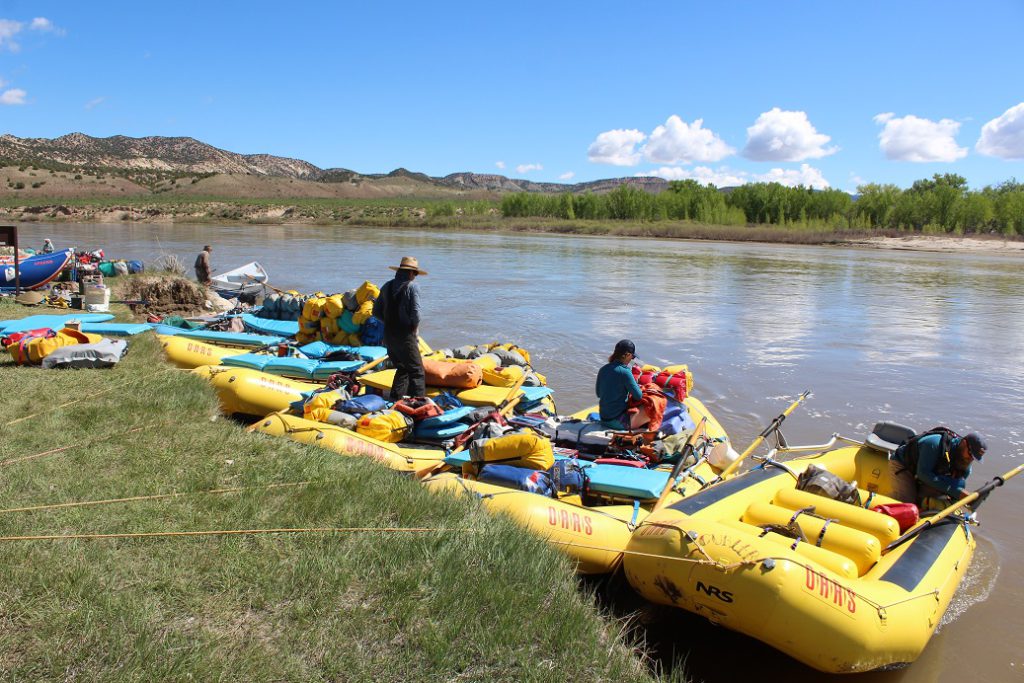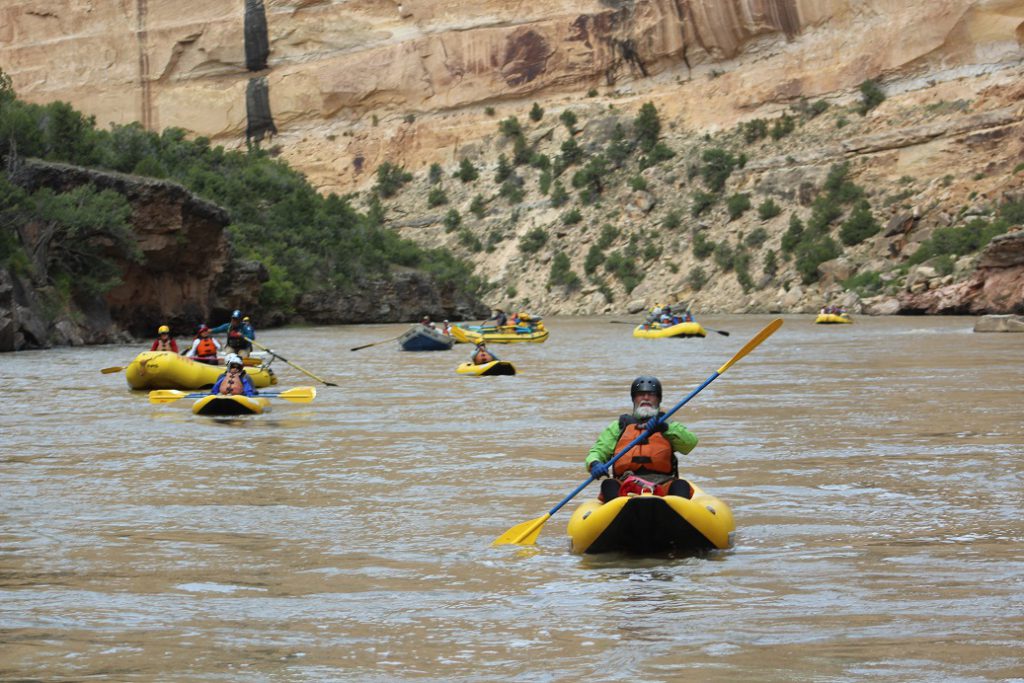 There were 24 guests and five guides in our group. The average age of the guests was more than 55. The oldest was 79 and youngest was 38.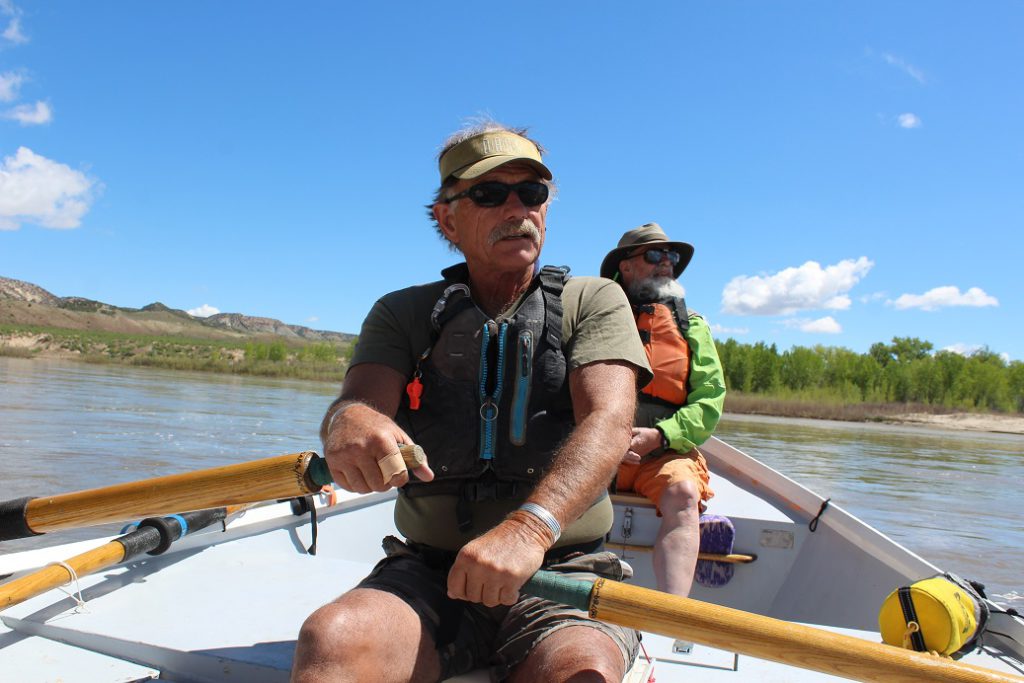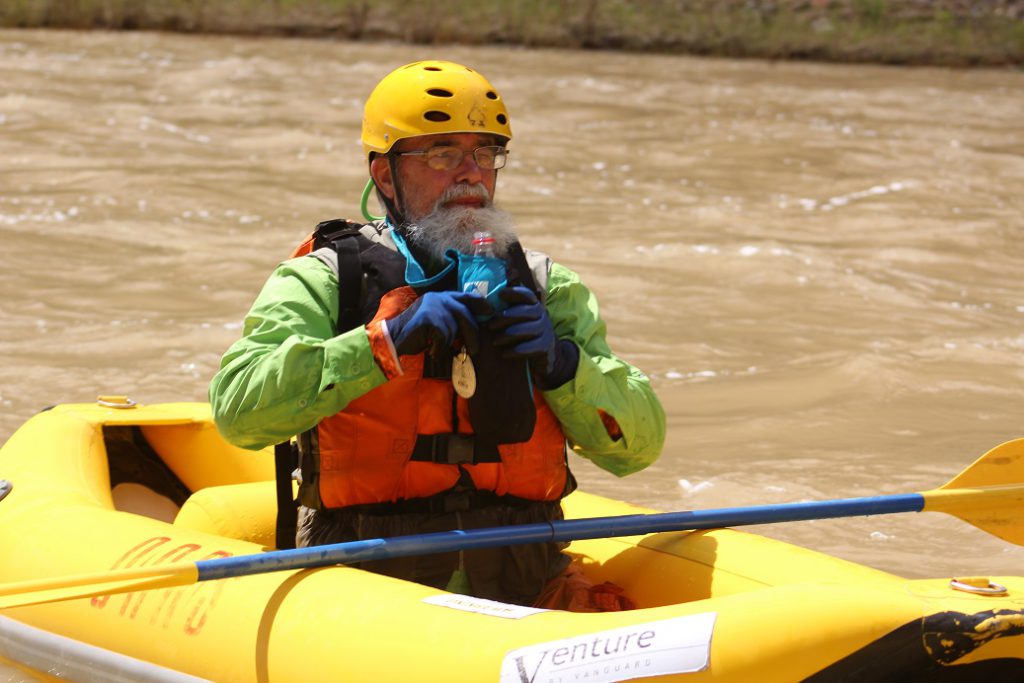 Our group of 24 floated in an assortment of four "oar rafts," one Dory, one paddle boat, four inflatable paddle boards and one inflatable stand up paddle board. Yes, that's right a stand up paddle board went down class 2 rapids (classes 3 and higher not permitted).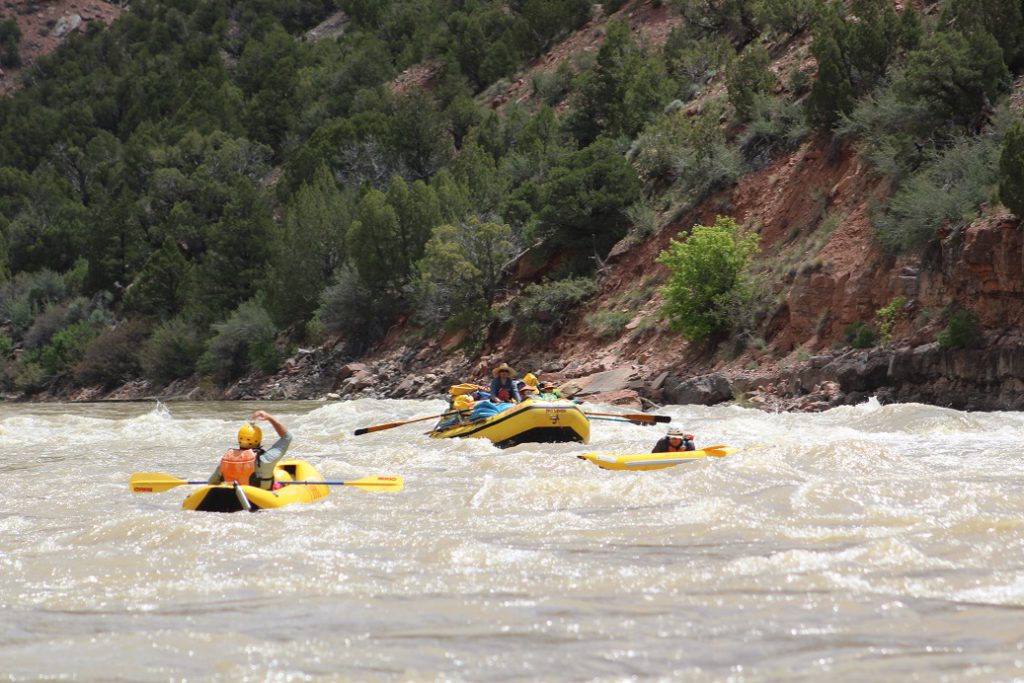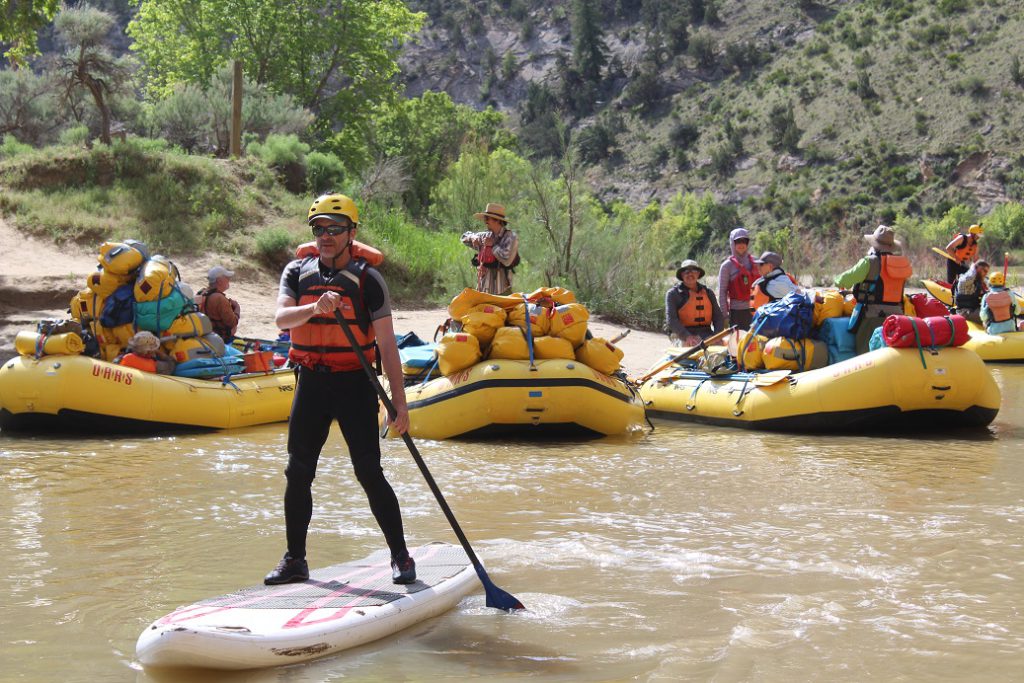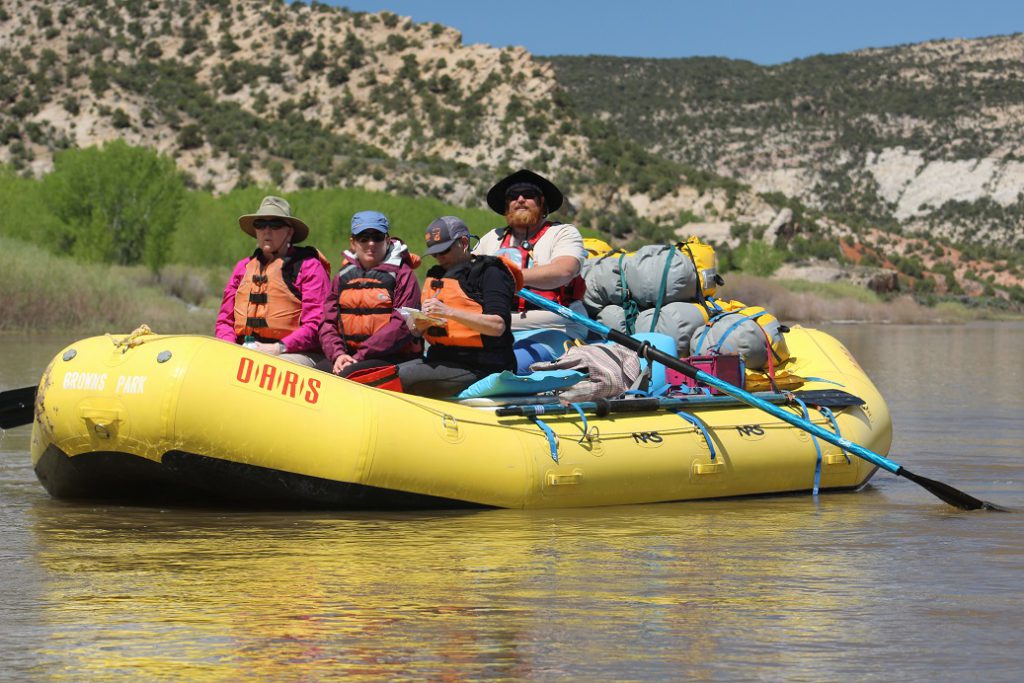 Breakfasts, lunches, dinners – all delicious. Nobody complained. Doc even baked pineapple upside down cake in a dutch oven the first night.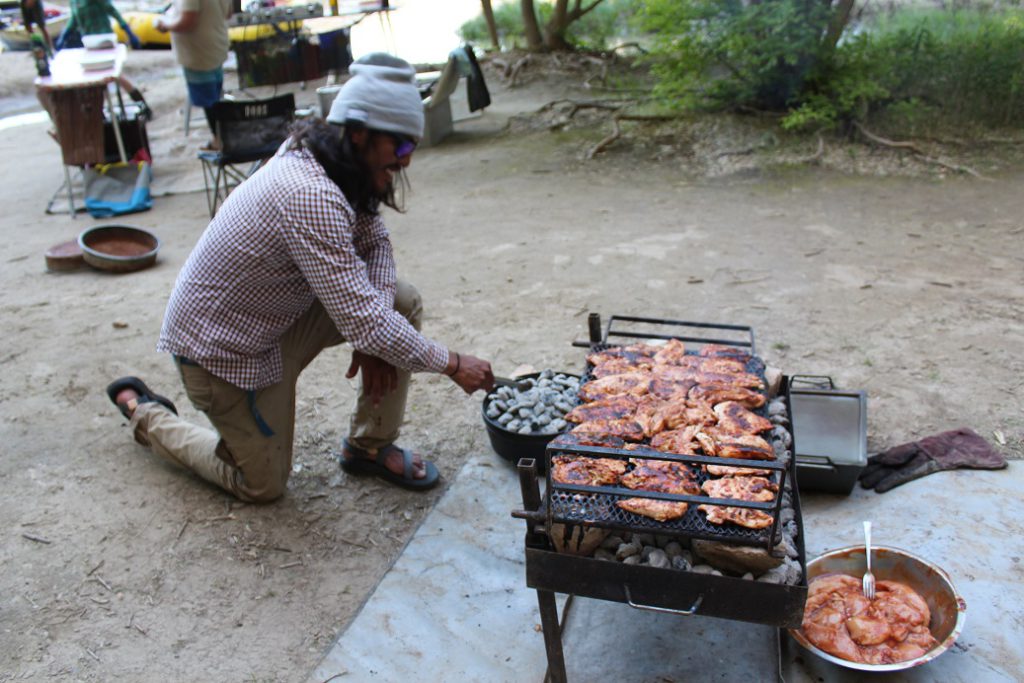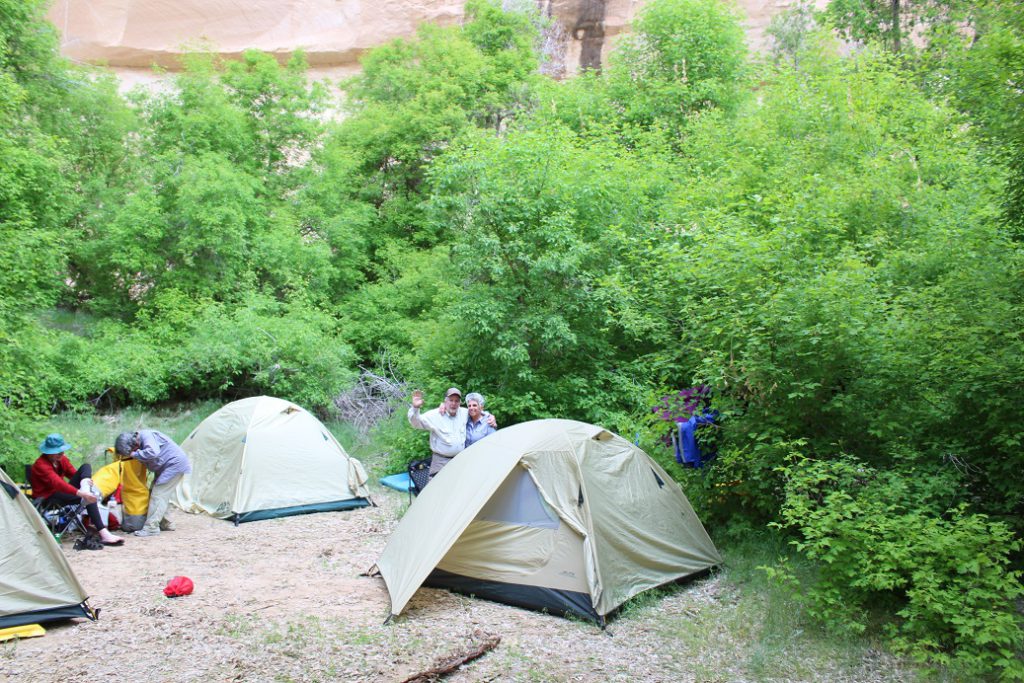 The Yampa is a "wild river," meaning no dams from its headwaters near Steamboat Springs CO, until it merges with the Green River at a beautiful and lyrical spot known as Echo Park. It was slated to be dammed in the 1950s but the Sierra Club fought the projects and saved it for future generations.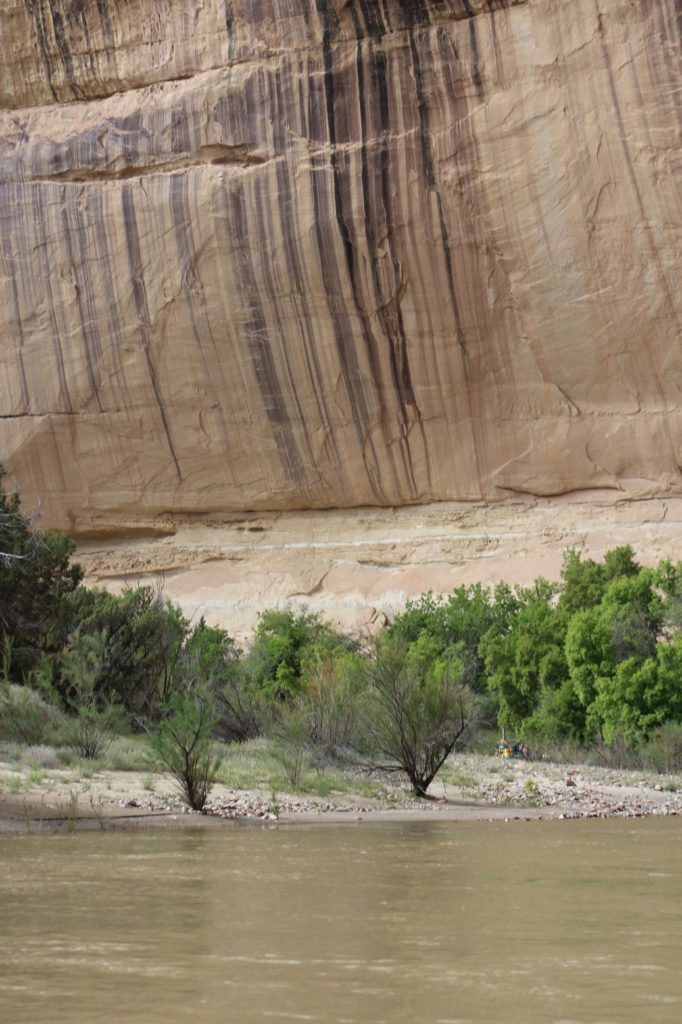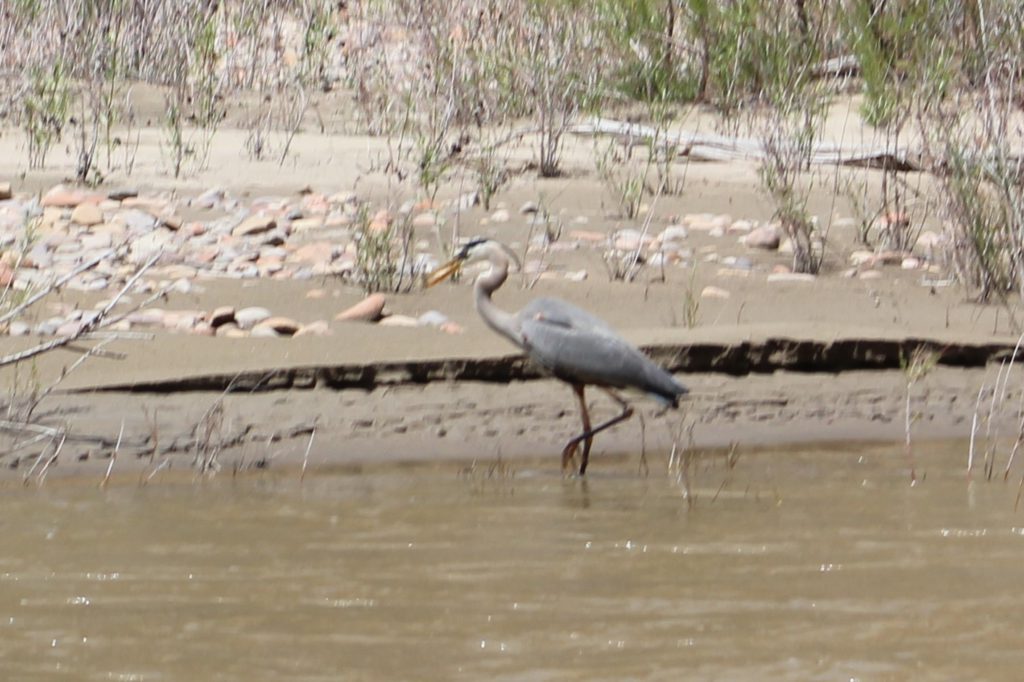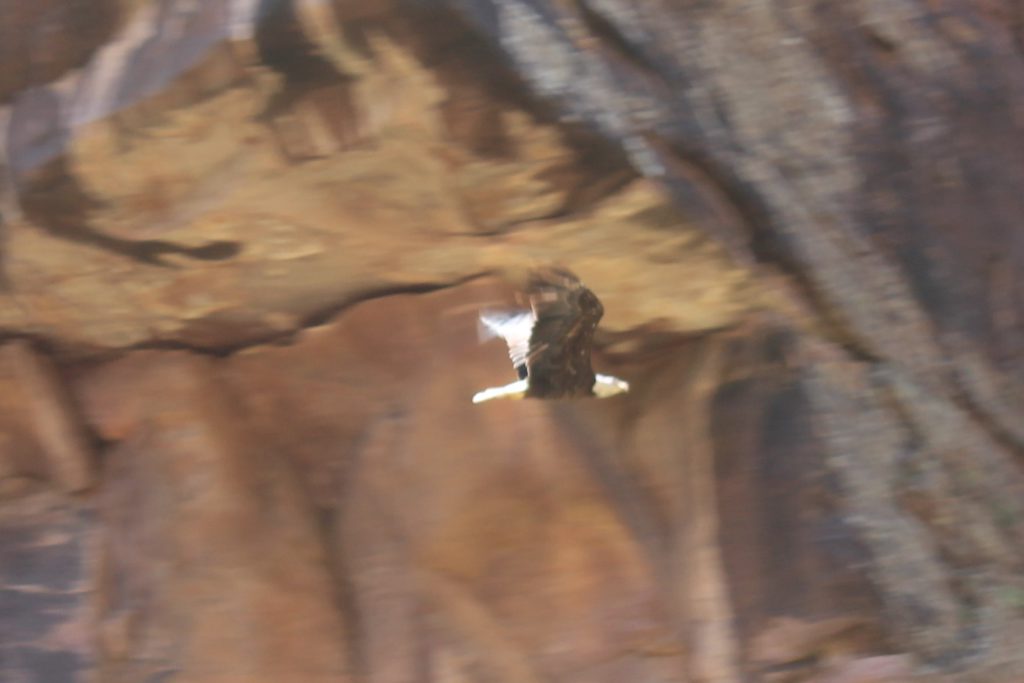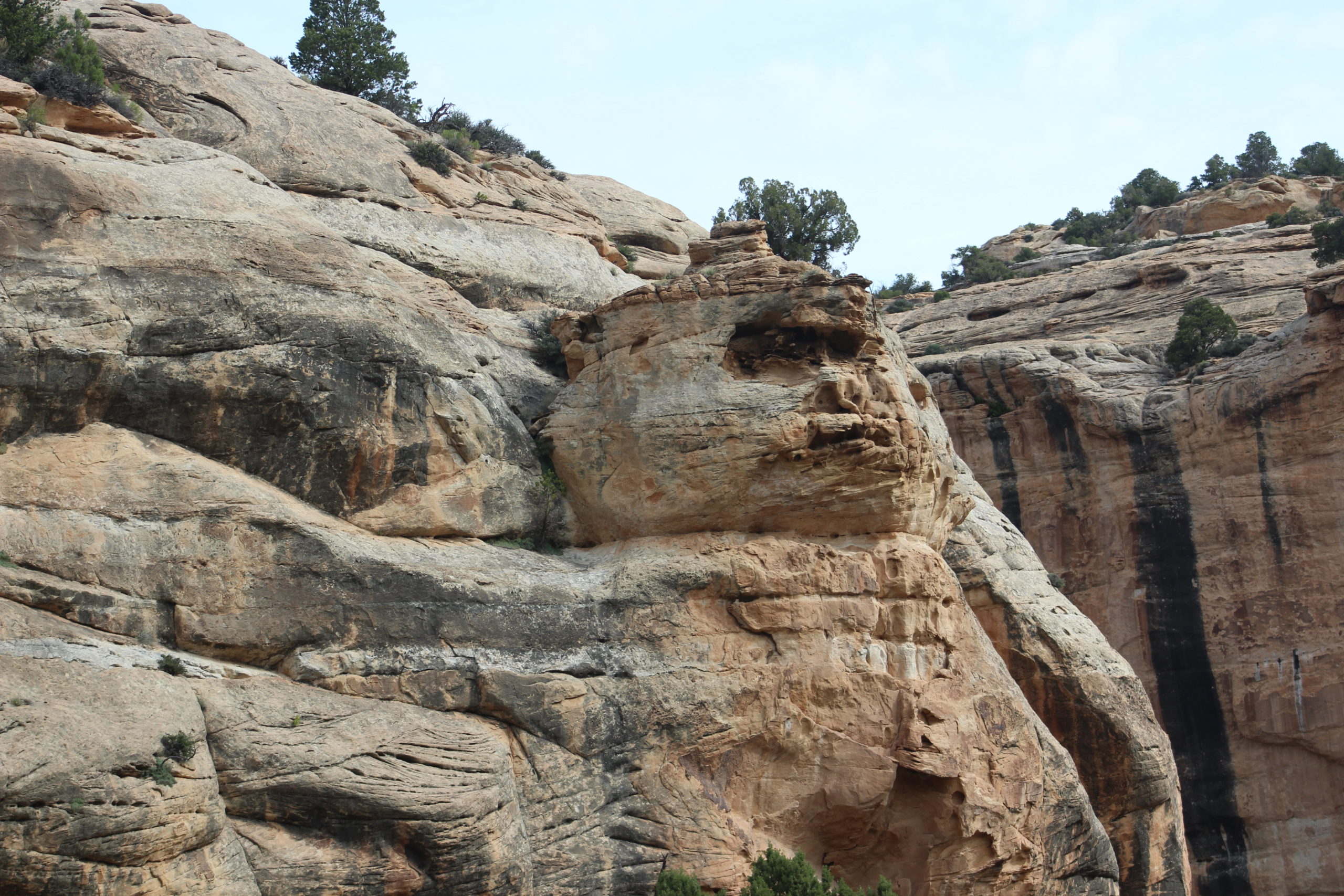 The baddest rapids on the Yampa came at a place called Warm Springs, which before 1965 was just another area of placid flowing waters. OARS' founder George Wendt was camping with a group of boy scouts when they heard a huge roar. It was a rockslide that dammed up the river for a full day, then became a series of rapids as the backed up water pushed the dam apart. The scout group was safe but tragically a rafter who was unaware of the new obstacle died at Warm Springs the next day.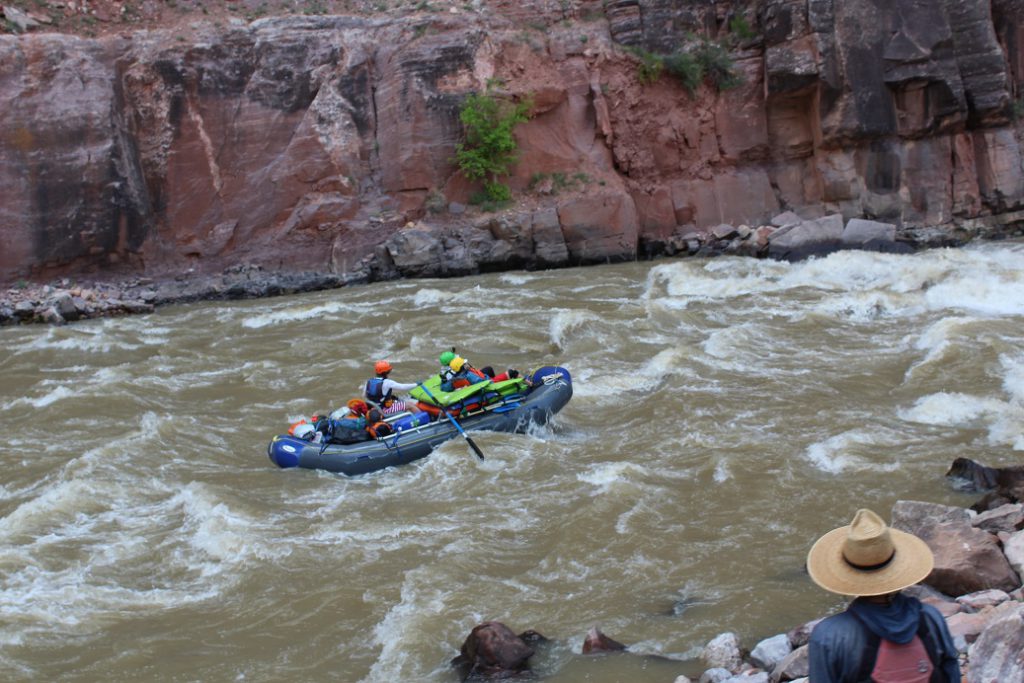 I had to stash my camera and lenses away in my brand new Pelican 1400 case when we tackled Warm Springs – just in case.
The Yampa Canyon was inhabited between 800 and 1200 AD by an indigenous group known as the Freemont people. On several day hikes we saw well preserved pictographs and petroglyphs from their days here.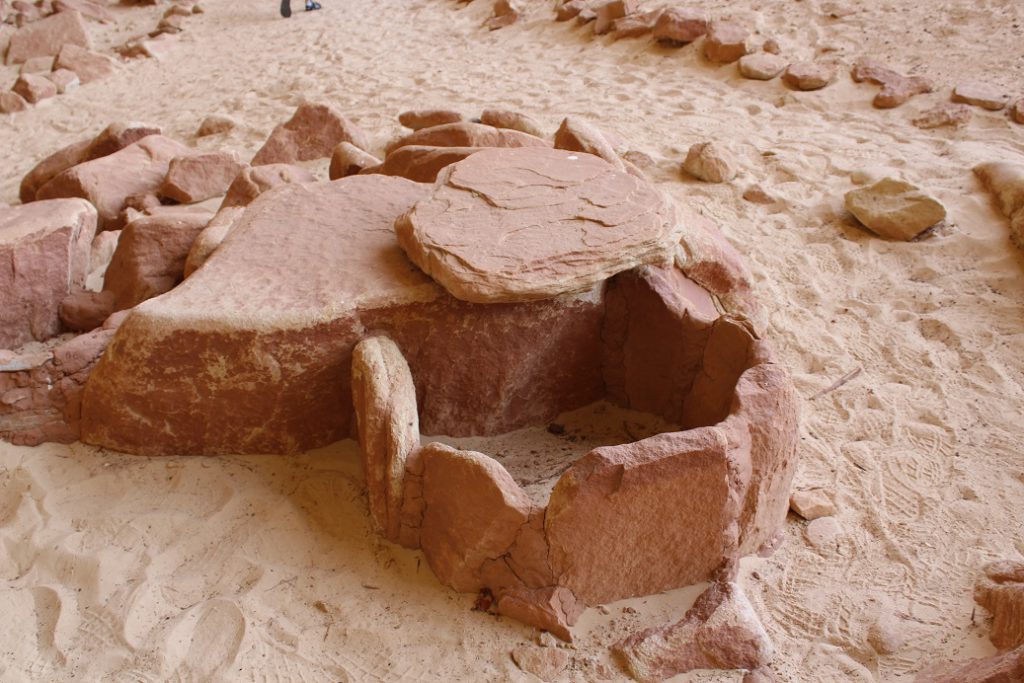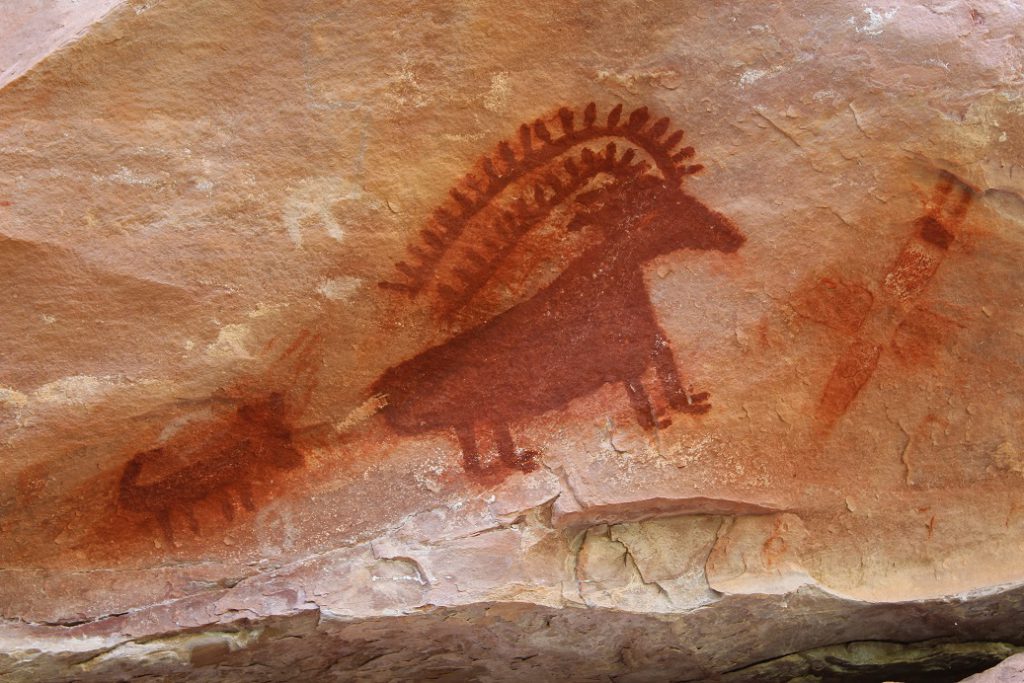 As we neared the end of our journey, we took a five mile hike up Ely Creek to a waterfall that was also known as "Butt Dam Falls." That's because visitors (like us) like to play like kids and dam the top of the falls with their you-know-whats — then let go of a torrent of water on a compadre below.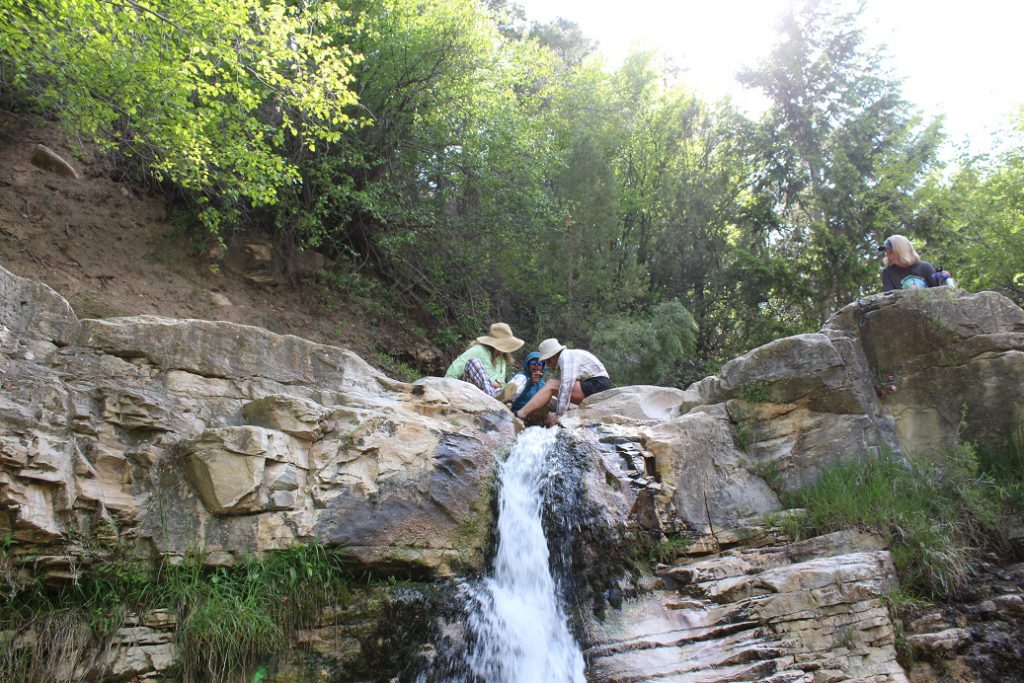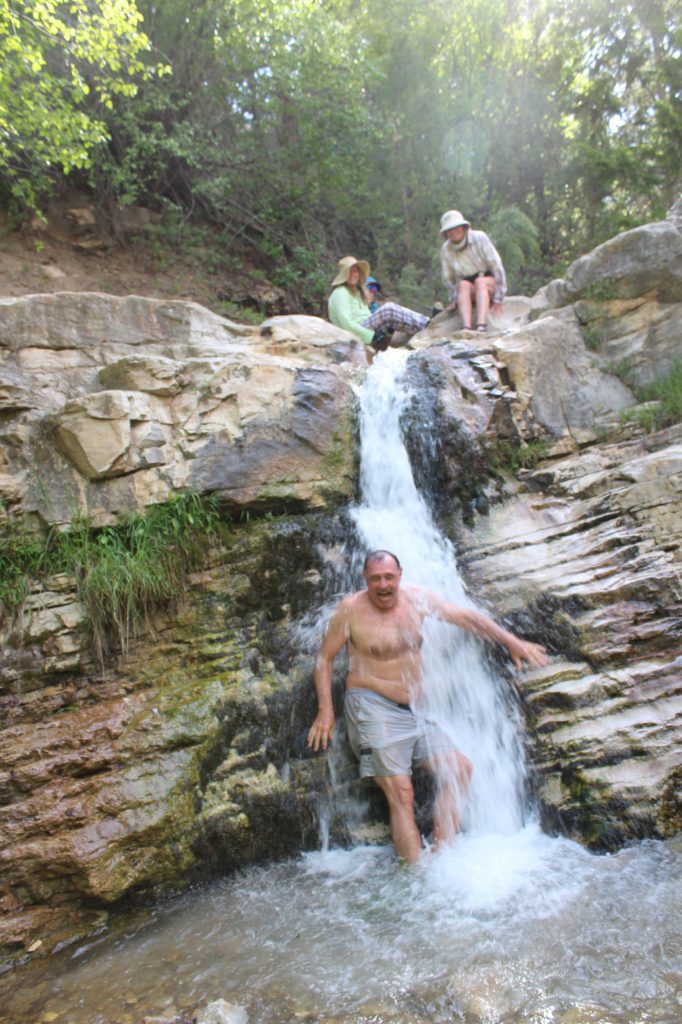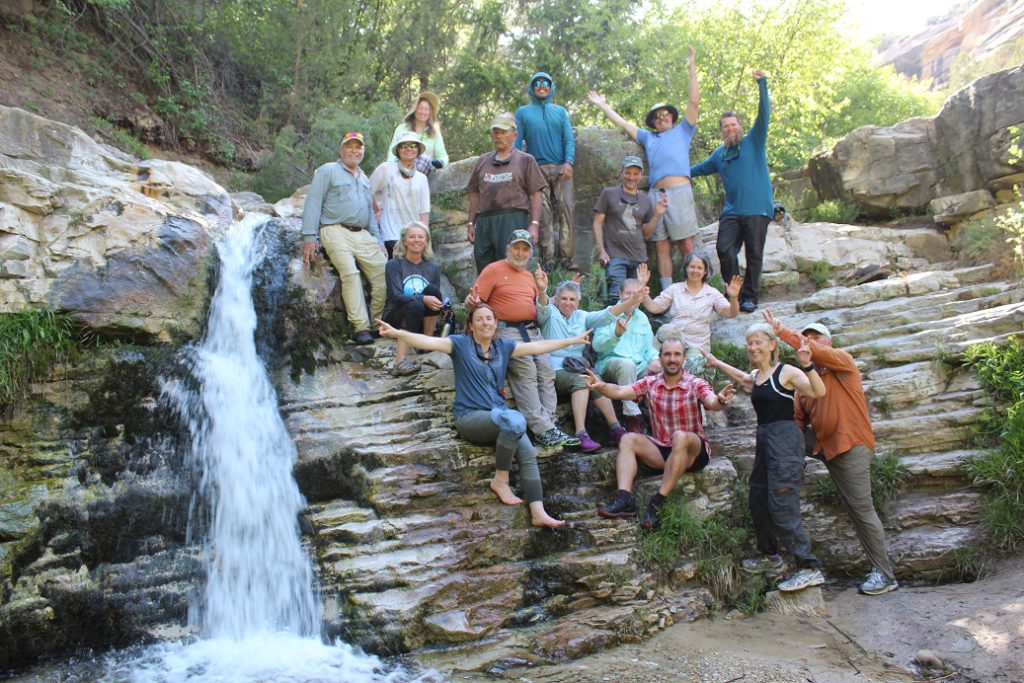 The evening entertainment on the last night was to be river guide Lindsey Mersereau's ukelele concerto, but back-to-back thundershowers put an end to that. The rain date was the next morning's breakfast.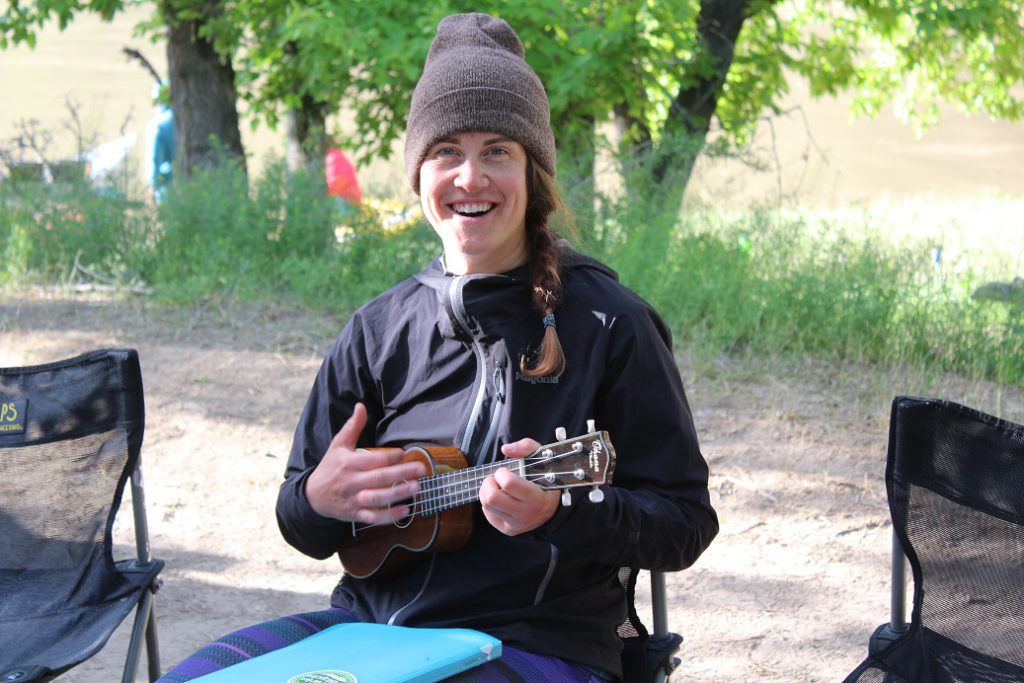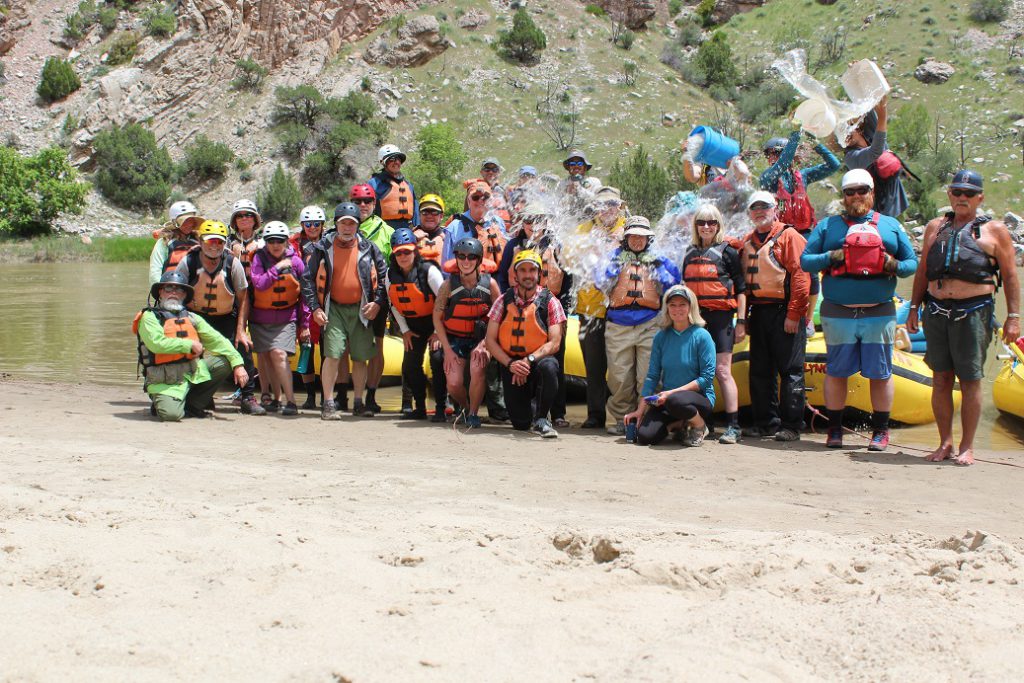 Thanks Kyle, Doug, Doc, Zach and Dexter.