Posted in collaboration with Cleartrip
Looking for an extraordinary holiday? A vacation where there would be no limits to your fun and excitement. If so, then you should definitely consider traveling to Dubai. A lot of people have a misconception that Dubai is a place which has nothing but man made structures. The fact is that this country has much more than shopping malls and towering skyscrapers. And also a lot between the vast desert plains and the stunning aqua blue water of the Gulf of Arabia.
When it comes to liveliness, Dubai has both outdoor and indoor activities to offer the tourists. And one of the best part of Dubai is you can visit it with both your family and friends.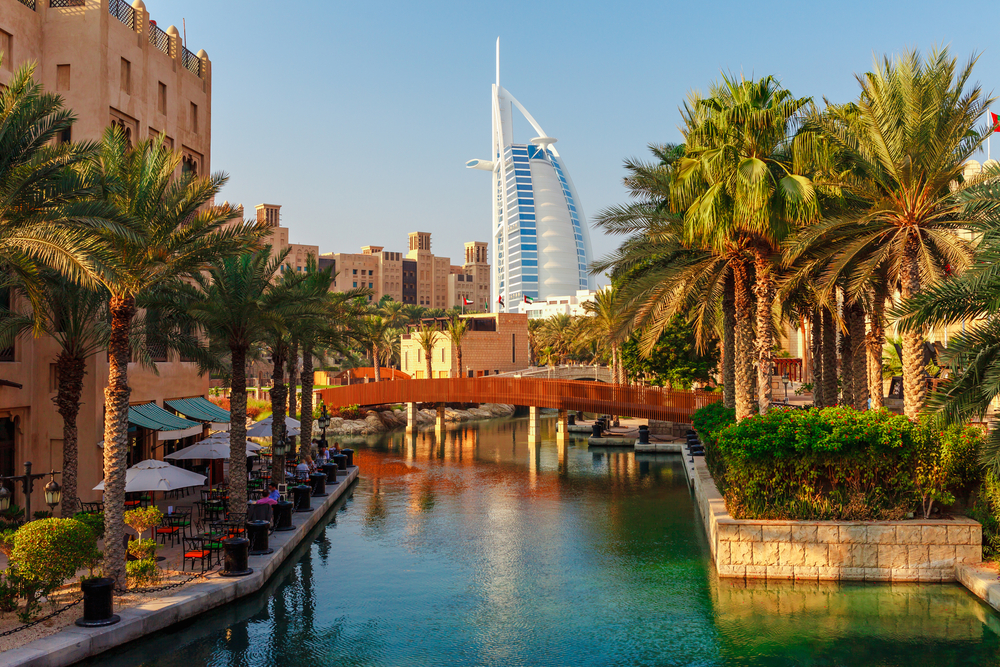 Important Aspects to Consider on Visiting Dubai With Your Family
Taking a trip to Dubai with kids is a great idea but there are certain tips you should follow before making the trip.
Best time to visit Dubai with kids: Dubai is a desert and it is definitely going to have a high average temperature almost throughout the year. Therefore, you should plan to visit this place when the temperatures aren't soaring so that the kids can enjoy their outdoor activities.
Late October till the end of the March is a great time to visit Dubai if you want to maximise your outdoor activities. But if you end up visiting sometime during peak summers then you have to stick to indoor activities.
Things to pack for kids while travelling to Dubai: Since Dubai is located in the Middle East, it is quite common for the temperatures to reach an average of 36°C. Therefore, you need to pack lighter clothes such as shorts and t-shirts for the kids to wear. But if you intend on visiting a mosque you must always carry a shawl in order to cover the kids up.
In-flight tips when travelling with kids: It is quite important to prepare and plan in a proper manner when you wish to fly with kids. Children tend to be cranky or irritated so you can pack gadgets for them to play and get entertained. Make sure to pack enough food and toys that will keep the kids entertained. You should also communicate information to your kids before boarding the plane such as entertainment, meals, seat space, sleeping arrangement etc.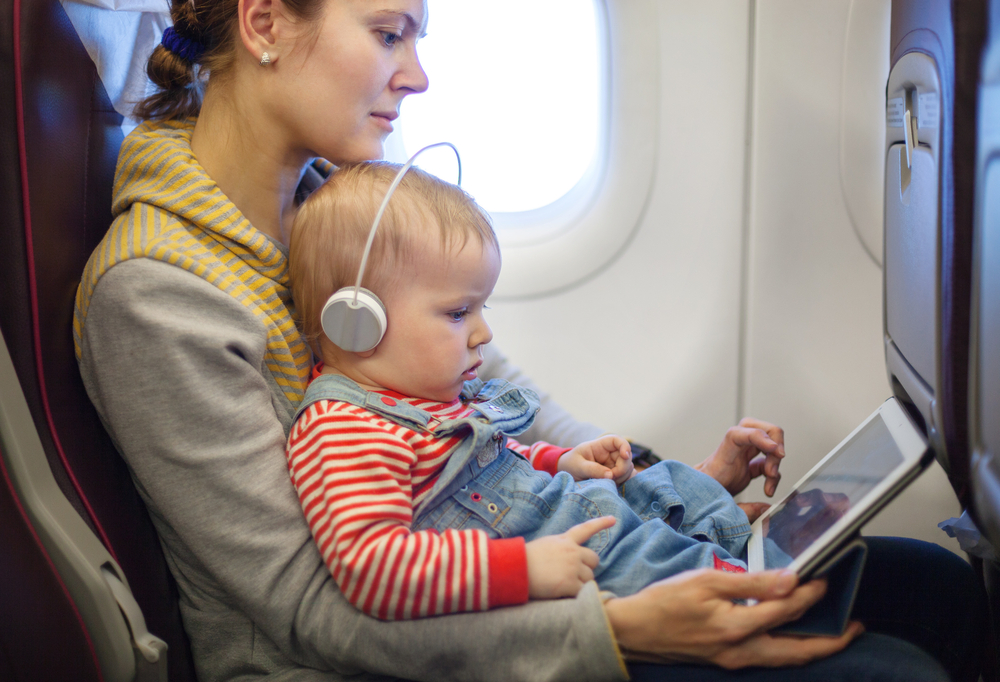 Know about all the adventure places for kids in Dubai: When it comes to adventure places for kids in Dubai, there is no dearth. There are many on the list that you can choose to visit with your kid when you are Dubai. Some of them are IMG world of adventure, Kite beach, OliOli, City walk, and Aqua venture Water Park.
Kid friendly hotels: One of the things to remember while choosing hotels in Dubai is to make sure that they are kid friendly. It must contain all the amenities that will keep kids entertained. Dubai is quite famous for their indoor themed parks and the big swimming pools that are present in most of the big hotels.
Food in Dubai for kids: Kids usually love sweets and snacks, and there are lots of malls and restaurants where they can find global cuisine.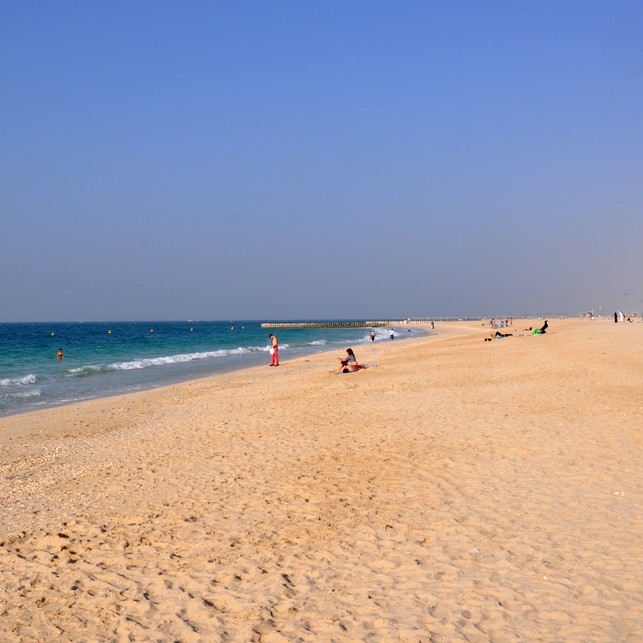 If you plan on visiting Dubai, make sure to book your tickets in advance which will ensure that you would not have to deal with surged prices during the rush time of the year. There are lots of airlines such as Saudi Airlines that has good connectivity with different parts of the world.