By Eileen Ogintz
Tribune Content Agency
Flip-flops or cowboy boots?
The staff at the family-owned Flathead Lake Lodge, celebrating its 75th anniversary this season with the third generation of the Averill family at the helm, can tell immediately if the kids will gravitate toward the barn and horseback riding or to the pool and lakefront.
Flathead Lake is 27 miles long and offers a chance to sail, wakeboard and kayak, and if that's not enough, there's also mountain biking, fishing, laser tag in the woods and a pool, which is especially popular with the youngest guests. This all-inclusive ranch may be the only one in the country that boasts as many water sports as opportunities for traditional ranch activities.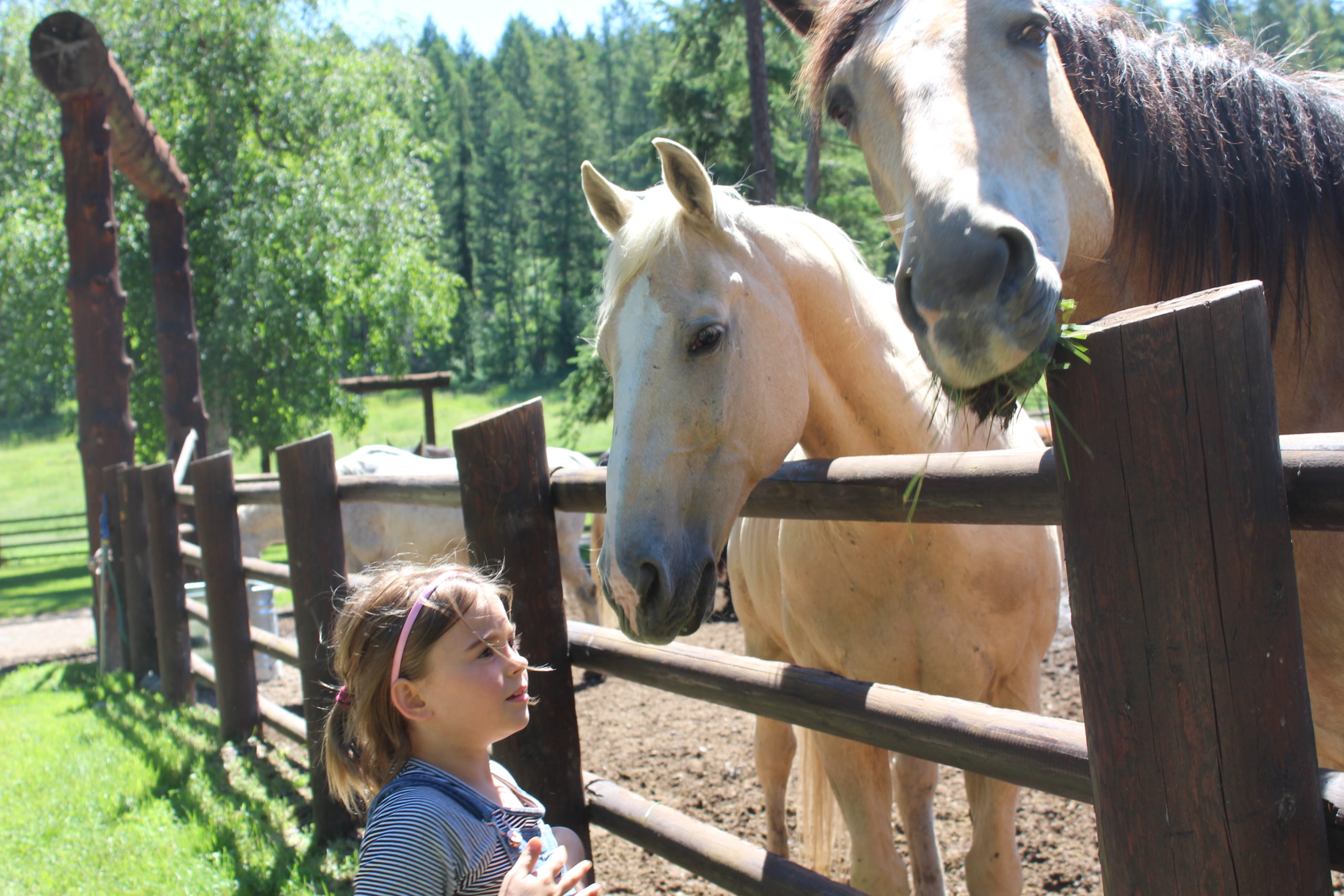 But a visit here just south of Glacier National Park this pandemic summer is about a lot more than learning a new sport or upping your skill, visiting kids say, especially after being stuck at home for months.
"This place encourages you to make new friends," said Sam Young, 13, who is from Connecticut.
"I've learned to be more independent," added Sophie Seaver, 10, who also is from Connecticut.
The activities, of course, encourage that for adults too, whether it is a breakfast or adults-only lunch ride with the meal prepared over an open fire (why does food taste so much better outdoors?), guided hikes, traditional mouse races, this year in the pasture rather than the barn, line dancing in the pasture under fairy lights, grandmothers dancing with preschoolers; even pre-teens deigning to dance with their moms.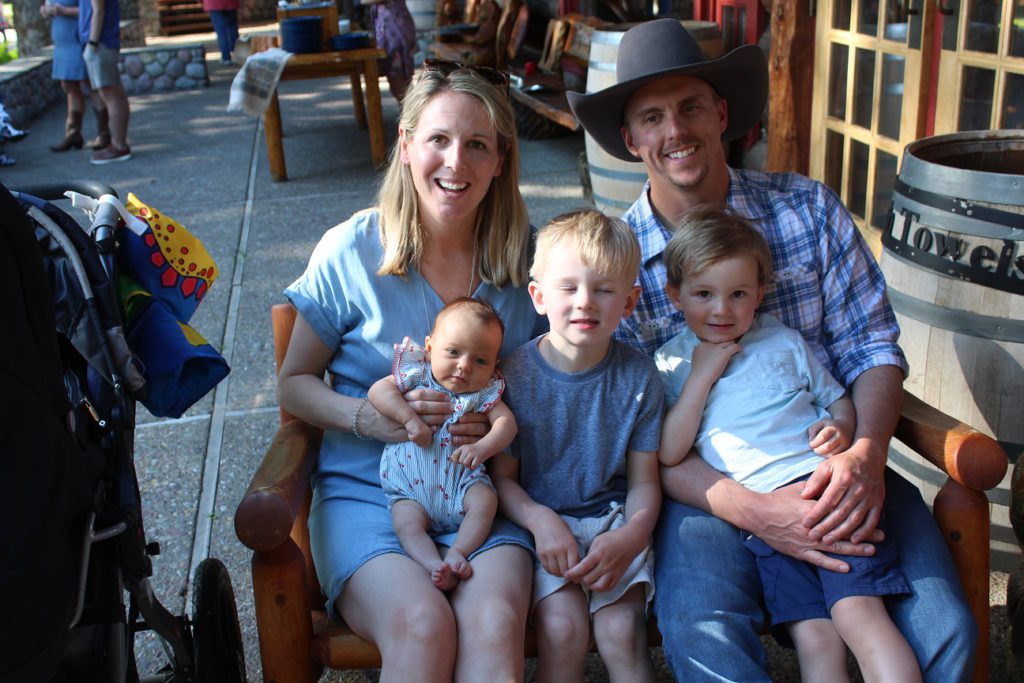 That guests are here at all –the ranch opened a month late — is the result of extensive planning to keep everyone safe — daily temperature checks for staff and checks on arrival for guests; tables at meals limited to (mostly) family groups, buffets are served by staff. Social distancing is easier to accomplish when activities are outdoors.
"Hopefully, we can share some joy and laughs with all that is going on," said Chase Averill, who with his wife Kate, parents of three young kids, is the third generation to run the ranch. "We will play by the rules, but we want this to be as normal a summer as possible."
Typically, the ranch would be fully booked for summer by early spring; This year there is plenty of availability, including all August and 20 percent off the last family week, which is August 23 through 30, as well as for adults-only packages in the fall. Far more guests are driving — one family in an RV from the East Coast.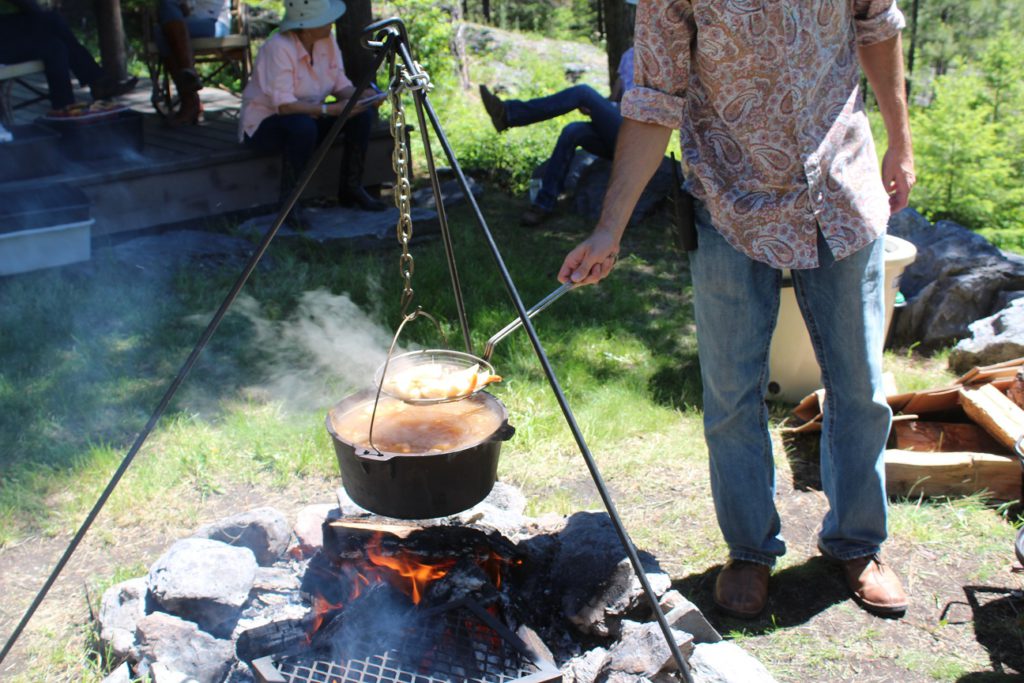 This certainly isn't an inexpensive vacation but it's on-par with other all-inclusive ranches and many upscale resorts, starting at just under $4,000 per adult, a bit over $3,000 for kids ages 6 to 10 and $1,675 for those 3 to 5. Kids under three are $210 for the week, and that includes all of the horseback riding, wake boarding, mountain biking, sailing, guided hiking, arts and crafts, kids and teen activities etc., that can be fit into the schedule.
Moms, including Kristin Martindale, a single working mom from the Bay Area of California, said that after months at home, juggling kids' schedules, work and meals this is a much appreciated "total vacation." That's not the case, she suggested, when you are staying in an Airbnb, still shopping for groceries, cooking, cleaning up and planning activities.
Vacationing this summer can be especially stressful when you worry whether a restaurant or tour operator has initiated sufficient health protocols, added her friend Jennifer Birdsey, here with her family. There aren't those concerns here, she said, and that so much is outdoors "it feels safe."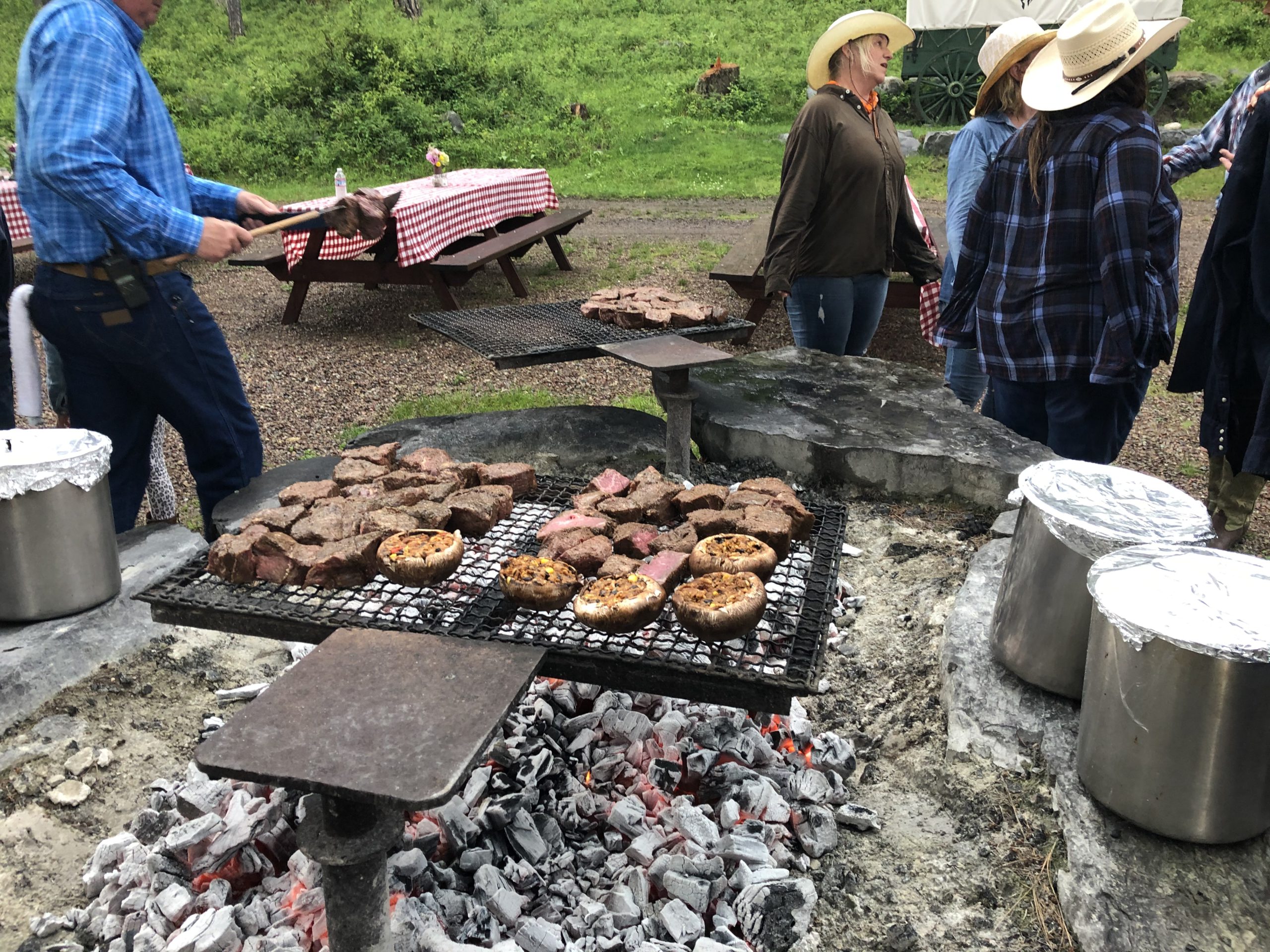 Some families said they were inclined to spend more this summer because spring breaks and the kids' summer camps and programs were all canceled. Others here scrambled to change course after their plans were derailed.
Sam Adicoff explained that his multigenerational family of 18 mostly from Seattle was here because they couldn't go on the Alaskan cruise his mother-in-law had planned. With activities to suit everyone from the preschoolers to the twentysomethings and seniors, everyone was pleased. "We meet for lunch and dinner," he said. "And everyone can do their own thing the rest of the time."
Doug Averill chuckles at how this generation of guests race from activity to activity. "If people went on a five-mile hike, you needed to bring people back on horses, he said.
Averill's Dad Les bought the ranch, originally a boys' camp, cheaply when he returned from World War II. Averill struggled at first but got unexpected help from mobster Bugsy Siegel, the driving force in the development of Las Vegas, who happened on the place when he was hiding out in Montana.
Within a few years, a well-heeled clientele found the place and would return summer after summer. Now after more than 40 years, Averill and his wife Maureen have turned over the reins — literally — to his oldest son Chase and his wife Kate, who met working at the ranch.
The couple, in their 30s and the parents of three young children, are making changes to cater to the new generation of active, affluent families. There are plans for a show kitchen and outdoor pizza oven. Activities have expanded, including three mountain bike trails An organic garden to supply the ranch is planned at the farm nearby, which will also offer kids the chance to see where their food comes from.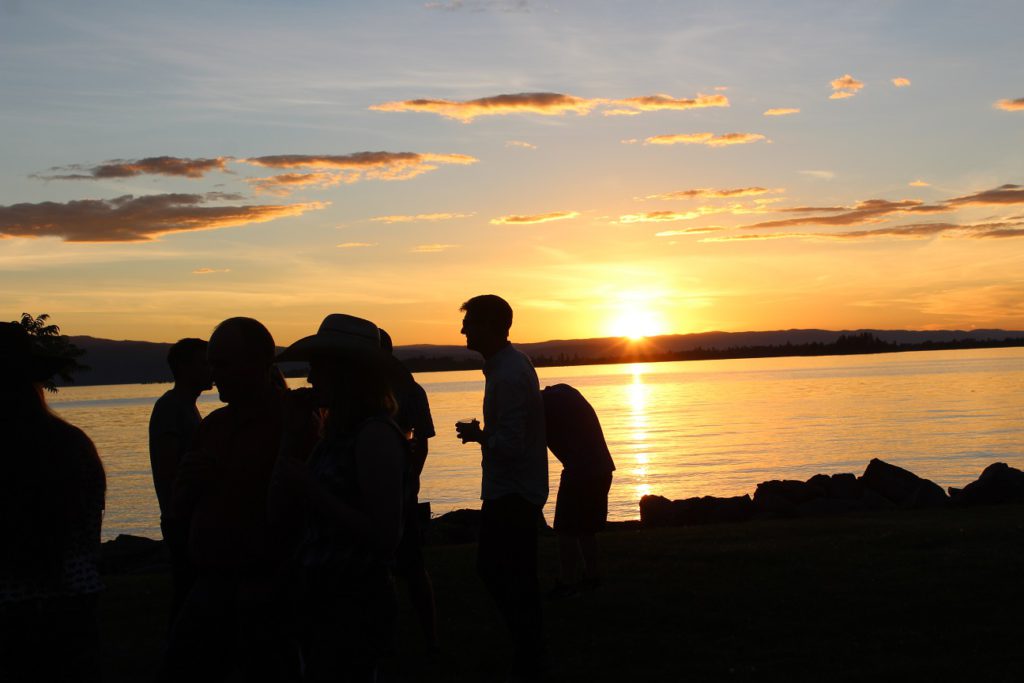 The ethos remains the same: "To build bonds around authentic experiences," Chase Averill said,
Even things that go awry — and that inevitably happens — inspire bonding. Take the traditional steak fry that is always a highlight of a stay here. Adults can ride up on horseback while the kids and everyone else arrives on antique fire trucks, sirens blaring.
Unfortunately, it started to pour on the way to the cookout. Of course, no one had rain jackets, then there was the popcorn-sized hail.
Finally, the drenched guests were shepherded to the lodge where hot toddies and hot chocolate were waiting by the huge fire along with the brownies no one had a chance to eat. No one was complaining.
Said return guest Nicole Byrne, here with her family from Las Vegas, "For us, this place is a slice of heaven."
No matter what the weather.
© 2020 EILEEN OGINTZ