By Eileen Ogintz
Tribune Content Agency
No one was the least bit concerned.
When I last visited Walt Disney World — when I last flew — a year ago this month, no one I met was much concerned about COVID-19. They were too busy enjoying all that the Theme Park Capital of the World had to offer.
Then the world shifted on its axis and the past year became one we all wanted to put behind us. Now, desperate to put some fun back in our lives, and with growing numbers getting vaccinated daily, we are beginning to venture out, especially to places we love and feel safe.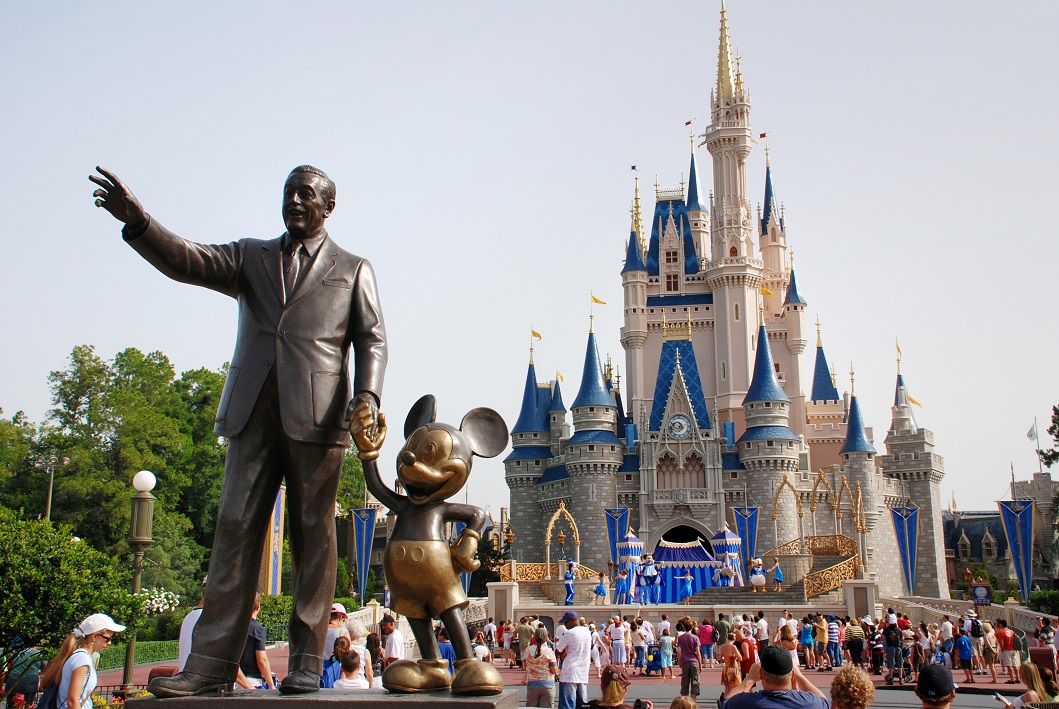 Places like Orlando. "Orlando is setting the national example for entertaining people in new ways that are immersive yet also seamlessly incorporate the new safety measures of today, whether it's an outdoor Mardi Gras celebration at Universal or first-of-its-kind outdoor viewing pods for arts performances in downtown Orlando," said Casandra Matej, the new president and CEO for Visit Orlando.
For those planning ahead, Walt Disney World will celebrate the resort's 50th anniversary with "The World's Most Magical Celebration," starting Oct. 1 and continuing for 18 months. (Follow #DisneyWorld50 on social media platforms.)
For those who want to travel now, Matej noted that visitors this spring will find more deals than ever (with many hotels under $100 a night, new attractions, festivals and new ways to explore outdoors and like a local. "The Orlando destination is unique in that it continues to expand and grow, despite the pandemic challenges," she said. And with reduced capacity at the parks and hotels — 50 percent as compared to 80 percent to 90 percent at this time of year, Matej said, you won't face the same crowds.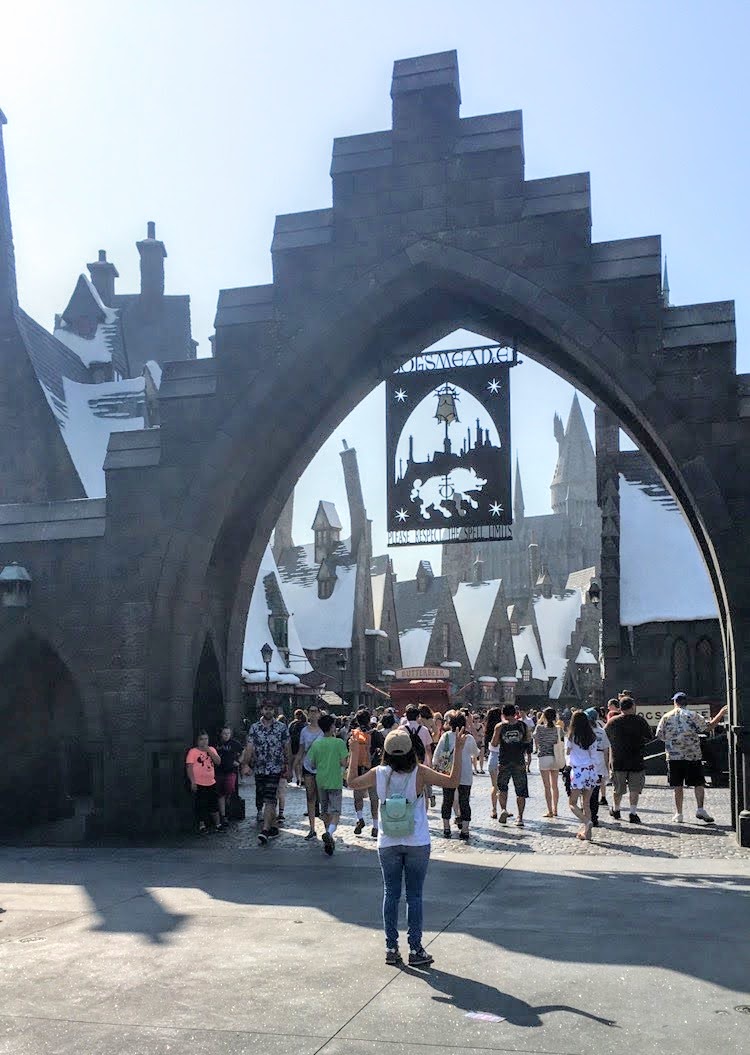 Rates at Universal Orlando Resort's 2,050-room coastal-themed Dockside Inn and Suites, which opened late last year, start at $76 per night while Universal Orlando has just announced a 40-percent-off spring four-day hotel and ticket deal starting at under $1,400 for a family of four, as long as you book by April 19 and travel through June 24.
In nearby Kissimmee, just a few miles from Walt Disney World's Animal Kingdom, you can find a one-bedroom apartment for as little as $55 a night — and a five-bedroom house with a pool starting at $224, many in gated communities with hotel-like amenities.
The Paddling Center at Shingle Creek offers guided tours and rents kayaks, canoes, and paddleboards; Wild Florida is the place for airboat rides and the chance to get close — but not too close — to gators, bald eagles and more.
Of course, a visit will be different this year. You've got to wear a mask (maybe that will become the must-have souvenir). You will need advanced reservations. The kids won't be able to hug their favorite characters.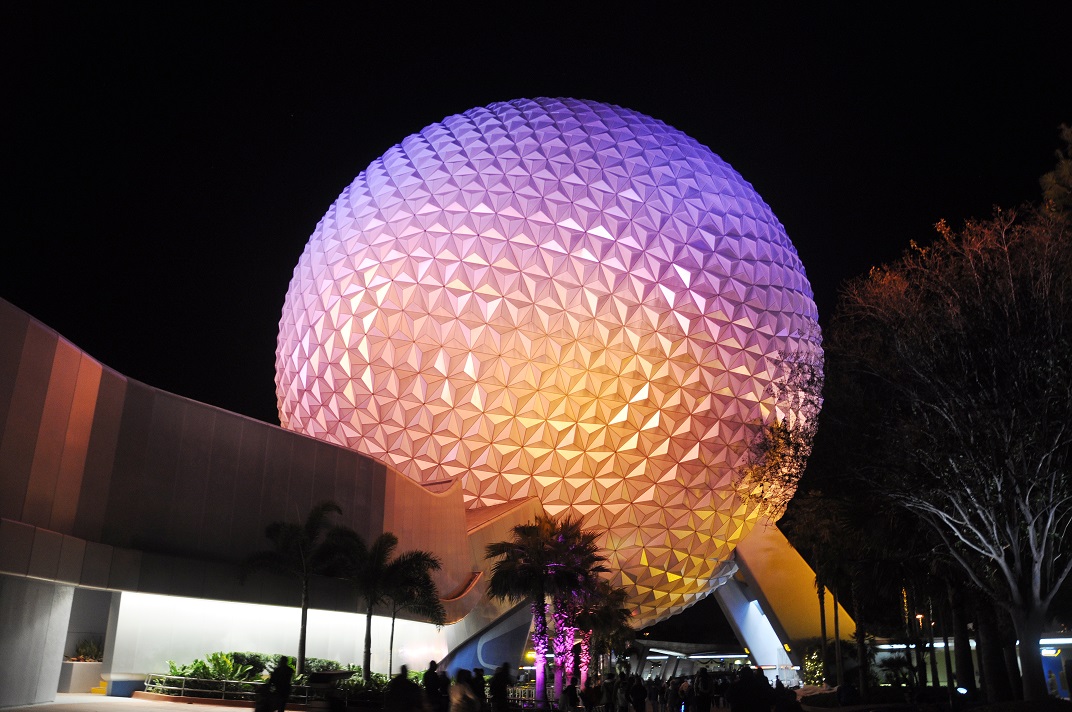 On the upside: Disney guests can interact with characters in new ways, thanks to pop-up appearances in all the parks. Chat up Cinderella's mean stepsisters behind Cinderella's castle in the Magic Kingdom, for example, or talk to Rey as she keeps an eye out for Storm Troopers at Star Wars Galaxy's Edge in Disney's Hollywood Studios
"It is really fun to see the kids having such a cool interaction," said Amy Ardelean, an entertainment general manager at Hollywood Studios.
Character meals have also been redesigned — think socially distant conversations and photos — and are as popular as ever, Ardelean said, with the Hollywood & Vine restaurant, which has lunch and dinners, adding breakfast to accommodate more guests.
There are literally hundreds of options for outdoor socially distanced dining and take-out, whatever kind of food you crave. (Take a picnic to the park, or poolside at your hotel, as well as to special events within the parks this spring.)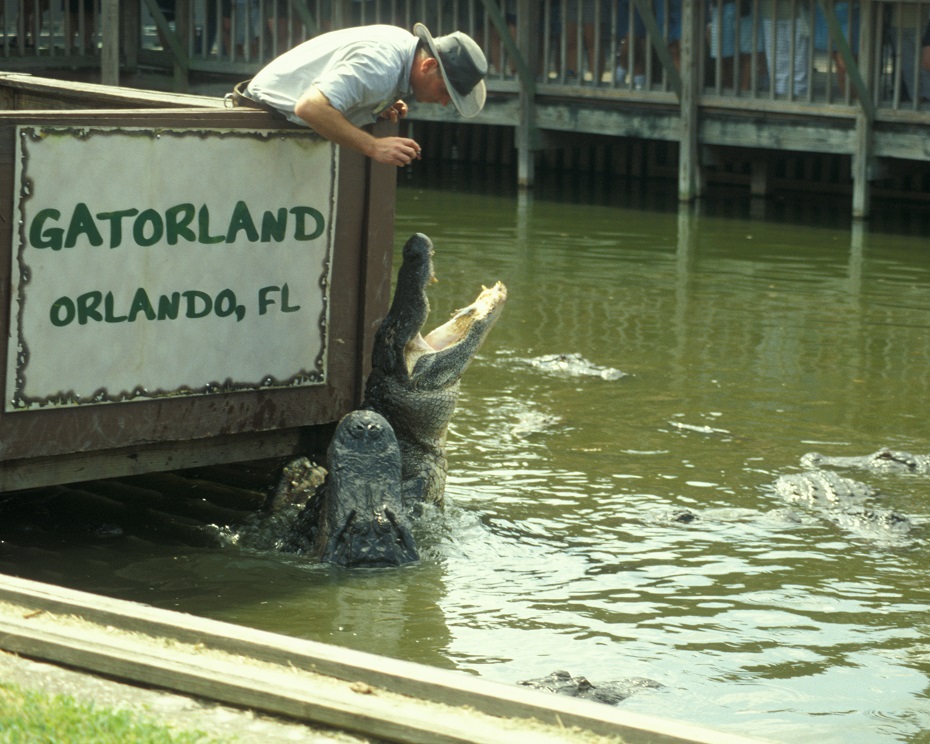 The Taste of EPCOT® International Flower & Garden Show (March 3 to July 5) boasts 17 special outdoor kitchens and food booths featuring bites from around the world to be enjoyed amidst the giant topiaries. Mardi Gras 2021: International Flavors of Carnaval at Universal Orlando Resort (Feb. 6 to April 11) showcases food from 13 countries, as well as music and dance (check out the performers on stilts!) while Seven Seas Food Festival at SeaWorld® Orlando (Fridays, Saturdays and Sundays, Feb. 5 to May 9) includes a concert series and more than 200 distinct food, wine, cocktail and craft beer offerings throughout the grounds, along with a new beer garden.
There is plenty new outside the parks too. Dr. Phillips Center's Frontyard Festival (through May) is being promoted as the first socially distanced music festival in the U.S., offering everything from music performances to comedy shows to big-name concerts.
The Museum of Illusions Orlando, an "edutainment" experience offering 50 interactive, immersive and mentally deceptive exhibits based on math, science, and psychology, and Dezerland Park, an all-new indoor attraction on International Drive, complete with a trampoline park and the longest indoor dual go-karting tracks in Florida.
There are also plenty of options for free things to do outdoors, from farmers markets (The Orlando Farmers Market on Sundays) the 43-acre Lake Eola Park in downtown Orlando with Sunday morning yoga, the 20-plus mile West Orange Trail complete with playground equipment (rent bikes from West Orange Trail Bikes & Blades Co., which offers delivery to area hotels) and the Nemours Family Zone at the United States Tennis Association National Campus. (Play for free but you must pre-register!)
There's no charge to watch the street performers at Walt Disney World's Boardwalk or at Disney Springs where kids can build LEGO creations at the LEGO store. Universal Orlando Resort's 30-acre entertainment complex (free parking after 6 p.m.) also has plenty of outdoor options for entertainment (free DJ parties!) and food.
Just remember, you can't do it all, no matter how hard you try.
©2021 Eileen Ogintz. Distributed by Tribune Content Agency, LLC.