By Eileen Ogintz
Tribune Content Agency
Let's hear it for Betsy Ross.
Everyone knows she made the first American flag. What most people don't know is that she was a struggling Philadelphia widow just 24 years old trying to keep her upholstery business afloat when George Washington asked if she could sew the newly designed flag. Until then, each colony had their own.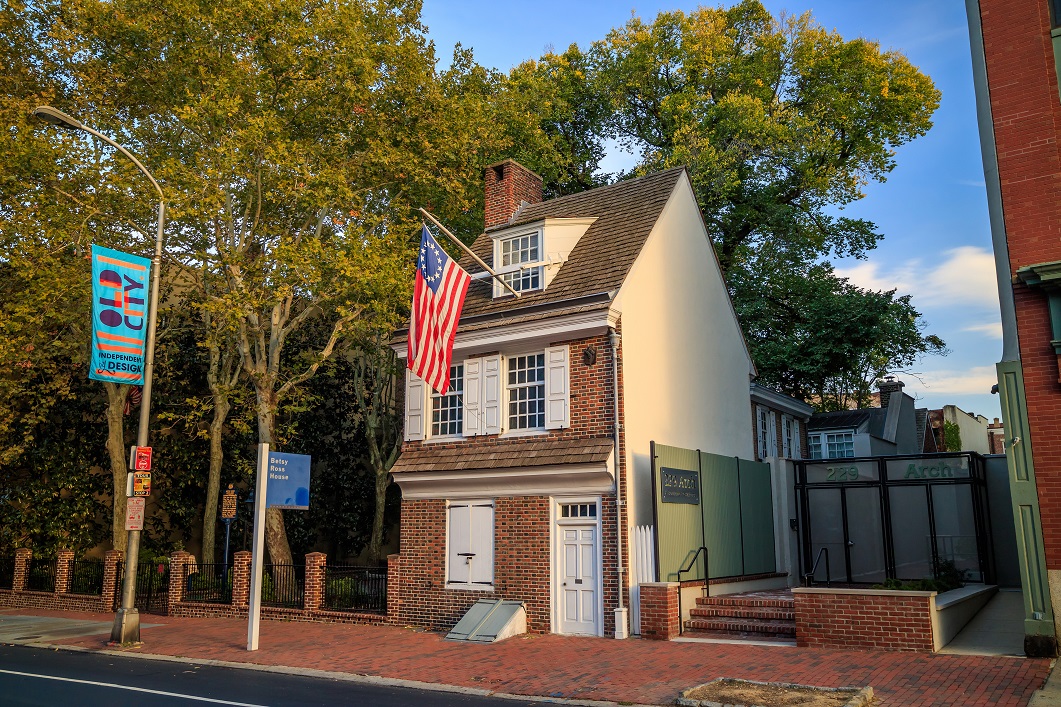 Ross was the one who convinced the flag committee that five-pointed stars rather than six, as they had proposed, would be a lot easier to sew. She finished it in 1776 but it wasn't until nearly a year later that the Continental Congress adopted the national flag and Ross, along with her daughter Clarissa, continued to provide hundreds of flags to the government for more than 50 years.
This month, as we celebrate Women's History Month with special events and exhibits, and this summer, the centennial of the 19th Amendment, which granted American women the right to vote, for 2020, Philadelphia has officially changed the city's "City of Brotherly Love" moniker to the "City of Sisterly Love," acknowledging that women of color were not fully enfranchised until the 1965 Voting Rights Act.
In Greek, Philadelphia means "brotherly love," and the city was founded and named by William Penn as a place where everyone could worship freely.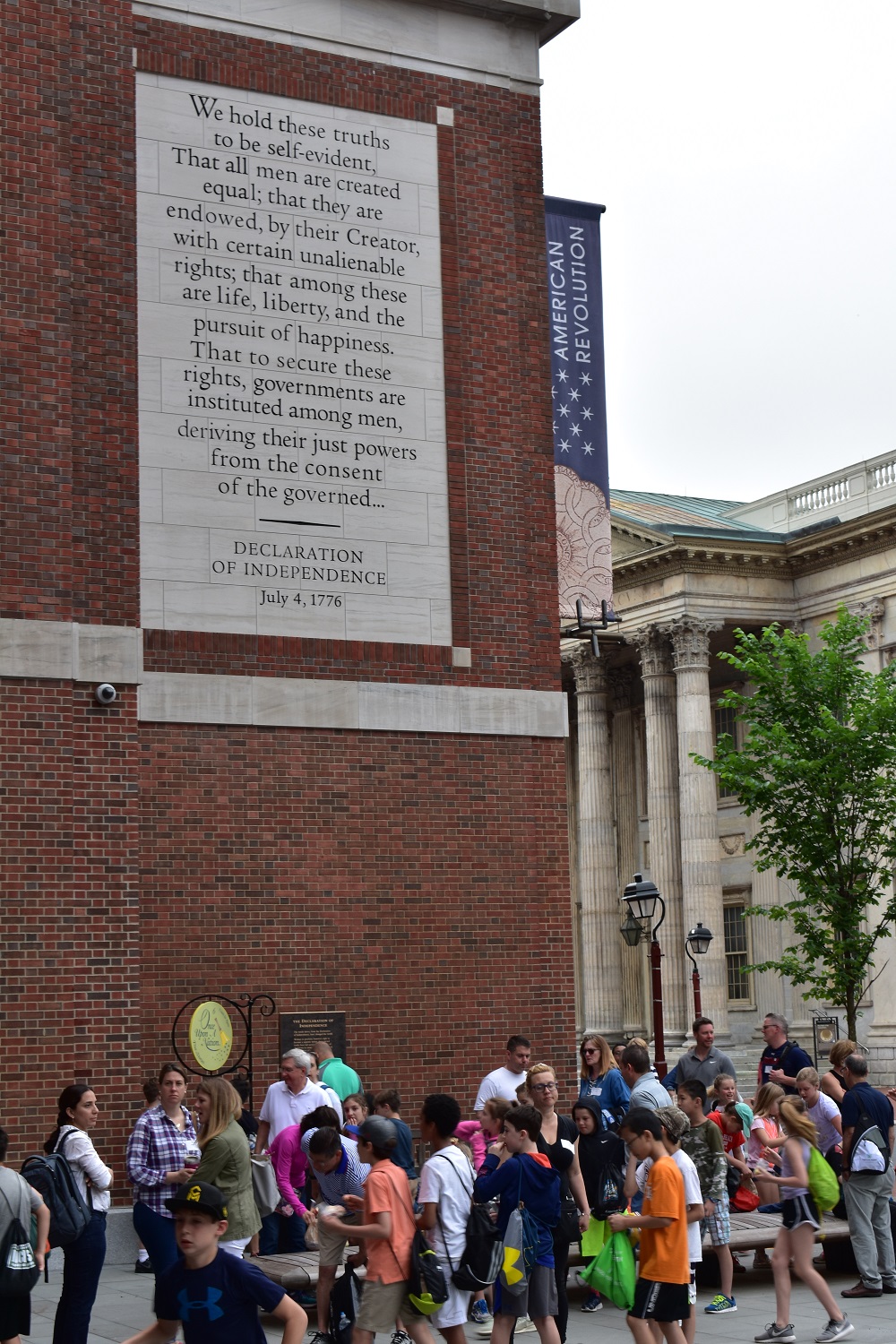 "This is not about erasing men. It's about lifting up women during this monumental year. Because we don't have to put someone down to lift someone up," said Katherine Gilmore Richardson, at 35 the youngest woman to ever win a citywide council seat (last November) and the one who spearheaded the resolution. There will be events all year celebrating women and the city is inviting all women — young and old and #GirlDads — brothers, husbands and dads — to visit. That includes Drexel University's Vision2020, Women 100 is the largest centennial celebration in the U.S. honoring the 19th Amendment to the U.S. Constitution with programs and events throughout the year.
(Check out the spring Visit Philly Overnight Hotel Package that includes a free $10 Lyft ride and the Philadelphia Sightseeing Pass," which lets you pick two attractions or tours (out of more than 35 options).
You're guaranteed to have fun — and learn a bit of American history too — if Philadelphia is on your spring or summer travel schedule. I certainly did as I was working on my Kid's Guide to Philadelphia, which includes input from many local kids.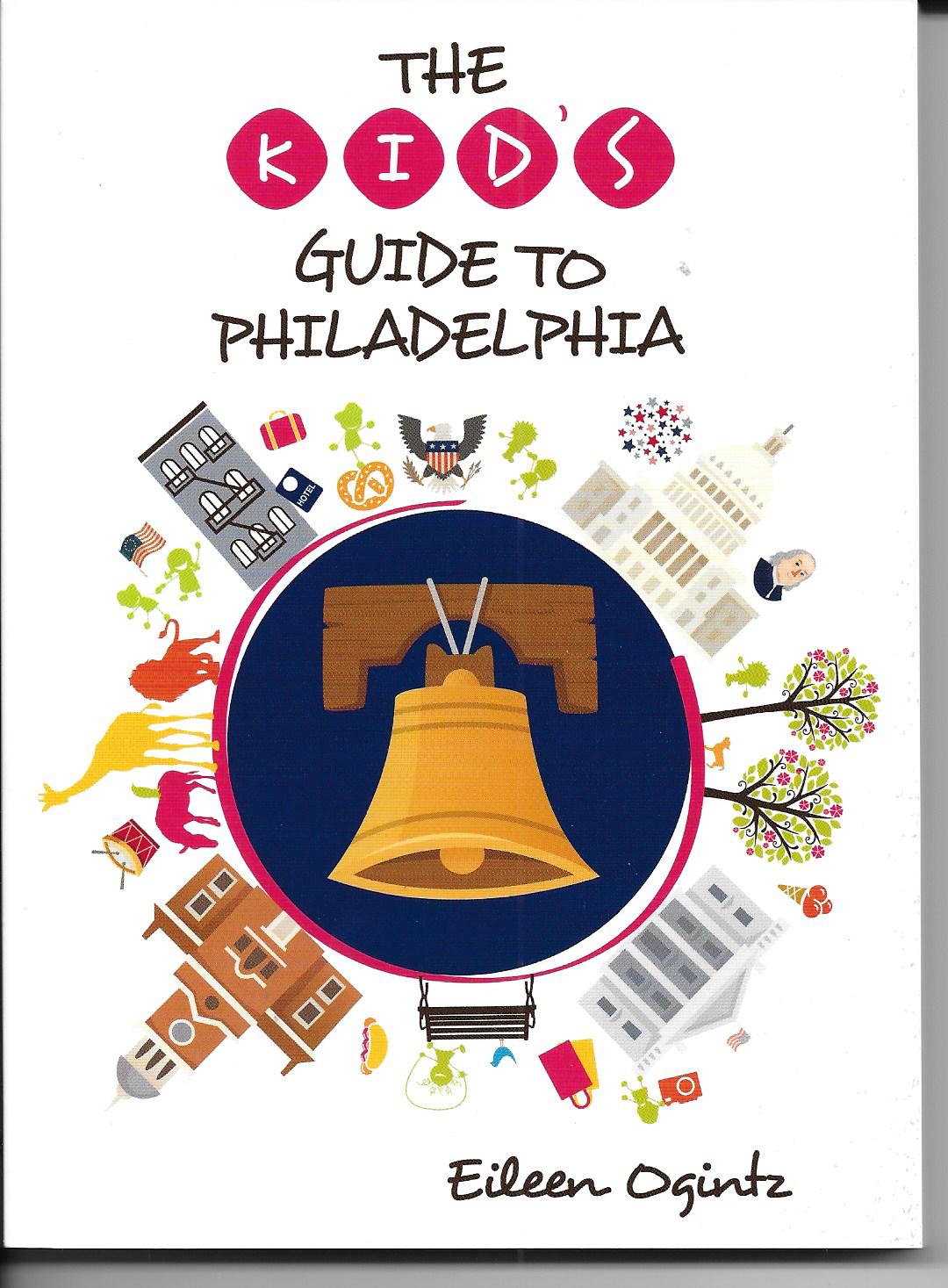 National Geographic, in fact, recently named Philadelphia the top U.S. city to visit this year with plenty to entertain and excite you from public art (gotta love the LOVE sculpture and other public art along the Benjamin Franklin Parkway) to food (don't miss Reading Terminal Market, the country's oldest continuously operating farmer's market and a foodie haven today, including freshly baked Amish goods and local favorite, Bassett's ice cream) to museums (The Franklin Institute Science Museum and the Philadelphia Museum of Art, which are always kids' favorites) and of course, American history. (Download the Junior Ranger Challenge app before visiting Independence National Historical Park where the Declaration of Independence and U.S. Constitution were so hotly debated and where you'll find the Liberty Bell.)
While at the art museum, show your young artists the famous Mary Cassatt paintings of mothers and children and remind them that Cassatt, who grew up in Pennsylvania, became a successful artist despite the objections of her family and the way women artists were dismissed and patronized in the 19th century when she lived.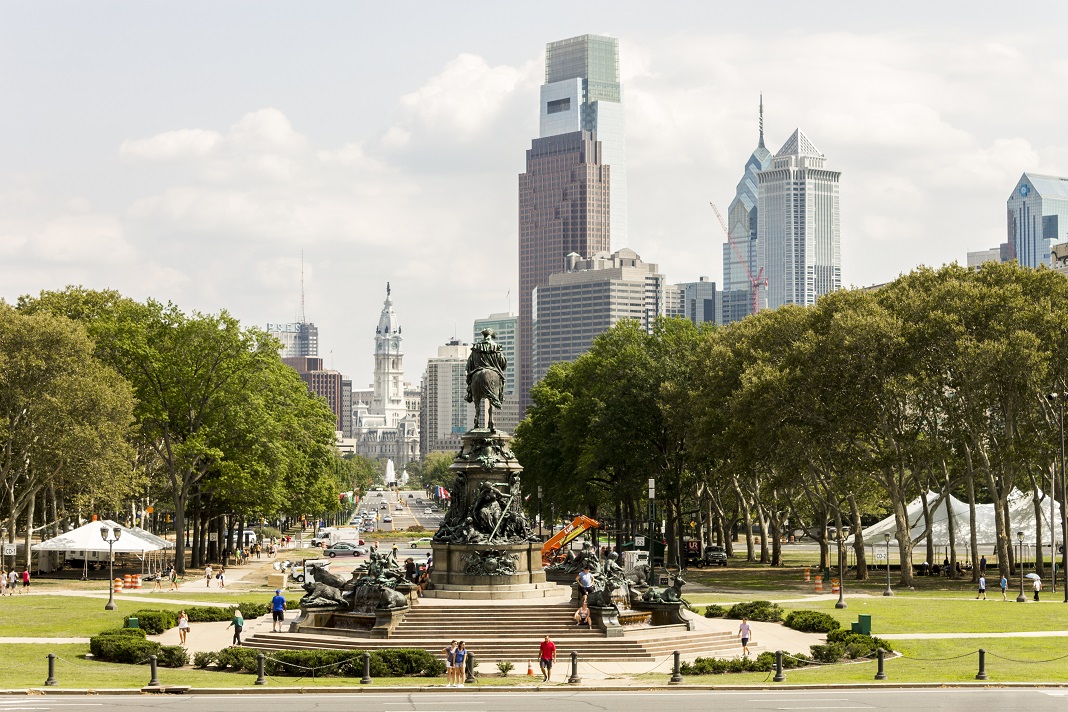 And when visiting America's Most Historic Square Mile, remind the kids that women played a key if often unsung role in American history, especially in Philadelphia, from Revolutionary times to the abolitionist movement (Harriet Tubman escaped slavery to Philadelphia and then guided more than 300 people to freedom along the Underground Railroad) to the suffrage movement to the civil rights movement to today.
The National Constitution Center, which will open a new exhibit on Woman's Suffrage in June, has programs kicking off in March, including the "Votes for Women! The Making of an Amendment" interactive show. While at special "story stations" throughout the museum, visitors can explore the legacy of women in constitutional history, from Abigail Adams to Sojourner Truth to Ruth Bader Ginsburg.
Also this month, A Seat at the Table, a new seven-day-a-week interactive art exhibition by the Dome Collective at the Kimmel Center for the Performing Arts invites you to experience women's representation in places of power through 3-D infographic furniture and a wall of interactive screens.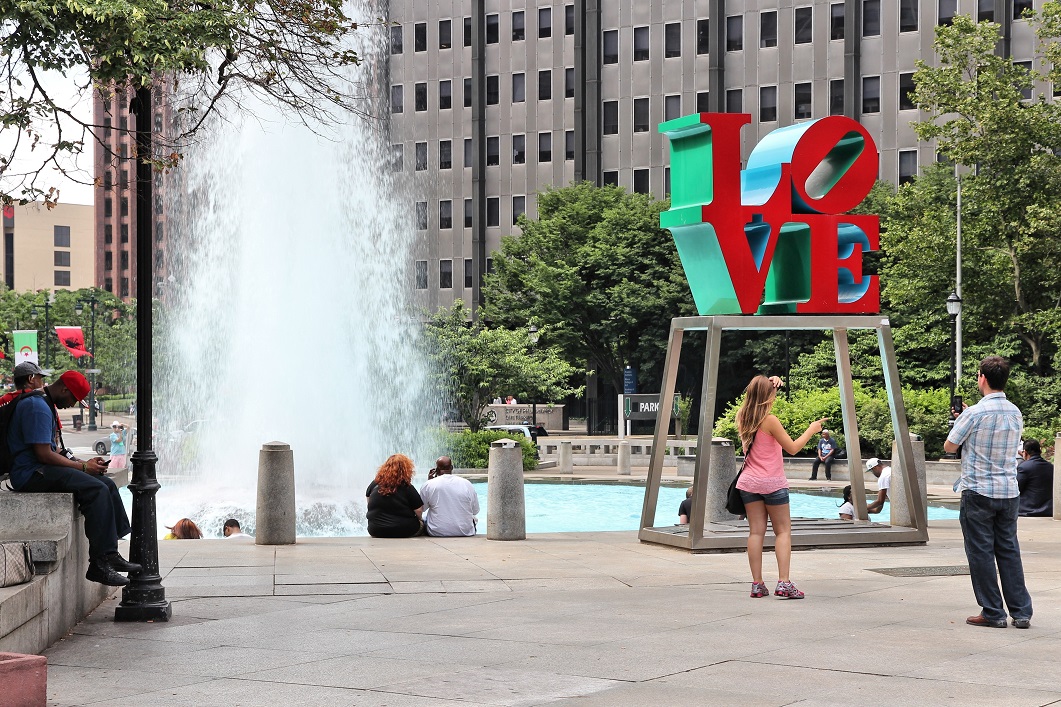 At the Betsy Ross House, by the way, you can talk to "Betsy," as well as "Phillis," a freed African-American woman employed as a washerwoman, who can tell you what life was like for her in the 18th century. And all through March (on select dates) living-history performers will interact with guests, including chocolate maker Mary Crathorne and on Saturdays, suffragette and Philadelphian Dora Lewis, who will tell visitors about the struggles she faced fighting for the women's right to vote.
"My favorite person from revolutionary times was Abigail Adams," said Charlotte, 9, one of the many young Philadelphians who offered their insights for my book.
Abigail Adams famously wrote her husband John Adams to "Remember the Ladies" when he was in Philadelphia in 1776 as part of the Continental Congress, which would put forth the Declaration of Independence and later the Constitution.
"Do not put such unlimited power into the hands of the husbands," Abigail Adams warned. "Remember, all men would be tyrants if they could."
© 2020 EILEEN OGINTZ
DISTRIBUTED BY TRIBUNE CONTENT AGENCY, LLC.