By Eileen Ogintz
Tribune Content Agency
What should we do first?
Commune with penguins or pandas; take a surfing lesson or try an electric bike? Maybe you'd rather explore a museum, sample thrill rides or spend the day tinkering with LEGOS. There's always the beach — miles and miles. Maybe you'd rather stop and smell the roses — 200 different kinds!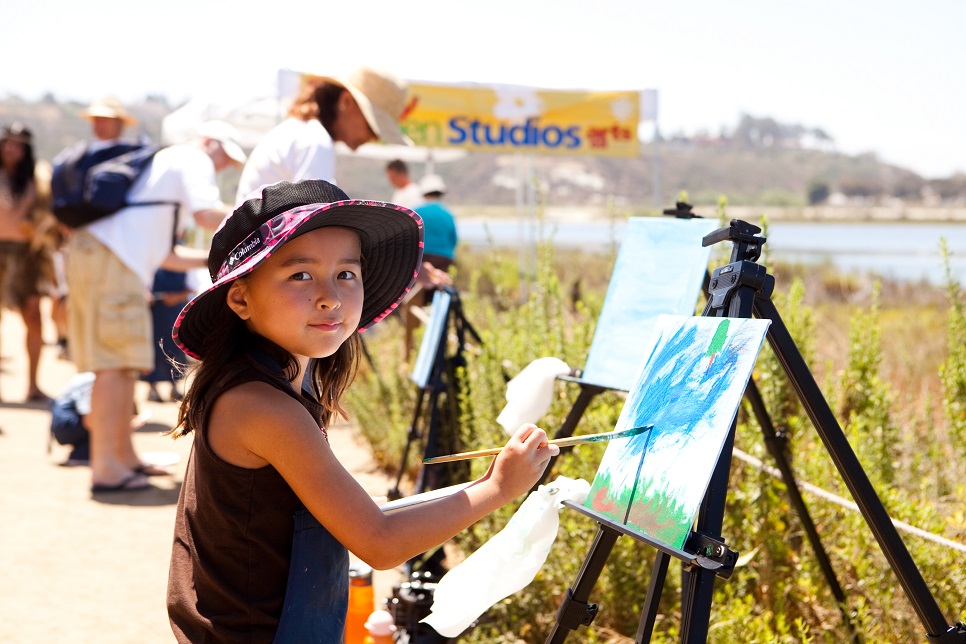 Welcome to San Diego, considered California's birthplace, and one of the most kid-friendly cities in America with Sea World (have an up-close encounter with penguins and plenty of Halloween fun) the world-famous San Diego Zoo and San Diego Zoo Safari Park (besides the always popular pandas, the newest exhibit is Africa Rocks, highlighting Africa's biodiversity) and miles of beaches and boardwalks. LEGOLAND California is in Nearby Carlsbad.
San Diego Zoo Global is asking for help to reach the "1 million goal" for conservation — by joining in the online crowdsourcing "1 Million Photo Challenge" to give conservation researchers 1 million volunteer-reviewed trail camera photos typically only seen by researchers by June 2018 to identify images to track giraffes and other wildlife throughout northern Kenya.
You'll find all those beautiful roses downtown in Balboa Park, home to the Inez Grant Parker Memorial Rose Garden, as well as the San Diego Zoo, 15 museums and more.
You can check out SanDiegoDowntown.com in case you plan to rent out or buy a luxury condo for your stay in San Diego.
The best part: For the sixth year in a row, Kids Free San Diego means families really don't have to worry about exceeding their vacation budget. More than 100 San Diego hotels, restaurants, attractions, museums and transportation companies are offering "kids free" deals all month, including the city's top family attractions like Sea World, the San Diego Zoo, LEGOLAND California and Belmont Park amusement park in Mission Beach. (Check out the Giant Dipper roller coaster or play mini golf!)
I wish every city offered such a program that encourages families to explore without emptying their wallets. The Kids Free October campaign has had a positive impact on the destination, specifically on the arts, museums and attractions, San Diego tourism officials report.
At the same time, nearby Carlsbad, California, has launched a new Kidifornia tourism campaign offering special hotel deals and inviting kids to apply to the Carlsbad, Kidifornia "cabinet," potentially winning prizes. (To run for mayor, kids will be asked to upload a one-minute video on social media highlighting why they love the city. One winner will be chosen by Visit Carlsbad to be the mayor of Carlsbad, Kidifornia, from videos submitted under #MiniMayorCarlsbad.)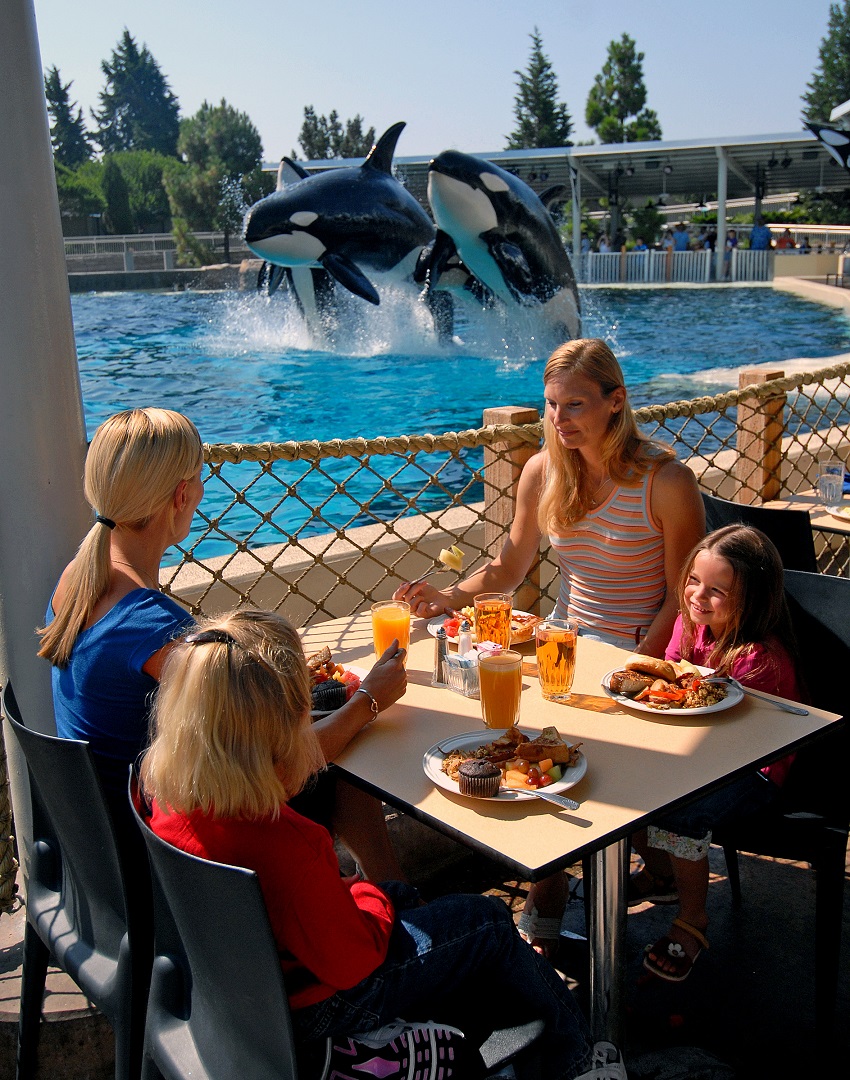 For once, parents don't have to utter the dreaded "NO" on vacation. In fact, with so many free options of things to do, there may be extra money for souvenirs (from more than 50 stores along the waterfront with items from Mexico or Seaport Village), a special attraction like a penguin encounter at SeaWorld, the Brick-or-Treat Party night at LEGOLAND or a special meal.
Let each child in the family choose an activity!
Explore along the Pacific Coast on electric bikes with San Diego Fly Rides.
Let the kids expand their palates (San Diego's famous fish tacos, maybe?) with so many restaurants offering kids-free meals. I applaud deals that don't limit kids to kids' menus — Buster's Beach House in Seaport Village invites kids to select any entree free with the purchase of an adult entree.
Opt for a hotel that lets kids try something new. At the Paradise Point Resort & Spa on Mission Bay, for example, families get a $50 credit to be used for the resort's kids' activities — paddleboard rentals, mini golf and more. The new Pendry hotel, in the Gaslamp Quarter, is inviting young guests to their "Kids Party Free in their PJs," including a designer pajama set, two in-room movies, candy and even aromatherapy pillow spray from Spa Pendry.
Dive deep into a specific area of interest at a San Diego Museum. More than three dozen museums are offering free admission to all kids, 12 and under, all October: The Birch Aquarium at Scripps in La Jolla is the place to see outdoor living tide pools, sharks, jellyfish and new research discoveries. The Cabrillo National Monument in Point Loma not only has a restored lighthouse and kid-friendly ranger programs, but also great views and natural tide pools. For those musically inclined, the Museum of Making Music in Carlsbad lets kids try all kinds of instruments as they learn how instruments have changed and evolved. (Have you ever heard a harp guitar?)
Try a new sport together. Get a free kid's lesson with an adult lesson at Surf Divas.
Wherever you go, make sure to thank servicemen and women for their service. You'll see lots of them here because there are many military installations in the area. (Kids are free in October at the USS Midway Museum).
I also wouldn't miss the "Smithsonian of the West," as Balboa Park is called, because it is home to so many museums, the zoo, the Marie Hitchcock Puppet Theater, the Old Globe Theater and more, including the world-famous gardens (don't miss the Japanese Friendship Garden or the San Diego Museum of Man to see what life was like for Californians thousands of years ago. At the San Diego Automotive Museum, gawk at all the cars and motorcycles. Take in a planetarium show at the Reuben H. Fleet Science Center or challenge the kids to tell you where they would be if they were to step into a painting at the San Diego Museum of Art. Perhaps you have time to take in a show at the San Diego Junior Theatre, the country's oldest continuing theater program for kids.
Have a fish taco — or two — for me!
© 2017 EILEEN OGINTZ
DISTRIBUTED BY TRIBUNE CONTENT AGENCY, LLC.