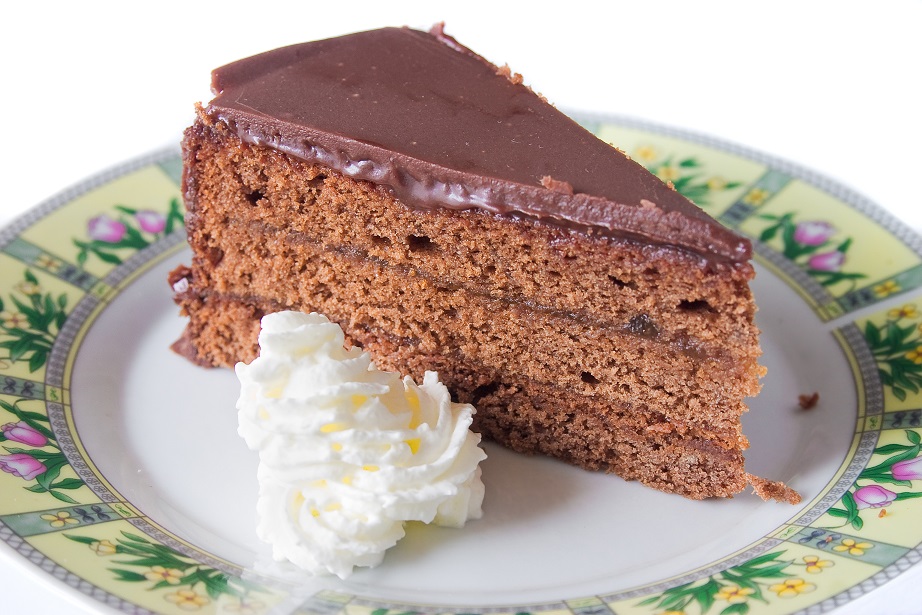 By Eileen Ogintz
Tribune Content Agency
Overrated, or worthy of the hype?
Sacher torte is the famous chocolate cake invented by Austrian Franz Sacher in 1832 for Prince Wenzel von Metternich in Vienna. It is one of Austria's most famous pastries — a dense chocolate sponge cake with apricot jam filling and dark chocolate icing.
"I think Sacher torte is overrated," laughed our guide Elisabeth Steiner that summer day in Vienna when at the conclusion of our tour I asked her to recommend a traditional Viennese coffeehouse.
Legend has it Austria's sophisticated coffee culture started with coffee beans left behind by the Turkish armies that had besieged Vienna in 1683. The first Viennese coffeehouse opened in 1685 and by the turn of the 19th century, writers, artists, musicians and other intellectuals would gather at coffeehouses, sitting for hours over one cup of coffee.
Sacher torte, overrated or not, is popular with locals at coffeehouses and seems to be a must-try for tourists. Back in 1887, according to AmaWaterways (I love the tidbits of information we get each day), as many as 400 tortes were baked daily in the Hotel Sacher.
Steiner had suggested her favorite coffeehouse Oberlaa, which is also known for its artisanal chocolate. My son and daughter-in-law, both chocolate cake lovers, think they can't leave Vienna without trying Sacher torte (a bit dry, they thought), while my husband was far happier with his fruit pastry and me with my iced coffee. Apparently, iced coffee routinely comes with ice cream and whipped cream. No complaints!
like St. Stephen's Cathedral, famous for its multi-colored tile roof, which dates back to the 14th century and stands on the ruins of two earlier churches. Our engaging guide also showed us some less obvious spots like a hidden courtyard festooned with flowers where Mozart lived until his untimely death at age 35. (Music lovers should note that there is a new Beethoven Museum. Beethoven first came to Vienna as a teen to study under Mozart and lived here the last 35 years of his life.
We walked down tiny cobbled streets where locals sipped wine and iced coffee topped with whipped cream and along wide pedestrian streets where Saturday shoppers were out in force. Everyone relaxed at the famous Donner Fountain.
Some families are definitely guide-averse; they don't want to spend the money or the time. They prefer to wander on their own. Certainly that can be fun, but not when you are dragging along a couple of cranky kids. If your time is limited, a guide can help you navigate more efficiently, especially if the tour is geared to your family's interests and ages. Consider a kid-friendly tour in the Louvre, for example, or the Vatican. (Are you ready for a scavenger hunt?) Hit the high points and let the guide worry about keeping the kids engaged. Another plus: You skip a lot of lines!
I've found Tours by Locals a good bet (we loved truffle hunting in Tuscany with a local truffle hunter and his dog) as is the Global Greeter Network which offers complimentary tours given by enthusiastic volunteers in 150 cities around the world. You are assigned a Greeter based on your interest (Harlem in New York; markets in Paris) and your language. With a Paris Greeter who lived nearby, for example, we toured the foodie neighborhood close to where the famous Les Halles market once reigned supreme, stopping to sample cheese here, a baguette there, and macaroons in a rainbow of colors.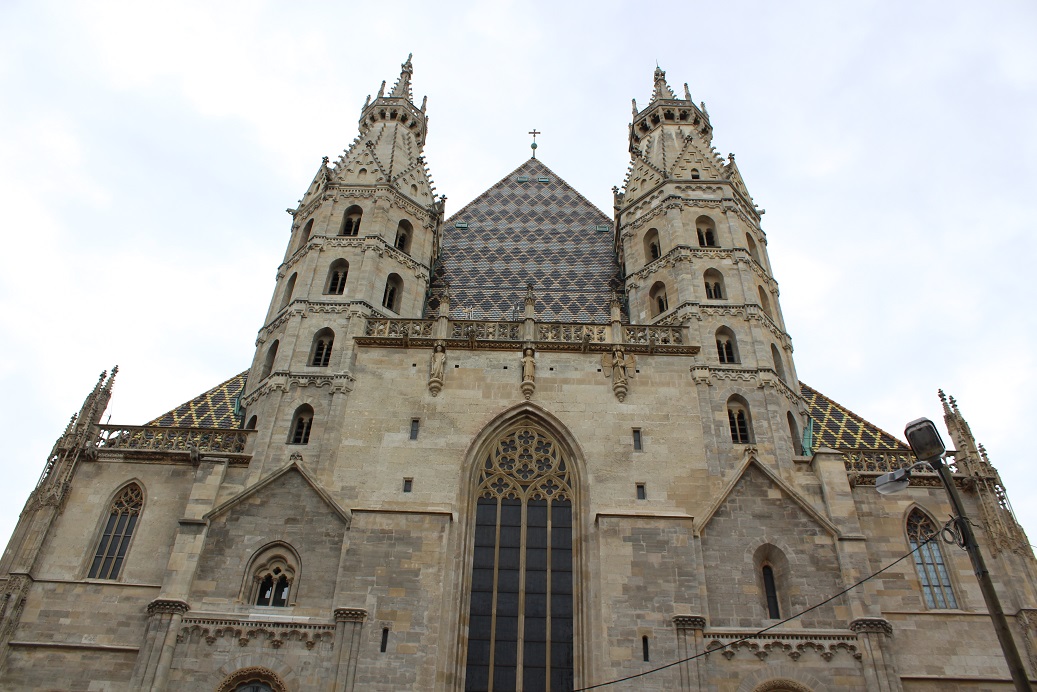 In the best of times, it can be difficult to get everyone engaged in what you are seeing and doing. Too many churches, one member of the family complains. Too many museums, gripes another. Too much walking says a third, who insisted on wearing flip-flops.
If you do decide to work with a guide, make sure to ask for one who is adept with children in the mix. Understandably, all won't be, especially in Europe where guides study a long time to master history and art. Those with older or grown kids might want to consider Detour, immersive audio walks that you can download and synch with your companions whether you are in The Vatican, Central Park or Buckingham Palace. (There are several "savoring cities" — Boston's North End, for example.)
Guide or not, one easily navigated bridge into a new culture is food — and beer, I discovered last summer when I treated my older daughter and her husband, both craft beer lovers, to a beer tasting tour of Prague. Did you know more beer is drunk in the Czech Republic than in any other country — more than 38 gallons per capita. People drink beer at lunch and while they are watching their kids at the playground … it's not frowned upon at all," said our knowledgeable guide Robert Avakian of Eating Prague Tours.
For the college and post-college crowd, this was a great way to see the city away from the tourist crowds — and get some perspective on the Czech culture in the bargain.
This summer, after a hiking trip in the Swiss Alps, I've signed us up for a Sweet Zurich Tour, which promises us not only the history of Swiss chocolate-making, but also stops at shops not in the guidebook.
Happy eating — and touring.
(For more Taking the Kids, visit ttk-old.o2dev.net and also follow "taking the kids" on www.twitter.com, Facebook and Instagram where Eileen Ogintz welcomes your questions and comments.)
© 2018 EILEEN OGINTZ
DISTRIBUTED BY TRIBUNE CONTENT AGENCY, LLC.