By Eileen Ogintz
Tribune Content Agency
Let's all sing "Happy Birthday" — twice, in the bathroom.
It turns out that a double rendition of "Happy Birthday," takes about 20 seconds — the amount of time medical experts suggest we lather our hands with soap to prevent the spread of germs, particularly the fast-spreading COVID-19 virus, which has sickened tens of thousands, upended the tourism industry and the world economy.
It also, of course, has derailed many upcoming family trips — everything from shipboard reunions to destination weddings to spring breaks.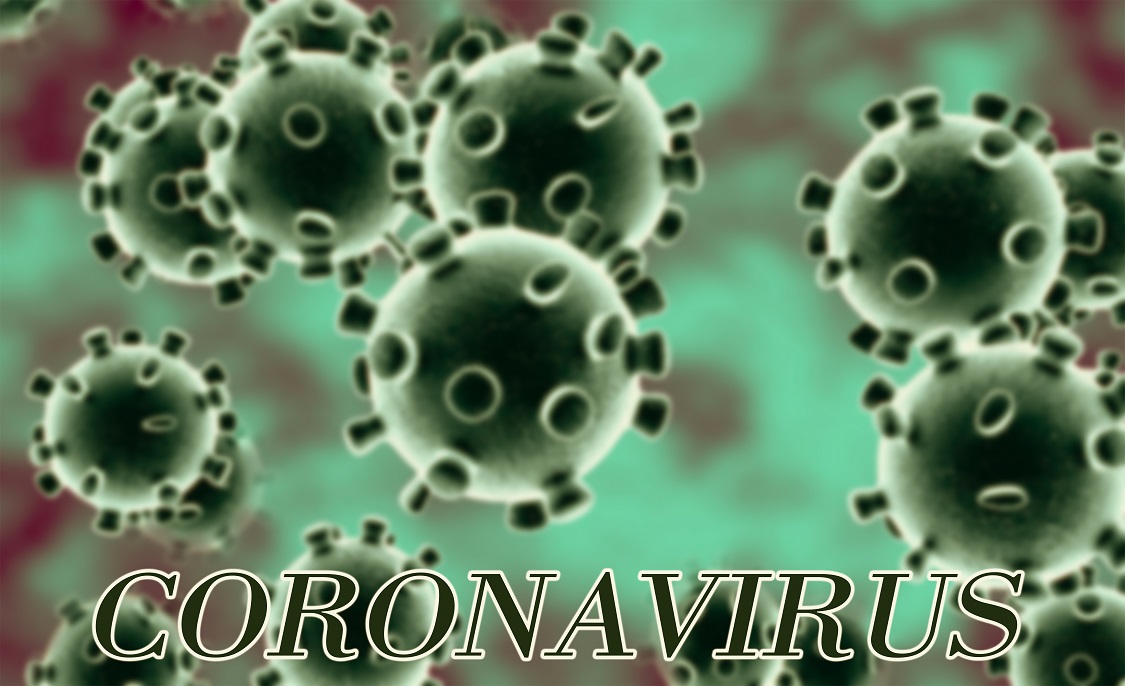 The Schechters, for example, had planned a special spring break trip to Italy before their oldest child leaves for college next fall. Instead, the family is heading to California. "The kids were disappointed," said Wendy Schechter, "But we all love LA." She added that they were able to cancel their hotel reservations in Italy and change their flights without penalty. "Everyone couldn't have been nicer," she said.
Others I know have canceled upcoming cruises but aren't getting money back. Instead, they are being issued vouchers for future trips. Carnival Cruise Line, which carries nearly a million children a year, more than any cruise line, has announced that in addition to enhanced health screening and cleaning, anyone who is booked through the end of May and keeps their booking will get an onboard credit. Those who opt to move their booking to a different date can do so without penalty (as long as they do it by the end of the month) and get a Future Cruise Credit in the amount of the non-refundable cancellation fee.
This at the time the State Department has warned Americans not to cruise right now. "U.S. citizens, particularly travelers with underlying health conditions, should not travel by cruise ship. CDC notes increased risk of infection of COVID-19 in a cruise ship environment," the State Department says, adding that — as we all know — ships have been prevented from docking and that "repatriation flights should not be relied upon as an option for U.S. citizens under the potential risk of quarantine by local authorities."
Be prepared that cruise itineraries likely will shift as well. The cruise industry, of course, has been especially hard hit after the specter of two Princess ships quarantined—the first in Japan where hundreds got sick and several died and the second finally docked earlier this week in California after being kept at sea, passengers confined to their cabins for several days after at least 20 onboard tested positive. The 2,500 passengers — most who thus far aren't ill — now face additional screening and quarantine at military bases.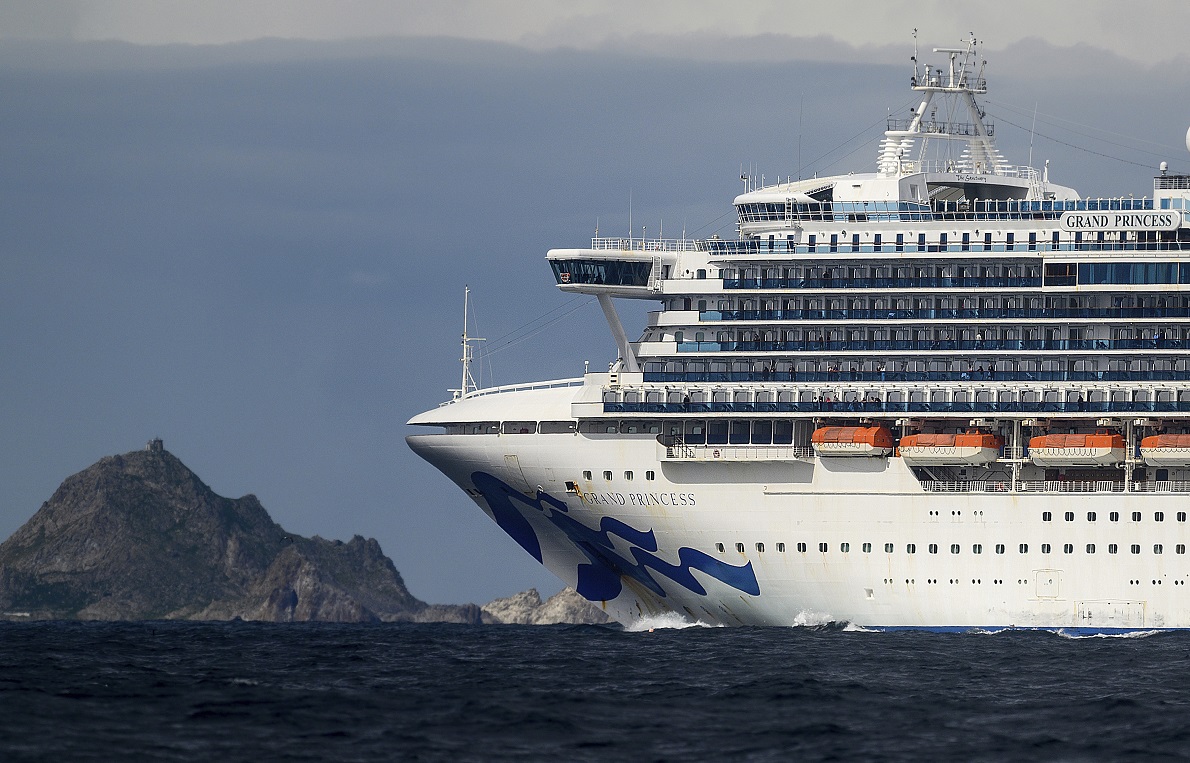 It is important to note as the experts have that while this virus is easily spread, most won't become seriously ill. Those who do come down with the virus tend to be elderly or have underlying medical conditions. Kids thus far don't seem as susceptible, the Centers for Disease Control and Prevention reports that most of the cases reported from China have occurred in adults and that appears to be the case in the U.S. too.
Still, you may not want to take the risk to travel far from home. "Do what you feel most comfortable doing," I counseled a close friend who is now uncertain whether she wants to join us on a cruise in Greece this summer — a trip we still are planning to take.
It seems most people are more concerned about getting stuck quarantined than getting ill, according to a new survey from Global Rescue, the world's leading provider of travel risk management services.
"I was worried about not getting back from Italy," said Wendy Schechter. "I'm not worried about getting sick in or quarantined in LA. And if it happens, there are worse places to be stuck and I know that I'm still in the U.S. with access to the best healthcare."
Still, be forewarned that "Restrictions — like mandatory quarantines or entry denials — can be imposed without warning," said Scott Hume, Global Rescue's VP of Operations.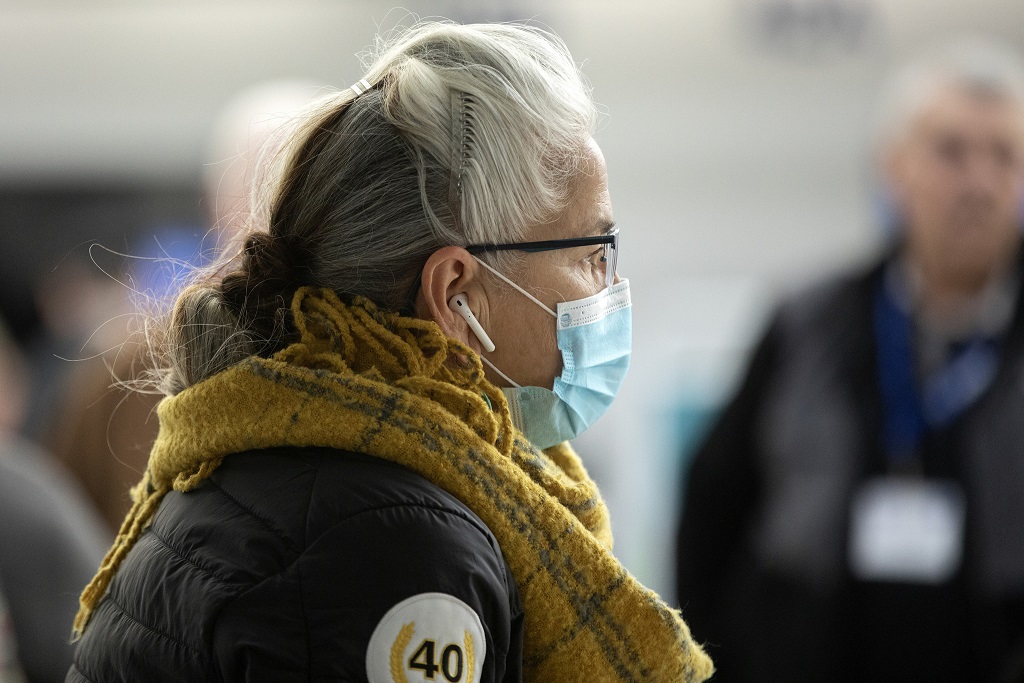 Nor will travel insurance come to the rescue if you are quarantined, according to a spokesman for Allianz Global Assistance, a leading travel insurer. If you have travel insurance and get sick, you will be covered but, the spokesman said, "Epidemics are a general exclusion for most travel insurance policies." There are much more expensive "Cancel for Any Reason," policies but they typically only provide reimbursement for 50 percent to 75 percent of the trip cost and that must be purchased within 21 days of your deposit. "The situation changes daily," the spokesman said, noting "There are multiple meetings every day about coverage as we're working with our partners to figure this all out. (InsureMyTrip is providing daily updates on its Coronavirus & Travel Insurance resource page.)
This is a case where you will want to work directly with your travel agent, airline and hotel if you want to postpone or cancel a trip. Follow airlines and hotels on social media for the latest on flexible change policies. (The Washington Post is tracking which airlines are offering what.) A tip: You may get a faster response if you Tweet at airline customer service rather than call, especially as they scramble with millions of passengers changing their plans and with flight cutbacks.
Of course, some travel providers and destinations are as busy as ever. The adventure company OARS, for one, reports bookings are up over the same period of last year while the deluxe tour operator Abercrombie & Kent reports most of their guests are planning to travel as scheduled, though some have shifted plans to alternate destinations.
Travel advisers who are part of the Virtuoso network report travelers are opting for closer to home locations, including the Caribbean and Mexico.
Orlando was as busy as ever, I discovered last week, with the opening of Walt Disney World's latest attraction, Mickey and Minnie's Runaway Railroad — incidentally the first ride-through attraction that features Mickey and Minnie. Star Wars fans were gamely arriving at Hollywood Studios by 7:30 a.m. to get a pass to ride Rise of the Resistance in the park's much buzzed about new land, Star Wars Galaxy's Edge.
"There were more cases at home in Wisconsin than here," said Nancy Dolittle, a longtime Disney fan, here with her daughter, son-in-law and 2-month-old granddaughter.
"We're not worried," said Crystal Myers, visiting from North Carolina with her family, including two young sons, though she added, "We're washing our hands as much as possible."
Good advice wherever you are going this spring. And don't forget the Happy Birthday song, twice.
© 2020 EILEEN OGINTZ
DISTRIBUTED BY TRIBUNE CONTENT AGENCY, LLC.