By Allison Tibaldi, Taking the Kids Correspondent
Naples is a southern Italian city that has managed to fly under the tourist radar. Think of it as Italy on steroids, with vibrant street life, bumper-to-bumper traffic and lots of la dolce vita on full display.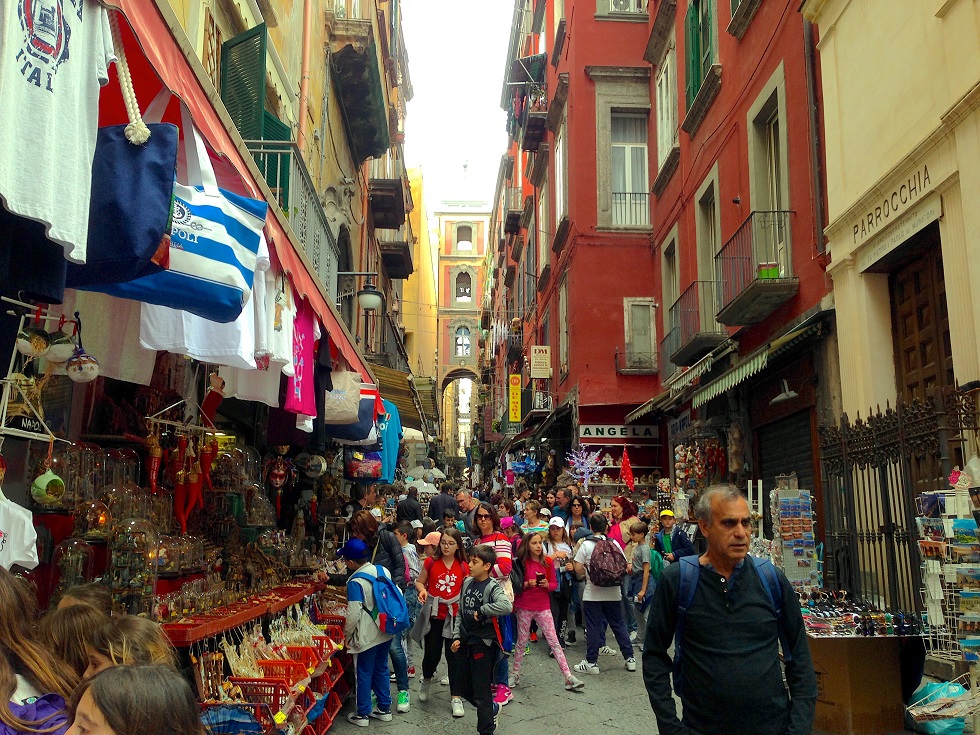 It's big and bold but it's also very family-friendly. Locals will pinch your child's cheek and pat their heads. Kids are welcome everywhere, including at fine restaurants and at the opera.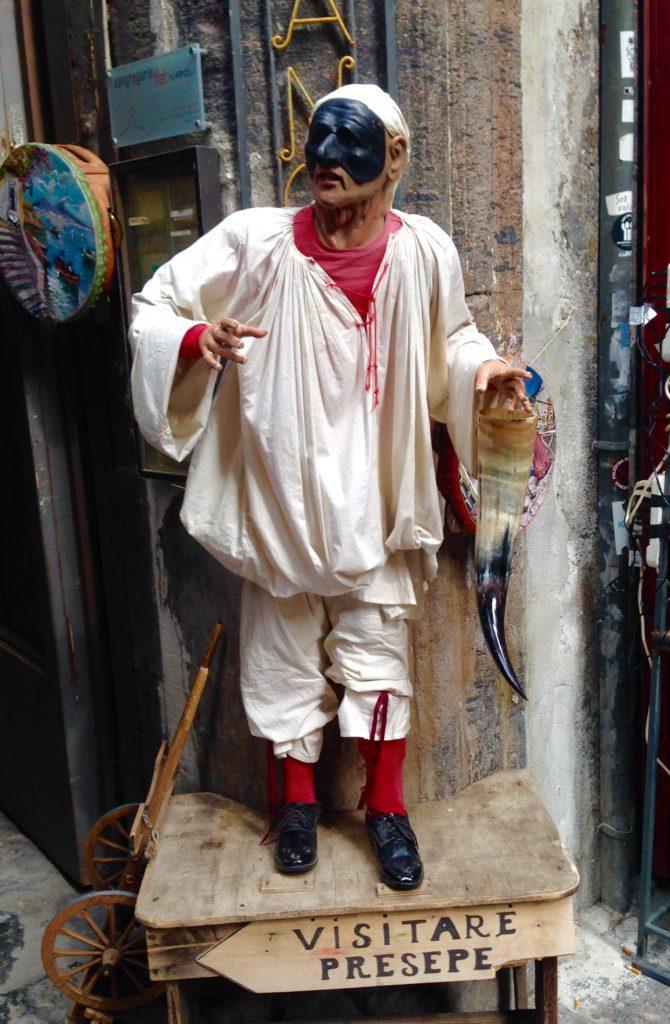 Until recently, the only way to get to Naples from the United States was via a connecting flight. That changed on May 22, when United launched its inaugural daily nonstop flight from Newark to Naples, making a family vacation here easier than ever.
United Airlines Make Reservations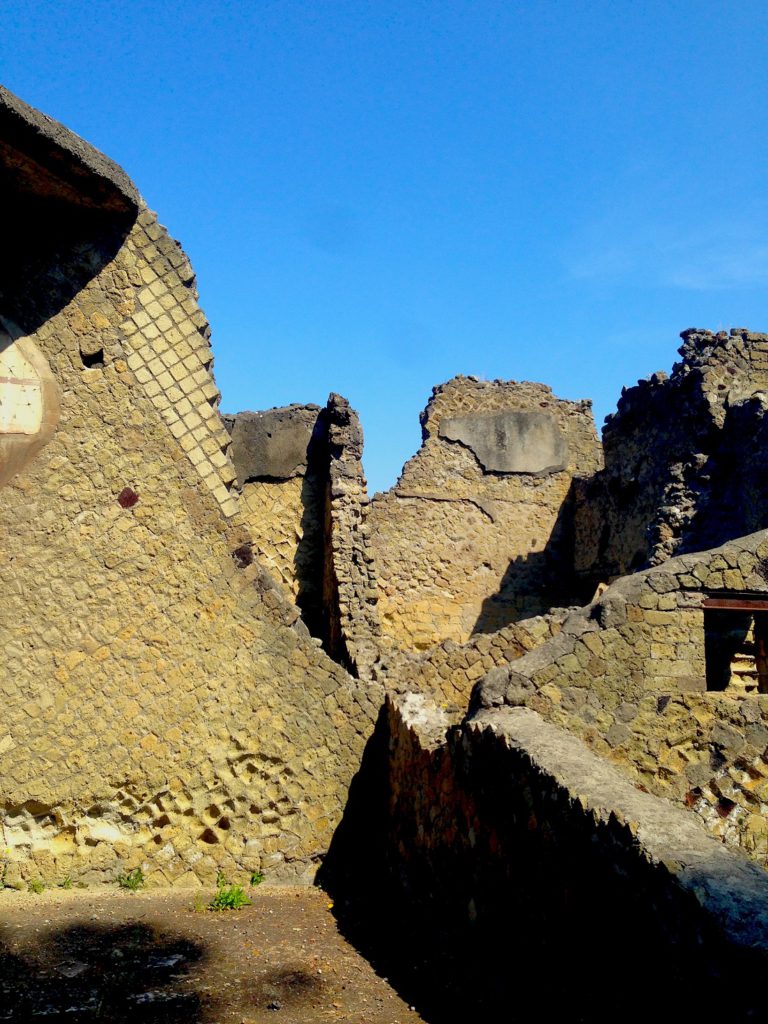 Family-Friendly Sights
Naples Underground is a real kid-pleaser. This guided tour starts by descending 136 steps. Below the boisterous streets of the city center is a hidden world. You'll be exposed to the Greco-Roman aqueduct that supplied the city with water for centuries. Glimpse Roman roads, ancient burial sites and a World War II air raid shelter. It's dark, but each guest is given a handy lantern. Surfaces are smooth, though it is not stroller friendly. The tour lasts a few hours and is given in English daily.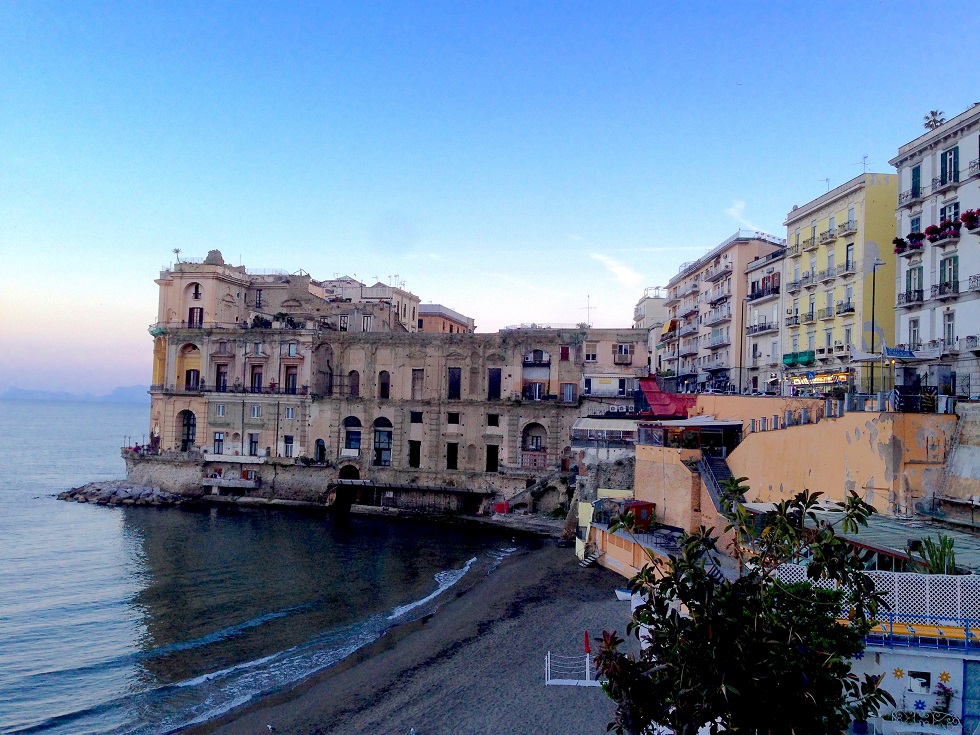 The Naples' Archaeological Museum is housed in a 500-year-old building. The vast collection of mosaics and ancient art excavated from Pompeii and Herculaneum make it a must-see. Grab a map at the entrance for a self-guided tour.
Naples is a short distance from both Pompeii and Herculaneum, making it an excellent base for families who want to explore the ruins of these two ancient cities.
For an authentic dive into Neapolitan culture, walk the streets of the historic center. Pass the stunning opera house, Teatro di San Carlo, Europe's oldest. Stroll along Via San Gregorio Armeno, a market street known for its whimsical Christmas decorations and ornate Nativity scenes. Naples is famous for its pastries so make time for a sweet snack at one of the dozens of bakeries.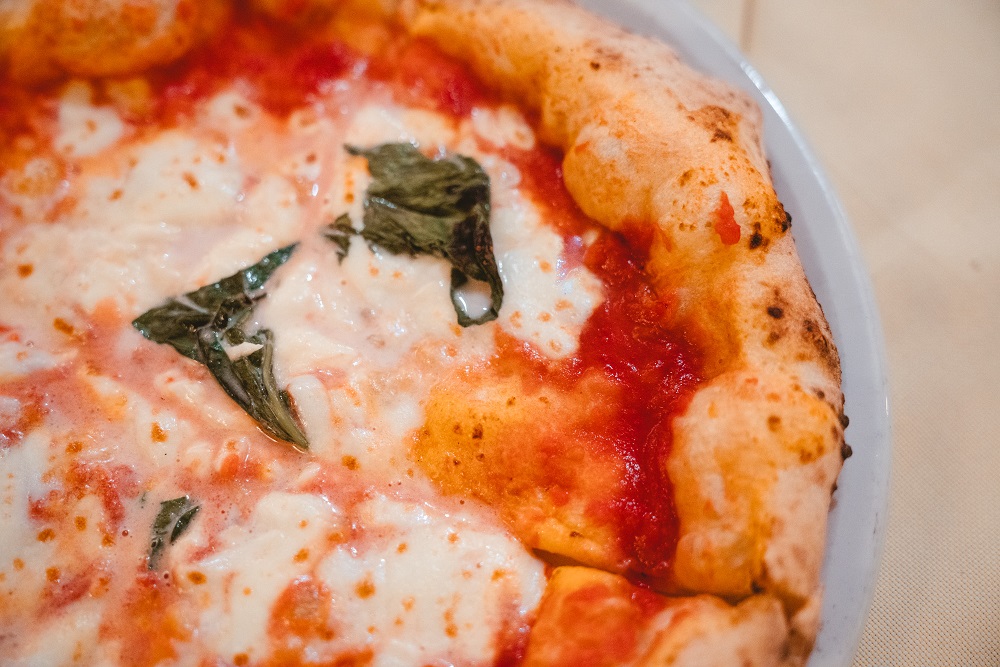 Taste Authentic Pizza
Foodie families may take a gastronomic plunge into the origins of pizza. The Margherita pizza was invented at Pizzeria Brandi in 1889 and the recipe stands intact. A basic dough is made with powdery 00 wheat flour, fresh yeast, water and a touch of salt for flavor and rise. Mozzarella cheese, San Marzano tomatoes, extra-virgin olive oil and few basil leaves finish it off.
Spend Some Time Seaside
Naples is an excellent base for a seaside day trip. Head to the port and catch a ferry to Ischia, a volcanic island approximately 45 minutes away. Spend the day at one of the many beach clubs where you can rent umbrellas and comfy beach chairs. After a day swimming in the blue-green sea and enjoying a refreshing gelato, catch the ferry home in time for a pizza.