By Eileen Ogintz
VAIL, CO — Sometimes rain isn't a bad thing on vacation. At least not when you are ensconced in a luxe boutique hotel The Sebastian Vail (84 rooms) in the heart of Vail Village.
We had planned on a patio dinner at one of Vail Village's restaurants with our rescue pooch. We were hesitant to leave her as she has only been with us a month.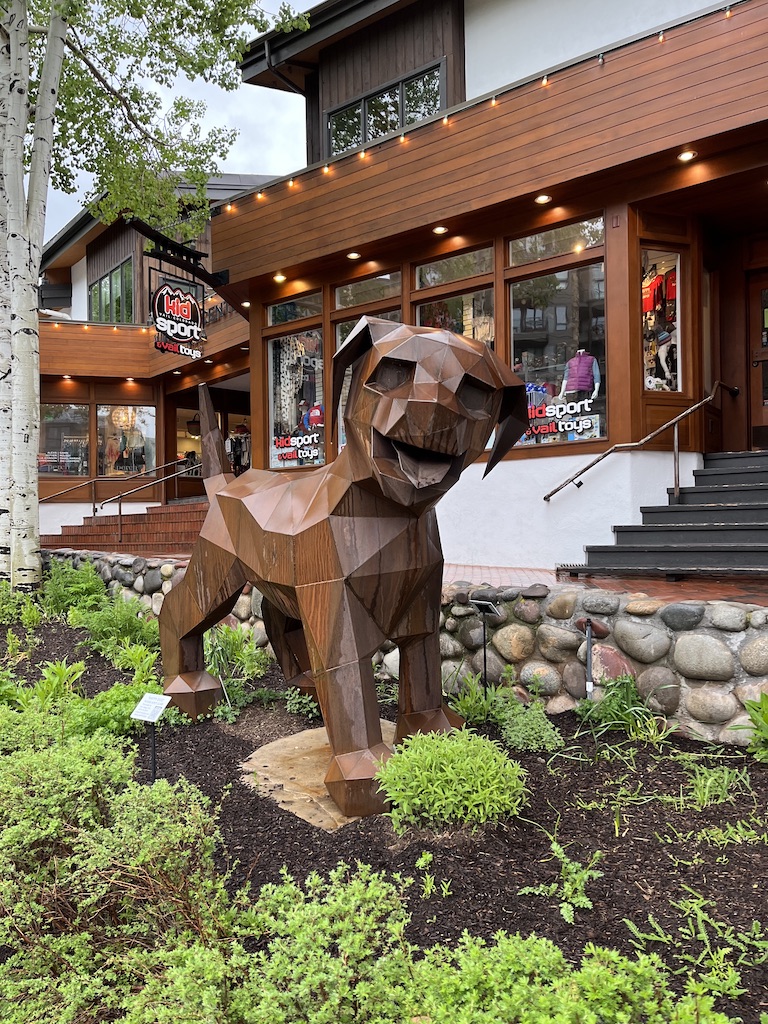 But it was raining on and off, and chilly. We opted for take-out pizza from Pazzo's and a bottle of chianti from the liquor store next door. We were happy–we have a suite with a living room—and so was our doggie.
We drove up from Denver to check out a new program with The Sebastian Vail and Collective Vail about a 20 minute drive in Wolcott, CO at the 4 Eagle Ranch surrounded by 1000 acres.
The idea is that families can split their stay between The Sebastian Vail and luxury glamping at the ranch where there is flyfishing, horseback riding, hiking, gourmet eats and of course, s'mores by the fire.
For upscale families whose kids are begging to camp but who don't have the equipment or want the work, this may be a great introduction, suggests Jon Walters, the sales director at The Sebastian which is decidedly kid as well as dog friendly (a dog bed, food and water bowls, and treats were awaiting our dog).
However, it may be hard to tear yourselves away. There is a spa, hot tubs and heated pool, tapas restaurant and spacious spa and hang out areas with gorgeous art loaned by the owners. There is also a Tykes Room where you have a well-stocked playroom for you and your toddlers and preschoolers. Preteens and teens will be happy that the game room is stocked with complimentary games and pinball. And you can rent bikes (E-bikes too) at the hotel's base camp right near Gondola One. (This is also where you gear up in the winter to head up the slopes.)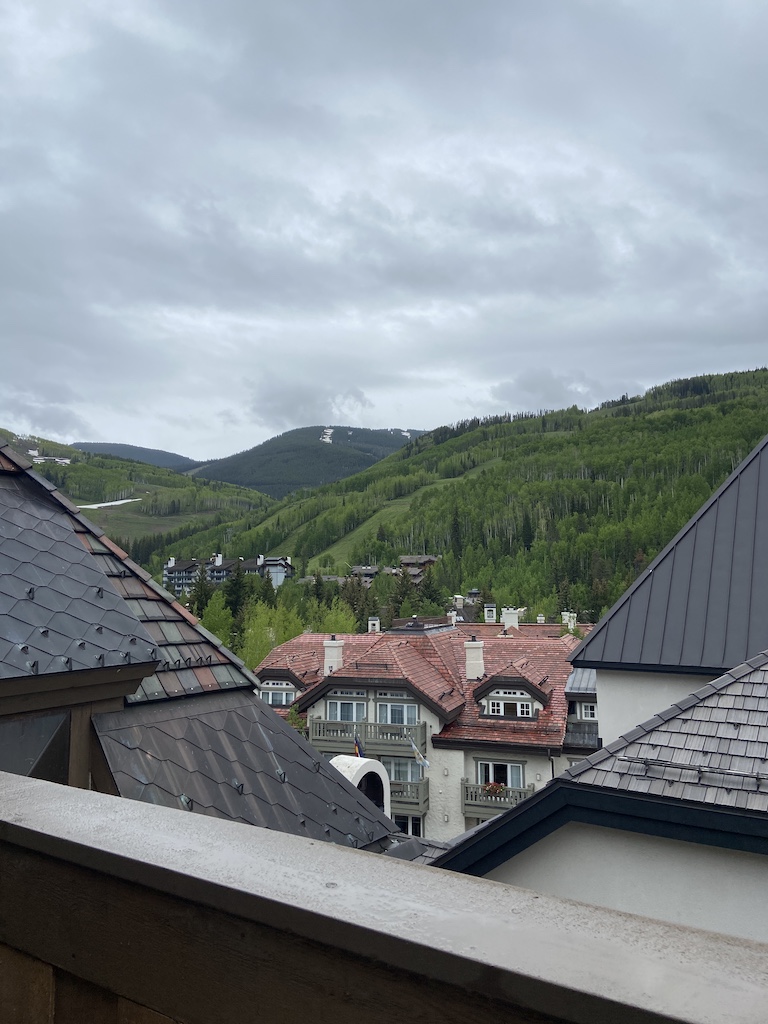 Summer is much more affordable in Vail with lots to do. Rates at The Sebastian, while still expensive (starting at around $400), are less than half winter rates. You can find lodging depending on dates starting at $159 on www.discoveryvail.com.
For those seeking a respite from hot summers the average daytime temperature is 75 degrees and you will need a jacket when the temperature dips after the sun goes down. Though Vail boasts 300 days of sunshine and little humidity, bring your rain gear as afternoon thunderstorms are common in the summer in the mountains.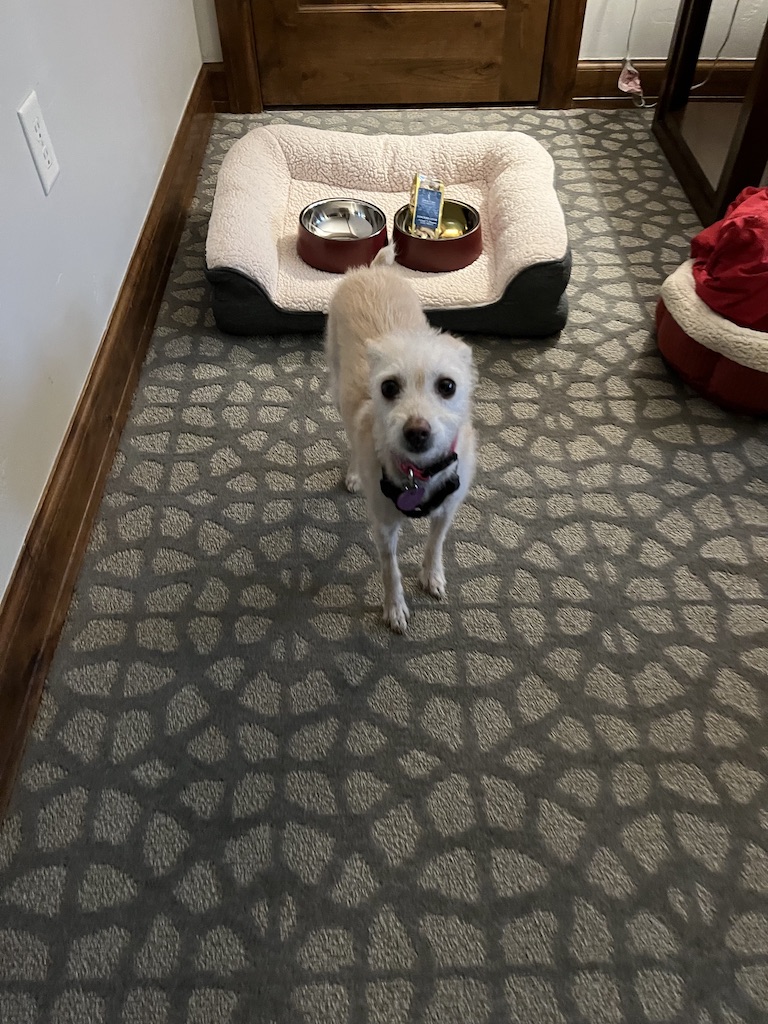 If you are a World War II buff, you'd like to know that Camp Hale, about 15 miles from Vail, has recently been dedicated as Camp Hale-Continental Divide National Monument in honor of the 10th Mountain Division, the Army's first and only mountain infantry division that helped liberate Europe in World War II.
There isn't much to see yet (other than the spectacular mountains and wildflowers), but Delaware North just acquired Nova Guides which offers cabins, ATV, and jeep tours in and around the remote White River National Forest at Camp Hale.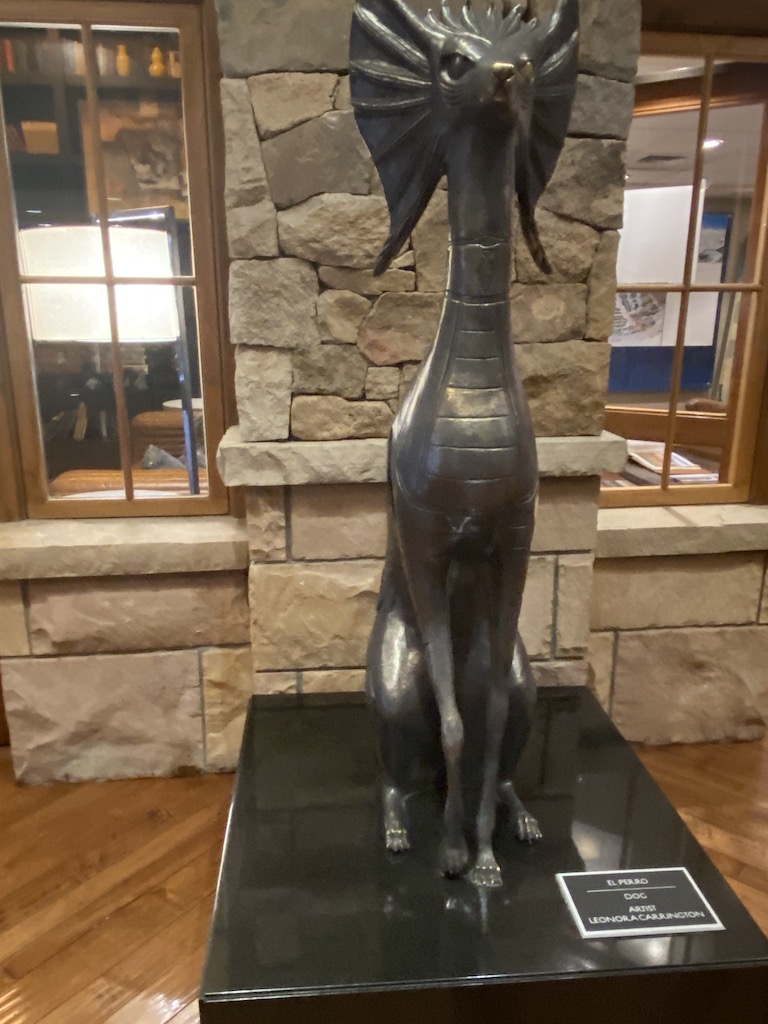 Vail, incidentally, was founded by Pete Siebert, a 10th Mountain soldier who trained at Camp Hale and wanted to open a ski resort modeled on the European resorts he experienced after the war. Learn more at Vail's Colorado Snowsports Museum.
Whiskey lovers should stop by the 10th Mountain Whiskey and Spirits Tasting Room where one whiskey, AVY DOG Colorado Bourbon, benefits service dogs and avalanche rescue dogs.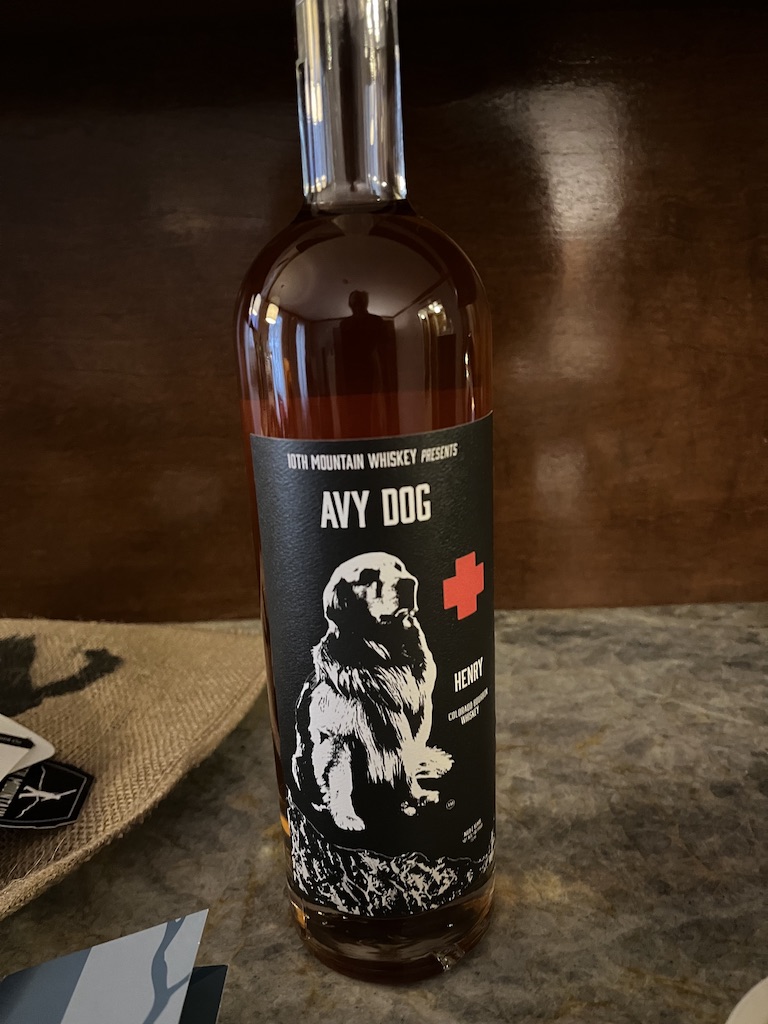 As summer activities kick off on Father's Day weekend, there is a focus on kid-friendly activities at Vail Mountain, with everything from the Forest Flyer alpine coaster to Summer Tubing (atop Vail Mountain at Adventure Ridge as well as Marmot Mini Kids Tubing). There is the Paramount Peak Rock Climbing Wall—navigate up 36 feet of rockface on the second tallest outdoor climbing wall in Colorado.
Need more? There's a bungee trampoline and Little Eagle Zipline for kids starting at age five, and Gore Creek mini-golf.
Let's not forget the interactive trail system. Fireweed and Eagle's Loop Trail offer story stakes that feature animal ability installations (think helping you to experience the trail as animals might). Vail has partnered with the US Forest Service and Walking Mountains Science Center for this program. You might see wildlife—fox, moose, elk, beaver in back country. Keep your distance!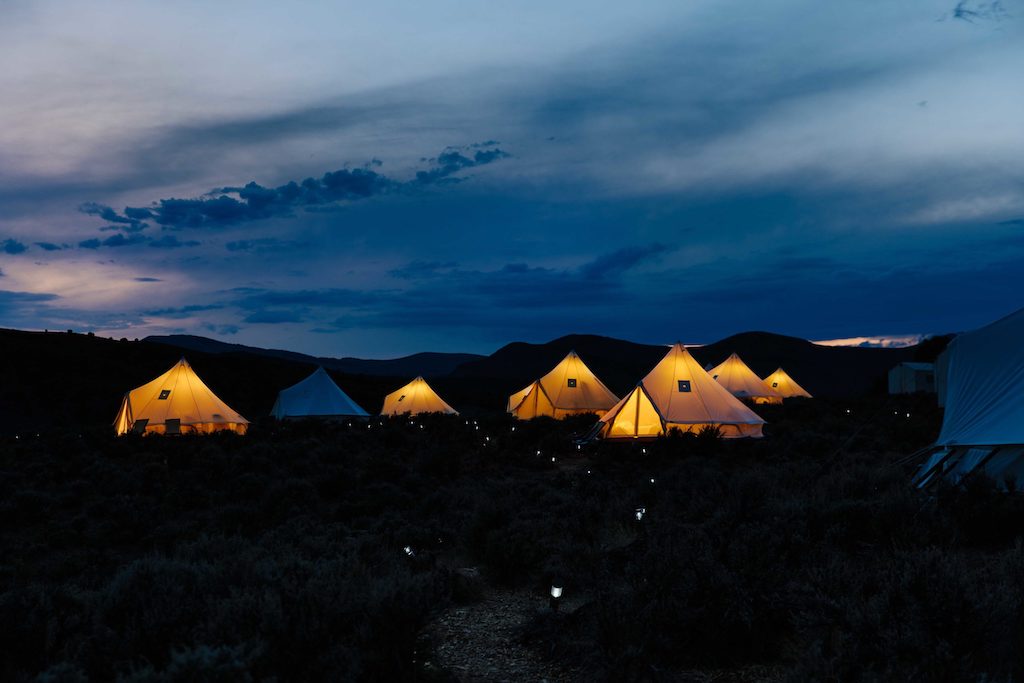 Ride Gondola One and the Eagle Bahn Gondola to the top of the mountain for a variety of trails for hiking and biking. ($55 for adults, free for accompanying child up to 12; there are Adventure Passes for activities that include the Gondola.)
Here on a Sunday? Check out the Vail Farmers Market with 40 vendors selling artisanal foods, art, and gifts.
There are plenty of special summer events. The Sebastian, for example, is featuring a Summer Dinner Series July 12- Aug. 16 on the Mountain View Terrace on select evenings each featuring a different cuisine (A Colorado Pig Roast on July 19, Aug 3 and Aug 16) and a Seafood BBQ and shellfish boil (July 12, July 26, and Aug. 16).
The Grand Hyatt Vail, celebrating its 40th anniversary alongside the Gore Creek, a favorite with fly fisherman, has a special Thursdat Yappy Hour for visitors and their dogs on Fridays; Chasing Rabbits has opened in Vail Village including under one roof dining, movies, a lounge, and arcade.
Come to a summer concert at The Amp (the nickname for the Gerald R. Ford Amphitheatre) with free live tunes put on by hot summer nights. BRAVO! Vail Music Festival lasts until Aug. 3 with indoor community quartet concerts at Vail Interfaith Chapel and outdoor amphitheater performances.
There is more to do than you will have time for. Ready for a bike ride?