By: Joanna Mazewski, Taking the Kids Correspondent
Sandy Springs is fast becoming the go-to area for families looking for something fun and unique right outside the thriving metropolis of Atlanta. There's art, there's culture, there's fun down the river, and yes, even a quirky Lantern Parade that helps bring the entire community together for a family-fun filled evening. The best part of Sandy Springs is that it's only a rock's throw away from the ATL, with maybe a little less of the traffic. With so much to do and explore, here are a few things that you should keep in mind before planning your trip to Sandy Springs.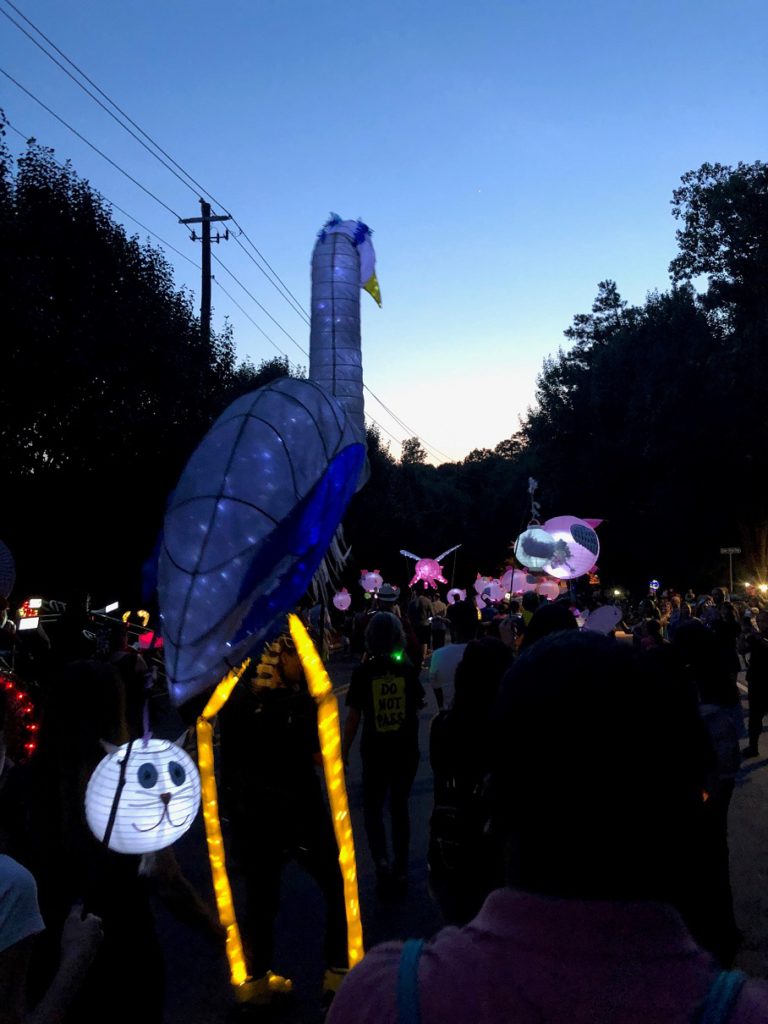 Check Out The Lantern Parade
What makes Sandy Springs stand out from many other cities and neighborhoods in the Southeast is its very creative, cheerful and proud community of residents. Each year, residents come out in droves for their annual Sandy Spring Lantern Parade. Beginning at Steel Canyon Golf Club and ending at the Morgan Falls Overlook Park, residents show off their best and brightest lanterns for an unforgettable family-friendly night. This past year the parade was led by a group of flying pig lanterns, which was a nod to a legendary story about a comment made in opposition to the city's formation. "I've never seen anything like it before and it was fun to see all of the bright pink pigs light up the sky," says participant Nicola, aged 11. With that said, never tell anyone in Sandy Springs that pigs can't fly.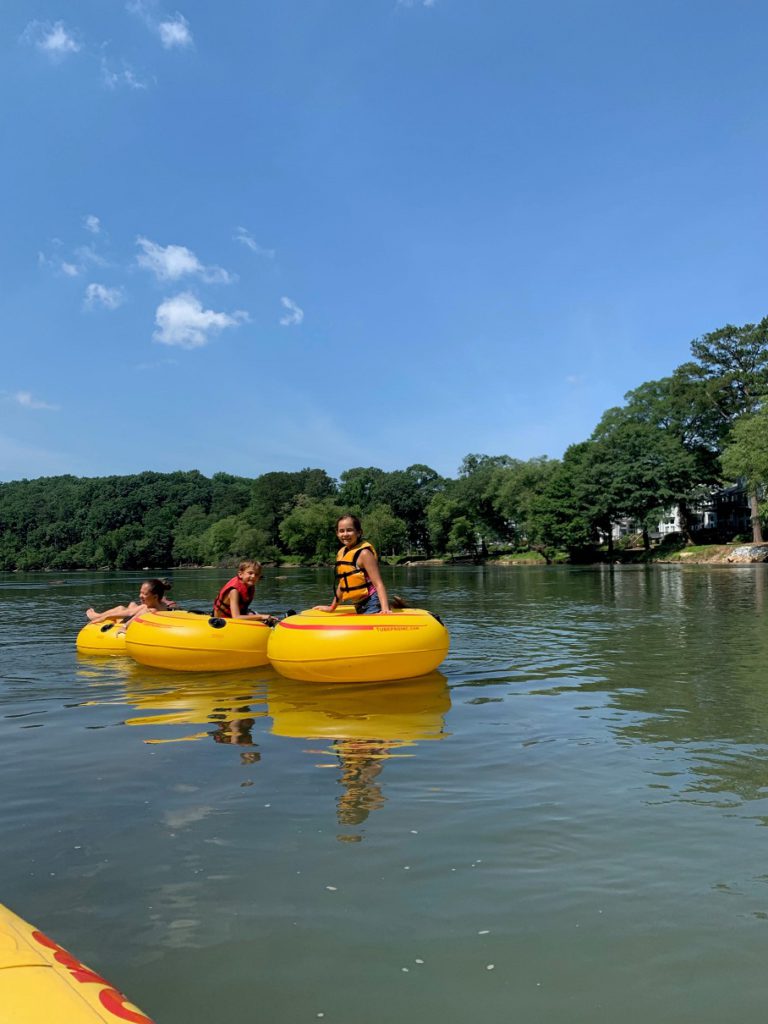 Go Tubing With The Family
While there's no doubt that the city of Atlanta and the surrounding areas are some of the busiest you'll find in the country. You can tap out and tune in to nature, thanks to Nantahala Outdoor Center's outpost in the Chattahoochee River National Recreation Area. Turn your phone off, forget about your deadlines and take your children on an unforgettable tubing experience down the river. The outfitter is well-equipped with a helpful and friendly staff (shout out to Shawn), with river trips and rentals for kayaking, stand-up paddle-boarding, rafting and inflatable kayaks. With half day and full day rentals available, you can explore up to 8 miles of flatwater and Class I-II whitewater. (5450 Interstate N Parkway, Sandy Springs, GA 30328.)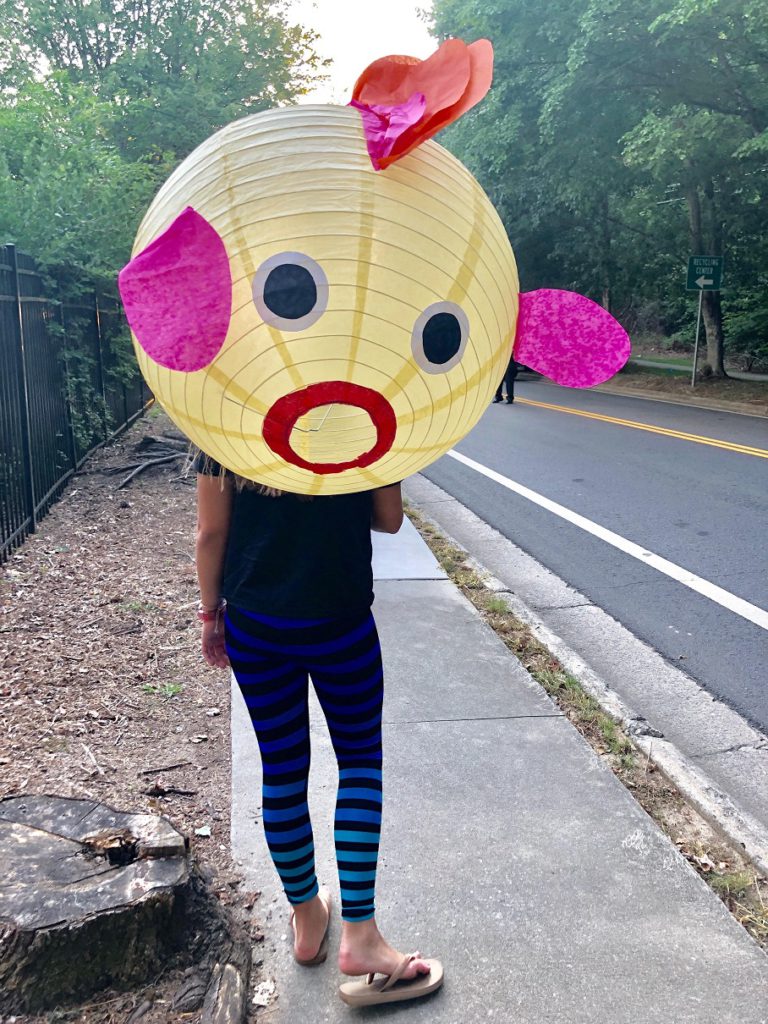 Sandy Springs Art Scene
The city of Sandy Springs recently opened City Springs, its modern-day take on the traditional town square.. Developers came up with the idea while keeping two things in mind: creating a sense of identity while also keeping people active in a gathering spot for business, commerce and recreation. The 14-acre campus features a performing arts center, conference center, green space, residential, retail, municipal offices, and a programmable outdoor venue. A brand-new arts initiative called ArtSS in the Open, the City's public outdoor sculpture competition will bring out the arts in everyone while also giving residents a new space to relax in.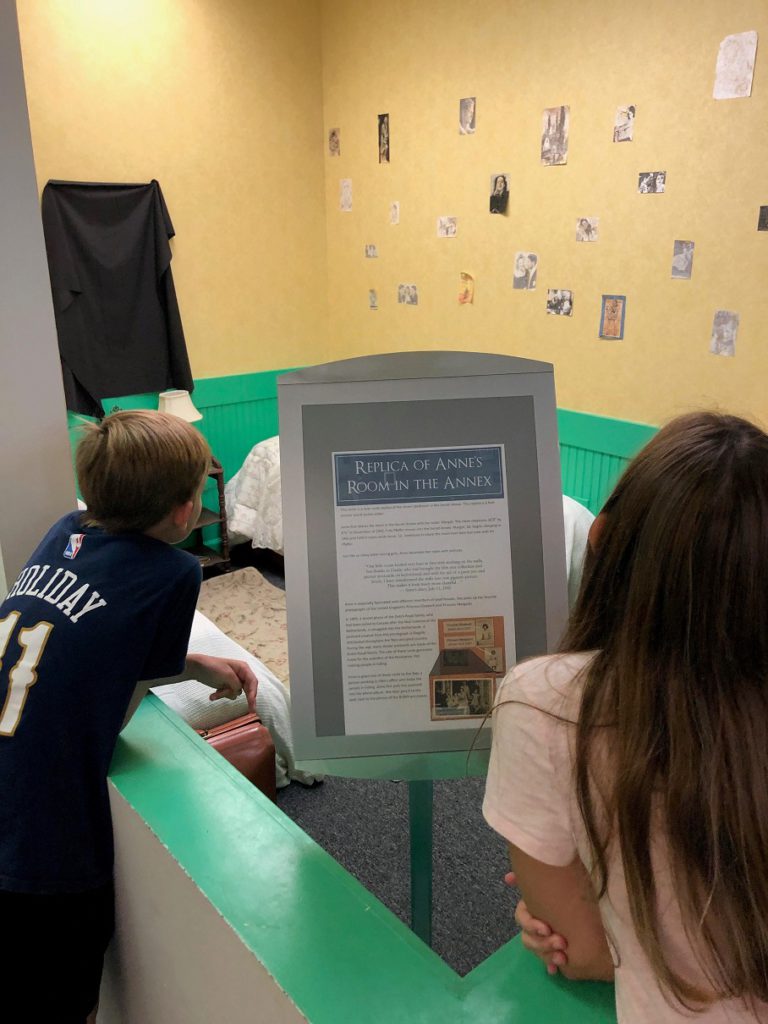 Visit the Anne Frank in The World Exhibit: 1929-1945
There might be very few people in this world that haven't heard of Anne Frank. Over 70 years after her death, Anne's diary has been published in more than 80 languages. Nestled in the middle of the Parkside Shopping Center, the exhibit uses over 500 photographs to tell the story of Anne Frank, a young Jewish girl who kept a diary while she hid with her family from the Nazis during World War II. Both haunting and beautiful at the same time, the exhibit is a kid-friendly place that reminds children of a very important message: be proactive and not reactive, or waiting for things to unfold before responding. Jack, age 9, agrees. He says, "After visiting the museum I started reading Anne's diary because I wanted to learn more about her life and family." (5920 Roswell Rd NE A-209, Sandy Springs, GA 30328.)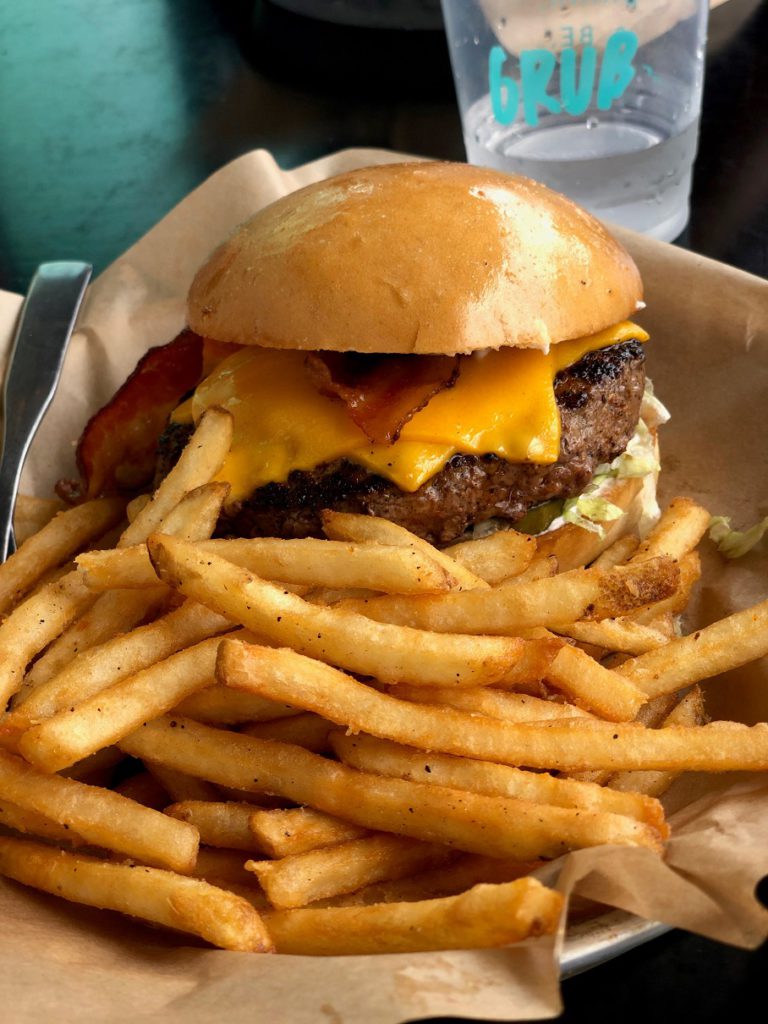 Grab Lunch At Grub Burger Bar
There's a reason why Grub Burger Bar has quickly become a popular spot among locals since opening in Sandy Springs in May of 2018 . With four locations in the metropolitan Atlanta area, the restaurant is known for its off-the-wall burgers like Mac 'N' Cheeseburger and Lockhart Legend, which has Applewood smoked bacon, cheddar cheese, Dr. Pepper BBQ sauce, onion rings and dill pickles. If that doesn't sound tempting enough, you have to see their candy shakes in person to believe that yes, such mouth-watering desserts exist. Also, locals will tell you that they have the best turkey burger in town. (1110 Hammond Drive, Suite 35, Sandy Springs, GA 30328.)