By Joanna Mazewski, Taking the Kids Correspondent
NASSAU, Bahamas (Day One of Two) — My daughter would often tell people that her favorite color is chocolate which for our family doesn't come as a surprise. After all, we live by one rule: we can share our bread, our hearts, and even our WIFI but if there's one thing we won't share, it's our chocolate. That's just how seriously we take our sweetly rich obsession.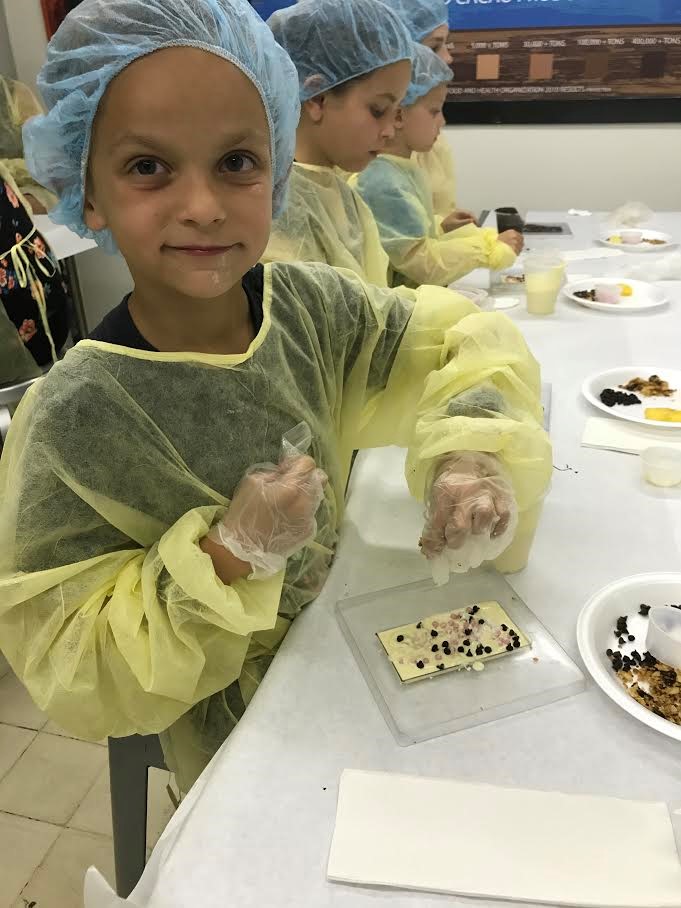 Chocolate is one of the most popular food types and flavors in the world, so it's no wonder that children and adults of all ages are as giddy and equally excited to experience the Graycliff Chocolatier factory, located inside the iconic Graycliff Hotel in Nassau, The Bahamas. If there is one thing that will pull my children away from the Aquaventure in the nearby Atlantis Resort, it's the promise of spending an afternoon learning, making and of course sampling all different chocolate concoctions.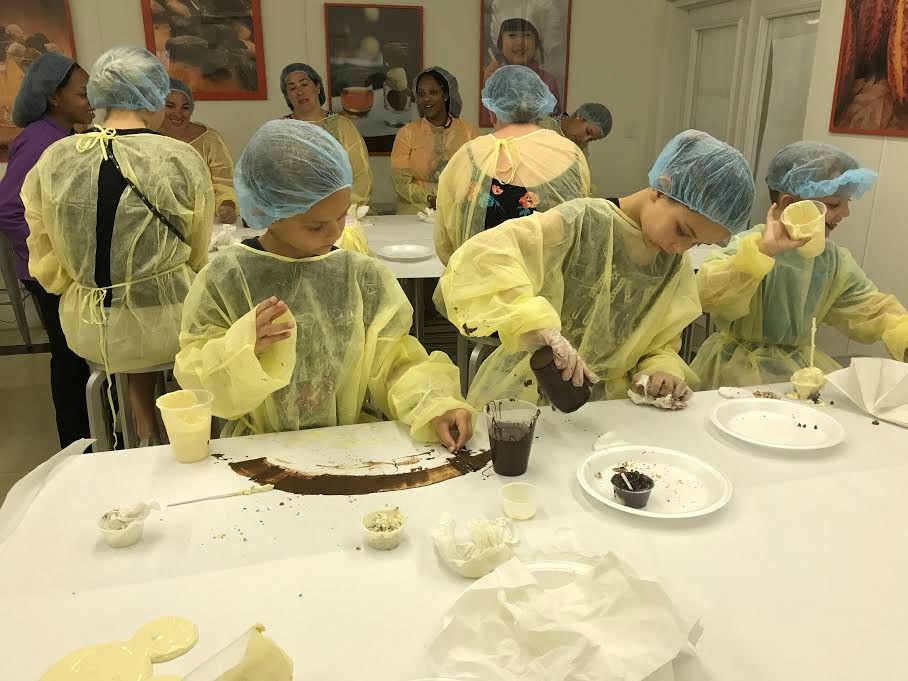 As you can imagine, the Graycliff Chocolatier does not disappoint. Both adults and children get to experience a great, hands-on activity that one typically doesn't do on a Caribbean island known for its idyllic beaches and pulsating casinos. The Graycliff Chocolatier is the island's first interactive chocolate factory that features a wide selection of hand-crafted chocolates of varied strengths, as well as a number of tours where you'll learn the process of making chocolate.
During our experience, our guide explained the process of how to make chocolate and demonstrated the various stages of chocolate making. The batches of chocolates are done in small quantities, which partially accounts for their deliciously rich flavor. We were also given a brief history of how cacao beans are processed to create the final chocolate product and the importance of fair trade and organic farming.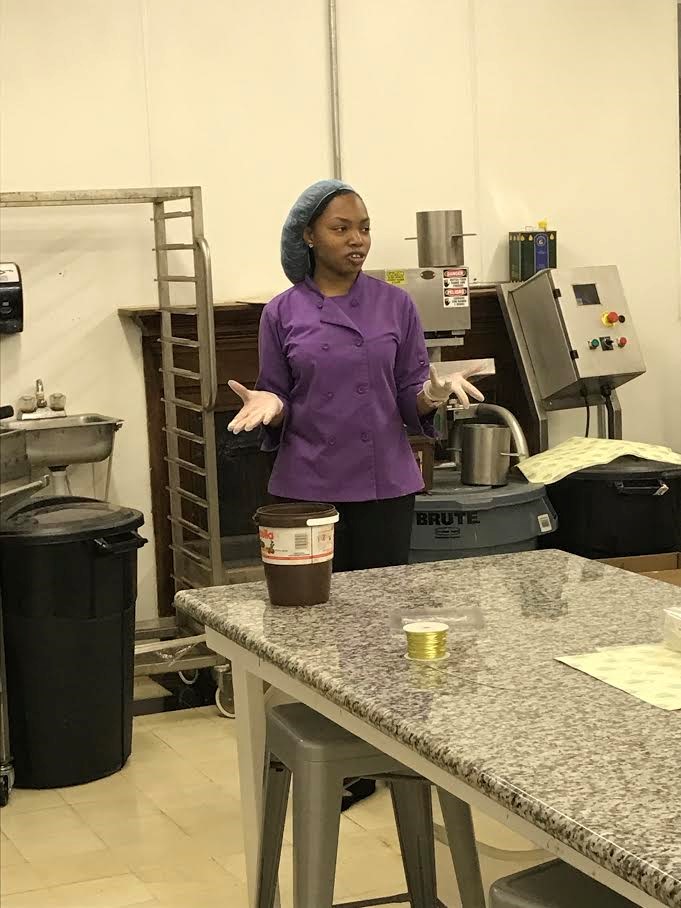 After the short tour, we each were assigned a station at the worktable with a cup of liquid chocolate straight from a small vat, and a plate of goodies. The best part was actually making our own custom-made chocolate bars with several different toppings that included strawberries, granola, coconuts and chocolate chips.
For the remainder of our session, we had the choice of playing with our chocolate, writing our name with chocolate or simply dipping our chocolates in pineapples or truffles. In other words, it felt like walking towards the staircase to chocolate heaven, with each step tasting more delicious than the last.