By Joanna Mazewski, Taking the Kids Correspondent
The new year always brings new goals, new affirmations, and of course, new travel plans. As many season travelers already know, Walt Disney World in Orlando, Florida has always been a premiere travel destination for the families from all over the world. With four parks, water park and mini-golf options, several resorts and the newly-renovated Disney Springs shopping center, Disney is always reinventing itself (thanks to a little magic and pixie dust).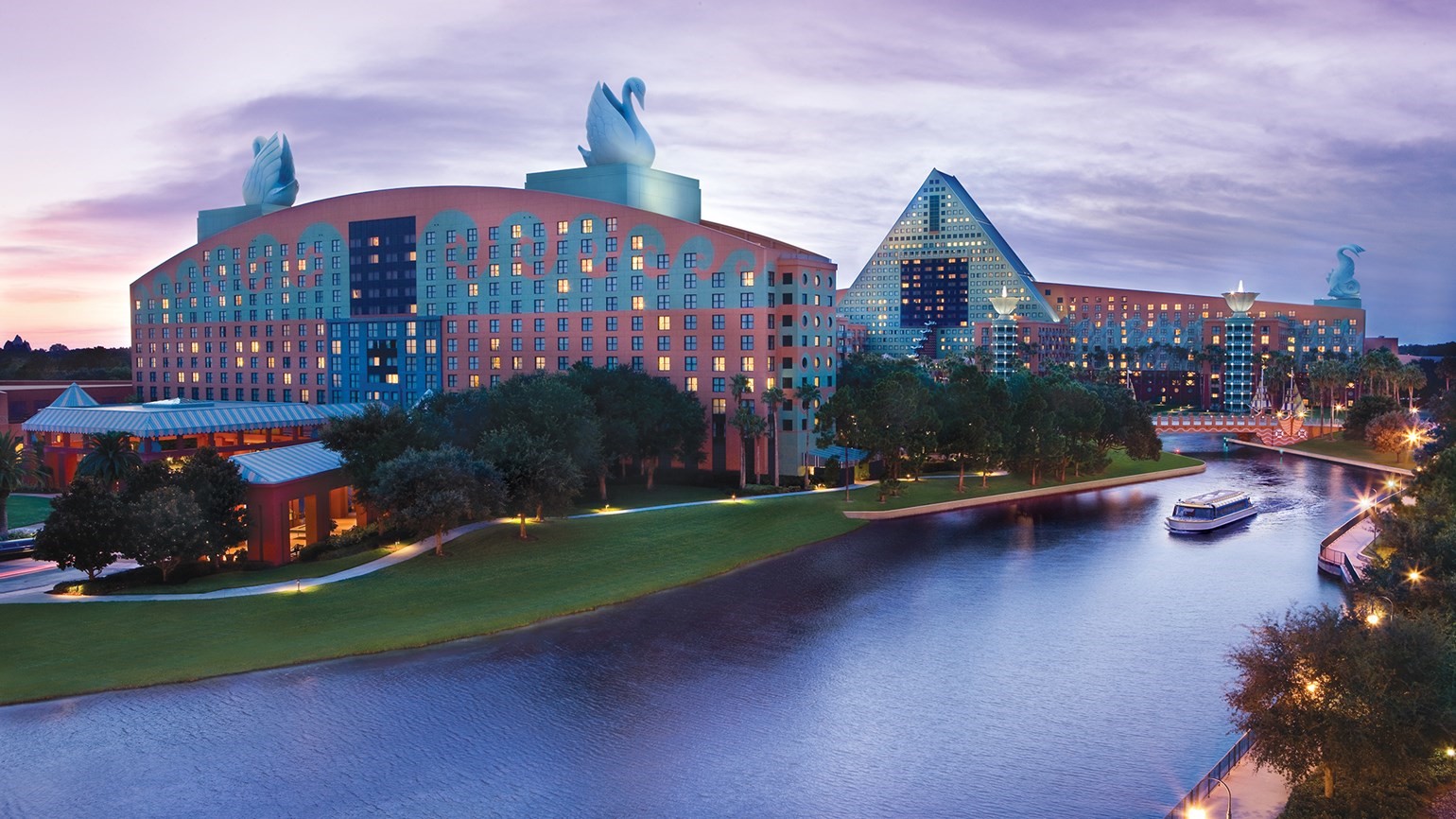 If you are looking to visit Walt Disney World in 2018, the timing couldn't be any better. Both the parks and the resorts are undergoing a major facelift. One property in particular, the Swan and Dolphin Resort, just celebrated the completion of a major renovation. All 2,267 guest rooms have been refurbished along with the Dolphin lobby, grab-and-go restaurants, and more.
The Walt Disney World Swan and Dolphin Resort has always been an iconic property, to say the least. Both properties opened in January 1990 and boasts 18 restaurants and lounges along with the Mandara Spa. The property also has five pools, two health clubs and a nearby golf course.
The guest rooms have been fully renovated from floor to ceiling. There's a new wave pattern in the carpet with blue, gray and silver patterns and room accessories all throughout (with bright white bedding perfectly contrasting the interior of the rooms). Also, the bathrooms have more electronic plugs to help accommodate technology-minded travelers. Also, the desks and tables are on wheels so guests can move them around the room.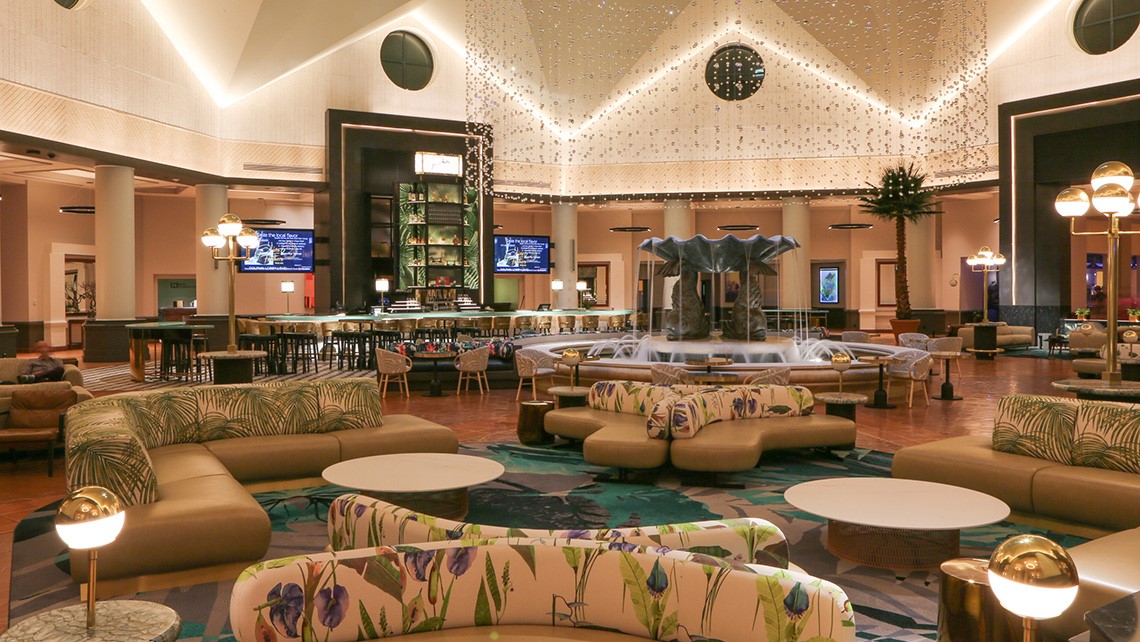 The best part of staying at the Walt Disney World Swan and Dolphin resort is that it's only a short walk from both Disney's Hollywood Studios and Epcot Resorts. Located near Disney's renowned Boardwalk, guests can not only enjoy a good number of fine dining restaurants, but avoid Disney's often time-consuming public transportation buses. In other words, you can go and leave the parks as you please and even take a mid-day nap back at your hotel room if you need to (and trust us when we say that after several hours at Disney park, you and your kids might need an hour or two to recharge).
Also, the Swan and Dolphin Resort is within walking distance from Disney's Fantasia Gardens Miniature Golf Resort and a short ride from Disney's Winter Summerland. Why wait? Book your unforgettable dream Disney vacation with your family now. The Walt Disney World Swan and Dolphin Resort will make you feel like you never want to go home.
For more information, check out the Walt Disney World Swan and Dolphin Resort site.