By Eileen Ogintz
Tribune Content Agency
Got your summer vacation planned yet?
If you are thinking about renting an RV or a car, heading to popular national park lodges or camping, you need to book or you may be out of luck as road and RV trips to national parks appear to be at the top of many families' summer agendas.
So are visits to popular ski towns like Jackson Hole, Wyoming, Park City, Utah, and Breckenridge, Colorado, with plenty of outdoor options, including hiking and mountain biking, fishing and whitewater rafting.
President Biden has announced he hopes that 70 percent of the American population will have had at least one vaccine shot by July 4; kids 12 and older now are eligible to get vaccinated, though it remains unclear how many will receive vaccines before the next school year.
Families are clearly flying again. Travelers with unvaccinated kids may want to avoid flying and going abroad, public health officials suggest.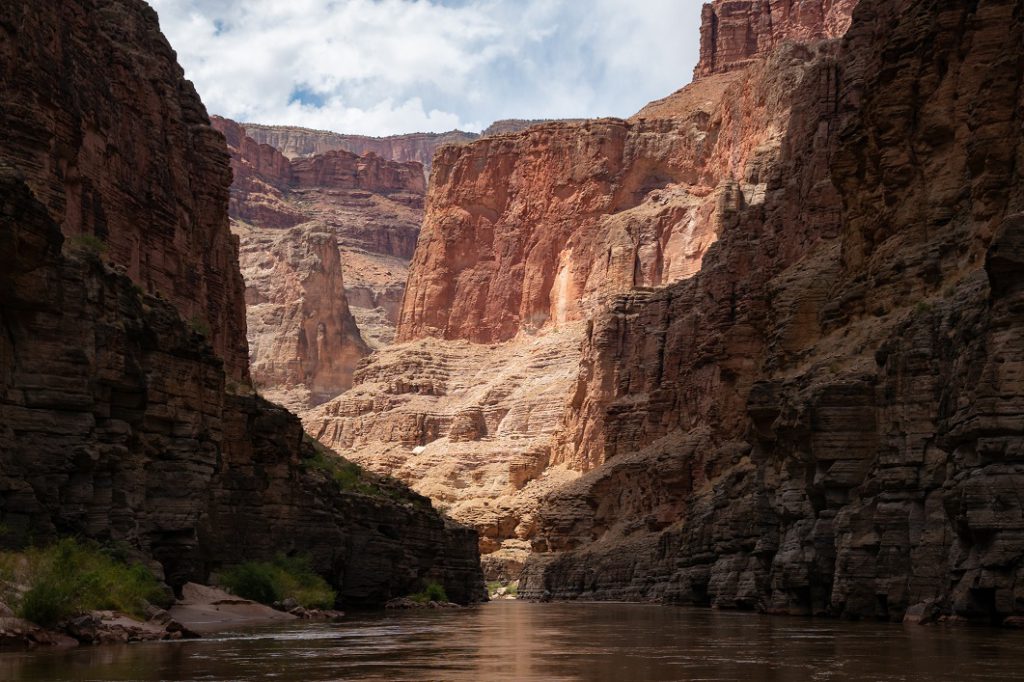 Cruise ships are also beginning to return to U.S. ports. For example, after passage of the Alaska Tourism Restoration Act and the latest guidance from the CDC, Princess Cruises has announced plans to sail from Seattle to Alaska, starting the end of July. All passengers are required to have received their final COVID-19 vaccine two weeks in advance of sailing. Carnival and Holland America are also planning their comebacks. Ships sailing in the Caribbean and in Greece will require that all passengers be vaccinated.
That said, you have lots of options to choose from. We have put together our 51 Great (Safe) Ideas for Your Best Summer Vacation with our friends at Family Travel Forum.
How about:
AN ADVENTURE ON THE RIVER: It's like camping but with always upbeat guides to do all the work (and help amuse the kids. There is plenty of social distancing too! It's probably too late to get a reservation to raft the Grand Canyon, as we did last summer with Western River Expeditions, but there are plenty of other choices. OARS is forecasting lower, but reliable water levels this summer for popular river trips like Utah's Green River through Gates of Lodore and Desolation Canyon, which can count on water releases from upstream reservoirs. Consider a five-day family trip (minimum age 7) or with kids as young as four, the Lower Klamath trip in California. Raft Cataract Canyon with Moab Adventure Center; See the Tetons from the Snake River with a raft trip from Jackson Hole, Wyoming. For 2021, expect many of the same protocols that were put in place last summer.
CALLING ALL DINO LOVERS. A full cast of Sue, the most complete T-rex ever found — and one of the world's most studied fossils since being discovered in South Dakota in 1990 — will be on display through July 25 at The Children's Museum of Indianapolis. Visit Sue and Bucky, the first teenage T-rex to be put on permanent display in a museum, among this museum's remarkable collection of fossils and finds. According to Chicago's Field Museum, where Sue lives, the SUE: The T-REX exhibit will next travel to the Liberty Science Center in New Jersey. Of course, there's the American Museum of Natural History in New York with its famed dinosaur collection. Other good bets for dinosaur lovers: The Museum of the Rockies in Bozeman, Montana, (follow the Montana Dinosaur Trail) and the Journeys Museum in Rapid City, one of many sites as you road trip westwards to Yellowstone.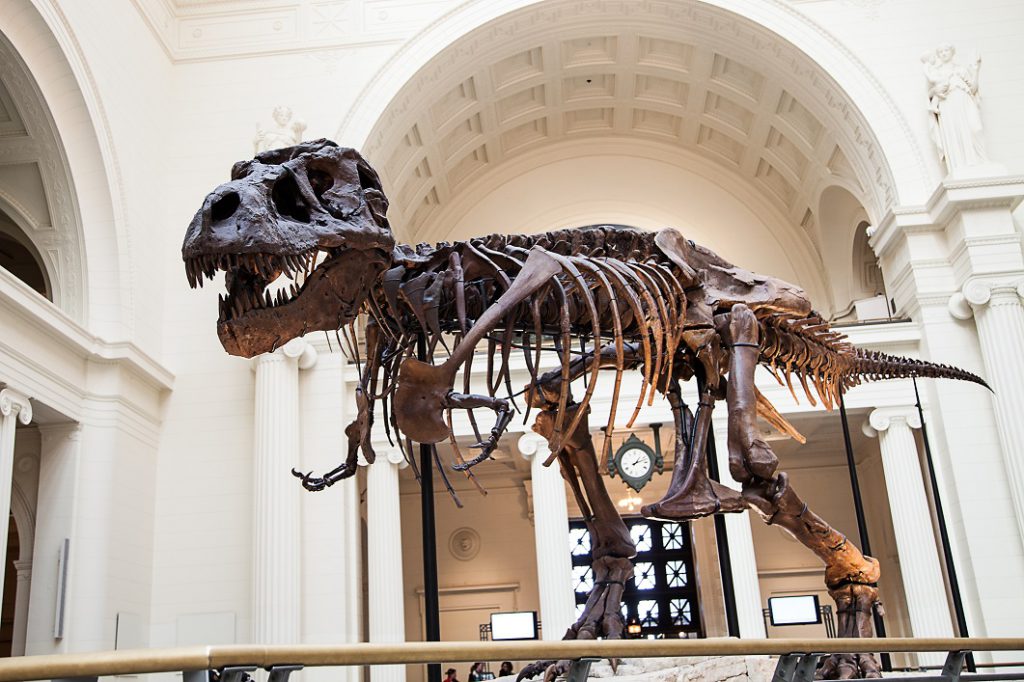 SAY ALOHA HAWAII. Now that the Islands of Hawai'i are reopening to visitors, the 50th state is topping all summer destination surveys. To enter, vaccinated or not, you must present negative COVID-19 test results from one of their lab partners within 72 hours of arrival. Additionally, all trans-Pacific arrivals must undergo a secondary test prior to departure, except for fully vaccinated visitors to Maui, who are exempt from the strict Hawaii COVID-19 Protocol. To meet demand, Hawaiian Airlines has added nonstop service to Honolulu, Oahu from Austin, Texas; Ontario, Canada, and Orlando and has expanded service in Long Beach with nonstop flights to Maui. On Oahu's North Shore, Turtle Bay Resort reopening in July after a transformational renovation; the popular Hyatt Regency Maui Resort and Spa, also newly renovated, has just introduced a Work, Learn and Play Package complete with stargazing, a private hula class and more. While on Maui, head out with PacWhale Eco-Adventures, owned by the nonprofit Pacific Whale Foundation (PWF) and snorkel on Maui's vibrant coral reefs. See wild dolphins and sea turtles!
NATURAL FLORIDA: Many people are not aware of Florida's extensive park system that features natural wonders, camping facilities, historic museums and more. Crystal River is known as the place to swim with manatees which congregate in its warm waters. The Beaches of Fort Myers and Sanibel, buffeted by the Gulf of Mexico, offers numerous opportunities for socially distanced and fun family activities like shell collecting, birding, biking, boating, dolphin watching and island hopping. See turtles nest during the summer on Amelia Island, Florida's northernmost barrier island.
EAT A LOBSTAH IN MAINE: Whatever you want to do outdoors — hike, kayak, paddleboard, fish, bike — you can do it this summer in Maine, as big as all the other New England states combined with over 5,000 miles of coastline, 6,000 lakes and ponds and, of course, L.L. Bean in Freeport, which is open 24/7. Take your pick of beaches, amusement parks, mini-golf and outlet malls on the southern coast, fishing villages mid-coast and Acadia National Park. Go out on a lobster boat or join a rustic, three-night Windjammer cruise around the islands. Check out my Kid's Guides, to Maine and to Acadia National Park for more ideas.
PALM SPRINGS HEATS UP THE DESERT: It doesn't get much hotter (in more ways than one) than Palm Springs in summer. This vintage Hollywood resort located 100 miles east of Los Angeles in the Sonoran Desert is home to Joshua Tree National Park, the Living Desert Zoo & Gardens (from June 1 to Sept. 30 it's only open 7 a.m. to 1:30 p.m. before the animals disappear for a nap), Indian Canyons (the preserve of palm trees on land owned by Agua Caliente band of Cahuilla Indians), lots of restaurants spilling outdoors. At Visit Palm Springs, look for deals at the many large convention hotels that boast myriad pools all summer.
Happy travels!
©2021 Eileen Ogintz. Distributed by Tribune Content Agency, LLC.