By Eileen Ogintz
ORLANDO, FL (DAY ONE) — It helps to be outnumbered. Especially when you are bringing young kids to Walt Disney World.
One in five grandparent surveyed by Disney reported they'd taken a Disney vacation with their children and grandchildren and that certainly seemed evident here in Orlando.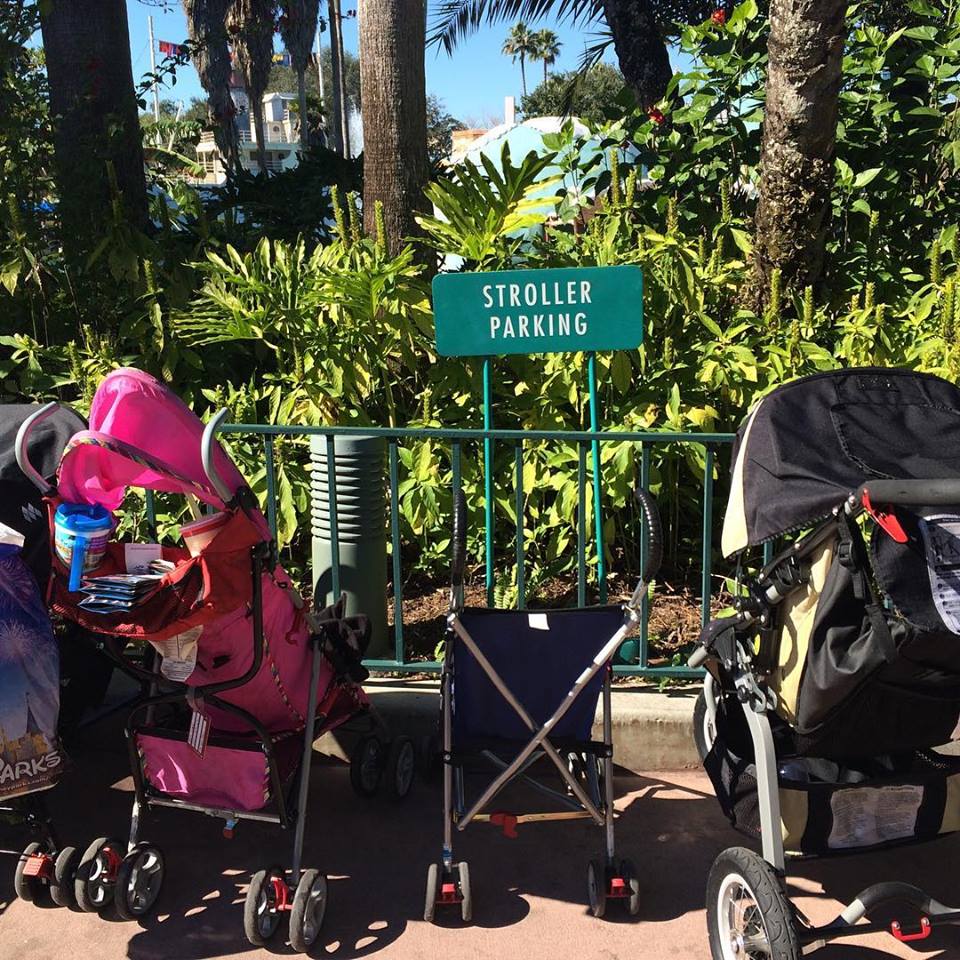 Tiffany White, here with her two sisters and her parents –four children, including three toddlers, says it definitely helps to be outnumbered. The plus: come before kids are three and they get in free. The negative: they are toddlers, don't want to ride and may not remember much.
Opt for a concierge level at a hotel like the Contemporary, they suggest. "We were able to watch the fireworks in our PJs away from the crowd," Kristen Prince said. Even better was the complimentary breakfast they could feed the kids without corralling them at a restaurant.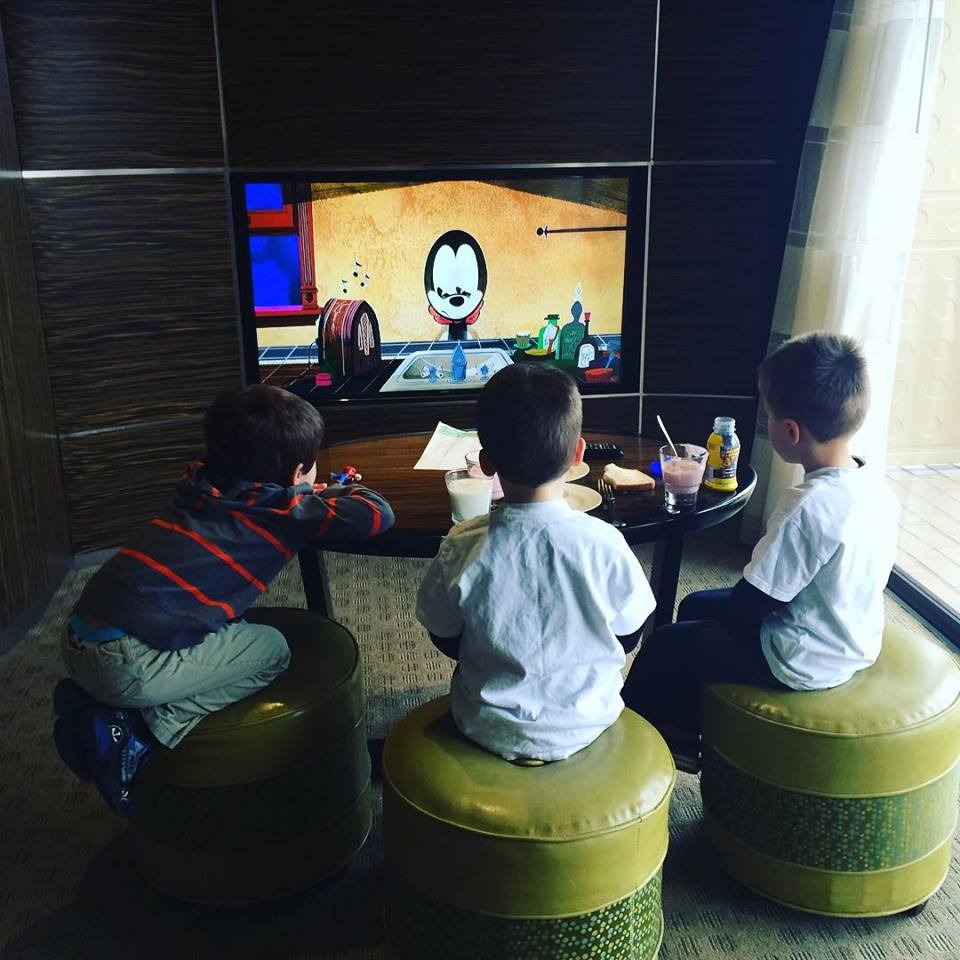 Jessica Jackson, Disneys designated pre-school expert, says many families don't realize how much there is for young families beyond the Magic Kingdom—from the Disney Junior live on Stage at Hollywood Studios, to the Honey I Shrunk the Kids Playground, to the Boneyard at Animal Kingdom where kids can "dig" for fossils and the Festival of the Lion King and Finding Nemo the Musical shows.  At Epcot, there's Turtle Talk with Crush, and Kidcot interactive fun stops all around the World Showcase.  Look for interactive Wilderness Explorers scavenger hunts at Animal Kingdom and the chance to be Jedi Warriors.
Another plus for traveling with little ones: You aren't governed by the school calendar. Come before April 13 and save up to 25 per cent.
Let the characters come to you at breakfast, lunch or dinner. Standing in line is so 20th Century. With Disney's new FastPass+, technology you can pre-book your must see attractions because, as Kristen White noted, "Two year olds aren't very good waiting in line."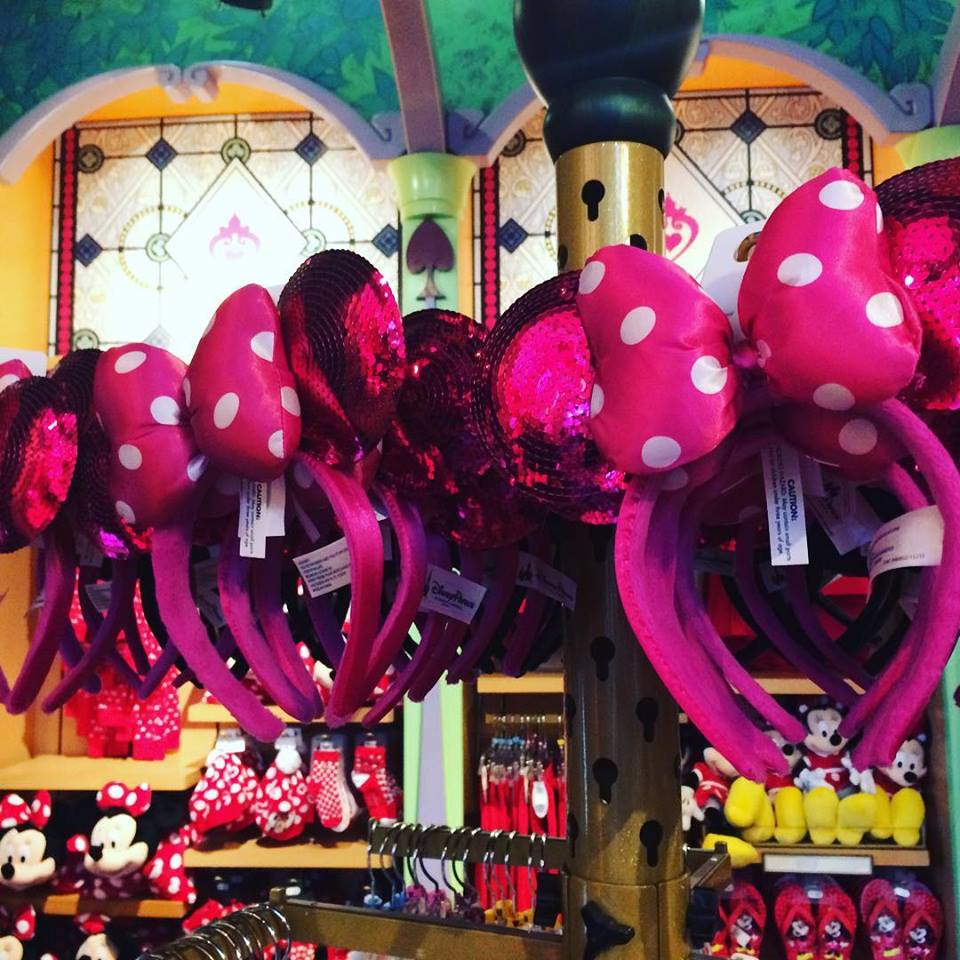 Stop in a Baby Care Center in the parks where you can nurse, feed little ones, change diapers and just have a respite from the crowds and the heat. By the way, all of the men's rooms no have baby changing areas as well.
Need date night? You can go guilt-free if your kids (starting at age three) join the fun at Lilo's Playhouse at Disney's Polynesian village resort or the Sandcastle Club (at Disney's beach club resort). At $55 a child (from 4:30 pm- midnight) kids not only are fed dinner but learn a little science with "zany lava experiments," bake chocolate chip cookies at Ratatouille's Cooking School and meet some of their favorite characters. "It's so funny when the parents come back, the kids don't want to leave and tell them to come back later," said Laura Beers, who manages Lilo's Playhouse. The centers are modeled on the Disney Cruiseline's Oceaneer club with dress up clothes, arts and crafts and of course, video games, board games and plenty of books. No wonder kids don't want to leave. "The parents think the kids will come once but we see them coming back multiple nights," Beers said.
Even the transportation—like the famous monorail—can be an adventure for preschoolers. Check out www.Disneyworld.com/preschool for 80 attractions for the youngest park goers and kid-sized packages—a long weekend for a first trip
"You know they don't even have to do anything," said Kristen White. "They just run around excited to see Minnie and Mickey."