By Eileen Ogintz
Tribune Content Agency
Twenty-five pounds of brisket … dried ancho chiles … assorted other spices, five pounds of bacon…
Not your typical shopping list for a long weekend at a vacation rental.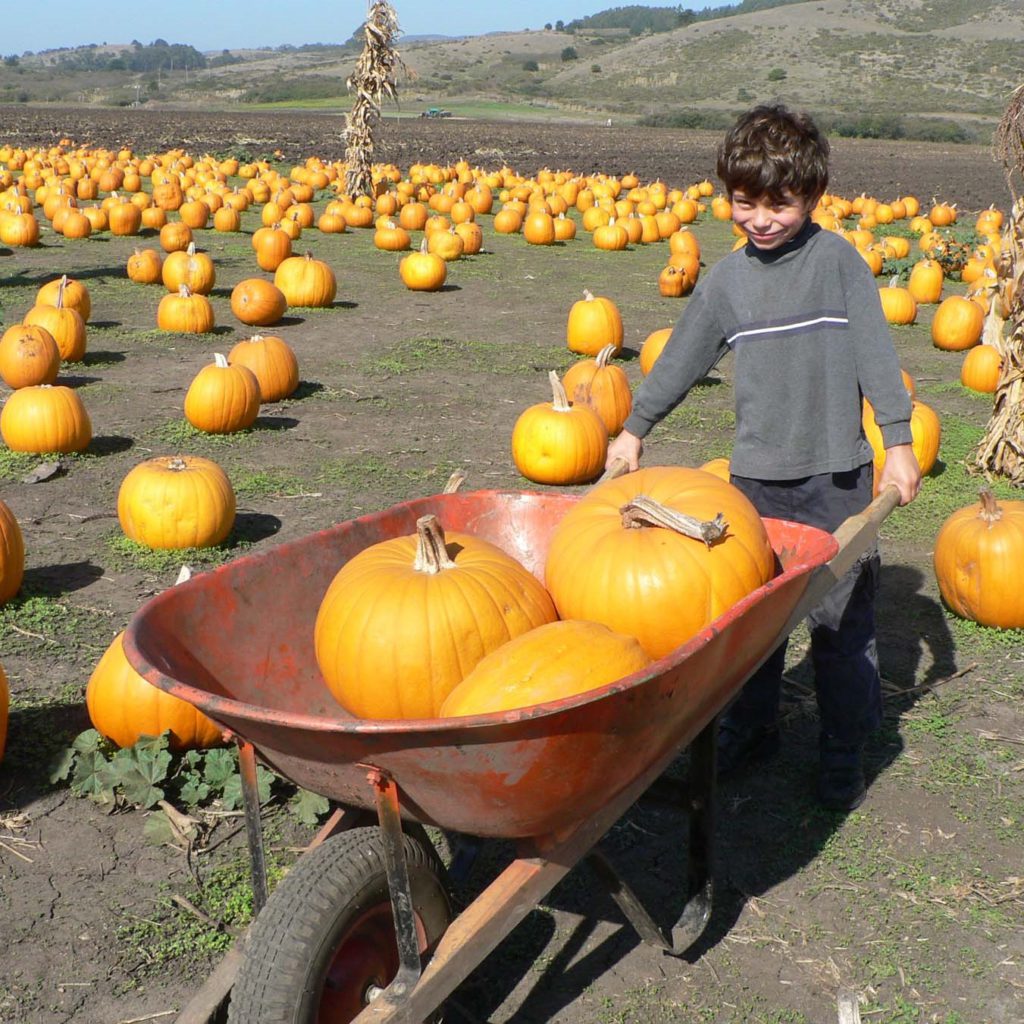 But this weekend at the VRBO.com we had rented in Crested Butte, Colorado, wasn't about a comfortable bed, a mountain hike or sitting on the porch in the tiny mountain town, though we did all of that.
It was about a long-planned father-daughter experience. Our daughter Mel lives and works in Crested Butte, a tiny (just 1,600 people) historic mountain town famous for its wildflowers in summer, extreme skiing in winter and its entire downtown with its brightly colored restored, mining-era buildings and cabins is registered as a National Historic District.
Mel had invited her dad, Andy Yemma, to join her in cooking and competing in this year's Crested Butte Chile and Beer Fest. It's so popular that it draws almost as many people that live in Crested Butte and more competitors every year — 26 this year as compared to 18 in 2017.
There was much discussion between the two about this year's Build Me Up Butternut recipe — as Mel had won twice before with different versions. Andy shopped in Denver for most of the ingredients; the butternut squash came from Mel's farm share. We invited old friends from Texas to join us, making sure our VRBO.com rental had a first-rate kitchen, as well as comfortable bedrooms and living space. (It did.)
Rather than head out to dinner, they happily cooked after Mel got off work and the rest of us relaxed — cutting and sautéing the brisket and bacon; pureeing the squash, adding the spice mix and ultimately, letting the 10-gallon pot of chili simmer. My friend and I baked the pans of cornbread.
Truth be told, a lot of our trips over the years, especially to Mountain Country, have involved a lot of cooking — chili and pasta after long ski days; barbecue in summer after long hikes. In fact, one summer at a Snowmass rental house, we hosted a barbecue for 50 family and local friends.
Fall, of course, is harvest season around the country and there are many festivals to celebrate the bounty, including those that include showing off your prowess in the kitchen and the garden. (Check out our new Fabulous Fall Getaways section, put together with our partners at Family Travel Forum, for ideas of where you might join the fun, as well as pick apples or pumpkins.
In Mesa, Arizona, for example, weekends in October come to the Mesa Pumpkin and Chili Party at Schnepf Farms where you can pick pumpkins, cheer on pigs as they race, go on a hay ride or have s'mores over a campfire.
Celebrate all things cranberry at Cranfest in Warrens, Wisconsin (September 28 to 30) (who has grown the biggest cranberry?) and at the 15th Annual Cranberry Harvest Celebration in Wareham, Massachusetts (October 6 to 7) where you can take a tour of a cranberry bog.
Bethel Woods Harvest Festival on the grounds of the original Woodstock music festival in Sullivan County, N.Y., offers six weeks of themed programming on topics ranging from sustainable energy to alpacas. There are also corn mazes, hayrides, pumpkin painting and more on Sundays through October.
And Columbus Day weekend celebrate all things pumpkin at the Half Moon Bay Art and Pumpkin Festival, one of the largest and oldest local festivals in California. There are pie-eating contests, the world's largest pumpkin sculpture and for the grown-ups, pumpkin-infused ales and cocktails.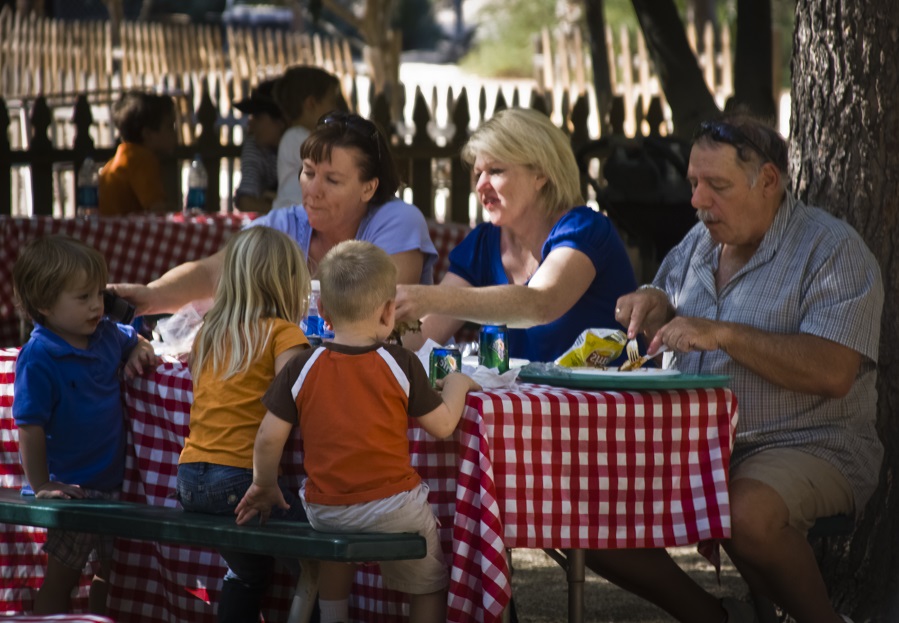 Like in Vermont, it seems there are festivals most weekends in Colorado's mountain towns, a spectacular time to visit with foliage bursting in color and celebrating everything from apples to local art, even sheep and wool in Tunbridge, Vermont.
In Crested Butte, Festival Day couldn't have been better — warm and sunny. Some people have been competing since the festival started 20 years ago; others, like Hasley Rolph, were newbies.
"It's a fun day," said Rolph, who was born, raised and lives in Crested Butte and was competing for the first time in the red chili category, her table next to ours. "All the local input makes it the most fun. You know everyone who comes."
"You get to see everyone you have been too busy to see all summer," said Amber St. Vincent, who works locally in human resources.
There are families with kids in cowboy boots dancing to the blue grass music as their parents sit on the grass listening; grown kids visiting parents who have retired here and all the local twenty- and thirtysomethings. Mountain bikers stop by with their helmets in their arms.
Lines were long for the craft brews and cider — and the chili — red, green, vegetarian and specialty varieties, like the Hawaiian version cooked up by local restaurant manager Code Sexe with pork, mangos and pineapple and served up with toasted Hawaiian sweet bread. Attendees pay one price ($30 in this case) for all the brews they can drink and chili they can eat until it runs out.
Our huge pot lasted less than two hours. "It's not about winning or losing," Mel kept saying all day. "It's about having fun outside."
"It brings everyone together around the common denominator of chili," added Adam Scheller, whose three-man team of friends from Gunnison, Colorado, had won the last two years.
Their Gunni Green chili won again. My daughter and my husband didn't. They were sanguine about their loss.
"Such a fun weekend, I'm so glad you came," Mel said, giving us both a big hug.
And in the end, that matters more than winning. Besides, there is always next year.
© 2018 EILEEN OGINTZ
DISTRIBUTED BY TRIBUNE CONTENT AGENCY, LLC.