By Eileen Ogintz
Don't be one of those folks!
Those folks who don't take their hard-earned paid vacation. Did you know 55 per cent of Americans report they don't use their earned vacation? A lot of us think we can't afford to take vacation, according to a new survey from the Family Travel Association. Some of us are afraid to leave the office.
The good news is that you can get away this winter without busting the budget. All you need to do is plan smart, whether you want to head for some fun in the snow or the sun.
Here are four ideas:
Snow lovers can bypass pricey resorts and stake out Maine State Parks like Mount Blue State Park for snowshoeing, cross country skiing, snowmobiling , ice skating and more. Take it Outside is a program or Maine's Bureau of Parks and Lands and winter kicks off with First Hikes throughout the state on New Year's Day and family events take place throughout the winter in different Maine state parks.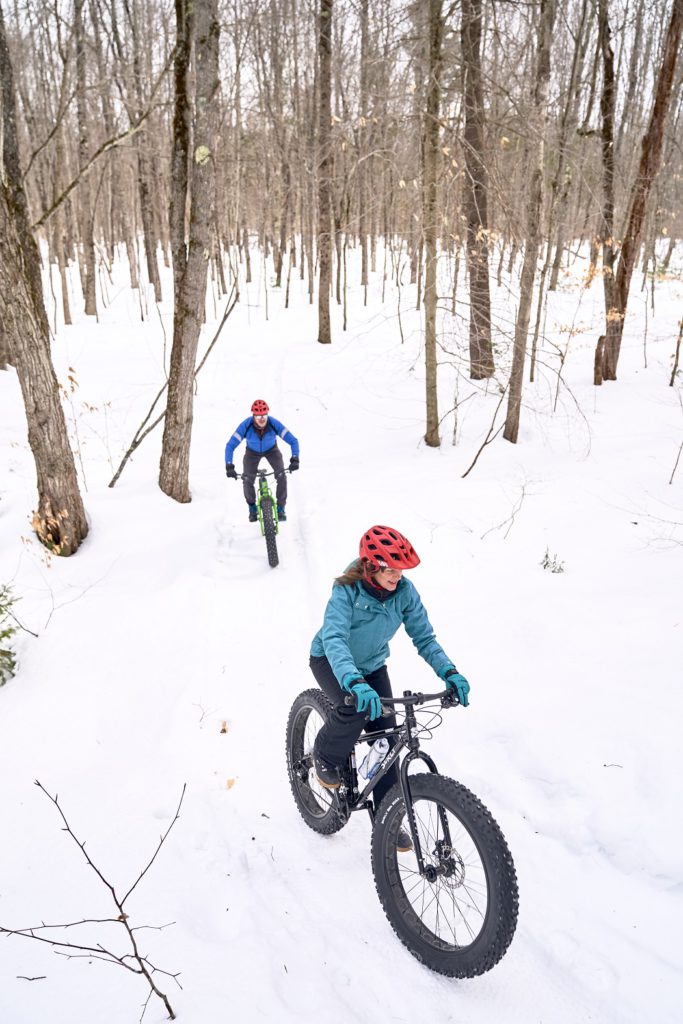 Freeport, Maine is the place to go for outlet shopping and L.L. Bean's gargantuan store that's open 24/7, whether for the holidays or post-holiday deals. Take a free bird watching tour or visit a chocolate factory! Come for a pre-holiday getaway—there are lots of inns and fun places to eat! (Lobster chowder maybe?) and Freeport's Sparkle Celebration (from Dec. 6-16)
And when you've had enough shopping and eating, Wolfe's Neck Woods State Park, is just a five-minute drive from the center of town. If you want to up your skills, L.L.Bean offers snowshoeing and cross-country skiing lessons in their Outdoor Discovery School at Pineland Farms in nearby New Gloucester. They have more than 5,000 acres of beautiful woodlands and fields open to the public.
End the day at one of Maine's many inns that are offering special winter packages. Maine's many inns offering special winter packages. Start planning at www.visitmaine.com
Where to stay? If you asked someone 15 years ago if they enjoy extending work trips or bringing their kids along on them, I'd imagine they'd emphatically say no. Today, more and more road warriors are asking for flexibility to fit business travel into their lives rather than scheduling their lives around business travel. Folks want to check out new cities they're in, and maybe add a weekend day to the trip. And, some even want to bring the kids along to get them to experience new places.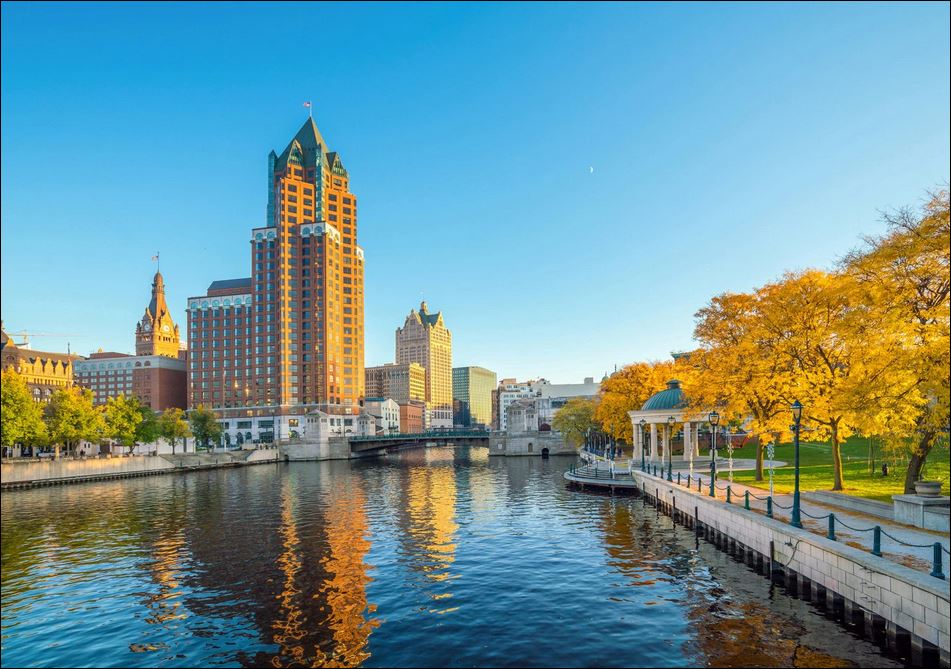 To that end, Airbnb can be an especially good option for those interested in adding a bit of leisure to their trip, and even taking the family and kids along. Having access to a full house, or apartment, provides enough space for a spouse to get some work done while kids enjoy some play time. Access to a full kitchen makes it much easier to keep kids satiated and lets families dine together. You can even choose a place to stay with a pool or jungle gym in the backyard.
More people than ever are taking the "bleisure" approach to booking work travel. According to Airbnb for Work, more than 70 percent of Airbnb for Work bookings in the past year included at least one weekend night.
Families know that a stay can be more cost-effective than a hotel, especially when you are cooking most of your own meals. You'll save even more if you share the cost with grandparents, extended family or friends and opt for free activities.
Gather the family on a cruise Some 40 per cent of grandparents report traveling with their grandchildren, AARP reports, and Holland America is a popular choice for multigenerational groups because of the upscale, mid-sized ships, emphasis on food, activities for all ages and the programming designed to immerse guests in the regions they are visiting. Book eight staterooms or more and you can get the Family Reunion Package including a free cabin, upgrades, and more. Follow cruise lines on social media for the best Black Friday and Cyber Monday deals.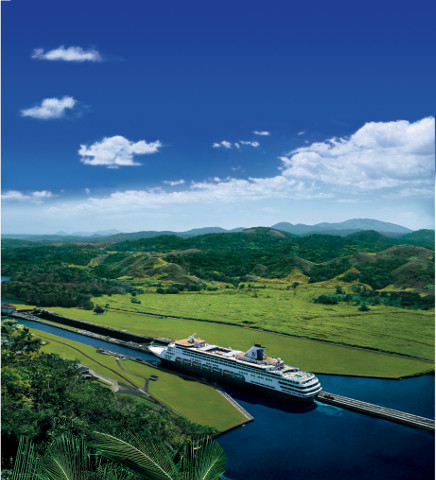 Holland America cruises can be had starting at $90 per person per day, with plenty of extras and upgrades if you book during WAVE season mid-January-mid March including on board credits, free and reduced prices for kids, discounts on shore excursions and half off deposits.
Sail to the Caribbean from Fort Lauderdale or Tampa; to Mexico from San Diego this winter; Snare a great deal on that bucket list trip to Alaska next summer. The 2019 Cruise Critic's Cruisers' Destination Awards named Holland America Line Number One in Alaska . Holland America has been taking guests to Alaska for the past 70 years, offering especially immersive on board and shore activities and the chance to also visit the Yukon as well as Denali National Park.
New cruisers will love the ship size, ranging from 1350 to 2650 guests—considerably smaller than many megaships but with plenty to entertain everyone on board from music and dance performances (chamber music to classic rock!) to cooking demonstrations, BBC Earth concerts and films, yoga and spa, casinos, wine tasting and more..
Kids will love Club Hal, with designated programming for those as young as three, for grade-schoolers, teens and tweens. The staff has special training so that those youngsters with special challenges can be included.
Learn Something New together at a Club Med family resort. Check out the new Amazing Family program in Punta Cana and Cancun with activities a family can do together as well as making sure the adults get some 'me" time while the kids are having fun in their own supervised program. In Punta Cana, learn how to fly on a trapeze and then perform in a circus; In Cancun, snorkel together in one of the world's largest reefs. Go to Family Yoga and archery; play pickle ball and water volleyball. Zoom down the water slides.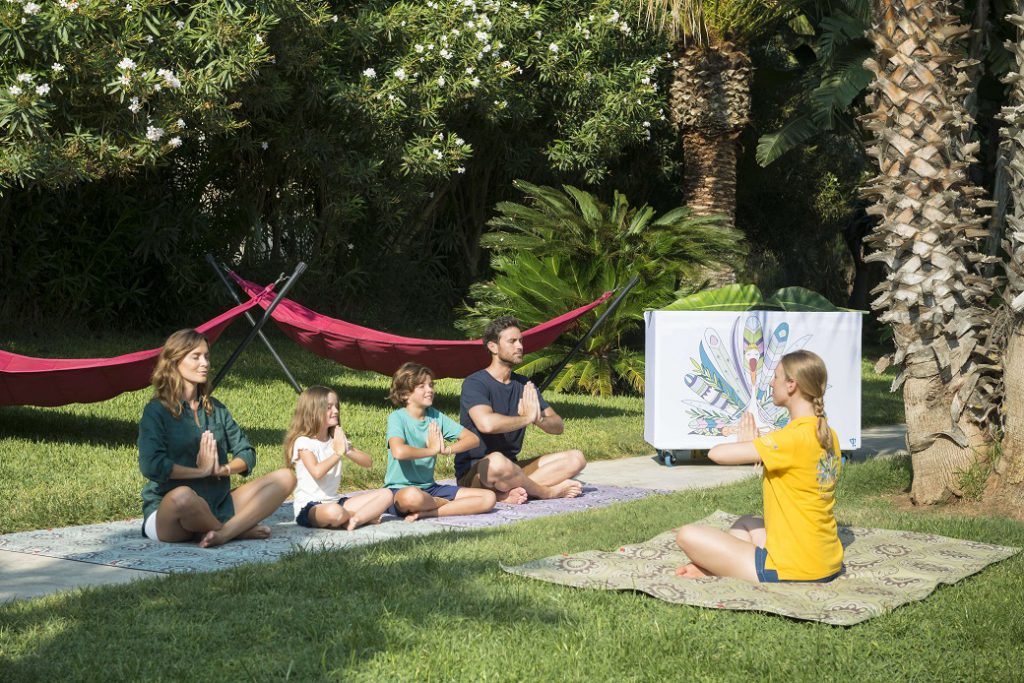 Club Med's current "Your Sale, Your Way" is offering all-inclusive escapes from $119 per adult, per night and up to $600 in air credit and free room upgrades. Kids under 4 stay for free and kids under 16 receive up to 50% off their stay.
Activities for those four and older are included; for those younger, there are supervised programs but at an extra charge. You don't have to worry about going over budget because you know up front exactly what you are spending; Your package includes accommodations, meals, beverages (alcoholic and non-alcoholic), snacks, activities, land and water sports, daily entertainment, Wi-Fi and all gratuities.
See- you can afford to get away! Now you just have to figure out where you want to go!