Eileen Ogintz
Tribune Content Agency
Where to next?
Not right now, obviously. Not when most states are facing alarming spikes in COVID-19 cases and public health officials are urging that we all stay home for the holidays.
In normal times, airports and highways would be crowded this holiday season with millions traveling either to be together or to a vacation destination. In recent years, growing numbers of families opted to vacation Thanksgiving week.
AAA anticipates at least a 10 percent drop in Thanksgiving travel, according to the just-released forecast, the biggest drop since the 2008 recession.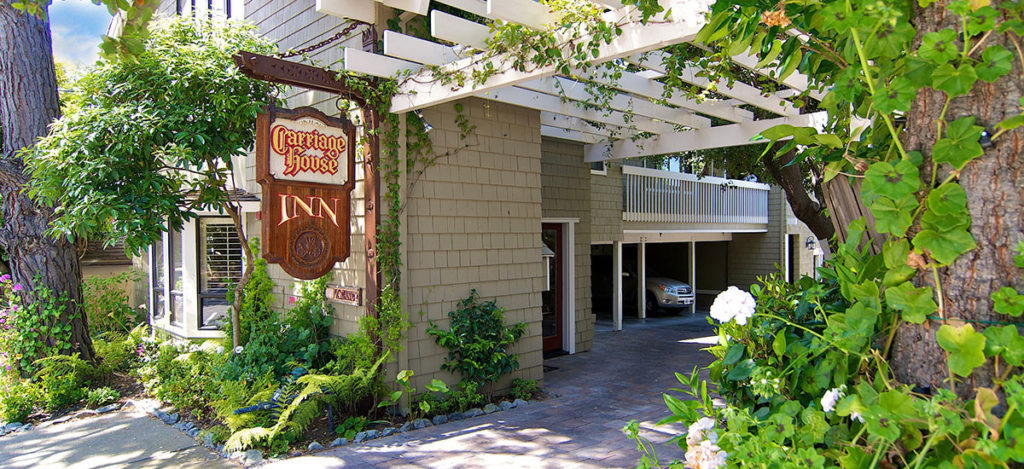 Not so this year. The Cruise Lines International Association, which represents 95 percent of the global cruise industry, has announced that its members would maintain the ongoing voluntary suspension of cruise operations in the U.S., at least through the end of this year.
Disneyland that has welcomed generations of Californians to its holiday festivities remains shuttered as are other California theme parks.
Yes, it has been an awful year, especially for those who work in the travel and tourism industry. Each day without cruise operations in the U.S. results in nearly 1,000 American jobs lost, the industry reports — over 164,000 jobs have been lost since last March.
That's why as the holidays approach, there's no better time to think about where we want to go next, once it is safe. Cheer up the family by planning a holiday trip for next year to Orlando or on a cruise, to ski country or a Caribbean island.
Of course, you are nervous about plunking down money with so many unknowns. You'll find many companies have reduced deposits and made cancellations easier. In many cases, hotels are offering free cancellations, like the deal at the Hyatt Regency Scottsdale Resort & Spa that will give you 20 percent off and your deposit back if you cancel 24 hours before arrival. (Book Nov. 9 through Dec. 6 and travel from Nov 10 to Aug. 4, 2020.)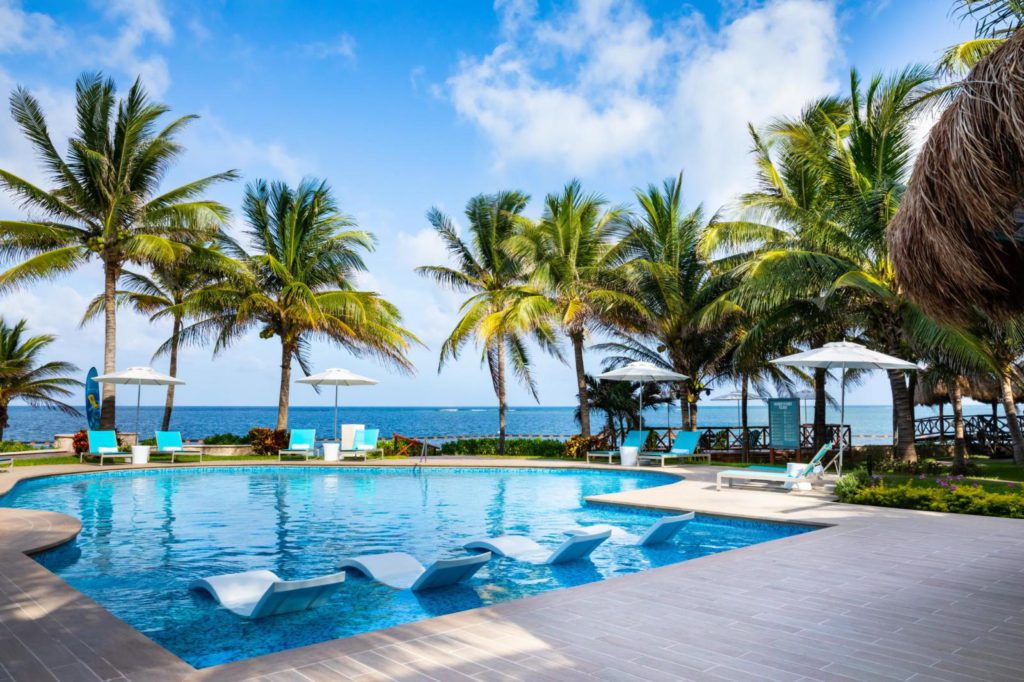 G Adventures is encouraging travelers to look forward to 2021 travel with its longest Cyber Sale ever, 21 days, with just $1 upfront deposits and discounts of up to 21 percent on more than 450 tour options, including ones for families.
Encore Resort at Reunion, Florida, private residences with hotel amenities, and free transportation to Orlando theme parks has offers with savings up to 30 percent and a $100 resort credit with cancellation fees waived. Book Nov. 27 and Nov. 30 for stays through next year (there are some blackout dates. Use code THANKFUL2020 at checkout!
You can support local inns and save money by booking direct, like with Carmel, California, inns, where stays four nights or longer can translate to half off at some places.
Just make sure to read the fine print before booking! It doesn't hurt to call the property directly to make sure you understand the parameters of the deal and are getting the best one.
Be mindful of your expiring airline miles too. If you don't want to fly right now, you should be able to use them for hotel stays, car rentals or more. You might also be able to use those airline and credit card miles for a stay on a road trip.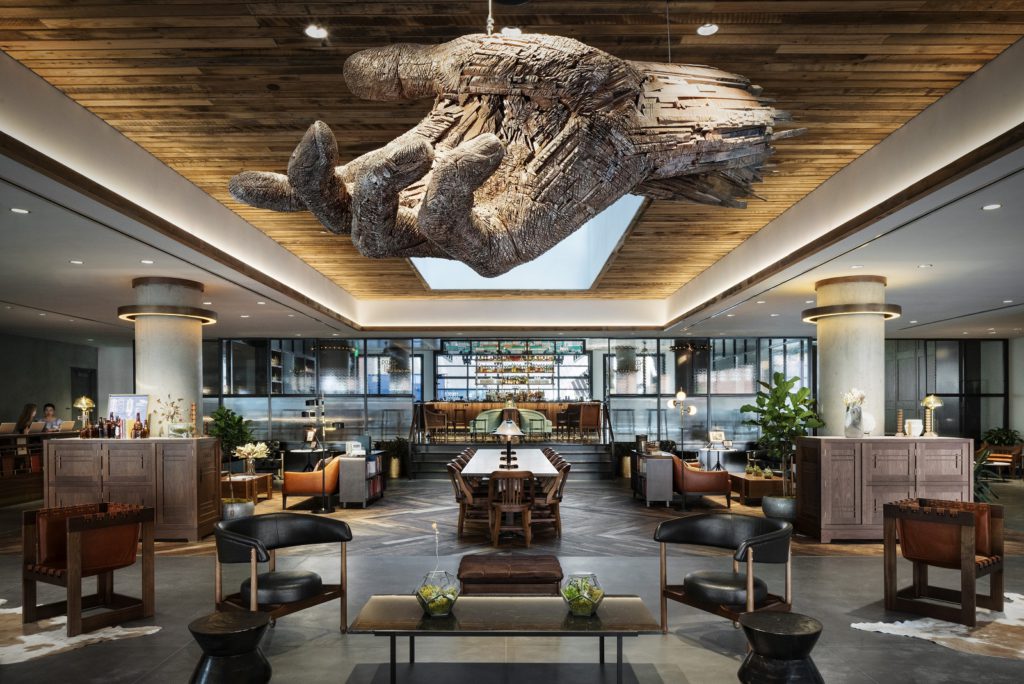 There will be plenty of Black Friday and Cyber Monday deals allowing travel until well into next year. Black Friday will take place on Friday, November 27, 2020, following Thanksgiving. Cyber Monday occurs on the subsequent Monday, Nov. 30, though some of the booking windows are longer.
For example, if you want to go to Mexico, Karisma Hotels & Resorts will launch their biggest deal of the year (Nov.13 to Dec. 5) with 80 percent off nightly, all-inclusive rates that start at $99 per person per night — and you can travel until the end of December 2021.
Cheap Caribbean is touting up to 75 percent off through the end of next year, as long as you book between Nov.10 and Dec 1.
And Apple Vacations promises savings up to $500 on bookings to the Caribbean, Mexico and Hawaii (Book between Nov. 25 and Dec. 3 and travel through the end of October next year.
TravelZoo will have fully refundable deals everywhere from Galveston, Texas, to California wine country to the Caribbean and Mexico.
If you are looking for some fun in the sun, but within the United States, El Paseo Hotel, in the heart of Miami's South Beach, is offering 40 percent off its best rates through December 2021. (Book between Nov. 23 and Dec. 4.)
How about The Big Apple for the holidays next year? The James New York – NoMad is touting rates up to half off its best rates. (Book Nov. 23 to Dec. 7 and travel until Dec. 31 next year.)
Maybe a stop in Denver to enjoy the museums on a road trip west. The hip downtown Maven Hotel is offering a $99 rate (book Nov. 27 to 30 and travel through next April).
Xanterra, the leading national park concessionaire, has deals for national park lodges, including some at Yellowstone next summer.
Even Amtrak will be offering "Track Friday" deals this winter. (The deal goes live Nov. 27, 2020) You might be able to snare a private compartment on some long routes.
Want to head to ski country? The downtown Aspen Gant condo resort where we stayed last summer promises 30 percent off for stays Nov. 25 through April 19,2021. (Book between November 25 through December 1, 2020. Visit gantaspen.com and enter promo code BFCM20 to reserve online.)
Maybe a bona-fide adventure next year will make up for this year's canceled plans. OARS will have some great deals on white water raft trips, some appropriate for kids as young as six, as long as you book Nov. 23 through Dec. 6. 57Hours, which offers guided outdoor adventures, is offering $57 off for a trip anytime in the future, as long as you book a gift card (from Nov. 27 to Nov. 30).
Follow your favorite travel companies, hotels and hotel companies, as well as destinations, on social media; Not only will you find out about the Black Friday/Cyber Monday deals but also flash sales. You may also find special deals exclusively on their apps. Sign up for the Skyscanner newsletter to know when Black Friday deals go live. (Look for the "COVID-19 safety rating "filter) Kayak has deals for activities and entertainment, including skip-the-line museum admissions, audio tours and more.
The best part: Make the 2021 trip a holiday gift, and you've got your shopping done!
(For more Taking the Kids, visit ttk-old.o2dev.net and also follow TakingTheKids on Twitter, Facebook and Instagram where Eileen Ogintz welcomes your questions and comments. The Kid's Guide to Philadelphia, the 13th in the kid's guide series, was published in 2020, with The Kid's Guide to Camping coming in 2021.)
©2020 Eileen Ogintz. Distributed by Tribune Content Agency, LLC.