By Eileen Ogintz
Tribune Content Agency
Take a deep, cleansing breath.
Even if you've never been to a yoga class, you are going to need all the relaxation techniques out there to get through the hurdles (read that aggravation) that you must endure to travel this summer.
What happened to just hopping on a plane or jumping in the car to head to the beach, the mountains, the national parks?
Let's start with flight delays and cancellations. Even though we (the taxpayers) gave the airlines more than $54 billion to prevent massive layoffs during the pandemic, many pilots took attractive buyouts and now with so many Americans flying again, there aren't enough pilots — or other staff for that matter. If you have been scheduled on a flight that was delayed or canceled because there wasn't a crew available because they had maxed out on their hours, you aren't alone.
If this happens to you, the Department of Transportation wants you to know that in some cases you are entitled to refunds, not just vouchers, if your flight is canceled or there is a significant schedule change or delay (though they haven't spelled out what that would be) — you should be entitled to a refund for baggage fees, seat upgrades or in-flight Wi-Fi.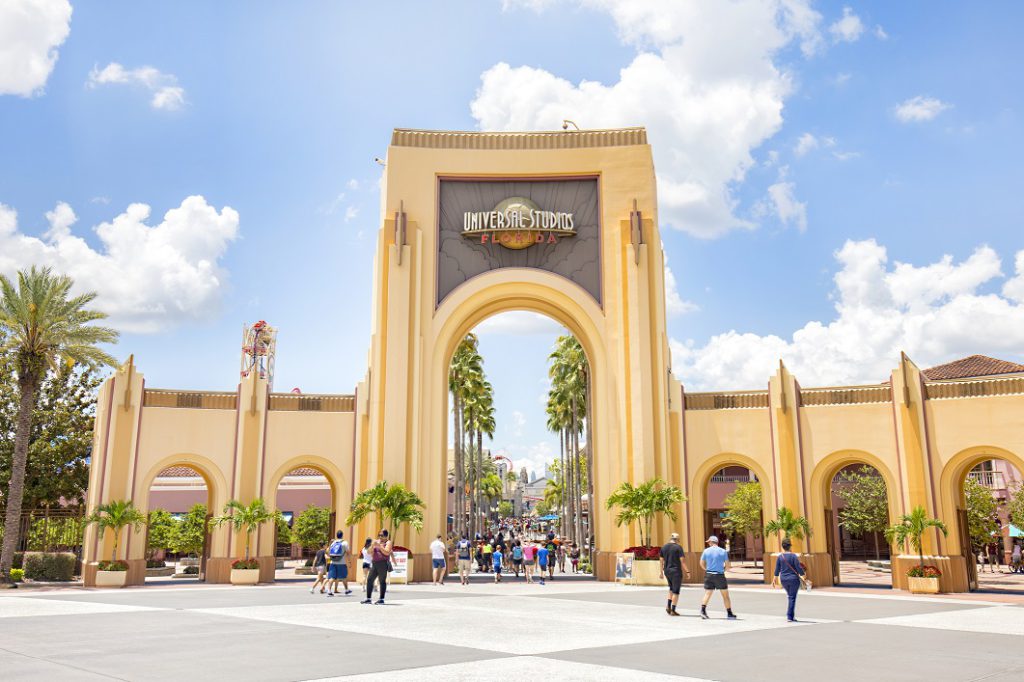 That may not be the case if you bought nonrefundable tickets. This is a time when you might want to consider (more expensive) refundable tickets if you want cash back. Travel insurance can also help defray costs.
As for de-stressing the experience, book morning and nonstop flights. Even if they cost more, you are less likely to be delayed — key if you are heading to a big event like a wedding. You also want to leave at least double the time you think you will need. It likely will take you more time to park and get through security. Bring snacks, sandwiches and refillable water bottles. You don't want to be stressed about having enough time to get the kids something to eat — and you'll save money too as we all know how expensive airport food can be.
Another tip: If you are delayed and will miss a connection or your flight is canceled, tweet at your airline customer service while you are waiting in the long line to get rebooked. You actually may get faster service.
Why not just drive, you think. Normally, that would be a good option, but this isn't a normal summer with AAA reporting that the national average for a gallon of gas is $4.80 — down a few cents, but $1.67 more than a year ago. AAA also warns that gas prices could rise again as more Americans hit the road.
But with ongoing concerns about air travel, AAA suggests, Americans aren't letting gas prices keep them home. How to stay on budget then?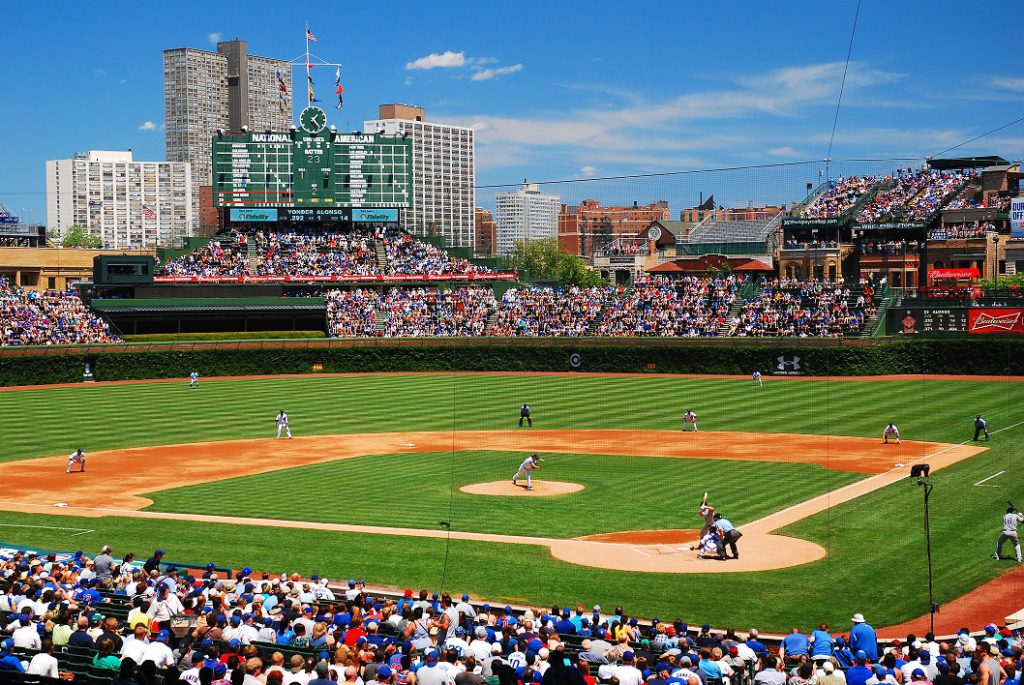 Nix that cross-country trip and opt for a destination closer to home. Consider a cruise from a port you can drive to — some two dozen to choose from –New York or Galveston, Texas; New Orleans, San Diego or San Francisco, for example. (Ask a travel adviser who is a cruise expert to find you the best deal from a port within a day's drive of your home.) For example, Princess Cruises has deals up to 40 percent off. Celebrity is touting 60 percent off the second passenger plus on board credits and Carnival has some three-day August cruises starting at $129 per person.
There are obvious ways to save to make up for gas costs — opt for a shorter vacation, picnic lunches and pizza by the hotel pool, for example. Build in stops at local farmers' markets and challenge the kids not only to eat local but to try a vegetable or fruit they've never seen.
You may not realize that even in Orlando, the theme park capital of the world, there are many free and nearly options — everything from tennis courts, bike trails, parks, nature preserves (Split Oak Forest Wildlife and Environmental Area is about a half hour East), museums (check out the Wells'Built Museum of African American History and Culture or the huge Lake Nona Sculpture Garden) to Disney Springs, the open-air dining, shopping and entertainment district (kids can build LEGO creations all day) or Universal CItyWalk with plenty of free street entertainment.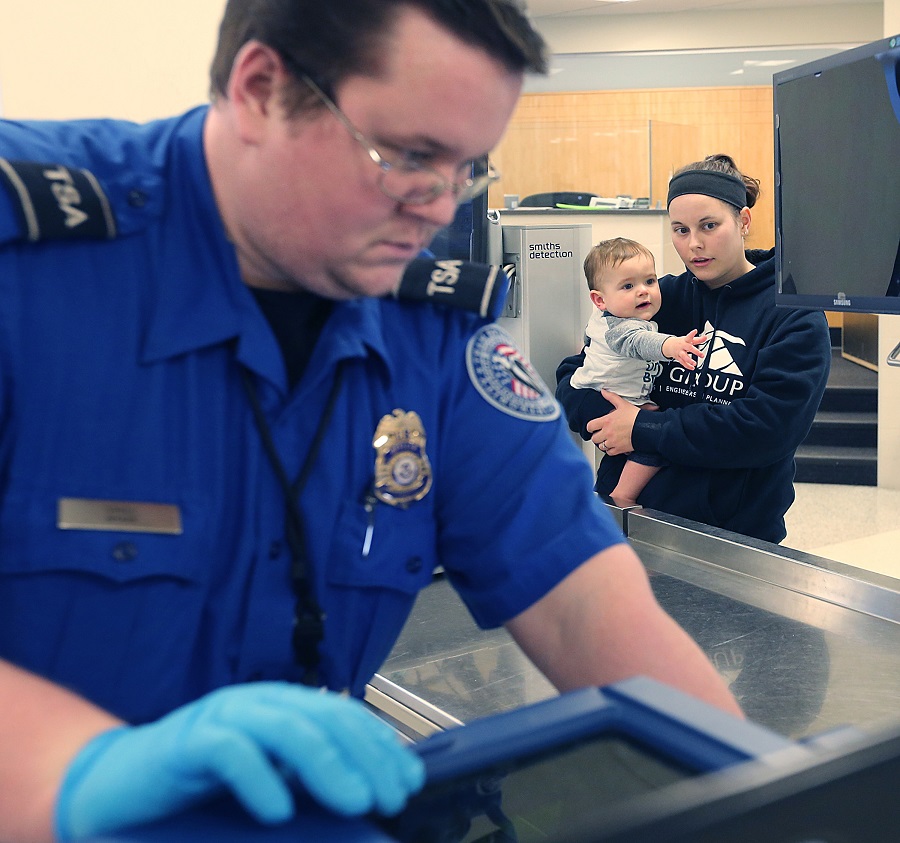 Take public transportation to a city near home for a few days (you'll save big on hotels mid-week) and explore like a tourist, visiting museums, taking in a free outdoor concert, a touring Broadway production, a baseball game. Two nights and three days in a city like Chicago (Let's go, Cubs!) or Kansas City (got to have barbecue), Baltimore (the National Aquarium) or San Diego (ready for a surf lesson?) will make you feel you've really been away when you haven't been far at all.
Another tip about city getaways; A great bet if your kids are on a different schedule this summer. Take the younger ones while the older ones are working or at band or soccer camp; give the older ones a "grown-up" city experience while the younger ones are happily occupied elsewhere. (Offer to trade childcare with a good friend so they can do the same with their family.) Let the kids help plan the itinerary! It's really fun when they can lead the way — really!
I get that you may just be too frustrated to go anywhere at all right now.
Have a home-spa day with your daughters; pitch a tent in the backyard (rent or borrow one). Most importantly, turn off all those devices.
Having fun yet?
(For more Taking the Kids, visit www.takingthekids.com and also follow TakingTheKids on Twitter, Facebook and Instagram where Eileen Ogintz welcomes your questions and comments. The Kid's Guide to Philadelphia and The Kid's Guide to Camping are the latest in a series of 14 books for kid travelers published by Eileen.)
©2022 Eileen Ogintz. Distributed by Tribune Content Agency, LLC.