By Eileen Ogintz
PARK CITY, UT — Crunch…Crunch. Crunch… The only sound out here in the Uinta National Forest outside of Park City, Utah is our snowshoes on the snow.
We've signed on for a guided snowshoe with All Seasons Adventures, a local company that also offers flyfishing and cross country skiing in the winter, a short snowshoe for kids with hot chocolate and an evening "moonlight" snowshoe that ends with dinner at Deer Valley, a star gazer tour, fat biking, dog sledding and snowmobiling.
In the summer, there's guided hiking, rafting, mountain biking, trap shooting and horseback riding.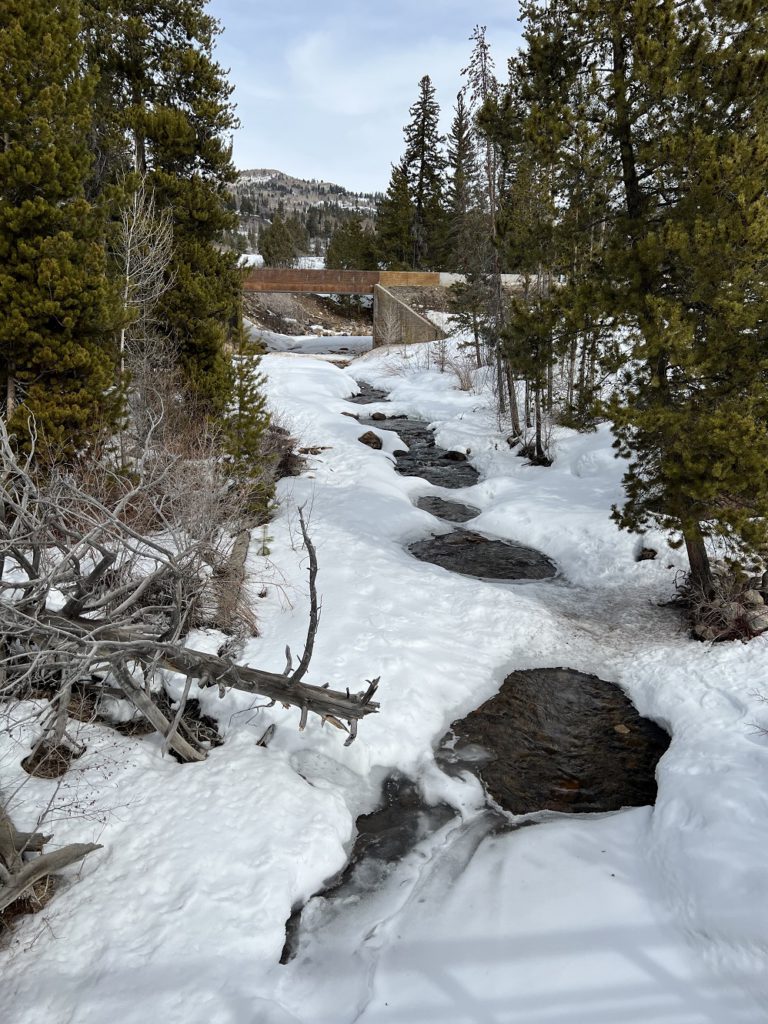 "Families want to take a day off from the slopes," suggests our guide, Joanne Studebaker. "Moms come snowshoeing because they are tired about getting outskied by their husbands and kids."
And while there certainly are in-town trails, they are far busier than where we are. It's beautiful with the snowy Provo River and drop-dead beautiful views of the snowy mountains. There's no cell service so everyone has to get off their devices and just enjoy the moment.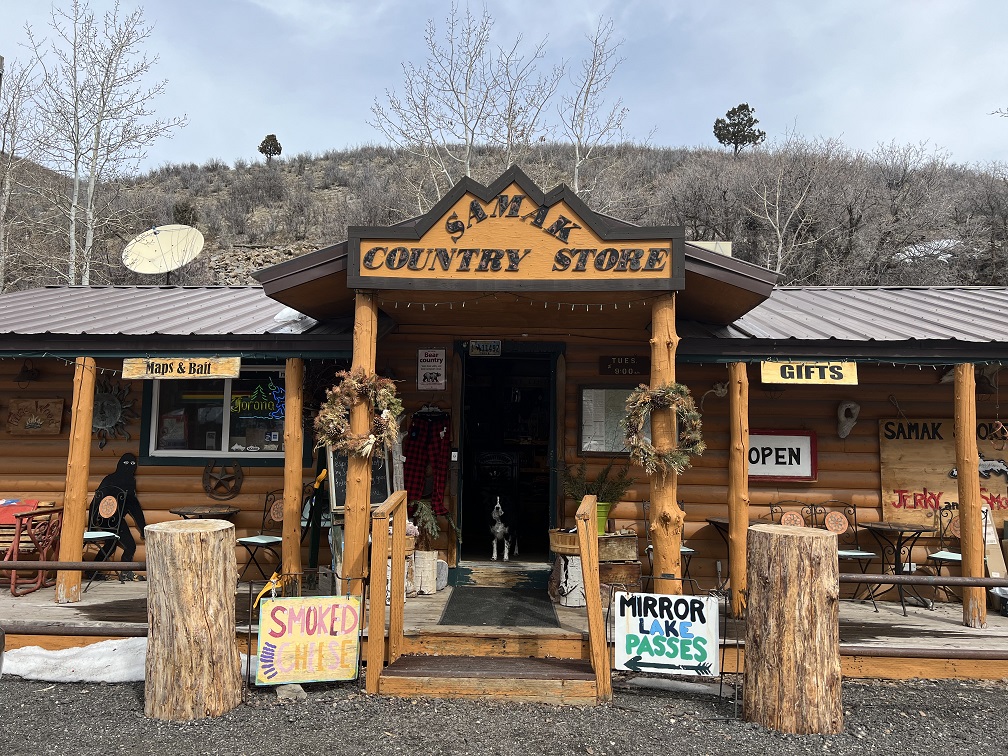 The thing about Park City, just a half hour from Salt Lake International Airport, is there is plenty for everyone to do, winter, summer, and fall.
For foodies, there are more than 200 eateries. Families love Main Street Pizza and Noodle; Locals like the wood-fired pizza at Versante Hearth + Bar and Tupelo, both away from the Main Street crowds. Riverhorse is popular for date night. The High West Distillery (ski right down!) is so popular for the 21 and older crowd that there is often a line out the door. For a special night out, there is the Prix Fixe dinner ($95) at The Nelson Cottage Wednesdays through Sundays with optional whiskey pairings ($60) There's also the High West Supper Club Wednesdays with live music, food served family style and original High West cocktails. Stop in for a treat at Ritual Chocolate, sustainably and ethically sourced. If you are skiing at Deer Valley, there's complimentary hot chocolate in the lobby of the St. Regis at the end of the ski day with all kinds of toppings, Studebaker tells us.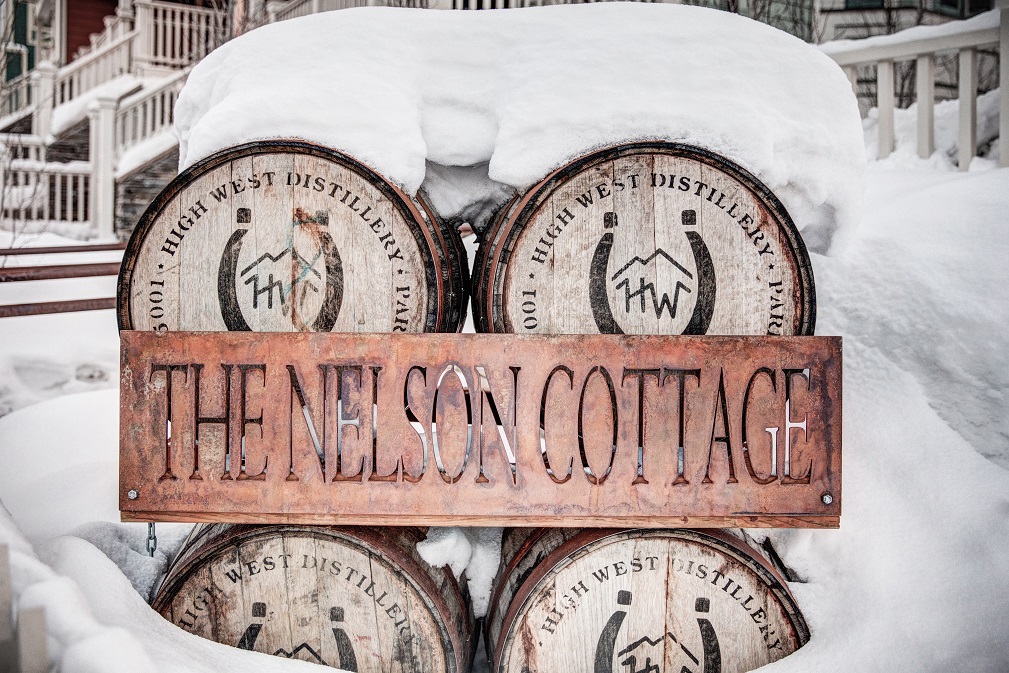 We are staying at a condo on the Canyons Village side of the huge Park City Mountain Resort, the largest ski area in the country. With a well-appointed kitchen, my husband, brother-in-law and sister-in-law are happy to cook—trout one night; roast chicken another; steak and fajitas. (We planned the menus and brought most of the food with us, though we have had to make quick stops to the grocery store down the road for a key missing ingredient (Cilantro, anchovies for the Caesar salad, etc.
We don't see each other often and like the time to just relax in the comfortable living room. And we don't need to leave our pooch all evening either.
For history buffs, stop in at the Park City Museum. Did you know there are more than1000 miles of old silver mine tunnels under the slopes? Main Street is home to 64 Victorian Buildings on the National Register of Historic Places.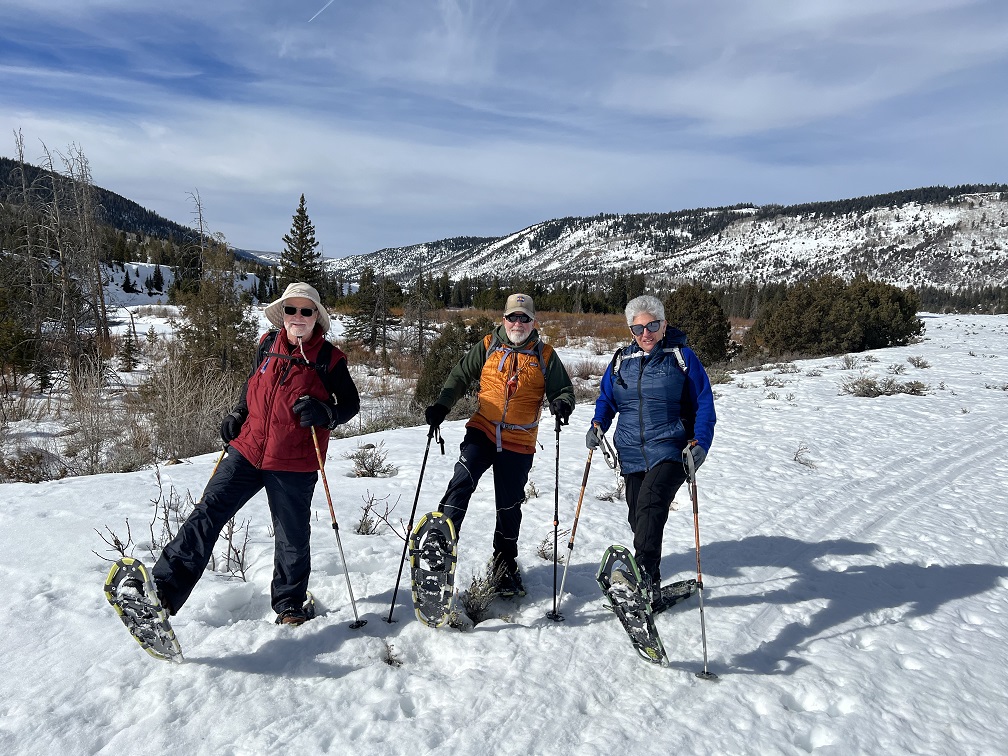 Kids are fans of the town's tubing hill and ice-skating rink as well as Utah Olympic Park where the kids might discover Bobsled and Skeleton and for those 13-28, Skeleton Driving School, among the activities. Utah Olympic Park was built for the 2002 Olympic Games and today is an official U.S. Olympic Training site. There are all varieties of summer activities too, including a ropes course and the chance to go off the ski jump into the water below in a tube—if you dare.
We end our snowshoe with sandwiches at Samak Smoke House & Country Store in Kamas, UT, on our way back to Park City that has been run by Jen Hisey for the past 18 years. Her pick for kids: The South Summit Aquatic Fitness Center with indoor pool, water slides, climbing wall and more.
And then we happily return to our home-away-from home. The only downside—we have to leave tomorrow.