By Eileen Ogintz
Tribune Content Agency
The 7-year-old couldn't contain her excitement as she raced from kitchen to living room (big TV and oh-so-comfy couch), bedroom, and bathroom (oversized tub). That she could ski right out the door and back at the end of the day was a definite plus.
"This is the living life!" she declared. We had to agree. I wish I could say all of our vacation rentals over the years — that 7-year-old, my older daughter, is now in her 30s — had been so wonderful.
There was the time in Australia we were burgled while my 12-year-old slept upstairs in a duplex; the ski condo where the glass shower door fell off and the stove didn't work; the condo in Bologna, Italy, that had two bedrooms but no shared living space and was located in a sketchy neighborhood.
Even so, I've long been a fan of vacation rentals — the extra space (put the kids to bed and relax), the kitchen (no one wants to go out for every meal on vacation, especially with kids), and the option to bring the pets. (Increasingly, families don't want to leave their four-legged members behind.) It's also economical, especially when you are splitting costs with extended family or friends. Rentals can also be a good bet to give everyone some breathing room rather than crowding into grandma's for the holidays.
This holiday season, according to an Expedia spokesperson, searches are up on VRBO nearly 10 percent from last year. In addition, according to Expedia flight search data, Americans are looking at far-flung destinations this holiday season. Searches for Rome, for example, are up 410 percent this Thanksgiving and Paris up 200 percent for the Christmas holidays.
And while popular destinations like Maui may be mostly booked, there's still availability around the country from the Poconos Mountains in Pennsylvania to Big Bear Lake in California. According to the vacation rental platform Vacasa, South Padre Island, Texas, Hilton Head, S.C., and Seattle, Washington, offer some of the most budget-friendly accommodations this holiday season.
Is your group willing to compromise to save some bucks? It may not only be about budget either. We are meeting up with our three kids and their spouses this Thanksgiving to celebrate our 40th wedding anniversary and my son and daughter-in-law's first. Thanks to the pandemic, like other families, it has been several years since we have spent Thanksgiving together. I wanted somewhere tropical; my kids wanted to be able to hike and mountain bike. They wanted to drive so they could bring the dogs, bikes and in my husband's case, his cast-iron pan. We decided on a Sedona, Arizona, VRBO rental, which in fact was more expensive than Mexico but satisfied what everyone considered important.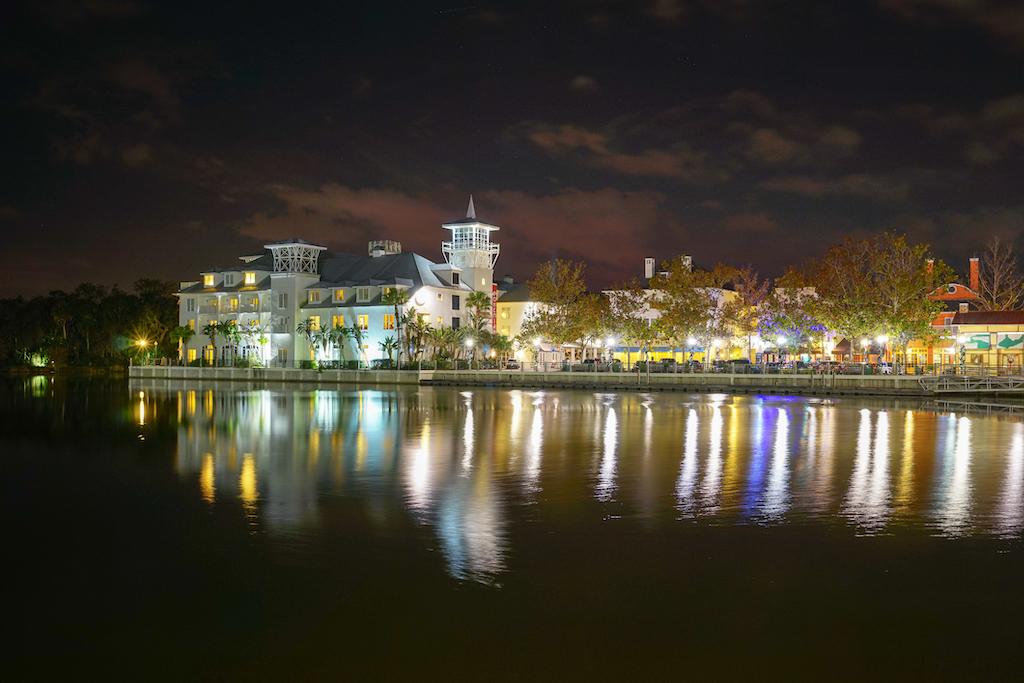 "My first three tips are always location, location, location," suggested Josh Viner, director of operations at Vacasa. "Be sure to check the description of your vacation rental's location and how close it is to the attractions you want to experience," he suggested.
For example, Kissimmee, Florida, is home to more than 30,000 vacation homes and is less than a half-hour from Orlando International Airport. Families sacrifice being right at the theme parks to have more space and their own private pools.
"A good listing description should always include an approximate location and what's in the area," Viner added. "Also, if it's a priority for your rental to be beachfront, or have ski-in-ski-out access over the holidays, use the amenity filters on the booking site to efficiently narrow down your search. But many premium amenities, like mountain access, an ocean view or a hot tub, come with higher nightly rates, so decide what is a need-to-have and what you can live without to meet your budget."
We learned the hard way that it's important to ask a lot of questions about the location. We never considered, for example, that the trails to the ski-in, ski-out house we booked in Park City would be too difficult for the youngest skiers in the group, necessitating a roundabout way to get to the base and back to the house each day.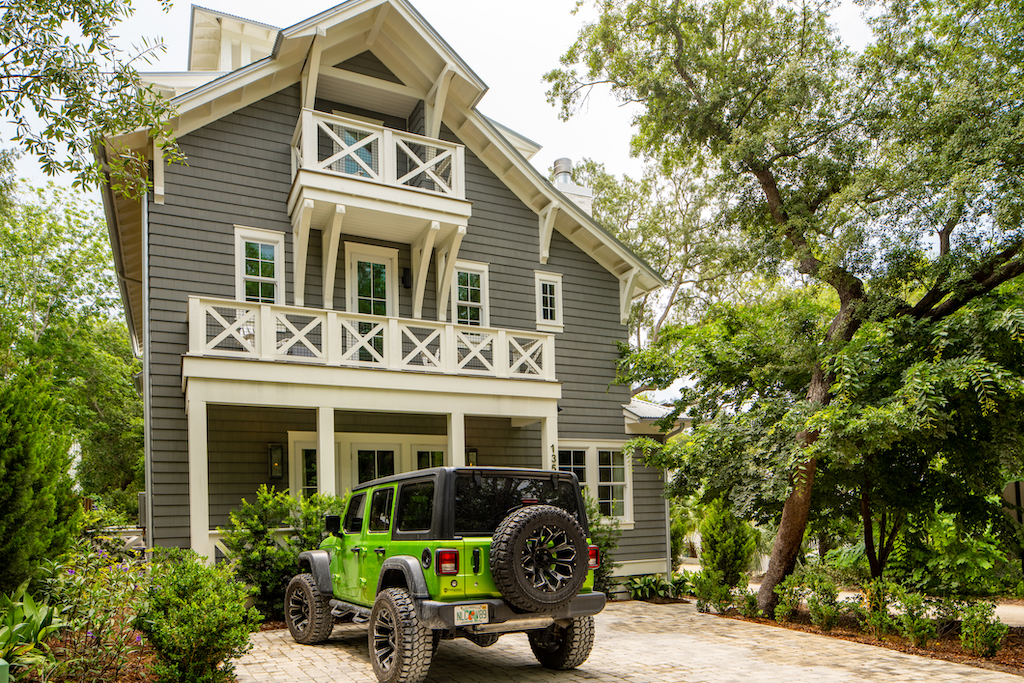 The good news is there are also more options than ever to book. Airbnb now offers vacation experiences hosted by locals — everything from cooking to bike tours to birding and private pottery classes. VacayMyWay, a new vacation rental booking website, eliminates guest service fees. Set sail with a private boat charter with Click&Boat, which connects boat owners with travelers. Guests can also opt for added amenities, such as an onboard chef, captain, deckhands and more. Rvshare.com offers the same service connecting RV owners to those who want to rent.
But whether you are considering a rental in Paris or Rome, or near your in-laws' house, beware of scams by booking with a credible booking site that includes high-quality photography or even 3-D tours as Vacasa does. " Find out what your vacation rental includes before you arrive, either through the listing description or contact the host and/or manager," advised Viner. Is their soap and laundry detergent? Roasting pan for your holiday turkey? Griddle for pancakes? Enough plates and silverware? A high chair and crib, if you need one?
Make an itemized list of what you will need and send to the host or property manager. Reviews can let you know about how the home is stocked and amenities guests particularly enjoyed, as well as what disappointed them.
And for last-minute bookings: Seek out recently listed rentals that likely will have better availability and pricing.
Happy holiday travel!
(For more Taking the Kids, visit www.takingthekids.com and also follow TakingTheKids on Twitter, Facebook and Instagram where Eileen Ogintz welcomes your questions and comments. The Kid's Guide to Philadelphia and The Kid's Guide to Camping are the latest in a series of 14 books for kid travelers published by Eileen.)
©2022 Eileen Ogintz. Distributed by Tribune Content Agency, LLC.