By Eileen Ogintz
Tribune Content Agency
What do traveling moms really want? They'll tell you time together with their families. Grandmas, especially, are eager to make memories.
But after a glass of wine or two, Moms will likely confide that beyond the shared experiences, what they really want and need, after two years of this never-ending pandemic. is a little time for themselves. That might be nothing more than an IOU to babysit or prepare dinner-and clean up at the vacation rental. It could be a gift card for a spa treatment or an experience like a gallery or bike tour where you are visiting next.
Pampering could also mean anything that would make travel easier and more pleasant for moms. Before you peruse our suggestions, consider what bugs mom the most when you are traveling — being cold in the car or a plane? Bug bites? Shoes that aren't comfortable? A rain jacket that doesn't do the job? Running out of juice for her phone?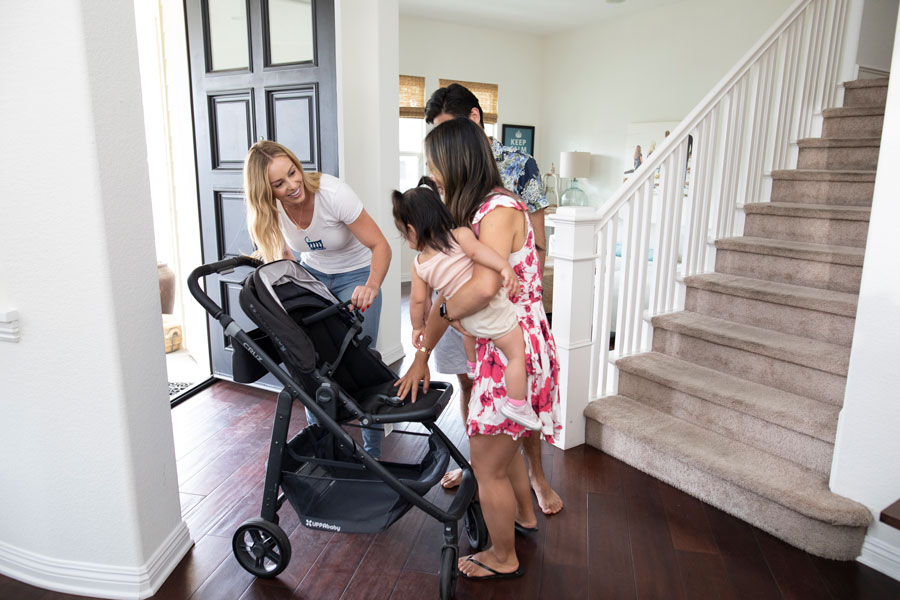 Also consider what mom loves most about travel. Is it exploring new places? New food? Getting outdoors biking, hiking, or kayaking? Trying something she has never tried before?
Lastly, think about a place mom went and still talks about years later. Maybe it was a national park? Paris? A Broadway show? Now consider the place mom has been talking about going throughout the pandemic. Once this is over, we're going to go to…
Ready? You may not be able to give the women you love most their dream trip this Mother's Day. But our 2022 Taking the Kids gift guide will give you plenty of affordable ideas guaranteed to bring a genuine smile to their faces.
FOR THE NEW MOM TRAVELING WITH BABY FOR THE FIRST TIME: The Rickshaw Journey 4 in 1 diaper bag backpack organizer, newborn baby bag, travel crib (for use up to 15 months) with changing table and diaper tote all in one bag for $57.99, Another good bet: A gift card for BabyQuip, a top baby gear rental service at more than 650 locations guaranteeing everything is safe, clean and insured — everything from cribs and car seats to baby baths, high chairs, swings, baby monitors and toys can be delivered to your door. Mom can not only travel lighter but not worry if she forgets a key piece of gear (as I invariably did). Nor will you need that no-longer-safe crib from grandma's attic.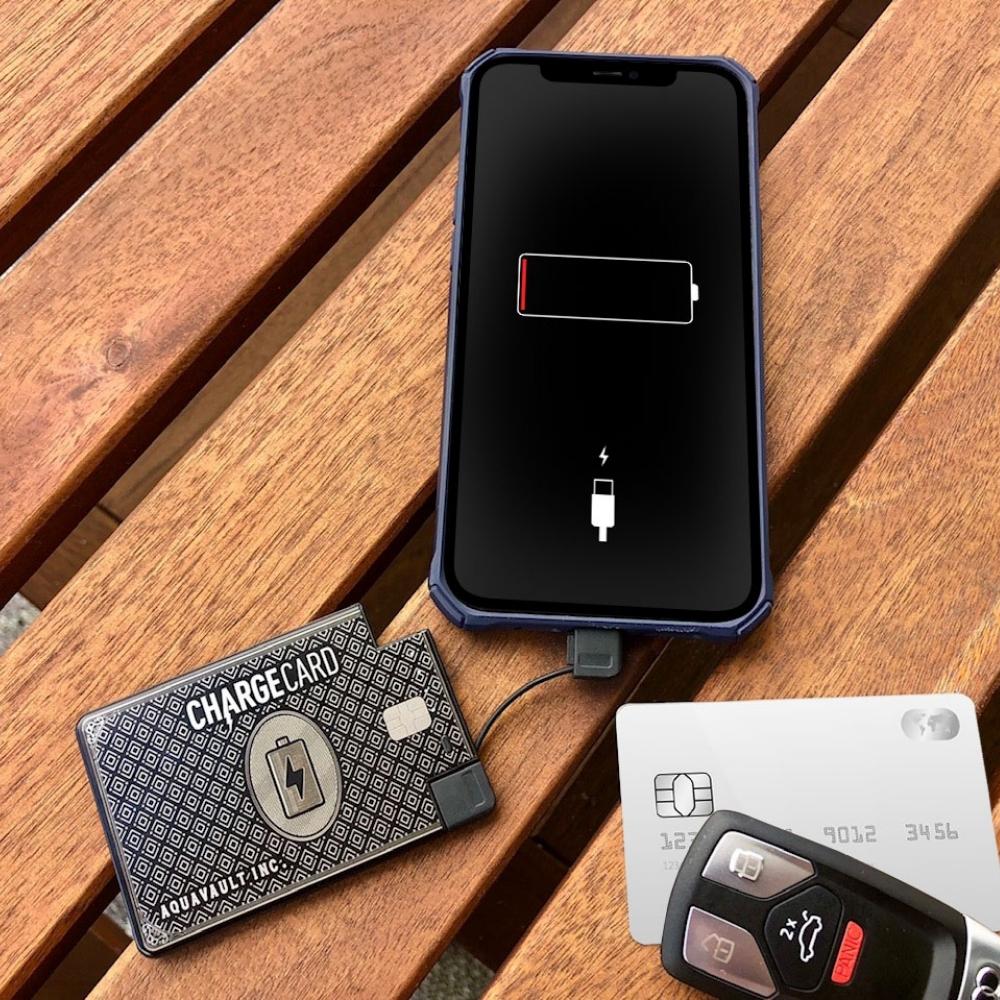 Grace Bastidas, editor in chief of Parents.com is a fan of Kibou's Deliberately Minimal Diaper bag ($89) for plane trips. "The gender-neutral fanny pack comes with a detachable changing pad and waterproof pocket for wipes, making it a great accessory for diaper changes in tight airplane bathrooms," she said.
FOR THE MOM WHO HATES BUG BITES: The soft and eco-friendly Essential Wrap, which is sustainably made in the USA of recycled cotton and Tencel, repels mosquitoes, ticks, flies, and more, and is EPA approved for pregnant, nursing women and infants. At just $59, it's versatile enough for a campground, as well as a fancy resort.
FOR THE MOM CRAVING A NEW EXPERIENCE: A gift card from Tinggly.com. Mom gets the gift of an experience in a themed box (you choose the theme; she gets to choose the experience from 600 in over 100 countries — anything from a surf lesson to a city bike or food tour to wine tasting). Starting at under $100 and your gift plants trees too!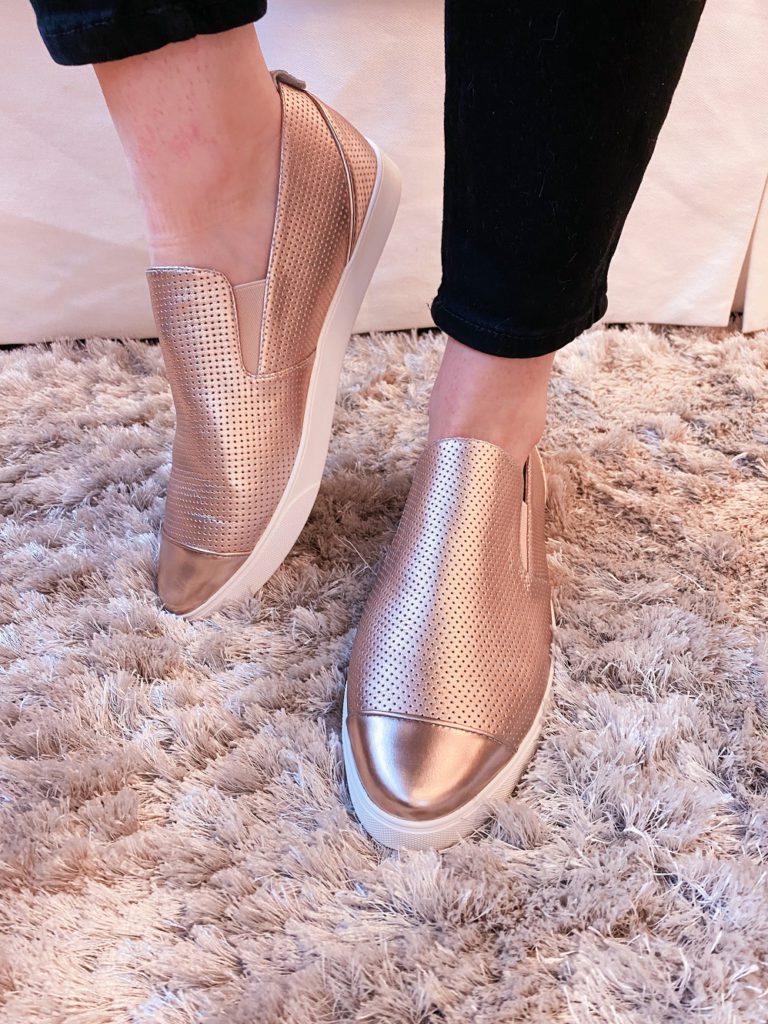 FOR THE MOM WHO HATES RUNNING OUT OF JUICE for her devices. A Take the Charge portable charger so small it can fit in the credit card slot of a wallet. It will charge BOTH iPhones and Androids with its built-in cables. (It can even charge iPads, Kindles, speakers, headphones and more with its micro-USB cable) It's $45.46 on sale at www.theaquavault.com.
FOR THE MOM ALWAYS LOSING HER SUNGLASSES. An affordable (well under $100), stylish pair from Eyeleos. With each purchase, a donation is made to support the causes of the Eyeleos curators and models.
FOR THE BEACH-LOVING MOM. A fast-drying, anti-microbial beach towel from FiveADRIFT that folds very small — and will remove 75 plastic bottles ($49). The company hopes to remove 1 million pounds of ocean plastic in 2022.
FOR THE MOM WHO BEMOANS FINDING COMFORTABLE BUT CUTE SHOES AND SANDALS. More than a million pairs of the Kayla sandal ($139.95) from the Israeli company Naot have been sold. The sandal has a seal of approval from the American Pediatric Medical Association with an anatomic footbed that molds to the shape of your foot. Hikers and beach goers love Chaco with its adjustable strap system, rubber outsole and a podiatrist-certified footbed for all day comfort and support. Check out the Chaco z/Cloud ($100). Moms looking to elevate their sneaker style beyond running shoes, can look to Cocktail Sneakers (starting at just under $200) that pair as easily with jeans as a wedding dress. Send a used pair of sneakers in the shipping box your cocktail sneakers come in (there is a pre-paid shipping label) for Cocktail Soles to donate to Soles4Soles, which helps people in developing countries to start a business selling donated shoes. Cocktail Sneakers is promoting a 20 percent off Mother's Day special all month with code MOMMAY.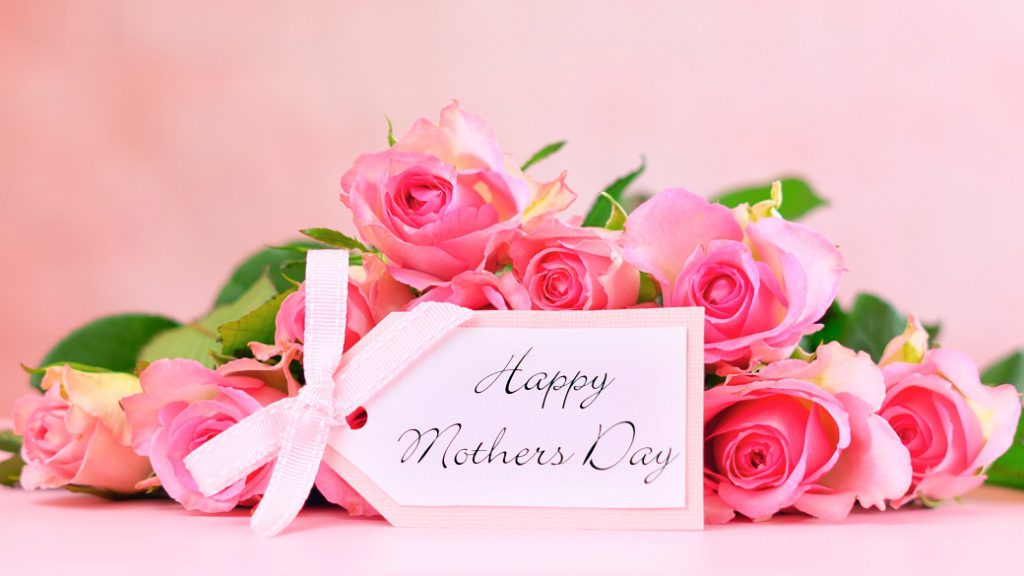 FOR THE MOM WHO CAN NEVER FIND HER BLACK SUITCASE AT THE AIRPORT CAROUSEL. A customized spinner from Ugobags.com. You can use one of the company's designs (how about the Northern Lights) or upload a favorite vacation snapshot. Great for a mom tired of her two-wheeled case! Available in three sizes starting at $199 with free shipping.
FOR THE MOM WHO HATES RAINY VACATION DAYS IN A RENTAL. Gift her a Baketivity kit that comes with pre-measured dry ingredients, list of ingredients you need to get, decorating supplies and more. (Maybe a cake pops baking kit for $34.95?)
Happy Mother's Day!
(For more Taking the Kids, visit www.takingthekids.com and also follow TakingTheKids on Twitter, Facebook and Instagram where Eileen Ogintz welcomes your questions and comments. The Kid's Guide to Philadelphia and The Kid's Guide to Camping are the latest in a series of 14 books for kid travelers published by Eileen.)
©2022 Eileen Ogintz. Distributed by Tribune Content Agency, LLC.