By Eileen Ogintz
Tribune Content Agency
What was your best Fourth of July? A parade, a barbecue with your nearest and dearest, fireworks or perhaps an entirely new experience?
However you decide to celebrate our nation's birthday, presumably wearing red, white and blue, you certainly won't be celebrating alone this Fourth of July weekend. Despite inflation and record gas prices averaging just under $5 a gallon, AAA says about 48 millions of us will travel over the holiday period.
A record-breaking 42 million of us will hit the road, even if we have to forgo a souvenir or dinner out to compensate for escalating fuel costs. At least you won't be stuck at an airport, with so many flight delays and cancellations this summer.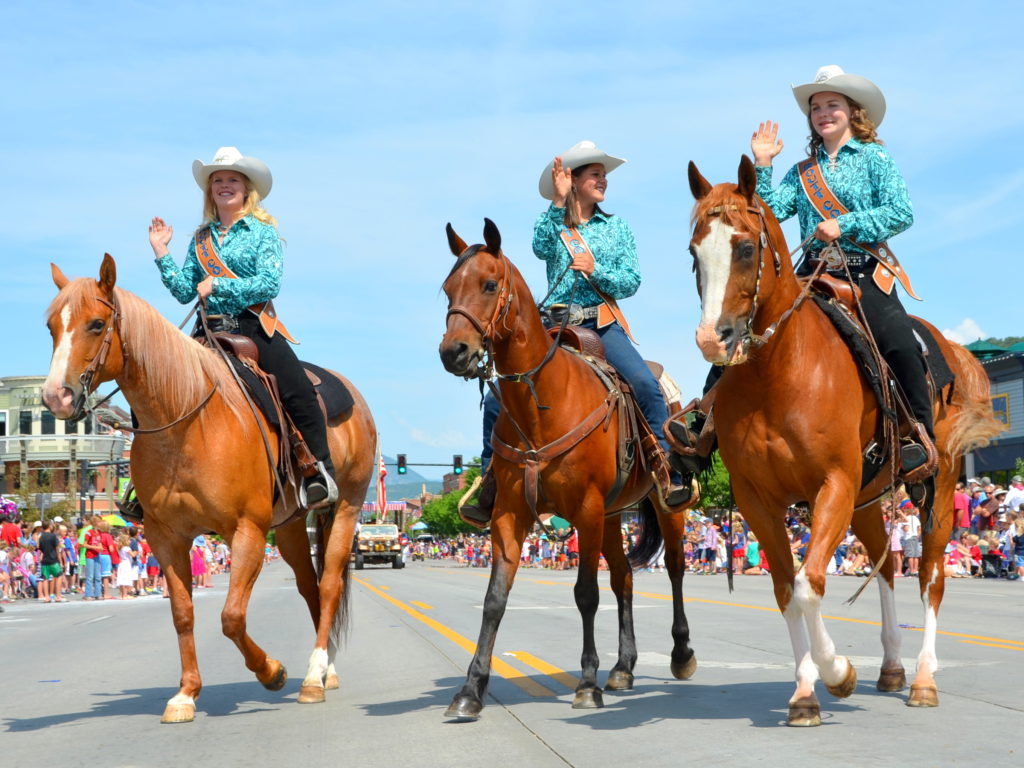 Don't forget a big cooler. Save on meals with picnics — much more fun anyway than herding kids in a restaurant.
Orlando is this year's top domestic destination, followed by Seattle, New York, Anaheim, California, and Anchorage. Top international destinations are Vancouver, Paris, London, Rome and Amsterdam.
Of course, you don't have to venture far from home for a bang-up Independence Day celebration. When my kids were small, they were always excited to stake out a spot for our beach chairs so that we would have a good vantage point to watch the Evanston, Illinois, Independence Day parade. American flags were a must for waving and there were bonus points for a spot near the ice cream shop.
A few years later, we moved to Connecticut. The first summer we visited the Statue of Liberty with our youngest daughter, Mel, then 4, who crowned herself "The Statue of Looney." In the ensuing years, in from Compo Beach in Westport, Connecticut, we would stake out spots to watch the fireworks over Long Island Sound. An after-dark picnic was all part of the fun.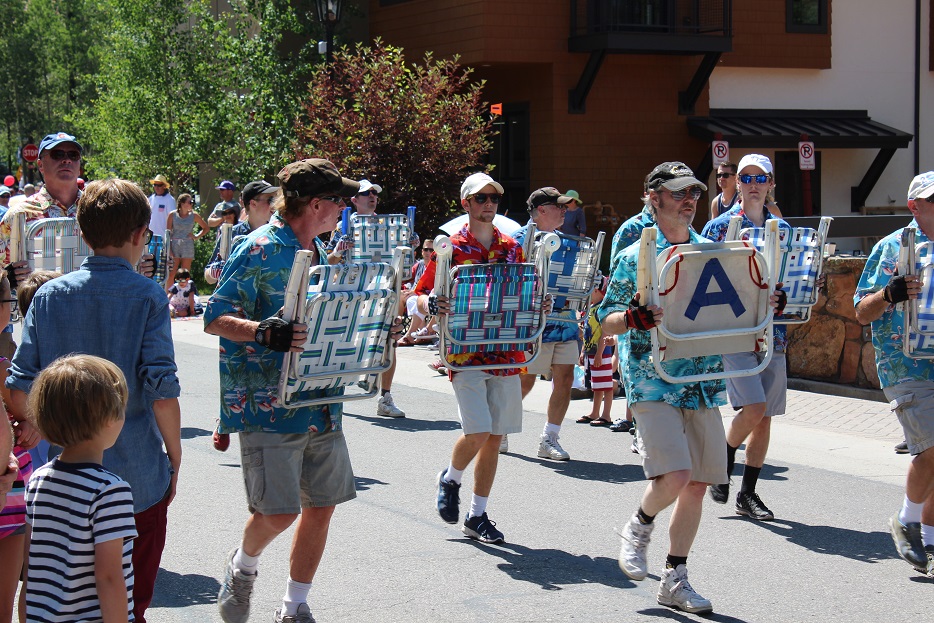 We've celebrated away from home too. After a family reunion in Colorado one year, we joined locals and visitors to cheer on the marches in the Vail, Colorado, parade while enjoying a deluxe getaway at the Four Seasons Vail Resort. Pretty much all resorts — large and small — will offer special activities on Independence Day weekend.
If camping or RVing is your thing, I hope you've booked reservations by now as camping vacations are experiencing growth like never before. If not, try a midweek getaway in a couple of weeks.
The experts are suggesting getaways closer to home this summer. When was the last time you experienced Independence Day in a city near where you live? Enjoy a getaway now that your youngest kids can get vaccinated against COVID-19, making travel during these pandemic times that much safer — and less stressful.
Philadelphia, America's birthplace and where the Declaration of Independence and Constitution were written and signed, celebrates big time. The 16-day Wawa Welcome America festival commemorates Juneteenth and the Fourth of July, showcasing what independence means in the United States and including free admission to many of the city's museums. The festival culminates with a Fourth of July concert and huge fireworks display over the Philadelphia Museum of Art. All weekend stop in at the Museum of the American Revolution with special activities and the chance for kids to explore a "military encampment" or a "tavern" at the Revolution Place Discovery Center. Take home a craft the kids have made!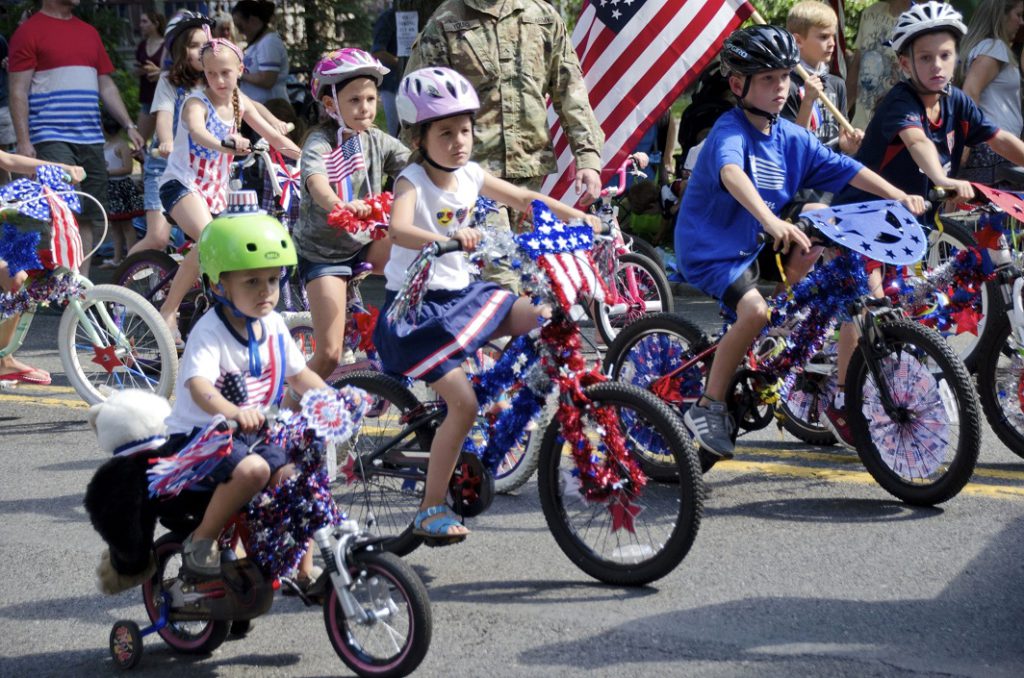 Boston Harborfest boasts that it's the biggest Independence Day festival in the country. Boston is where the fight for liberty began, and there will be great eats (how about a chowder fest?), kids' activities, a pooch parade, and fireworks over Boston Harbor.
You can't beat listening to a concert watching the fireworks against the DC skyline of monuments and memorials. "You may not know that the Smithsonian Folklife Festival is ongoing through July 4. Meet scientists, anthropologists and others to learn about conservations in action. Enjoy poetry, dance, cooking demonstrations, movies, speakers and more. The idea is to encourage all of us to connect beyond our immediate community.
Take the opportunity to remind your teens and tweens how much American revolutionaries sacrificed for their freedom — just like the Ukrainians are today. Ask if they would have supported the revolutionary cause or would have been loyal to England and the king.
A few tips wherever you hope to spend July 4. If you are traveling with a new pooch, be prepared that he may be frightened of the fireworks. Ditto if you have a toddler. Perhaps wait till next year?
If you are heading to a big festival or parade, make sure you have the "what if" talk with the kids. What if they get separated from you? (Make sure they have your names (some little kids will just say you are mom and dad) and cellphone number and know to ask someone in a uniform for help finding you. It doesn't hurt to put your names, cellphone numbers and where you are staying in your child's pocket.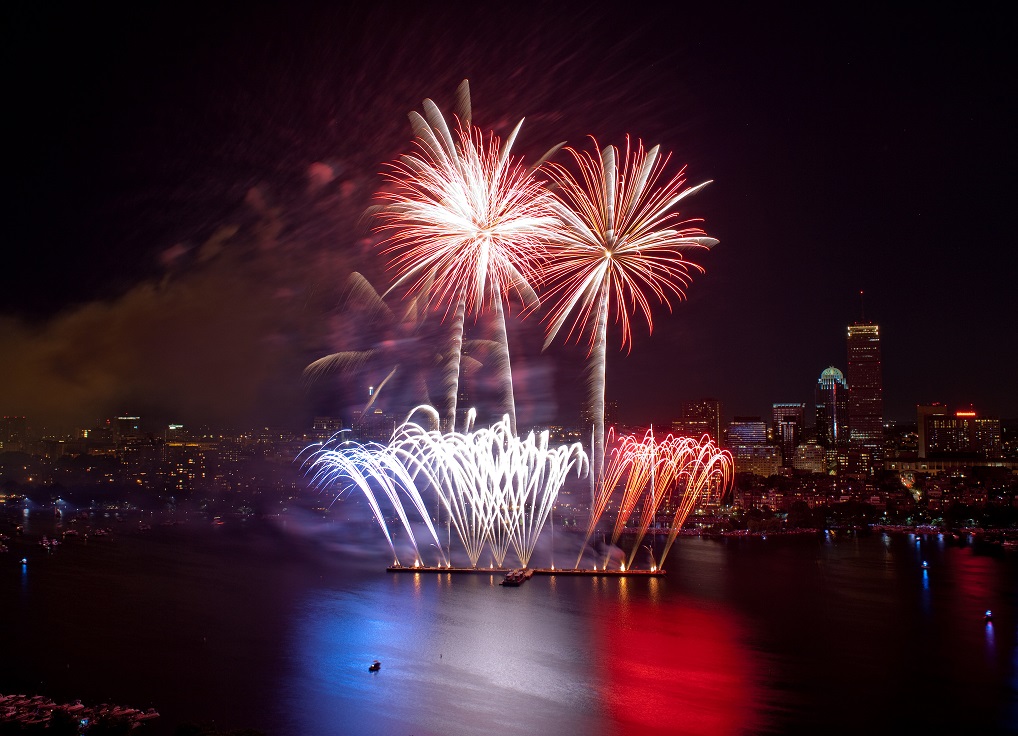 Make sure your older kids have their phones charged (not a bad idea to give them an inexpensive portable charger before your next trip) and also know where you are staying. They too should only ask help from someone in uniform; It's also a good idea to designate an easy-to-find meeting spot for a certain time.
If you are visiting a different part of the country, take the opportunity at the holiday celebrations to try a local food (a fish taco in San Diego; a lobster roll and chowder in New England; tamales in the Southwest.
And given gas prices, consider a place where you may get a bargain and won't need a car. It may be over 100 degrees in Scottsdale, Arizona, for example, but the huge resort pools and water playgrounds (like the 30-foot-high water at the Hyatt Regency Scottsdale) compensate. You'll find holiday festivities — and good deals — everywhere from the celebration at the Hyatt Regency Scottsdale to the Hotel Valley Ho, and water playgrounds at the Fairmont Scottsdale Princess.
Happy birthday, America!
(For more Taking the Kids, visit www.takingthekids.com and also follow TakingTheKids on Twitter, Facebook and Instagram where Eileen Ogintz welcomes your questions and comments. The Kid's Guide to Philadelphia and The Kid's Guide to Camping are the latest in a series of 14 books for kid travelers published by Eileen.)
©2022 Eileen Ogintz. Distributed by Tribune Content Agency, LLC.