On a camping or road trip, you might be the only one who wants a glass of wine or a certain cocktail. You certainly don't want to bring along multiple glass bottles.
That's where Tussock Jumper Wines and BarBox cocktails come in.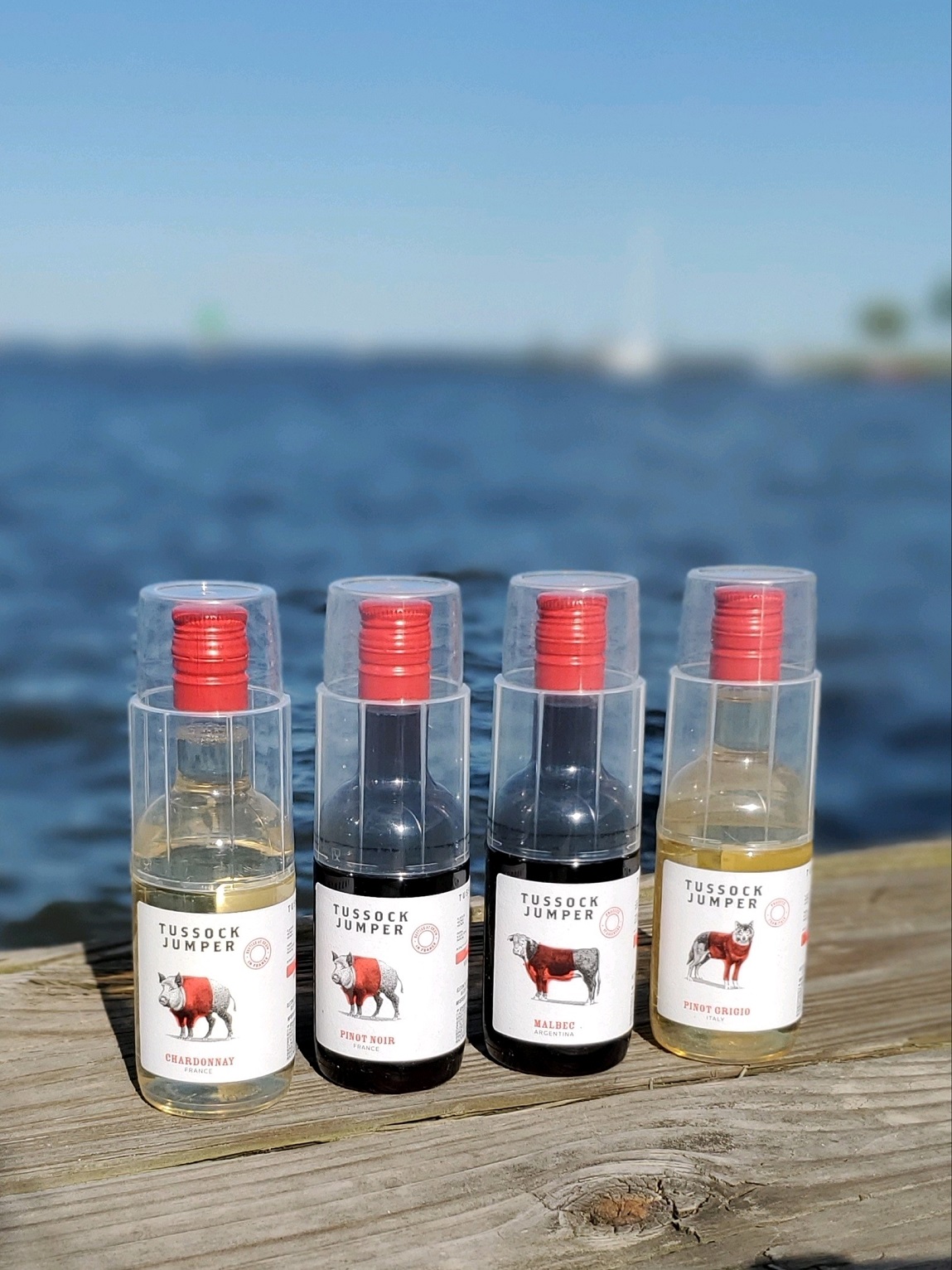 Tussock Jumper is a premium wine brand created from the shared passion of wine specialists from eleven different countries – the idea that you can "jump around the world," trying these 24 wines from 11 wine making region, each bottled at its source.
For travel, there are single-serve 6.3 ounce recyclable plastic bottles including a Chardonnay and Pinot Noir from France and a Pinot Grigio from Italy, retailing at $3.99. Great Father's Day gift for dads who like to travel!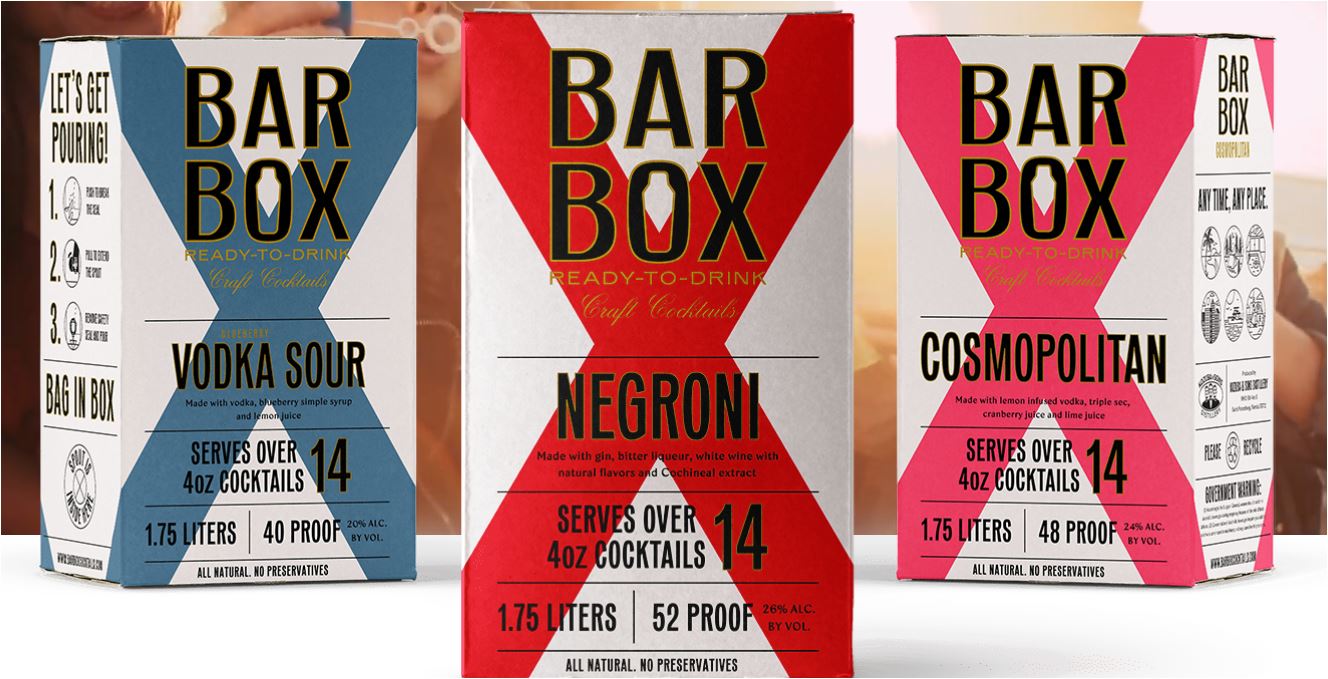 For those who love craft cocktails but can't bring all of the fixings on a road, beach or camping trip with a big group, Bar Box cocktails "pop and pour" cocktails will be appreciated. Every BarBox delivers 14 or more standard 4-oz crafted cocktails with artisan spirits and curated ingredients. The "bag-in-box" uses "Better Planet Packaging" that is recyclable and biodegradable. There are three classic cocktails: Negroni, Vodka Sour, and Cosmopolitan starting at $23.99 each.
The company was founded by brothers Matthias and Jacob Kozuba whose family began to distill first traditional Polish cordials and then vodka and single malt whiskey. They moved the operation to St. Petersburg, Fla in 2014. If you are in the neighborhood, take an appointment-only tour.