By Eileen Ogintz
Do you love seafood? You will love the menus aboard Princess Cruises' Alaska ships that feature dishes inspired by local eateries.
You'll find everything from Juneau's favorite crab cakes, to Ketchikan's fish tacos, and Skagway's famous seafood chowder. And if fishing in Alaska is on your bucket lost, At select ports, you can fish on a shore excursion and have the Princess chefs serve your catch to your family at dinner exactly the way you like it.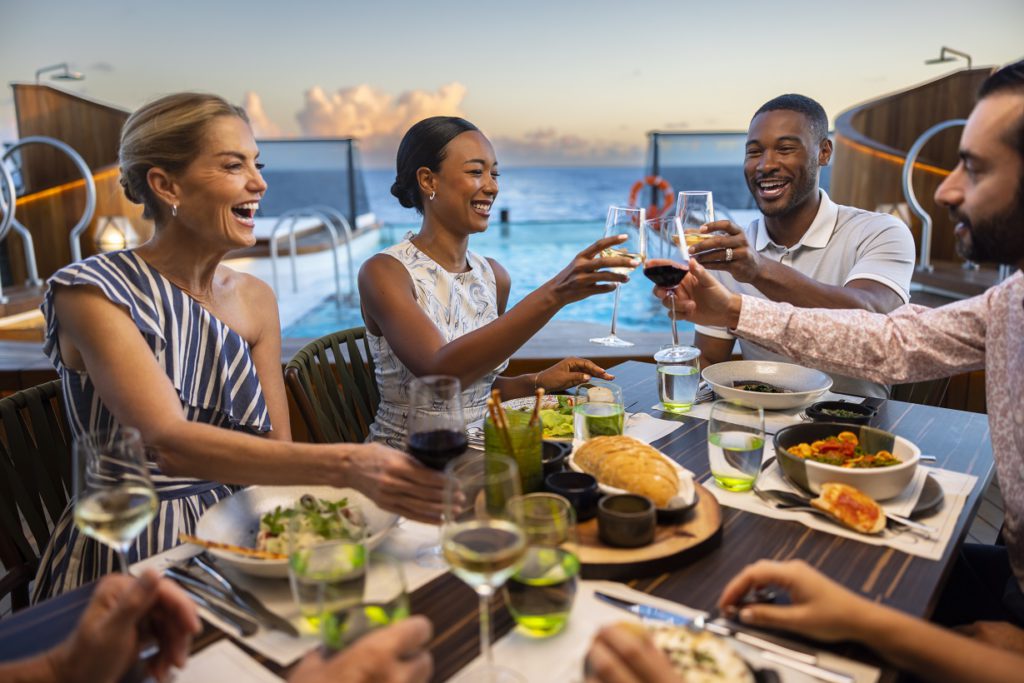 Holland America Line has partnered with Alaska Seafood Marketing Institute (ASMI) to highlight the line's leadership and commitment to sustainably sourced local seafood.) and more. On any Alaska cruise, Holland America's six ships in Alaska serve more than 2,000 pounds of Alaska salmon and 800 pounds of Alaska halibut, among the seafood offerings.
Alaska has always been a bucket list trip and now is one grandparents want to share—the glaciers, the wildlife, the history and culture. A cruise also is guaranteed to please everyone with so many different activities, dining options and shore excursions. Family members may go their own way during the day and meet up at dinner. Another appeal is the ease—no navigating from place to place, no arguing over where to go for dinner or who is paying. With organized kids and teen programs, there are opportunities for adults to have time to themselves. And kids and teens can eat what they like when they like without parents admonishing them for ordering the most expensive entrees.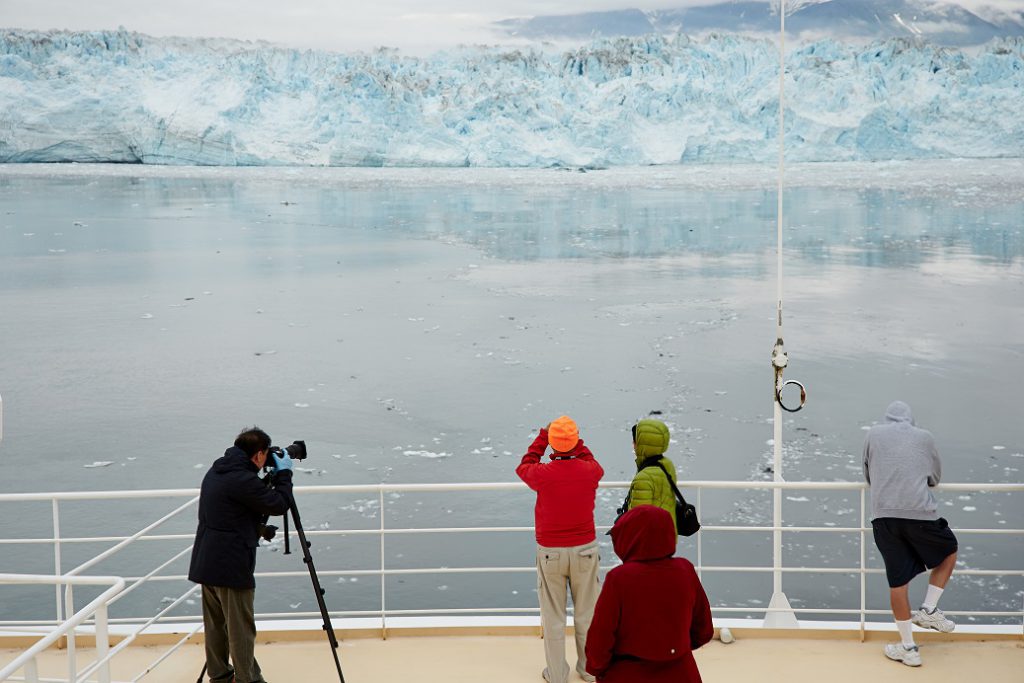 There are ships to please everyone's travel style and budget—go for a long weekend or more than two weeks. However, there is a bewildering array of choices so it's a smart bet to work with a travel advisor who is a cruise expert. Find one near your home at the Cruise Lines International Association website.
This is the best time to book as Wave Season deals from now until March offer some of the best cruise deals of the year with cabin upgrades, complimentary wi-fi and drinks packages and more. (Your preferred cruise line will have the deals on their websites; Cruise Critic updates wave season cruise deals throughout deals season.)
More than 20 television and radio stations across the U.S. interviewed Eileen about 2023 cruise wave season. Here are four clips
For example, through Feb. 28, 2023, guests who book select Holland America summer 2023 to spring 2024 cruises receive a free stateroom upgrade, fare discounts, free fares for kids and reduced deposits — plus tours, beverages, specialty dining and Wi-Fi with the "Have It All" premium package. There are also kids-free deals, though taxes, fees and port expenses are extra.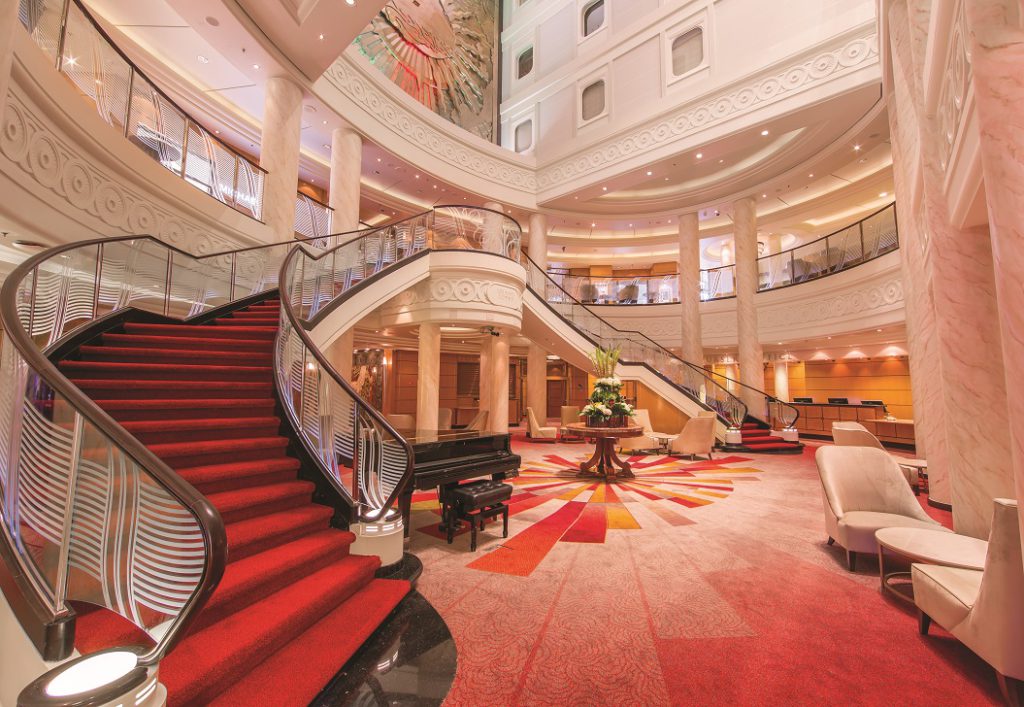 Princess Cruises' Best Sale Ever is back up to 35% off cruise fares, up to $150 onboard spending money and more—and, if they purchase Princess Plus or Premier, the savings are even greater.
Seabourn's The Suite Life deals include 15% off ocean voyages and 25 per cent off the new purpose-built expedition cruises to the Arctic, Antarctica, the Amazon and more. . (Book by the end of February.)
Check Carnival Cruise Line's website for the latest deals, some less than $100 per person per day while Cunard promises up to 30 per cent off (Book by March 28)
Most important, choose the cruise line—and ship—that best suits your family. You want to make sure there are activities for your age kids. Carnival, for example, has organized kids' programming starting at age two and a popular Seussville program. Cunard has a complimentary night nursery for children starting at 6 months. Princess is one cruise line that has separate programs (and spaces) for teens and tweens. How important is the entertainment? The variety of food?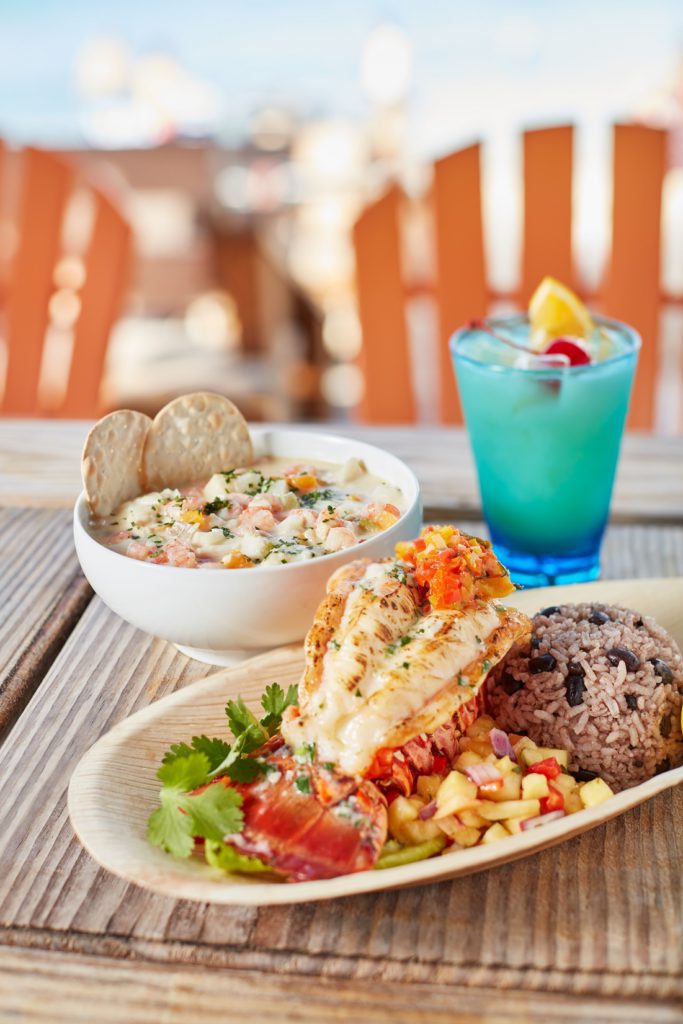 There are plenty of options whether you want to go to Alaska, Northern Europe or the Mediterranean this summer, or the Caribbean or Mexico this spring, perhaps sail up the coast of California or to Hawaii, there are plenty of options. There are bucket list trips farther afield too- Australia, Asia and Antarctica, among them. Princess is once again sailing in Japan where teens welcome the chance to meet their peers from around the world.
Alaska offers once in a lifetime experiences (see a glacier up close! Bears and whales! ) without the need to travel around the world for the experience. Another plus: this is one trip where kids are guaranteed to learn something—from activities in kids' programs to shore excursions and of course, the introduction to new foods.
Luxury cruise line Cunard announced a new partnership with the legendary Royal Canadian Geographical Society (RCGS) Experts from the RCGS will be featured on 2023 voyages in Alaska and later on the Canada/New England cruise in September as part of Cunard's renowned Insights onboard enrichment program.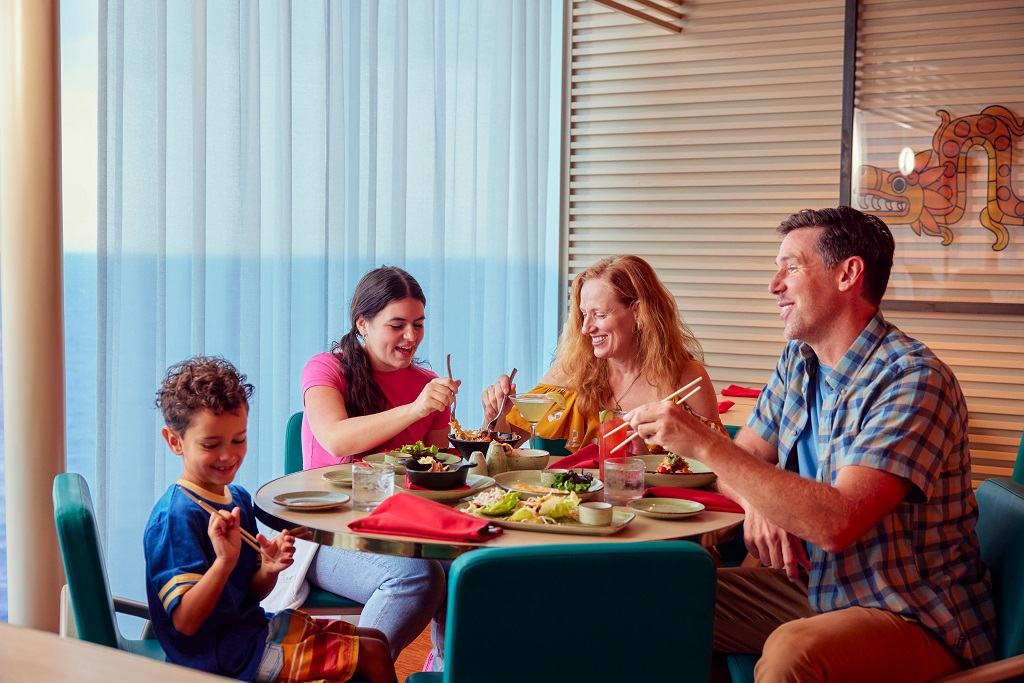 Those luxury travelers seeking a smaller ship without young kids on board might turn to award-winning Seabourn (29 honors in 2022!) , which offers ultra-luxury all-inclusive travel including in Alaska with an on-board team of experts . Ventures by Seabourn offers special adventure excursions via kayak, Zodiac and hiking to explore wilderness and cultural destinations.
Families especially like Holland America's "Alaska Up Close" program that deeply immerses guests on Alaska cruises in the local culture with authentic onboard programming, cruise activities and shore excursions with experts leading workshops, talks exploring locals' stories, dining. Incidentally, Holland America has introduced Pickleball on its ships.
Carnival Cruise Line's Nautical Explorer program allows children in Camp Ocean to participate in exciting, maritime-themed activities – from designing their own giant cruise ship to meeting a ship's officer. Carnival will have an expanded deployment during the Alaska season including Carnival Luminosa, which just joined the fleet and will sail from Seattle. Alaska-bound ships will also sail from Los Angeles and San Francisco.
Ready to book?