By Eileen Ogintz
You can relax without worrying about planning, cooking, cleaning or entertaining the kids at an all-inclusive dude ranch resort. All you need to do is get there and others will do all the heavy lifting, whether you want to ride, sit on the porch with a good novel, or learn a new sport.
These days, there's a lot more to do than horseback ride, though there are plenty of opportunities for that. You can also rock-climb, fly fish, hike, learn falconry, hit the spa or take a yoga class.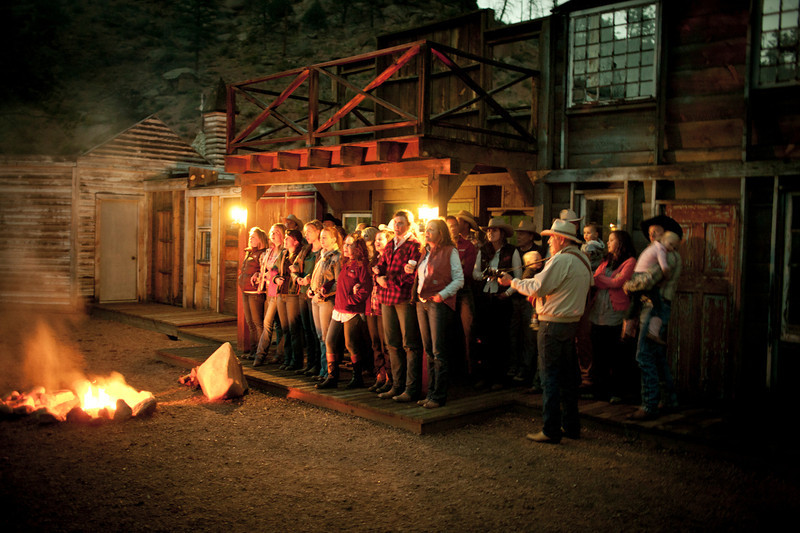 At an authentic Dude Ranchers' Association (DRA) member dude ranch, three meals a day and beautiful, Western accommodations are provided in one price, along with most activities. Expect special snacks and treats like homemade cookies, usually provided throughout the day.
No matter the ranch, you will find top-notch chefs preparing delicious meals for all appetites. DRA dude ranches also accommodate all dietary requirements whether someone in your family is gluten free, vegan or vegetarian.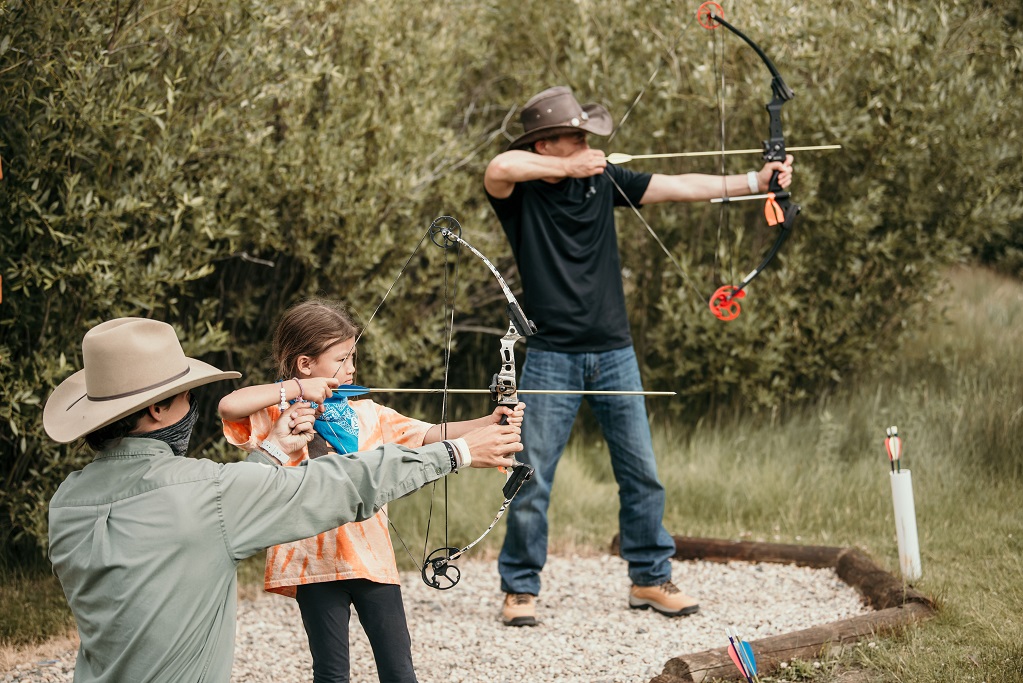 Did you know that dude ranches applying for membership in the DRA go through a two-year inspection and approval process?
That's why you know accommodations at any DRA member ranch will be comfortable. Many have individual cabins that often feel like a home away from home. The best part is, dude ranches provide a safe and clean environment for all travelers, not just now but always. These ranches take great pride in their efforts to keep their guests healthy and safe during their stays.
The Dude Ranchers' Association offers a variety of the best dude ranches to choose from for your next adventure this spring, summer, fall or winter.
SOMETHING FOR EVERYONE
These days, ranches offer the amenities and facilities for a range of relaxing and rejuvenating experiences. Relax in the hot tub or beside the pool. Watch a cooking demonstration or learn how desert plants are used for healing, Spend an afternoon reading on the porch. Book a no-guilt massage while the kids are busy with their activities.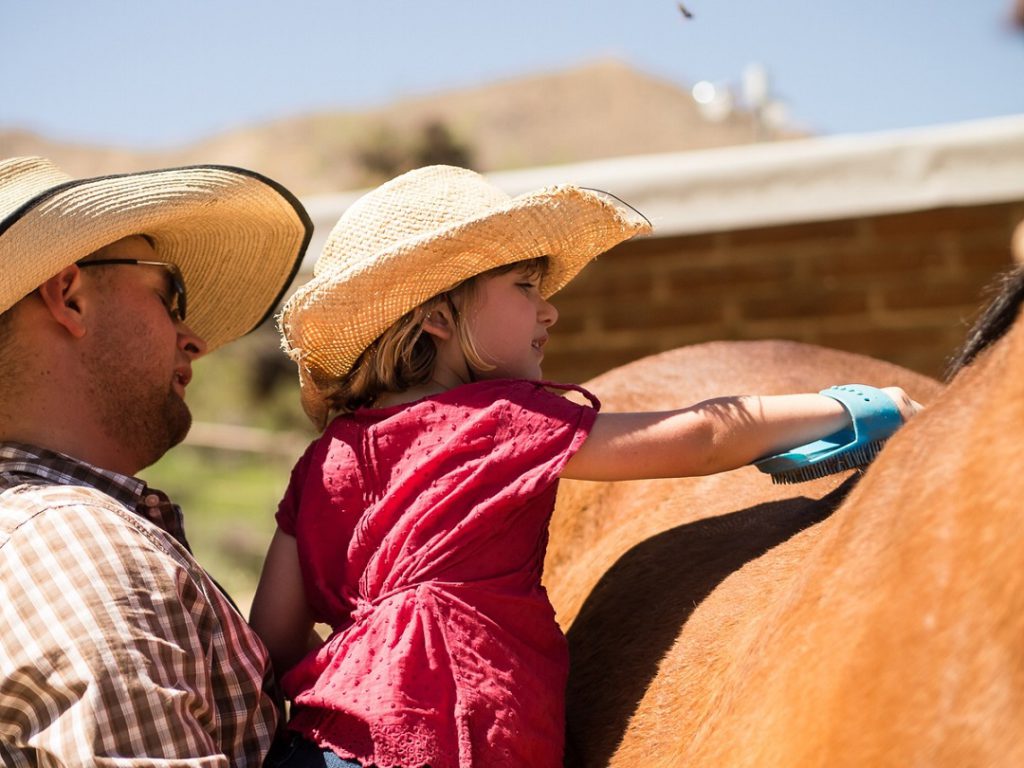 Dude ranches aren't just open in the summertime! You can also take a fall or winter vacation to a dude ranch. Often in fall, there are special weeks for couples or women.
On a winter dude ranch vacation, you'll have a far different experience than at a busy ski resort. You can cross country ski, snowshoe, or back country ski away from the crowds and you won't need to fight for a table at lunch. Snowmobile, snow bike, sled and even help feed the horses on the back of a horse-drawn sleigh. Some ranch cabins have private hot tubs on their porches so you can admire the view while relaxing in style.
LEARN SOMETHING NEW
There are a variety of ranches and activities that will enable kids and adults alike to learn something new, from properly grooming a horse to how to cast a fishing line. Hike historic trails and learn the history of the ranch, some homesteaded more than a hundred years ago. Visit a national park nearby. Who knew dude ranches could be so educational!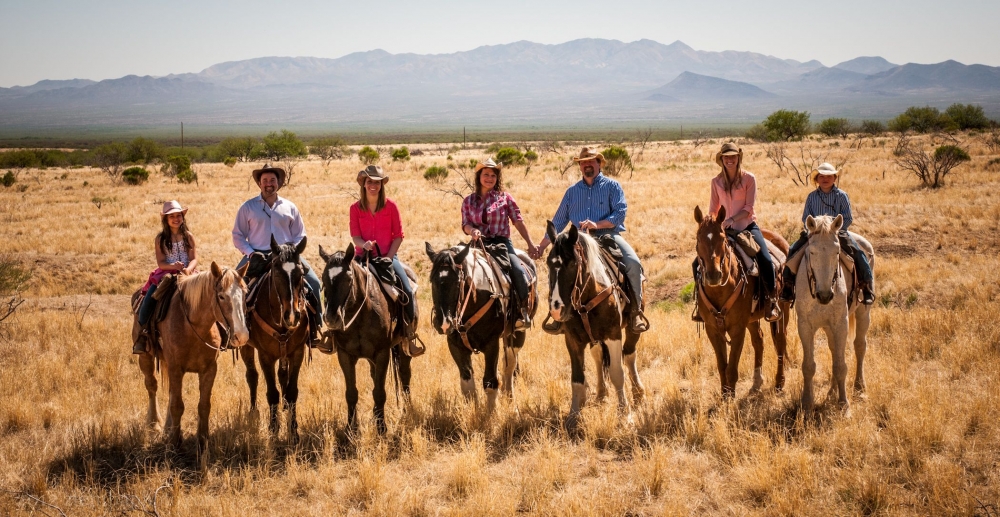 Contact the Dude Ranchers' Association today at 307-587-2339 or info@duderanch.org to start the search for the perfect ranch for your next family vacation at any time of year. Don't wait, spaces are filling fast, and you don't want to miss out!
Author Eileen Ogintz, the syndicated columnist behind Taking the Kids, an avid ranch-goer, provided this sponsored post on behalf of the Dude Ranchers' Association.