By Eileen Ogintz
Tribune Content Agency
Gift card or gift? Certainly, cards are easier and appreciated, especially when they come from a company the recipient likes. Say from www.ruffwear.com for their pooch, or everything outdoors from www.rei.com, or www.llbean.com
But even these days, when we are all over worked and over scheduled, not to mention overextended, there is something wonderful—even magical—watching someone you love opening a gift they love and will use again and again.
It's not that difficult to manage. When it comes to gifts for your favorite travelers, whatever their ages, think about their passions (outdoors, theater, art, food, Disney…) and where they hope to travel next. Also consider how they feel about helping the environment, Many companies, including Patagonia, REI, Royal Robbins among them, now make products created at least in part from recycled materials. (for the favorite man in your life who lives in cold climes, I like the cozy Snowcap Lined Flannel Shirt that has stretch and is lined with recycled fleece. ($115)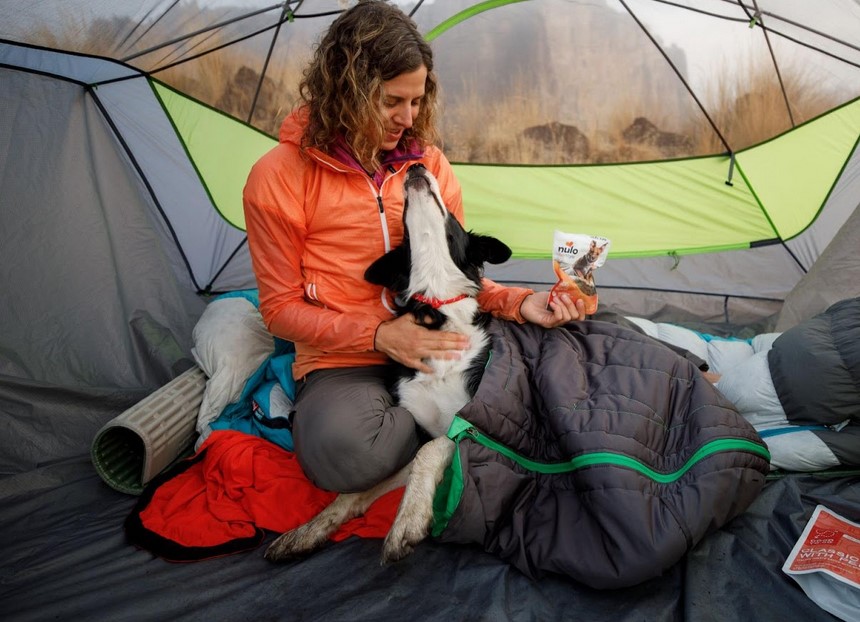 If you are going the gift card route, consider giving an experience. A different kind of tour perhaps for those heading on a cruise from Tours by Locals Many tours for a family cost less than cruise tours and are guaranteed to get you back in time; tours from Context Travel are also a good bet.
Tinggly offers over 2,000 experiences in more than 100 countries. (moonlight snowshoe?) Consider giving a guided tour to a museum or historic site.
If you know where your favorite foodie is traveling next, give them a food tour or a cooking class in the city they are visiting? We went truffle hunting in Italy! A restaurant gift card for a unique spot in that region would also be appreciated. Gift your solo travelers a gift card for EatWith, which matches travelers with locals in some 130 countries who enjoy hosting dinners.
New parents would appreciate a gift card for BabyQuip.com which provides rental gear wherever a family is staying—everything from high chairs, toys, cribs, wagons and strollers, baby baths, even baby backpacks for hiking.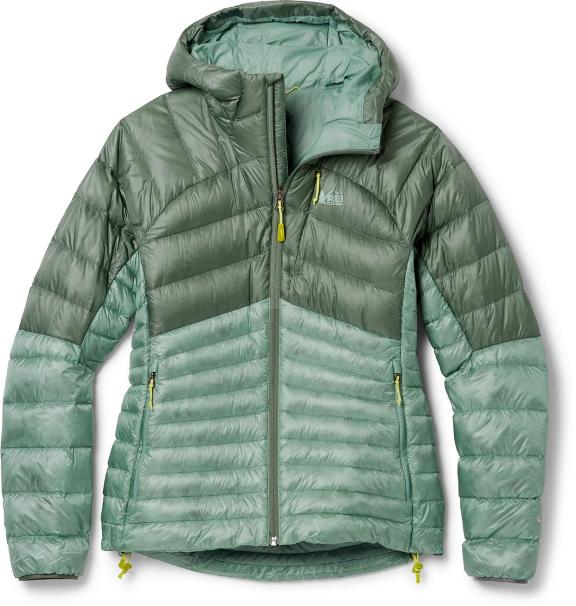 Of course the committed outdoors-loving new parents certainly would love a baby carrier (The Osprey Poco LT is even equipped with a built-in sunshade. ($285).
How about a spiffy new coat from Ruffwear.com (starting at under $50), a sleeping bag with its own case ($99) or compressible Highlands dog pad ($39.99) for the four legged traveler in your family.
The littlest snow bunnies-and their parents-would appreciate L-Bow Mittens and Gloves with a patented extra-long sleeve that goes outside their winter gear over the elbow and keeps their mittens and gloves on. (Starting at $19.99)
I'm a huge fan of puffy jackets and vests for all ages for travel. They are cozy, compress, often repel water and can double as a pillow on a plane or in a car. REI has jackets starting at $99.95 for adults; $79.95 for kids and $49.95 for toddlers.
If your favorite travelers have a long flight planned, they would appreciate a cabeau travel pillow, some of which have breathable vents, a memory foam core and come with their own case. The Cabeau Evolution S3 ($39.99) was named the best travel pillow this year by CNN. Another good bet: EARPEACE Sleep earplugs, just $19.99)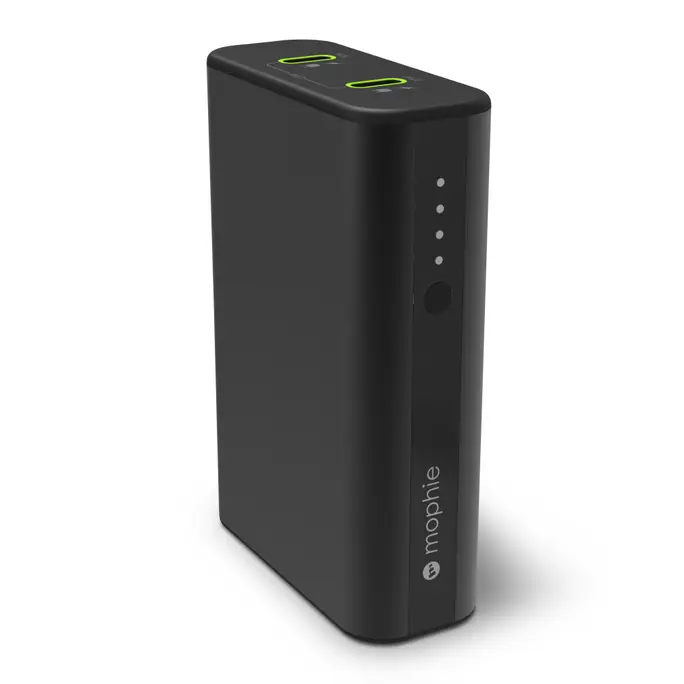 You can't go wrong gifting a portable charger—especially to a teen who lives on their phone. Check out the light-weight ones from Mophie starting at $39.95. I also like their snap+ multi-device wireless charging hub. ($99)
Customize a travel mug or cup from YETI with a holiday design, some specifically designed for cocktails. There are also terrific coolers on wheels. For kids, Camelbak has kids' water bottles made from 50 per cent recycled material and comes in all varieties of colors decorated with penguins and polar bears. Just $15.
For those heading out for some fun in the snow, consider a snow hydration pack that makes it easy to stay hydrated (the water tube is insulated so the water won't freeze) pack lunch or snacks. (Starting at $50)
How about a tourist-themed bobblehead from the National Bobblehead Hall of Fame and Museum? They feature famous monuments including the Statue of Liberty, Eiffel Tower and Gateway Arch.
If youngsters are visiting for Hanukkah, there's New! HANUKKAH at MONICA'S Picture Book (Now on the PJ Library Amazon Store) Monica celebrates with her friends including a robot, a pirate and a jellyfish.
Your kids will want to go to Alaska after reading Jan Brett's new Cozy in Love focusing on her Alaskan MuskOx, horned puffins and a pod of beluga whales, an imaginative retailing of the folktale The Crow and the Pitcher. Brett's art is inspired by her expeditions in Alaska. ($19.99) .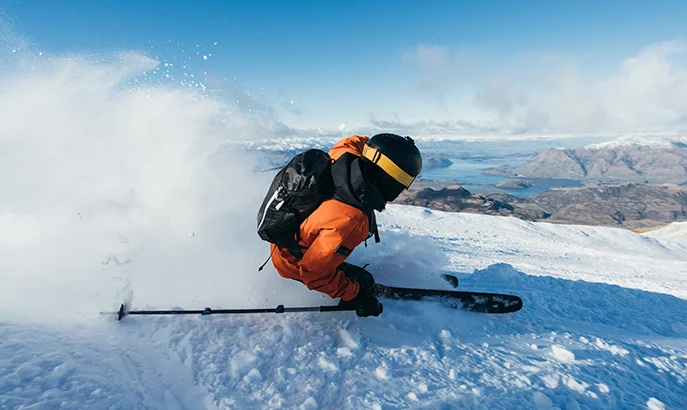 Perhaps a book about a place on an upcoming trip. Consider 100 Things to See in the National Parks ($16.99)complete with must see sites, plenty of tips and how to track down the not always easy to find landmarks.
Consider gifts that have a positive message—and give back. Adopt an animal from the World Wildlife Fund with most of the cost going to conservation. Author Lucile McConnell has released the second book in Mr. Penny's adventure series, "Mr. Penny for President: A Fable of Global Citizenship". . 50% of all proceeds from sales of "Mr. Penny for President" go to support environmental non-profits and the other 50% go to the UNICEF relief fund for Ukrainian refugee children .($15.95) For every pair of socks you purchase from Bombas, a pair is donated to those in need.
If your budget allows, gift a new spinner suitcase to a traveler who hasn't traveled since the pandemic like the Rollink lightweight Flex 360 degrees carryon that folds flat up to 2 inches thick (starting at $249).
Happy Shopping!
Paravel 's travel products are all made sustainably including luggage (who wouldn't like a new four-wheeled hard-sided carry on?$350) or a stylish pet carrier. ($295)
(For more Taking the Kids, visit www.takingthekids.com and also follow TakingTheKids on Twitter, Facebook and Instagram where Eileen Ogintz welcomes your questions and comments. The Kid's Guide to Philadelphia and The Kid's Guide to Camping are the latest in a series of 14 books for kid travelers published by Eileen.)
©2022 Eileen Ogintz. Distributed by Tribune Content Agency, LLC.