The Pandas are scheduled to be returned to China by the end of the year and no one knows when they may be back
By Eileen Ogintz
Tribune Content Agency
The clock is ticking. If you want to see the Giant Pandas at the Smithsonian's National Zoo & Conservation Biology Institute (aka The National Zoo in Washington, DC), it's time to plan a trip.
The zoo's enormously popular in-residence giant panda family — 24-year-old male Tian Tian (tee-YEN), whose name means "more and more," 23-year-old female Mei Xiang (may-SHONG), whose name means "beautiful fragrance"); and their 18-month-old male cub Xiao Qi Ji (SHIAU-chi-ji), whose name means "little miracle — will be returning to China in early December. There have been no announcements whether others will replace them.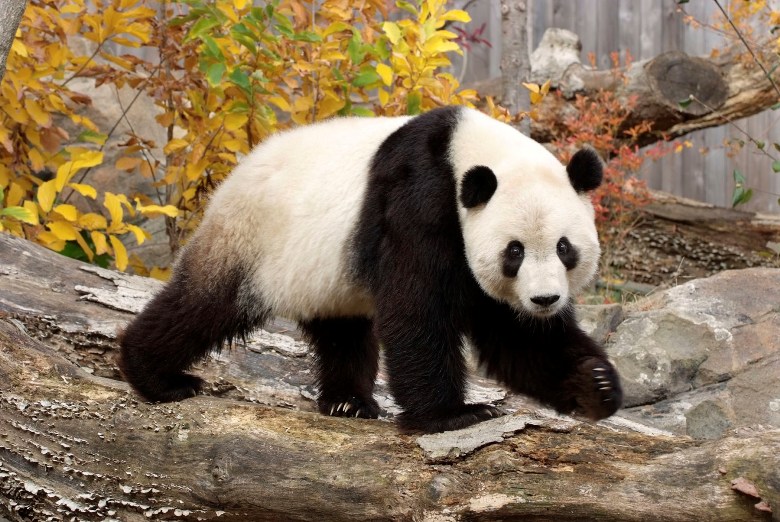 The Smithsonian's National Zoo and Conservation Biology Institute (NZCBI) will celebrate its three giant pandas before the bears depart with the Panda Palooza, a nine-day onsite and online series of events in honor of 25-year-old Mei Xiang (may-SHONG), 26-year-old Tian Tian (tee-YEN tee-YEN) and 3-year-old Xiao Qi Ji (SHIAU-chi-ji) from Sept. 23 to Oct. 1.
During the nine-day family-friendly celebration, visitors can dive into free panda-themed fun, supported by entertainment partner Events DC, including hashtag-worthy photo backdrops, hands-on arts and crafts, 'Kids Area' in the Great Meadow with a soft play section; chalkboard, coloring and stamping activities; morning family stretching and yoga along with panda talks, temporary tattoos, conservation-themed scavenger hunt, live music concerts on the Mainstage by Lion Tiger Hill and free film screenings of "Kung Fu Panda" and "The Miracle Cub" in the Visitor Center Theater. In addition, fun activities, a calligraphy station and tasty celebratory treats will be provided courtesy of the Embassy of the People's Republic of China.
"Millions have connected with and grown up loving Mei Xiang, Tian Tian and their cubs by visiting us in Washington, D.C., and watching our Giant Panda Cam," said Brandie Smith, the John and Adrienne Mars Director of NZCBI. "Caring for one animal and its future is the beginning of caring more deeply for the natural world and our place in it. Although this farewell is bittersweet, we must celebrate these bears and their impact on fans and on our understanding, care and conservation of their species."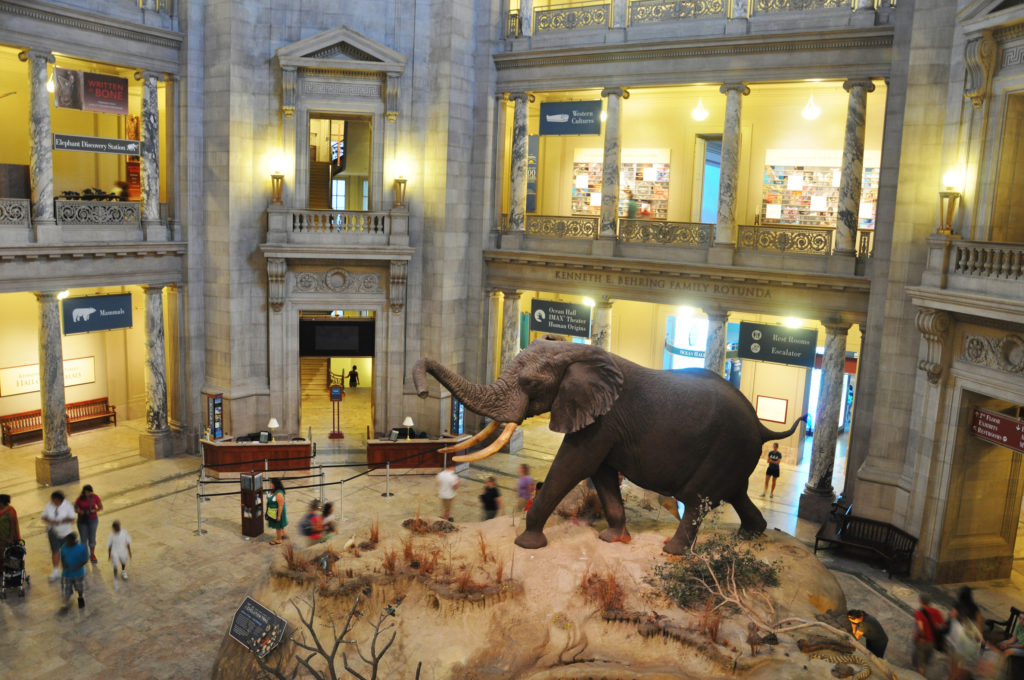 Last year, The Smithsonian's National Zoo and Conservation Biology Institute celebrated 50 years of unprecedented achievement in the care, conservation, breeding and study of giant pandas. Over the past five decades, the zoo's bears have become international icons, beloved both for their adorable antics and their ability to bring colleagues from the United States and China together to collaborate for a common goal: saving the species from extinction.
How did the pandas get here in the first place? At a dinner in Beijing, China, in Feb. 1972, first lady Patricia Nixon mentioned her fondness for giant pandas to Chinese Premier Zhou Enlai. As a gesture of goodwill following President Nixon's historic state visit, Premier Enlai gifted two giant pandas to the American people.
President and Mrs. Nixon selected the Smithsonian National Zoo because it is located in the nation's capital and is one of the few zoos with free admission. On April 16, 1972, giant pandas Ling-Ling (a female) and Hsing-Hsing (a male) arrived at the zoo.
The National Zoo entered into its first Giant Panda Cooperative Research and Breeding Agreement with the China Wildlife Conservation Association (CWCA) in Dec. 2000 when giant pandas Mei Xiang and Tian Tian arrived at the zoo. Xiao Qui Ji's birth in August, 2022 was announced with great fanfare. Mei Xiang, 22, set a record of being the oldest giant panda in the United States to give birth and the second oldest panda to give birth in the world. Check out the zoo's Giant Panda Cam!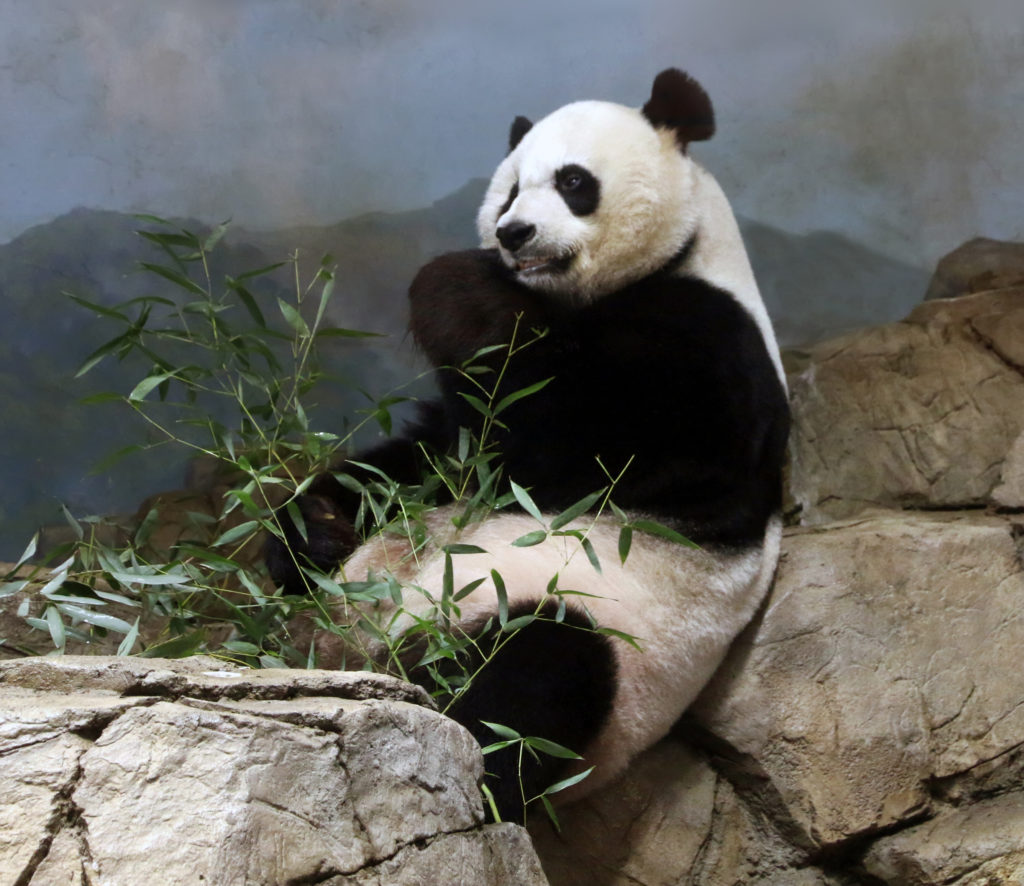 The initial agreement between the zoo and CWCA was a 10-year agreement and has been renewed three times since 2010. It expires Dec. 7, 2023.
Over the years, besides delighting so many visitors, the Smithsonian has collaborated with more than 150 Chinese partners, trained 1,500 Chinese wildlife professionals and students, produced more than 115 books, scientific articles and technical manuals on wild giant pandas, conducted more than 60 different training courses for Chinese professionals and students representing 55 giant panda preserves, 14 universities and 20 forest departments.
Fall is a terrific time to visit the nation's capital — not as hot or crowded. And there are likely more free attractions here, including all 21 of the Smithsonian museums and the National Zoo than anywhere else. Zoo Atlanta is the only other American zoo that currently has giant pandas; twins Ya Lun and Xi Lun are expected to return to China early next year and their parents Lun Lun and Yang Yang late next year.
After 20 years, the Memphis Zoo sent Ya Ya back to China this past spring amid acrimonious publicity and an intense online campaign asserting that the panda had been mistreated, which mirrored the tensions between the US and China and which the zoo vehemently denied.
At the National Zoo, the pandas live in a state of the art indoor and outdoor exhibit designed to mimic their natural habitat of rocky lush terrain in China, eating between 70 and 100 pounds of bamboo grown locally, as well as fruits and vegetables.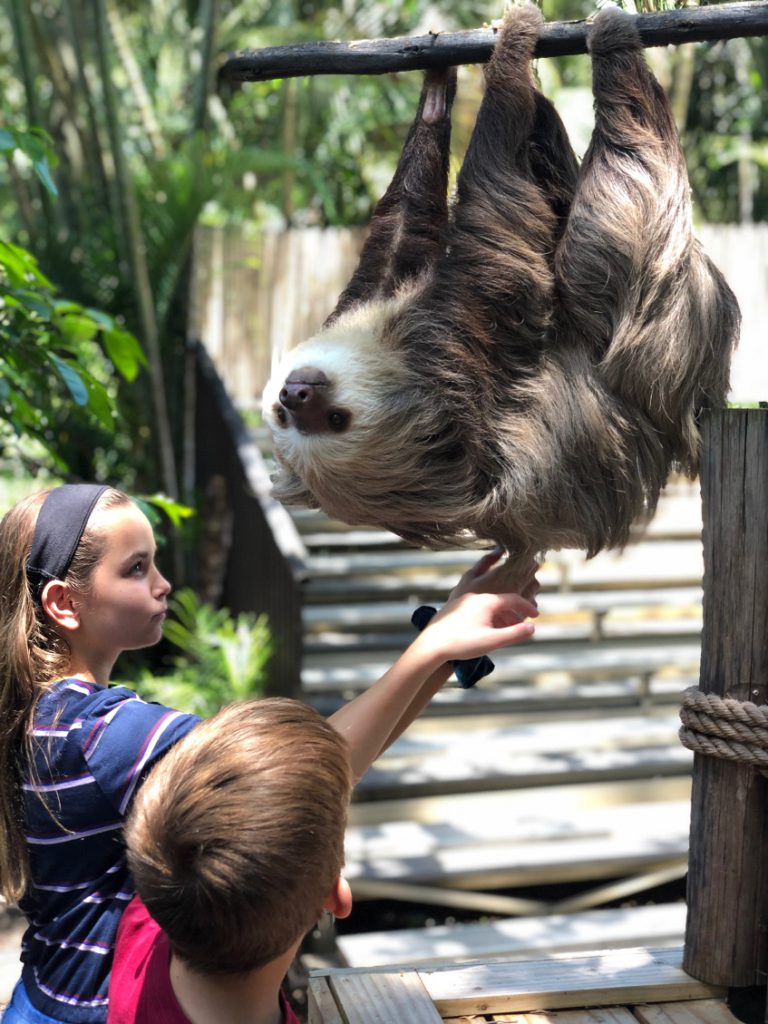 Remember that whenever you make it to the National Zoo, there are plenty of other animals to visit and learn about. Though admission is free, you will need timed-entry passes. Go early and take public transportation if you can as parking is limited. Follow along with the Animal Adventure Guide to learn more about the animals at nine designated stops. Do you know the difference between seals and sea lions?
Check the daily program schedule before you arrive so you can scope out where you want to go first.
At the Kid's Farm, learn about animals that live on the farm. Like birds? Learn about the journeys of migratory songbirds. Shrink to the size of a bee at the Me and the Bee Playground. Stop in at the Reptile Discovery Center and meet the oldest-living zoo residents – Rulon and Chyna. They are giant Aldabra tortoises thought to be more than 80 years old. Rulon, the male, weighs 550 pounds; Chyna between 150 and 175 pounds. Meet the gorillas and laugh at the orangutans.
Zoos are great places to teach kids about how they can help endangered species and animals in danger of disappearing from our planet. Nearly a quarter of the National Zoo animals — there are nearly 2,700 animals here representing more than 390 species – is made up of endangered species and, besides the giant pandas, they include Asian elephants and western lowland gorillas.
Many other species are threatened which means unless conservation efforts are started, they likely will become endangered.
As for seals and sea lions, sea lions have visible ear flaps while true seals only have ear holes and sea lions have longer flippers, so they "walk" on land while seals wriggle.
Have fun at the zoo!
(For more Taking the Kids, visit www.takingthekids.com and also follow TakingTheKids on Twitter, Facebook and Instagram where Eileen Ogintz welcomes your questions and comments. The fourth edition of The Kid's Guide to New York City and the third edition of The Kid's Guide to Washington D.C. are the latest in a series of 14 books for kid travelers published by Eileen.)
©2023 Eileen Ogintz. Distributed by Tribune Content Agency, LLC.