By Eileen Ogintz
Tribune Content Agency
Got your reusable water bottle? That's one of the easiest things you can do to reduce your environmental footprint when you are traveling.
Around 85 percent of plastic water bottles, which can take up to 1,000 years to degrade, end up as waste, according to a new report from the United Nations University Institute for Water, Environment and Health. Plastic bottles also end up in the ocean, adding to a vast swirl of plastic waste that poses a serious threat to marine life. Just this week, a fire at a plastic bottle recycling facility in Indiana caused a huge environmental disruption.
"Plastics are contaminating our oceans, clogging our drains, causing floods, spreading disease, killing wildlife, and impacting low-income communities the most," said Kathleen Rogers, EARTHDAY.ORG president, "Governments, businesses and citizens must all contribute to stop the destruction of our shared home and restore nature."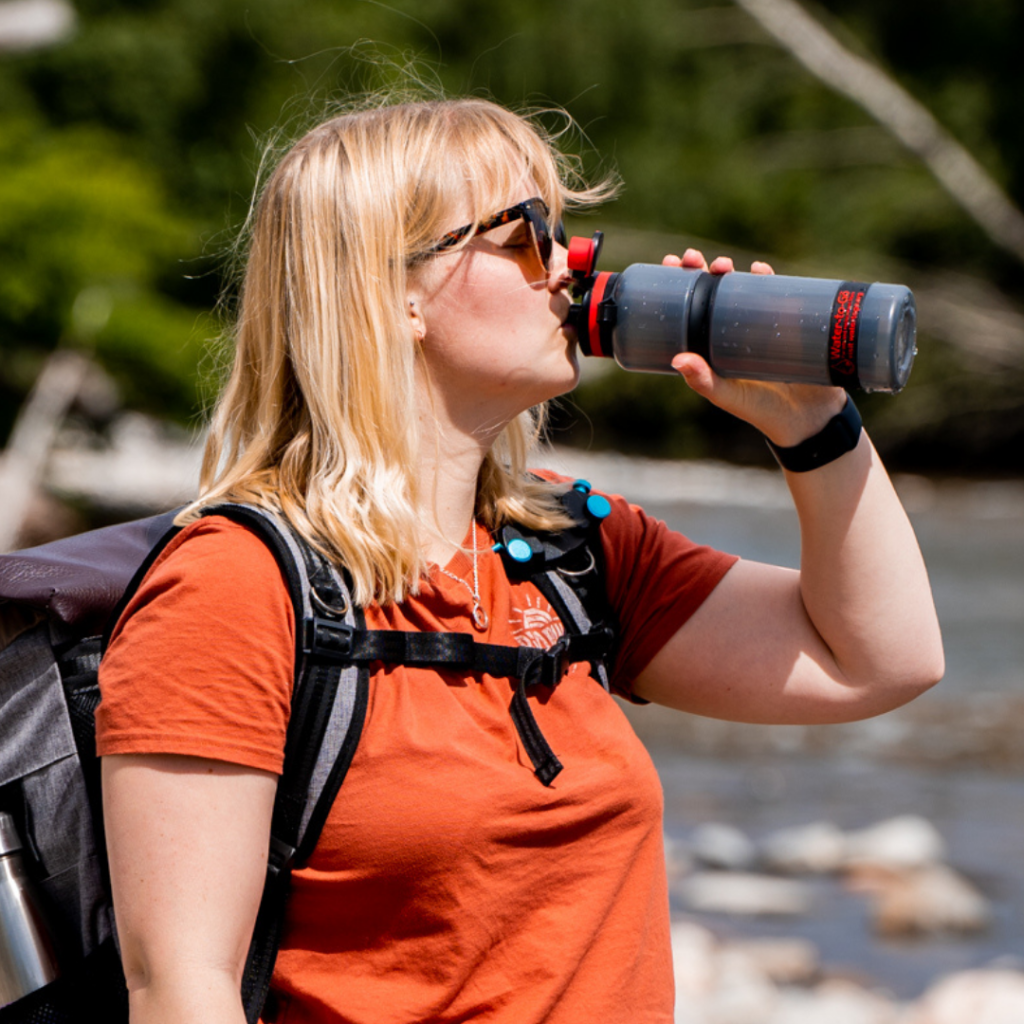 The theme of Earth Day 2023 (April 22) is "Invest in Our Planet" and to that end, there is The End Plastic Pollution campaign and The Great Global Cleanup, which provides opportunities to remove trash from green spaces, urban areas and waterways. Check the live map for nearby cleanups or create your own event. You won't be alone. More than 1 billion people now participate in Earth Day activities each year, making it the largest civic observance in the world.
Sustainable travel is important to 225 million American adults, according to a recent survey from The Vacationer and reported by AAA. Nearly 82 percent of travelers say they will make more sustainable or eco-friendly decisions when planning their trips and more than 78 percent say they would pay more to lower their carbon footprint.
Anyone traveling with kids these days knows that they are especially mindful of environmental challenges and what they might do to be a better environmental steward. On your next trip, visit a zoo, an aquarium, a botanic garden for a lesson on conservation.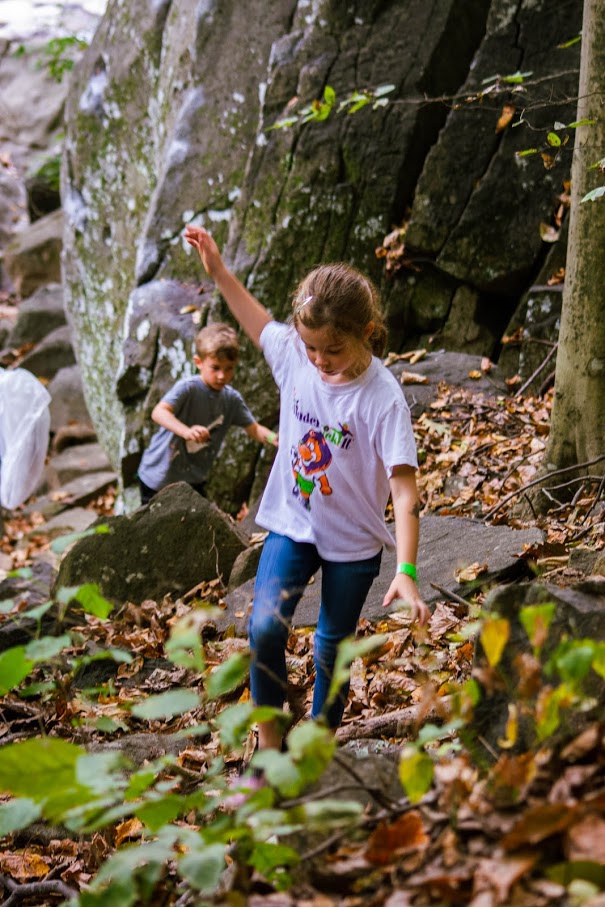 Opt for public transportation or bikes when possible; Shop local and carry reusable bags for your purchases. Reuse towels in hotels and opt out of daily maid service. Turn off the AC and lights when you leave your room. Have a contest to see who can take the shortest shower.
Visit farmers' markets where you can meet local growers. How about a vegetarian meal? Studies suggest that eating plant-based or locally sourced food helps reduce an individual's carbon footprint, just as does buying items that are being reused or recycled.
Hotels, cruise lines and destinations are all touting their own efforts whether by using solar power, serving produce grown in their own gardens, offering refill stations for water bottles, getting rid of single-use plastic toiletries or encouraging the use of ocean-safe sunscreens and volunteer projects. Ask about sustainability efforts where you are traveling. Here are nine you may not have known about: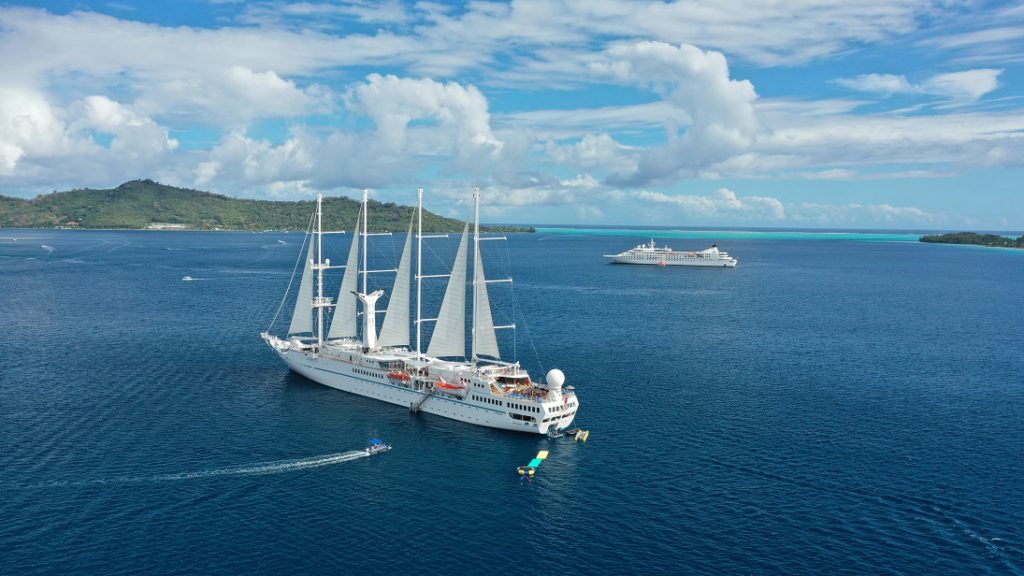 Aqua-Aston Hospitality, which has 40-plus hotels in the Hawaiian Islands, has raised awareness about the environmental benefits of mineral-based sunscreens through its #ForOurReef campaign. Also in Hawaii, the Hanalei Colony Resort, where we recently stayed, has partnered with Malama Hawaii and Limahuli Garden & Preserve. Volunteer during your stay and get a fifth night free.
The Fairmont Empress in Victoria, British Columbia, for example, is one of the first luxury hotel brands to achieve emission reduction targets. The Empress has programs like the Bee Sustainable initiative, which aids in habitat protection and the pollination of the Centennial Gardens and herbs from the rooftop garden with dishes in their restaurants using ingredients from local farmers, as well as herbs and vegetables from their own garden.
The new MSC Euribia, set to begin sailing this June, will have a Baby Club Chicco Eco, a designated play area for babies and toddlers with toys made from as much as 80 percent recycled plastic while the MSC Foundation Youth Centre will be a dedicated area for families to learn more about environmental issues.
Three of Windstar's small cruise ships were audaciously lengthened and re-powered to improve their environmental performance on the high seas, with less polluting propulsion and generator engines reducing fuel use and greenhouse gas emissions by about 20 percent per nautical mile.
Each Princess ship has approximately $25 million in dedicated environmental equipment and technology on board. Princess has reduced 50 percent of single- use plastics and 30 percent in food waste over the past few years; Discovery Princess alone recycles nearly 15,000 pounds of glass, 3,300 pounds of cardboard, 8,800 pounds of plastic and 132 gallons of cooking oil each week.
Santa Barbara is the proud title of "birthplace of Earth Day," having been the site that inspired the creation of the first Earth Day in April 1970. After a three-year hiatus, the beloved Santa Barbara Earth Day Festival makes its return as one of the West Coast's largest and longest-running Earth Day celebrations on April 29 and 30. The free event features more than 200 eco-conscious exhibitors, impactful climate leaders, a green car show, local art installations, musical performances and more.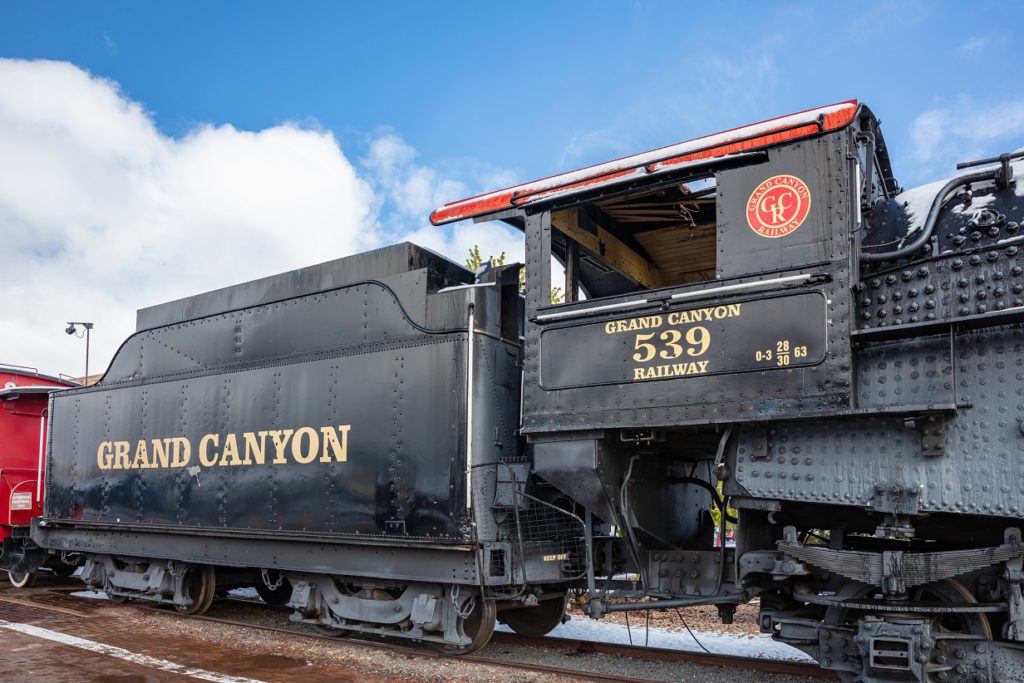 In Greater Palm Springs, Visit The Living Desert Zoo & Gardens, which focuses on species conservation, but also preservation of the land, native plant population restorations and research programs.
Through Etihad's Conscious Choices program, travelers can join Etihad in transforming the way we live and travel; making small changes today that have a big impact tomorrow. The program, which launched in January 2022, allows travelers to accumulate Tier Miles and additional benefits for carrying less baggage on board and offsetting their flights' carbon emissions using Etihad Guest Miles. Travelers can also pay an emissions surcharge, with the proceeds going toward solutions such as planting mangroves or reforestation.
Grand Canyon's famous mules are fed on food scraps generated by the Grand Canyon National Park Lodges restaurants. The mules also produce up to 2 million pounds of manure per year. Consider that the most eco-friendly way to arrive at the Grand Canyon — and to help keep some 50,000 cars outside the park each year — is to ride the Grand Canyon Railway from Williams, Arizona, on a scenic 65-mile 2.5-hour route across the Colorado Plateau to the edge of the canyon's South Rim. The big steam engine turns 100 this year and runs on recycled waste vegetable oil collected from the Grand Canyon's own restaurants and harvests rainwater to operate its steam locomotives.
Happy Earth Day!
(For more Taking the Kids, visit www.takingthekids.com and also follow TakingTheKids on Twitter, Facebook and Instagram where Eileen Ogintz welcomes your questions and comments. The Kid's Guide to Philadelphia and The Kid's Guide to Camping are the latest in a series of 14 books for kid travelers published by Eileen.)
©2023 Eileen Ogintz. Distributed by Tribune Content Agency, LLC.