Plan ahead – reserve times at popular sites – avoid heavy congestion times – bring lots of water and snacks for the kids!
By Eileen Ogintz
Tribune Content Agency
Quick question: What is the most visited national park?
No, it's not Yellowstone, though Yellowstone is the first national park. It's Great Smoky Mountains National Park, which spans 31 miles from Gatlinburg, Tennessee, to Cherokee, North Carolina.
Great Smoky Mountains National Park experienced its second busiest year ever in 2022 with 12,937,633 visits. Last year's visitation was more than 1.5 million above the park's 10-year average, and more than the visitation of Yellowstone, Yosemite and Grand Canyon national parks combined.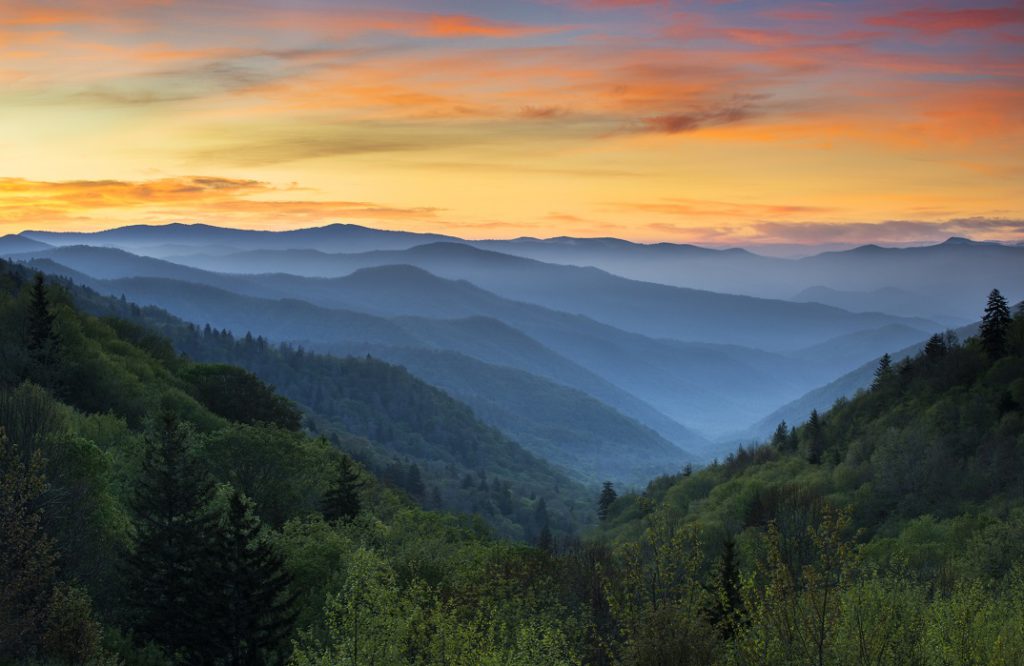 Sadly, many call it the "windshield wipers park," because so many visitors don't get out of their car.
Whether you visit Yellowstone, Great Smoky Mountains National Park or any of the other 63 national parks, there are some easy hacks to make your first visit with kids easier, more fun and less stressful.
Yes. Visiting a national park can be stressful — even finding a parking spot at popular trail heads can be difficult. The NPS app is the new official app for the National Park Service with tools to explore. Just be sure to download it in advance and save for offline use!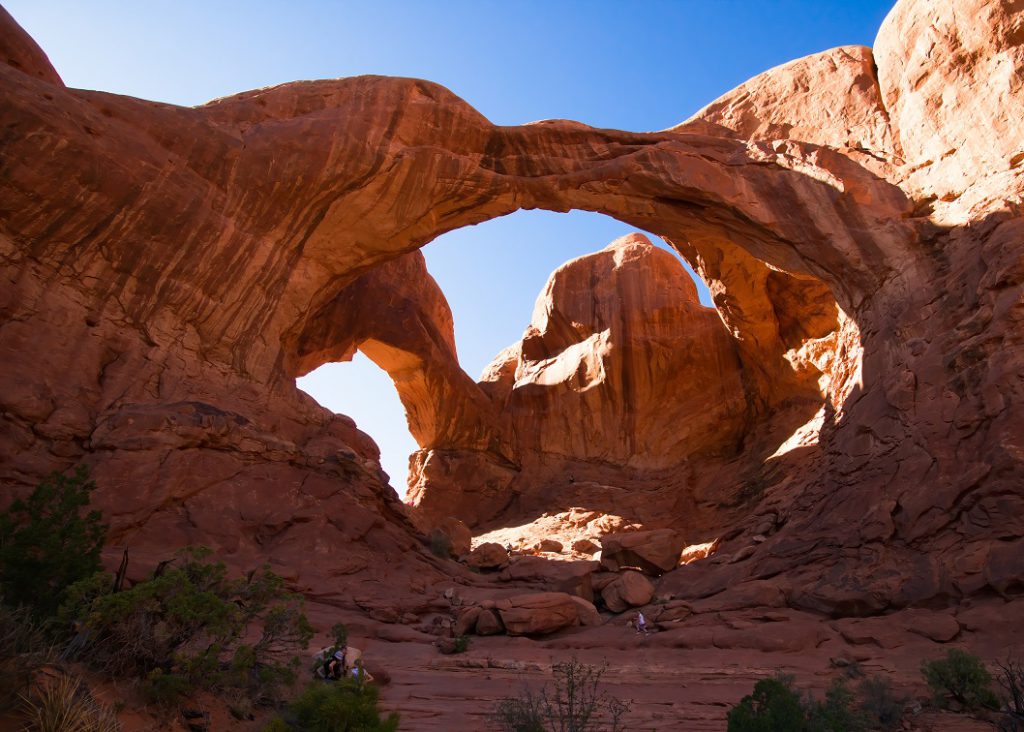 If you're planning to visit multiple national parks this year, an America Beautiful National Parks Pass is a great bet. The pass is valid at more than 2,000 national park sites and 10 percent of the sale proceeds are donated to the National Park Foundation, helping to keep our parks beautiful! Remember, the average cost of admission to a national park is $35. If you have fourth-graders, they are eligible for the free Every Kid Outdoors pass that gets your family free admission for a year (just get it in advance) and if grandparents are traveling with you in the same car, their Senior Pass ($20 for a year, $80 for lifetime) will get them and you into the park.
Another hack that will save you aggravation: If there is a shuttle system around the park, use it, like at Zion National Park in Utah and Acadia National Parks. You don't want to be frustrated like I was trying to find a parking spot at Zion. And if you are planning to hike an especially popular trail, head out early.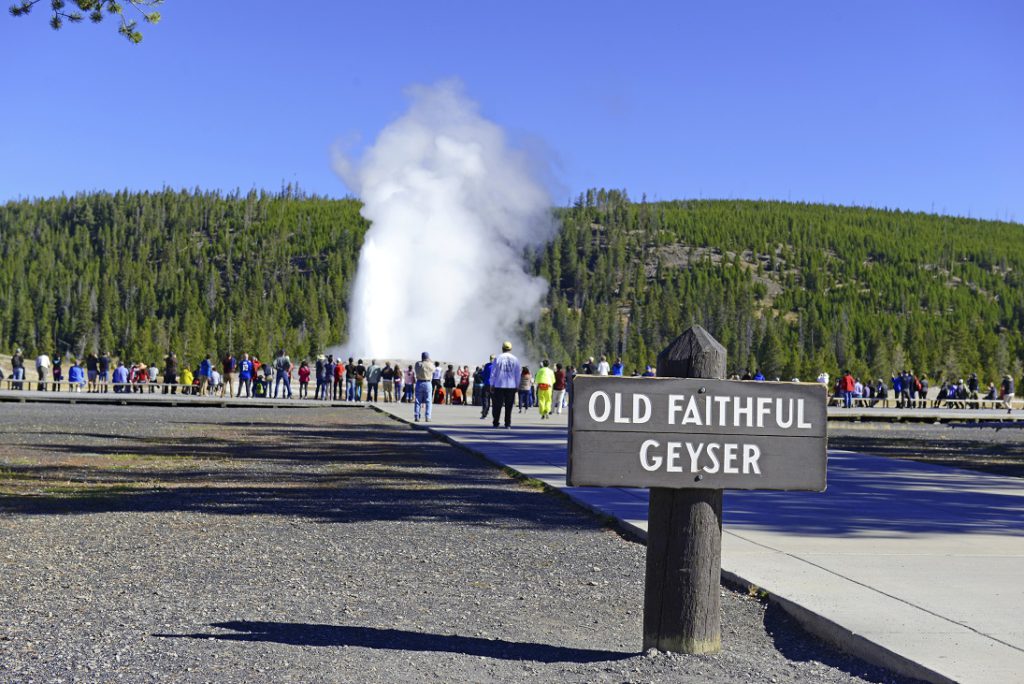 Plan ahead — not only with rain jackets, a first-aid kit, sufficient food, snacks and water, but also with a tentative itinerary. Be mindful that popular national parks now have timed-entry reservation systems to control overcrowding, including Arches National Park, Glacier National Park and Rocky Mountain National Park.
Other parks require reservations for certain roads or times – Haleakala National Park on Maui, for example, requires a reservation to watch the sunrise at the summit. You'll also need a reservation for Cadillac Summit Road in Acadia National Park. If you want to hike in the Old Rag area of Shenandoah National Park, you will need a reservation, too. Ditto for hiking the very popular Angels Landing Trail in Zion National Park. All timed-entry permit reservations need to be purchased ahead of time from Recreation.gov.
Remember, with kids it's often more about the journey than the destination. Get the kids excited in advance with books. For young kids, There's "National Parks A to Z" by Gus D'Angelo (An avocet awakes in Acadia … a bison backpacks into the Badland … a coyote contemplates the cosmos at the Grand Canyon. $18.95.)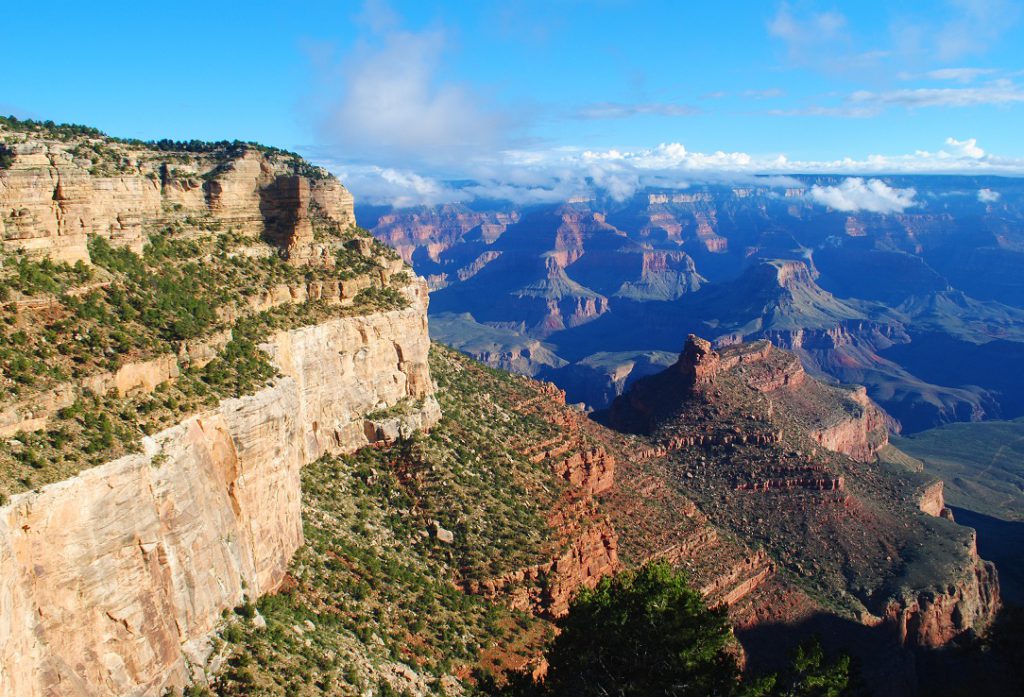 Another good bet for kids 9 to 12 is "America's National Parks" from Lonely Planet Kids ($22.95). Written by Alexa Ward and illustrated by Mike Lowery, it gives you the basics – what to see and do in 60 national parks. (See Rocky Mountain bighorn sheep and hunt for fossils in Badlands; see gray wolf and grizzlies in Yellowstone!)
There are umpteen guides to the parks but for families, I'm particularly impressed with Harley and Abby McCallister's series "Adventuring with Kids" ($16.95) from Mountaineers Books, which offers family guides to Yellowstone, Yosemite and Utah's Big Five national parks (Arches, Canyonlands, Capitol Reef, Bryce Canyon and Zion) and Glacier – all of which the couple has explored with their four boys.
The books offer important tips to family friendly hikes and sample itineraries for each region within the park, whether you have three days or a week.
Your first stop, of course, should be at a visitor center where the kids can sign up to become junior rangers (they will be sworn in once they've completed a series of activities. (Listen to one natural sound in Arches; ask a friend or family member to help you make a human arch. Look for a horned lizard at the North Rim of the Grand Canyon.
Chat up the park rangers. They can suggest hikes and activities based on the ages and hiking experience of your family, the weather, and the crowds. There are typically many ranger-led activities, as well as many that are family focused. Like the interactive Hey Kids' program at Yellowstone's Old Faithful Visitor Education Center or the fossil discovery walk at the South Rim of the Grand Canyon. There often are evening programs as well, if you are staying in the park.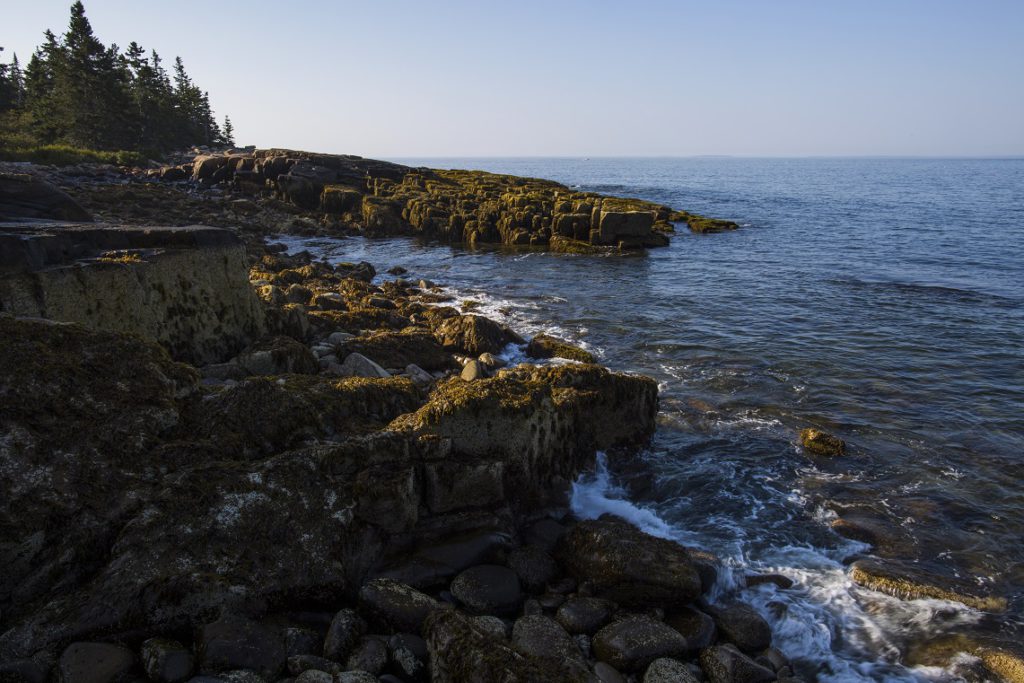 Speaking of lodging, this is one trip where you don't want to wing it. There are some campgrounds that are first come, first served but you don't want to take a chance with kids that you'll find either a camping spot or a lodge room within the park at the last minute. Book as soon as you can and if the places you want to stay are sold out, book in neighboring towns like Cody, Wyoming, if you are planning to go to Yellowstone (check out the rodeo!) and keep checking back to the lodges and campgrounds.
Avoid stress entirely by opting for a group trip. Backroads and REI Adventures, for example, have special national parks family itineraries that include lodging, guides and meals. Road Scholar has national park trips designed for grandparents and grandchildren.
Just stay safe out there!
(For more Taking the Kids, visit www.takingthekids.com and also follow TakingTheKids on Twitter, Facebook and Instagram where Eileen Ogintz welcomes your questions and comments. The fourth edition of The Kid's Guide to New York City and the third edition of The Kid's Guide to Washington D.C. are the latest in a series of 14 books for kid travelers published by Eileen.)
©2023 Eileen Ogintz. Distributed by Tribune Content Agency, LLC.