By Eileen Ogintz
Sometimes, frustration is the best mother of invention.
Just ask Roberta Hummel, Kevin Bourke, Jacquelin Prehogan, or Stephen Muscarella.
They were among those showcasing new products at Outdoor Retailer Snow Show at the Colorado Convention Center in Denver this week. Outdoor Retailer showcases the largest collection of innovative and unique winter gear, from skis to backpacks, clothing to camping essentials to dog coats, boots and more. Outdoor Retailer also has a big summer show in Denver.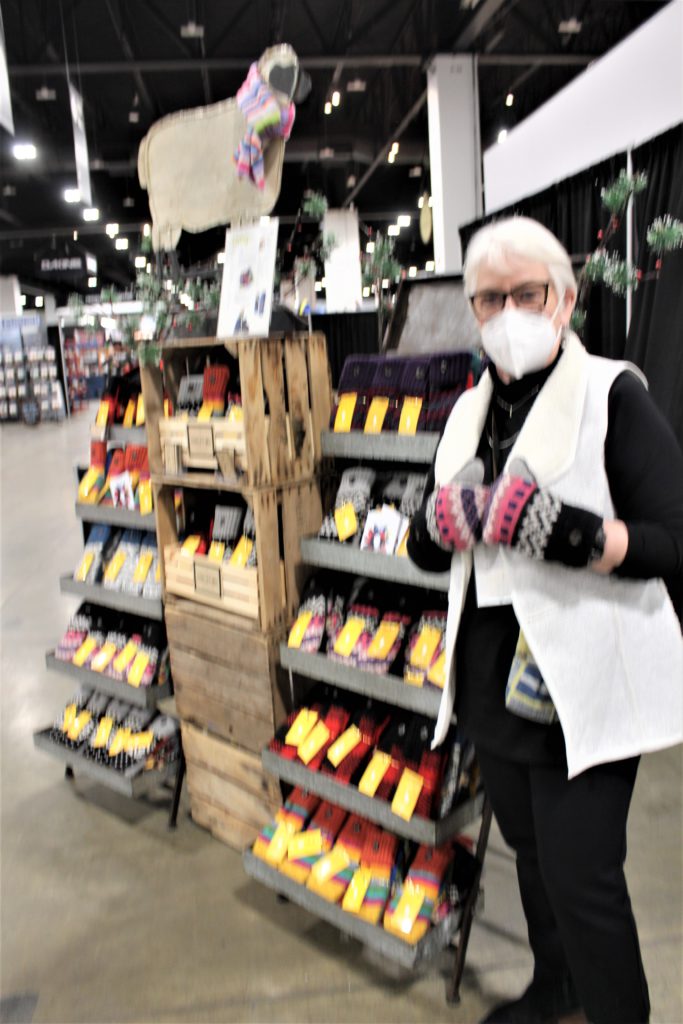 There were major companies (Alterra Mountain Company, Burt's Bees, OAKLEY and Pendleton). There were organizations (The Center for Snow & Avalanche Studies; The National Wildlife Federation and Outdoor Industry Association). There were companies that use recycled plastic to create products like backpacks (GotBag) and those that have partnerships to give back.
Cake, a Swedish electric bike company, produces electric solar powered bush bikes to improve anti-poaching efforts in Africa that are successfully being used by rangers. Each sale contributes to the project.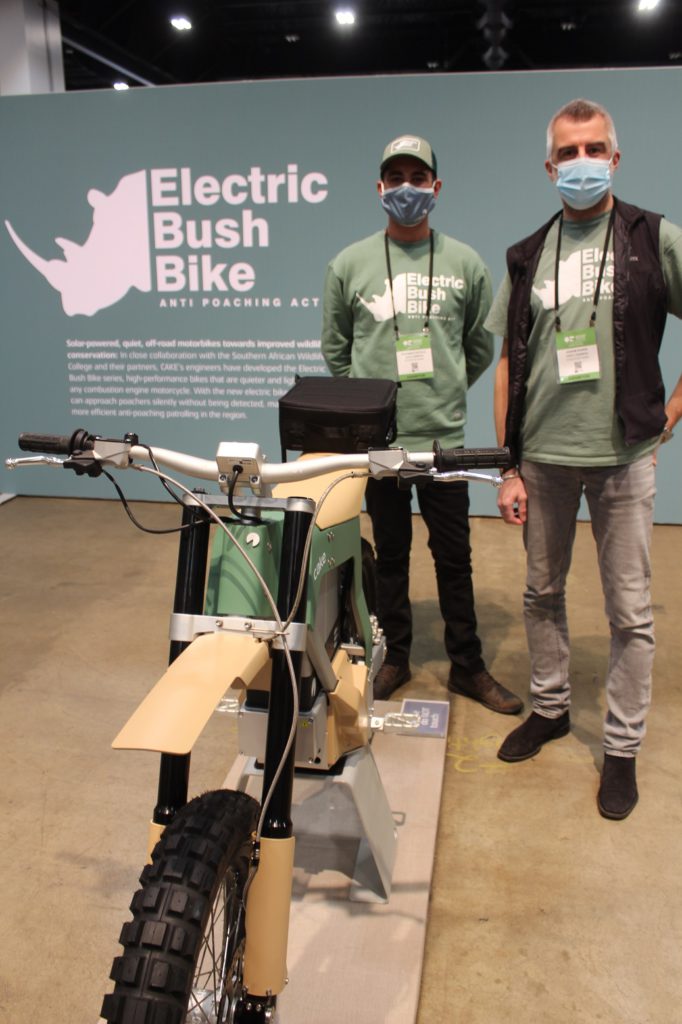 But the stand outs to me were those who were frustrated by what they couldn't find in the market, so they started a company to make what they wanted.
Roberta Hummel, who lives in Grand Rapids, MI explained her hands were always cold when she was out walking dogs. She designed a mitten made from recycled wool sweaters and lined with fleece. They are oh-so-warm. "I reinvented myself," she said. Now, Peapack Mitten Company works with a women's cooperative in Kathmandu, Nepal. The group knits and sews the mittens that Hummel designs in Michigan. "It's a win-win," she said.
Stephen and Christopher Muscarella were disappointed in the quality of recently-made cast iron pans. "It started as a passion project," he said. "We both liked to cook," said Stephen, who was a furniture maker. They wanted pans like antique cast iron pans that were smooth, felt good in their hands and would get better with time. They created a Field Skillet ($145) that's light enough to cook with every day, sturdy enough to last for generations, and gets better with use. Now there are an assortment of sizes–a Dutch Oven that can also be used to bake bread; mid-sized ones that are as good for frying bacon as baking a pecan pie, and the largest that Muscarella says, make great pizza.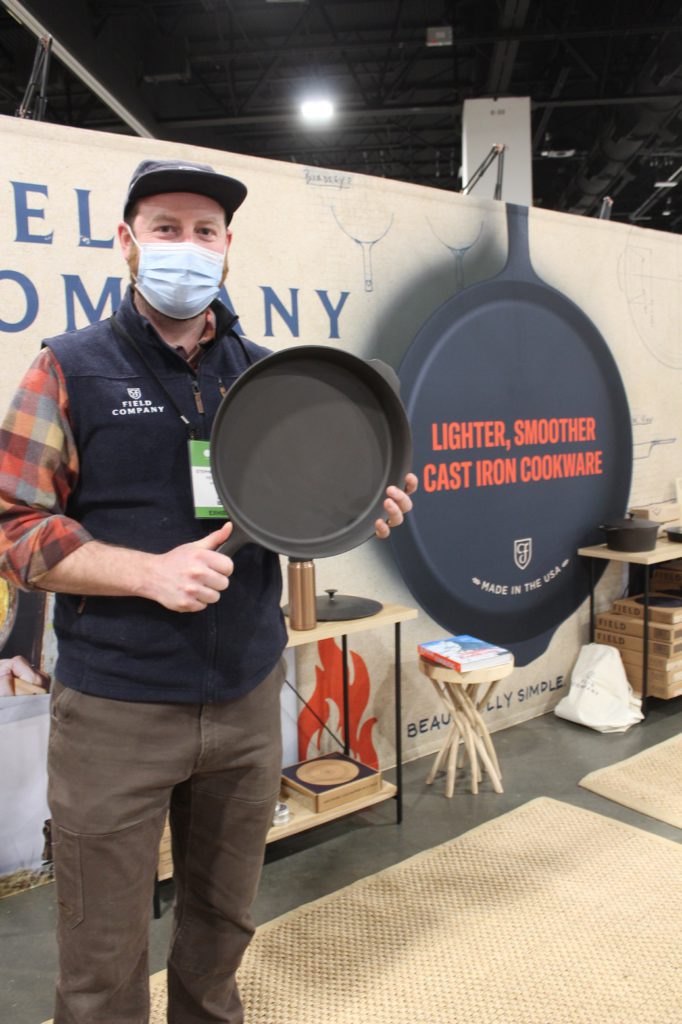 They are handcrafted in the USA from recycled iron, are lighter, smoother, and pre-seasoned with three coats of organic, cold-pressed grapeseed oil.
"Once you get happy with your pan," he promises," You'll want to take it everywhere with you."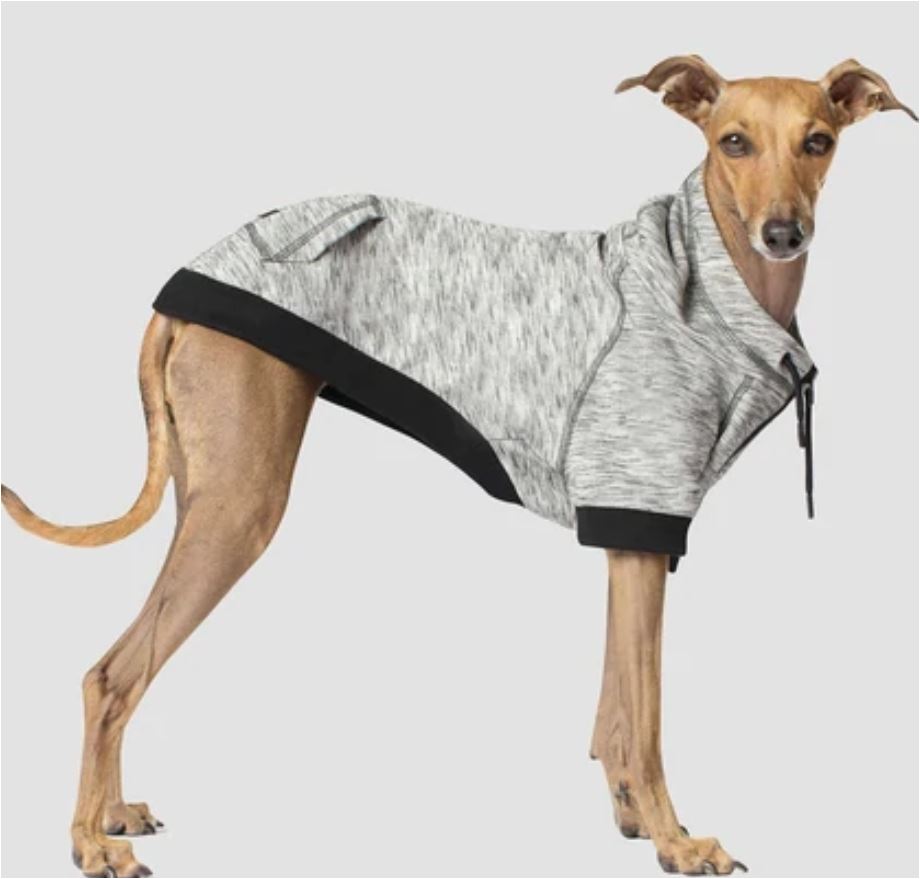 That's what Jacquelin Prehogan hopes dog owners will think when they try her pooch coats, booties, and hats. The Toronto dog-mom couldn't find anything that offered her rescue dog Bella something that was warm enough for harsh Canadian winters and stylish as well. So, she created Canada Pooch 10 years ago that is now sold in major pet retailers as well as stores like Nordstrom and Bloomingdales. Now there is a line to keep dogs cool in summer heat and all varieties of dog-walking products including a dog walking utility belt so you can walk your dog hands free and a light that clips on to your dog's collar. There are also matching dog-kid-adult fleece.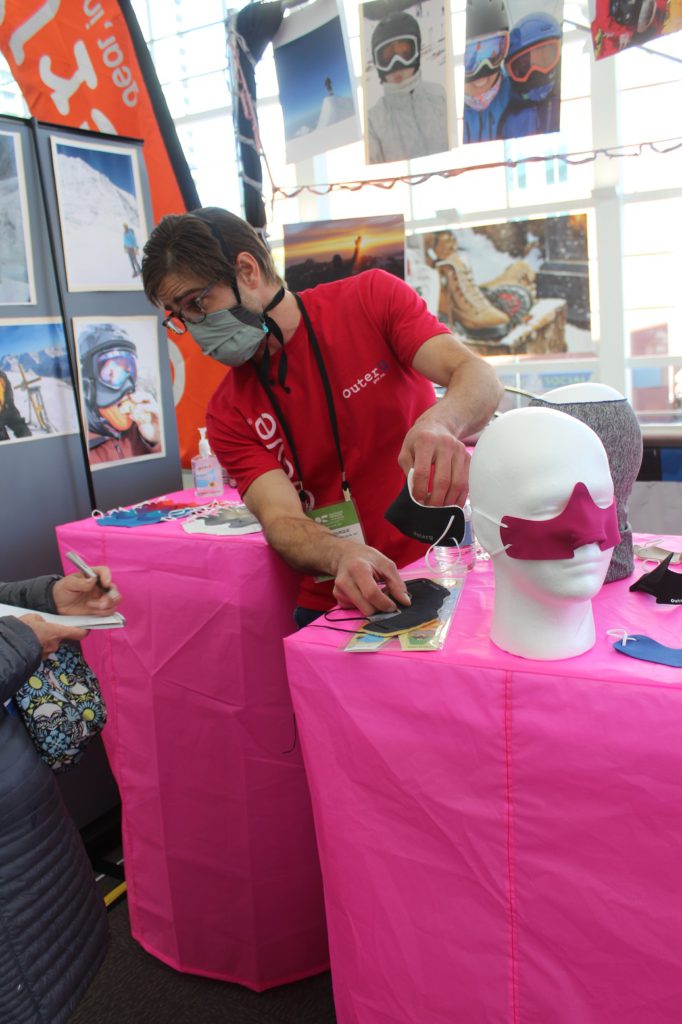 As for Kevin Bourque, he couldn't find a face covering to wear skiing that didn't fog up his goggles or get wet. So, he invented the FaceGlove that protects your nose and cheeks from sunburn and windburn but allows you to breathe freely .These aren't meant to protect from COVID, he said. They do mold to the curves of your face, come in a range of colors and start at just $27. They are wind-resistant, and some have soft fleece backs. Bourque has making these for 10 years for climbers heading to the Himalayas. Now he hopes recreational snow lovers will find them useful as well.
I bet they will. And the mittens, and the cast iron, and doggie coats. Good luck, folks!