By Eileen Ogintz
Here's the good news. We can sail safely on a cruise ship—even with young kids!
Just in time for Easter breaks (and summer planning), the Centers for Disease Control lifted its warnings that travelers avoid cruise ships.
The CDC still recommends cruise passengers be fully vaccinated and take a Covid-19 test before embarking. And as of now the cruise lines are still requiring both proof of vaccination and a very recent test for every passenger and crew member, except for the youngest children who are not eligible for vaccines yet.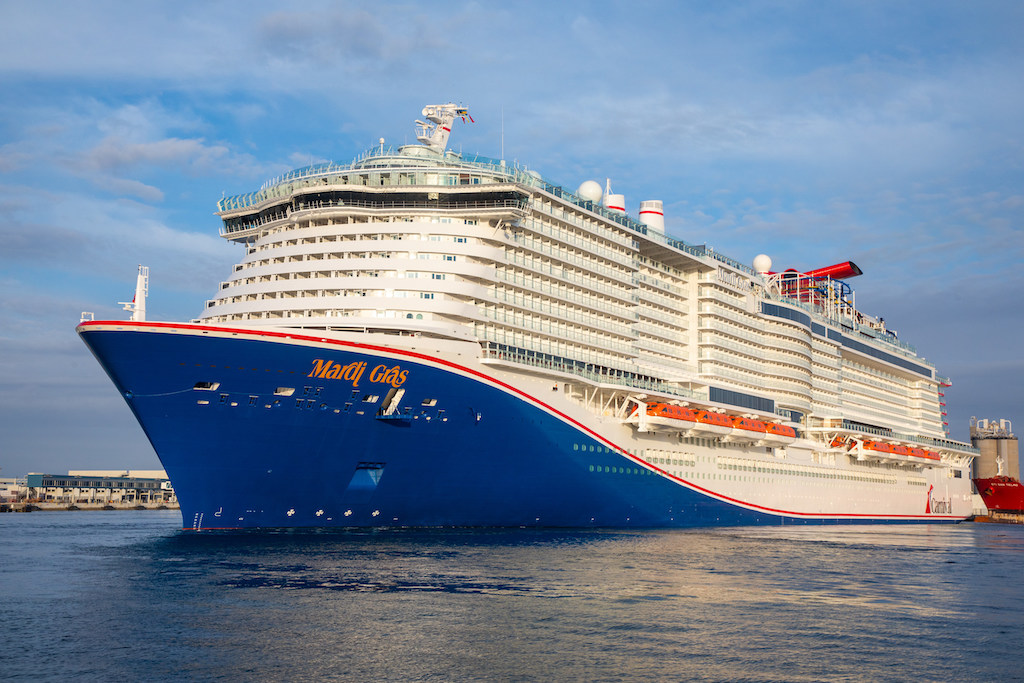 Carnival is also making health screening simpler and quicker for guests. After a successful pilot, it is implementing VeriFLY™ by Daon, a secure and free digital health app allowing vaccinated guests to easily submit pre-embarkation information. Carnival has launched the app fleetwide for all ships in all of its U.S. homeports, making Carnival the largest cruise line to utilize VeriFLY. Guests who use the VeriFLY app can expect the time it takes to complete the health assessment process during embarkation to be cut in half.
Just as important for families, young children not yet eligible for the COVID-19 vaccine no longer count as part of the CDC's calculation that 95 per cent of those on board are fully vaccinated. That means more families with young children can now cruise, knowing that 95 per cent of passengers and crew are vaccinated—a far higher percentage than at many places, families say. Mask requirements have also been loosened starting March 1 on. Carnival, Holland America and Princess, among others.
Safer than Walmart, declared Gary Posavad, sailing with his wife aboard Carnival's new ship Mardi Gras. "There is more space… more options for food and drinks. Honestly, we feel more comfortable on board than at Walmart," especially because not only are 95 per cent on board vaccinated but everyone has tested negative for COVID-19 before boarding.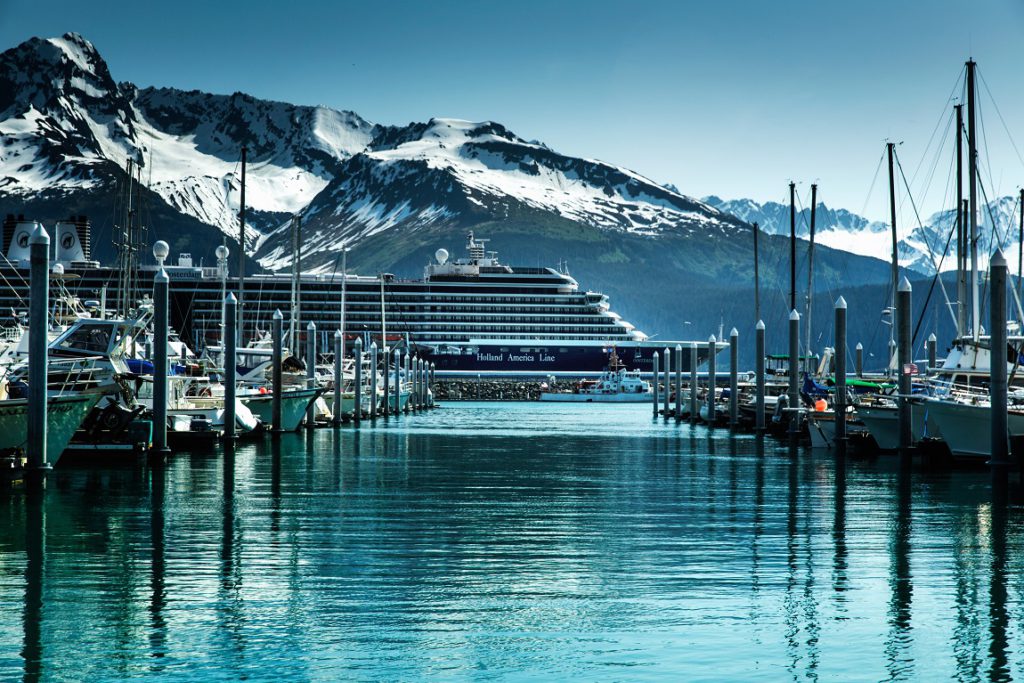 CLIA, the world's largest cruise industry association, heralded the CDC's decision as "a step in the right direction," noting that the industry's health and safety protocols "are unmatched by virtually any other commercial setting. "
"We have had a very successful restart of guest operations thanks to the support of our guests, the commitment of our shipboard team, and the effective protocols we have put in place," said Christine Duffy, president of Carnival Cruise Line which carries more children than any other cruise line.
"The public health situation has continued to improve, providing confidence about these changes. Our protocols will evolve as we continue to remain dedicated to protecting the public health of our guests, crew and the communities we visit."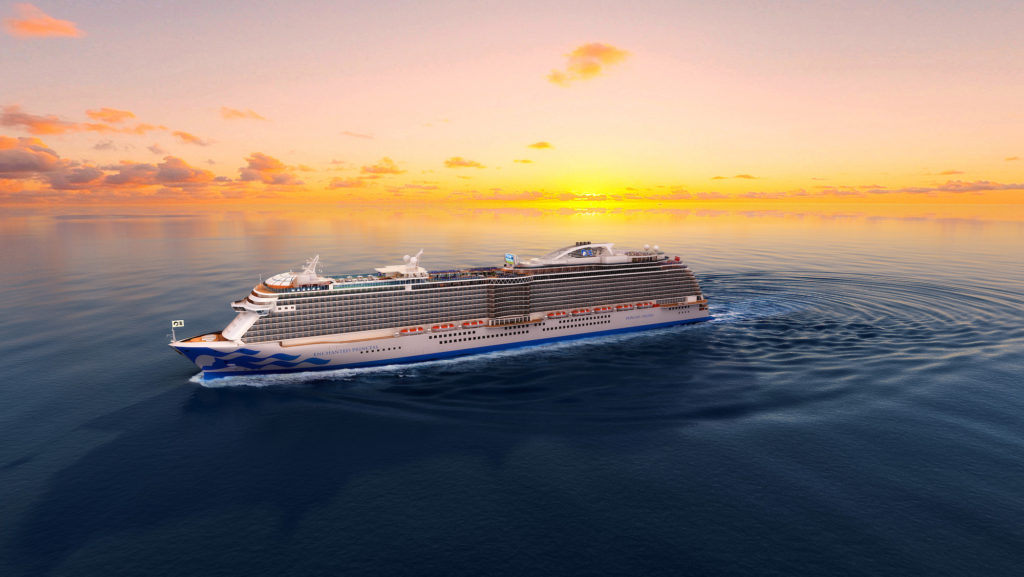 CLIA noted that cruise ships now have medical, isolation and quarantine facilities on site, implement extensive response plans using private shoreside resources, "and have created an environment where almost every single person is fully vaccinated.
This is happening as more than 75 per cent of ocean-going member capacity has returned to service, with nearly 100 per cent projected by later this year, including 16 new cruise ships. You can find our 2022 Family Guide to Cruising here, created together with our partners at Family Travel Forum.
Follow the cruise line you intend to sail on social media for health protocol updates—and deals. An expert travel agent can also help.
Holland America, for example, is touting kids-free deals, upgrades and more (as long as you book by the end of February, There are also special deals for military, healthcare works and first responders. Carnival Cruise Lines, with many 50th anniversary deals, has three and four day cruises starting at under $130 per person. A travel advisor who is a cruise expert can help—and likely get you some extra perks.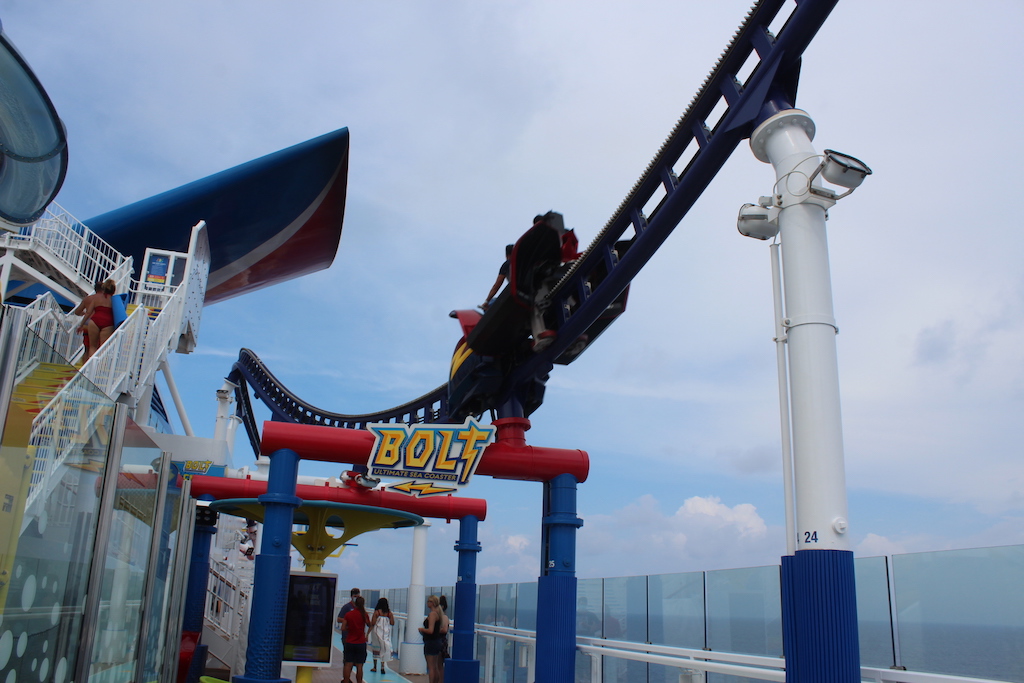 If you plan to cruise with children, know that some cruise lines, including Carnival, are limiting organized programs to vaccinated children five and older. Princess and Holland America require all those eligible to be vaccinated, including children five and older.
Be forewarned that you may not be able to go ashore at certain ports with unvaccinated children and they may be subject to additional testing at your expense.
It is important to carefully read all of the fine print before booking and then again before sailing, as protocols change.
You should be able to find the information you need on the cruise line's websites.
Bon Voyage!