By Eileen Ogintz
Tribune Content Agency
Let's get one thing straight.
It's not irresponsible or shallow to be upset about your derailed vacation plans. Don't minimize the kids' disappointment either, the experts say.
In fact, you might be able to turn this into a teaching moment — really. "While parents may wish to shield children from all disappointment, that isn't possible. Don't tell them their disappointment is trivial or inappropriate … help them learn to cope with disappointments, it may make them more resilient for the future," says Dr. David Schonfeld, a developmental-behavioral pediatrician, who is a professor at the University of Southern California and spokesman for the Academy of Pediatrics on disaster preparedness. He is an expert on helping kids cope during times like these. (Check out the Academy of Pediatrics site HealthyChildren.org.)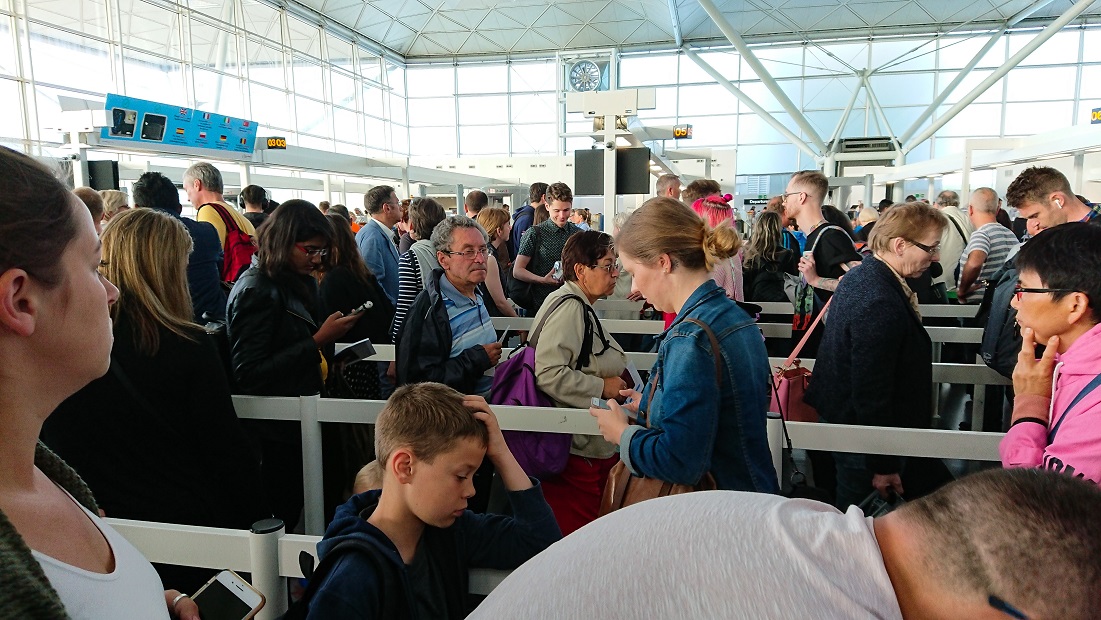 Of course, you are more worried about juggling work with the kids' schools closed and keeping yourself, your elderly relatives and your neighbors healthy. You may also be grappling with your hours being cut and paying the bills.
But at the same time, you were really looking forward to that getaway together, whether you were planning to go camping or to Orlando, a snow resort for some spring skiing or on a cruise or to see some city museums. We all know that some of our best memories are from family vacations. Often, it's the only time we get to share a meal. It's often the only time extended family — and grandparents — get to see each other, since so many of us live so far apart these days.
Obviously that spring break trip is off the table and no one knows where we will be when it comes to summer vacation. We had to cancel three upcoming trips with extended family and friends too. Everyone I know has done the same.
Hopefully, you have gotten a refund — or at least a voucher — for future travel, though that can't have been easy with overwhelmed customer service centers. College kids are home unexpectedly too and frustrated that their semesters have been cut short. They don't even know if there will be commencement ceremonies.
What can you do in the meantime? First, reassure the kids that none of this is their fault and that you are disappointed too and that you hope you can take the trip later, said Dr. Schonfeld.
Help the kids understand that we are all in this together, adds Dr. Scott Needle, a pediatrician in Sacramento, California, and also a spokesman for the Academy of Pediatrics. "The more the kids are engaged, the happier they will be."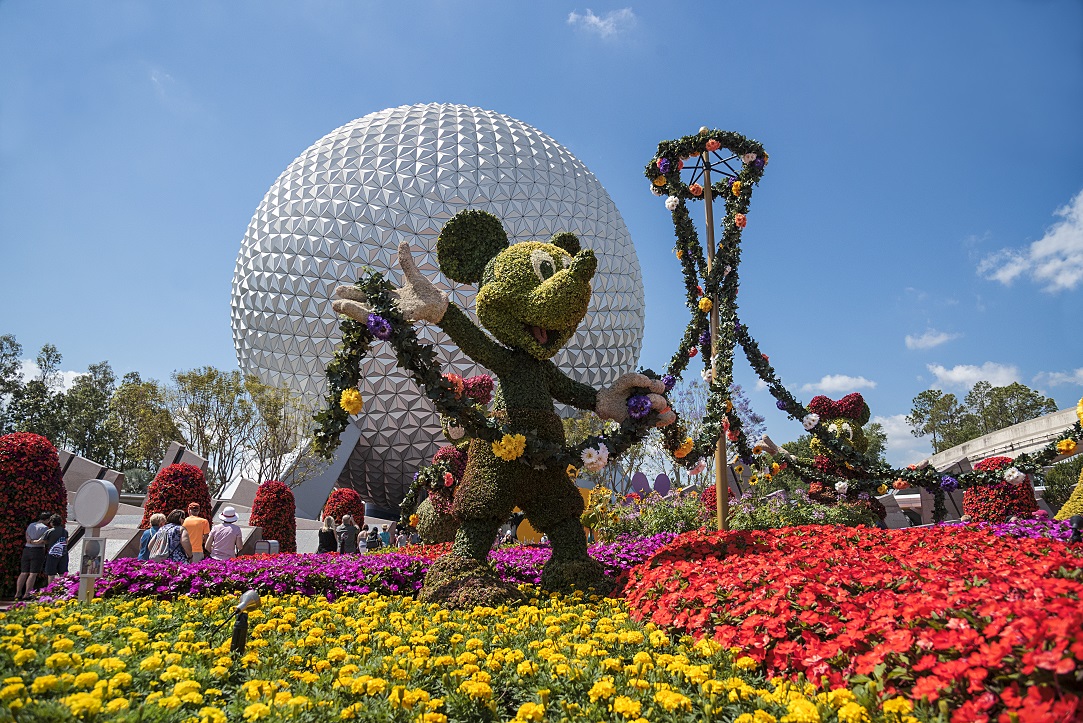 If the kids are anxious — and they very well may be — "it's a good idea first to find out what they are anxious or worried about," said Dr. Schonfeld, adding that while their worries may be similar to yours, they may be different and based on misinformation or a misunderstanding of what's happening. "Provide clarification," he said, but not "false reassurance."
Most important, don't tell children they shouldn't be worried or upset. "Allow them to own their feelings and help them learn to cope with distress," he said.
Meanwhile, what can you plan around the house or the neighborhood that's fun — and safe? Museums, theme parks, even restaurants are all shutting down across the country. Maybe it's time for dusting off those old board games, baking cookies (drop them off outside an elderly neighbor's house) or take a virtual trip. (A tip: If you were planning to visit historic sites or museums, look at the areas on their websites aimed at teachers — you'll find fun activities you can do at home! Some museums like the American Museum of Natural History have specific kids' sites. The Smithsonian museums offer Fun Stuff for Kids Online activities to do a home, like a Geography from Space Quiz, for example.
Some families whose schools have been closed are going camping — or extending spring break camping trips, said a spokesman for Yogi Bear's Jellystone Park, noting that a third of the chain's more than 75 locations are currently open.
Renting an RV, as we did last fall, is also a way to have your own kitchen and bath but still be able to get out and enjoy the outdoors affordably, especially if the kids are out of school and you can work remotely.
National Parks remain open but perhaps you want to consider less-visited parks like Congaree National Park in South Carolina or Guadalupe Mountains National Park in Texas (less than 150,000 visitors a year as compared to millions at the Grand Canyon or Yellowstone). (Updates about the NPS response to the coronavirus will be posted on www.nps.gov/coronavirus. Please check with individual parks for specific details about park operations.)
If you are going camping, Dr. Needle said, make sure to practice "social distancing," staying away from others on trails and in campgrounds and, of course, washing your hands frequently for 20 seconds at least. (Remember they can sing the Happy Birthday song twice.)
It's true, he added, that kids aren't typically getting sick and experts don't know why. "But it is safe to assume kids are spreading it around," Dr. Needle said. All the more reason to explain to the kids why staying away from others, especially the seniors in their lives who are vulnerable, is doubly important.
He noted that his wife and son just canceled a long-planned cruise to the Mediterranean this summer.
"Make sure the kids understand what is happening and why," he said, urging parents not to get all of their information from social media but to trust their doctors and other medical experts.
"It's OK to be upset and sad," he said. "This isn't fun."
© 2020 EILEEN OGINTZ
DISTRIBUTED BY TRIBUNE CONTENT AGENCY, LLC.