By Eileen Ogintz
Tribune Content Agency
Let's hear it for moms!
Not just on Mother's Day either. It's been widely reported that moms have had the roughest time during the pandemic.
Millions lost jobs and were forced to shutter businesses; working moms left the labor force in huge numbers when schools and daycare centers shut down. The number of women in the labor force has dropped to levels not seen in more than 30 years, the National Women's Law Center reports.
Many others spent the year juggling Zoom work, childcare, home schooling, as well as regular chores, without respite.
That's not to say dads didn't help, of course, they did. But with Mother's Day this month, there's no better time to thank moms, and not incidentally, and see grandmas again now that the CDC has said that those who have been fully vaccinated can safely visit unvaccinated family members, as long as no one is at high risk.
Budgets are tight for many of us and showing mom your appreciation doesn't mean busting the budget. Rather than the (overpriced) Mother's Day brunch, support local restaurants by ordering mom's favorite takeout, complete with her favorite beverage of choice.
Rather than ordering flowers, plant some of her favorites in the garden or in pots the kids decorate so she can enjoy them longer.
And speaking of gardens, there's no better time to present mom with reservations and (affordable) tickets for a botanical park in the coming weeks. If she's a big gardener, get her a membership!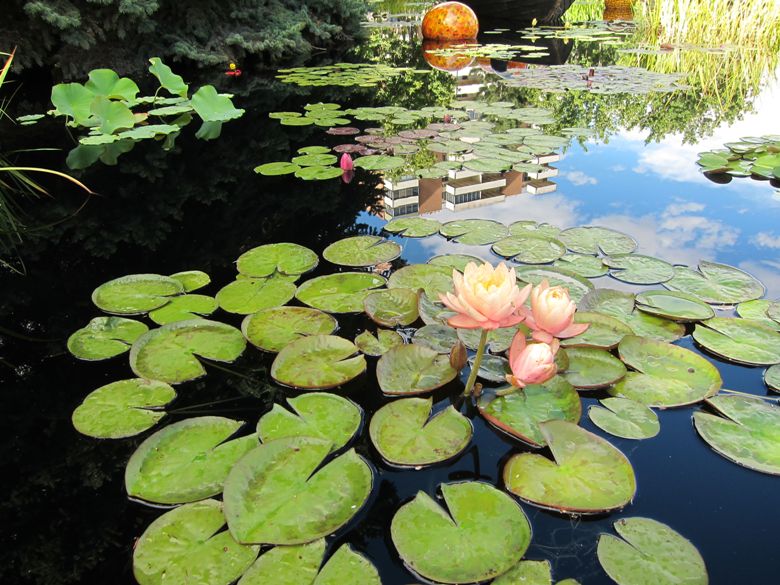 We love the Denver Botanic Gardens with its Rocky Mountain plants, the 14-acre Japanese garden at the Missouri Botanical Garden in St. Louis with one of the world's largest collections of rare orchids (free entrance for St. Louis residents Wednesday and Saturday mornings!), the focus on desert plants at the Desert Botanical Garden in Phoenix, especially in spring when the wildflowers bloom (moms get free admission on Mom's Day with a paid child! MOM21 is the code) and the San Francisco Botanical Garden with its Redwood Grove in Golden Gate Park that is also home to the famous Japanese Garden and flower conservatory. Buy her a plant to take home afterward.
How does the mom in your life most like to relax? If she's a big reader, a gift certificate to Amazon, a new e-reader would be a welcome gift. If she prefers to have a book in hand, how about a new offering from a favorite author? The kids could also go to the library, choose a book for mom (the librarian would help!) and give it to her with a promise that they'll give her time to read!
For UK moms-to-be, l give high marks to the MUTU System for pregnancy and postpartum exercise approved by the UK National Health Service (NHS) Digital Apps library that includes a private online community, demonstration videos, food guide and more. ($99 for a year.)
Movie lovers would certainly like a subscription to a premium movie channel or PBS with its terrific offerings.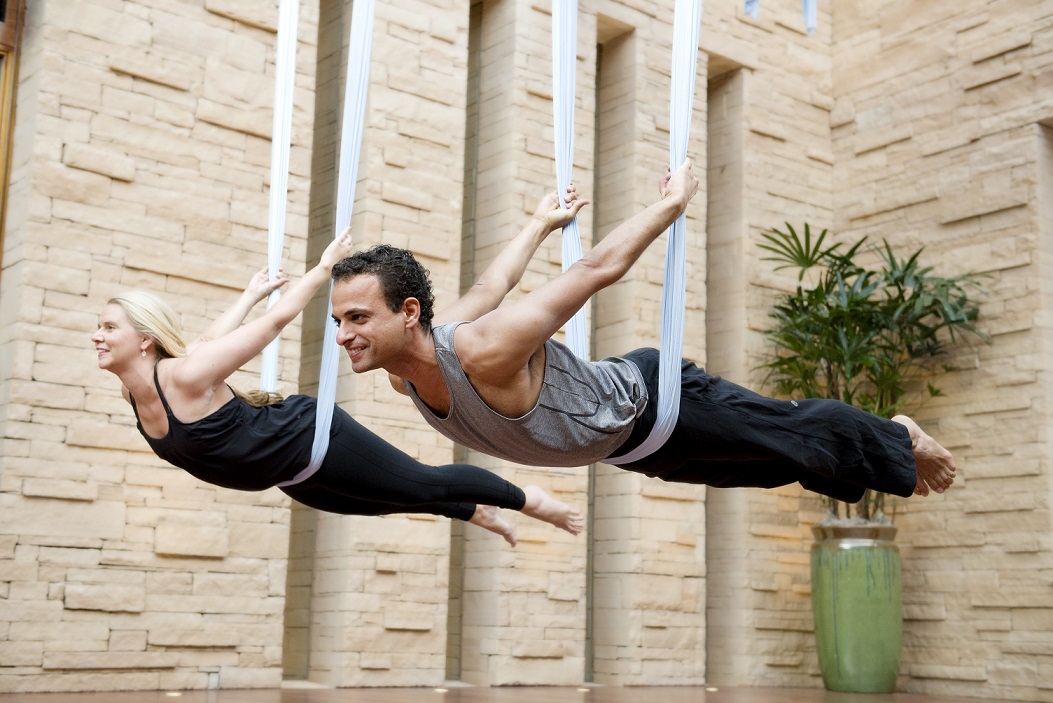 If she's a spa goer, a gift certificate for her favorite spa would be a thoughtful gift. Alternatively, an IOU for a treatment the next time you are at a resort with a spa. (And they all have initiated wide-ranging COVID-19 Health and Safety initiatives.) There are lots of treatments for moms-to-be too!
Scottsdale is famous for its 50+ spas that have fitness activities. treatments inspired by the Sonoran Desert, private spa pools and cafes. How about aerial hammock yoga at the Fairmont Scottsdale Princess or a Phoenix Rising Scrub & Massage to foster better sleep at the three-story Phoenician Spa.
For the tennis player, an IOU for a lesson, perhaps next time you are visiting a resort with a tennis center. Ditto for a golf lover.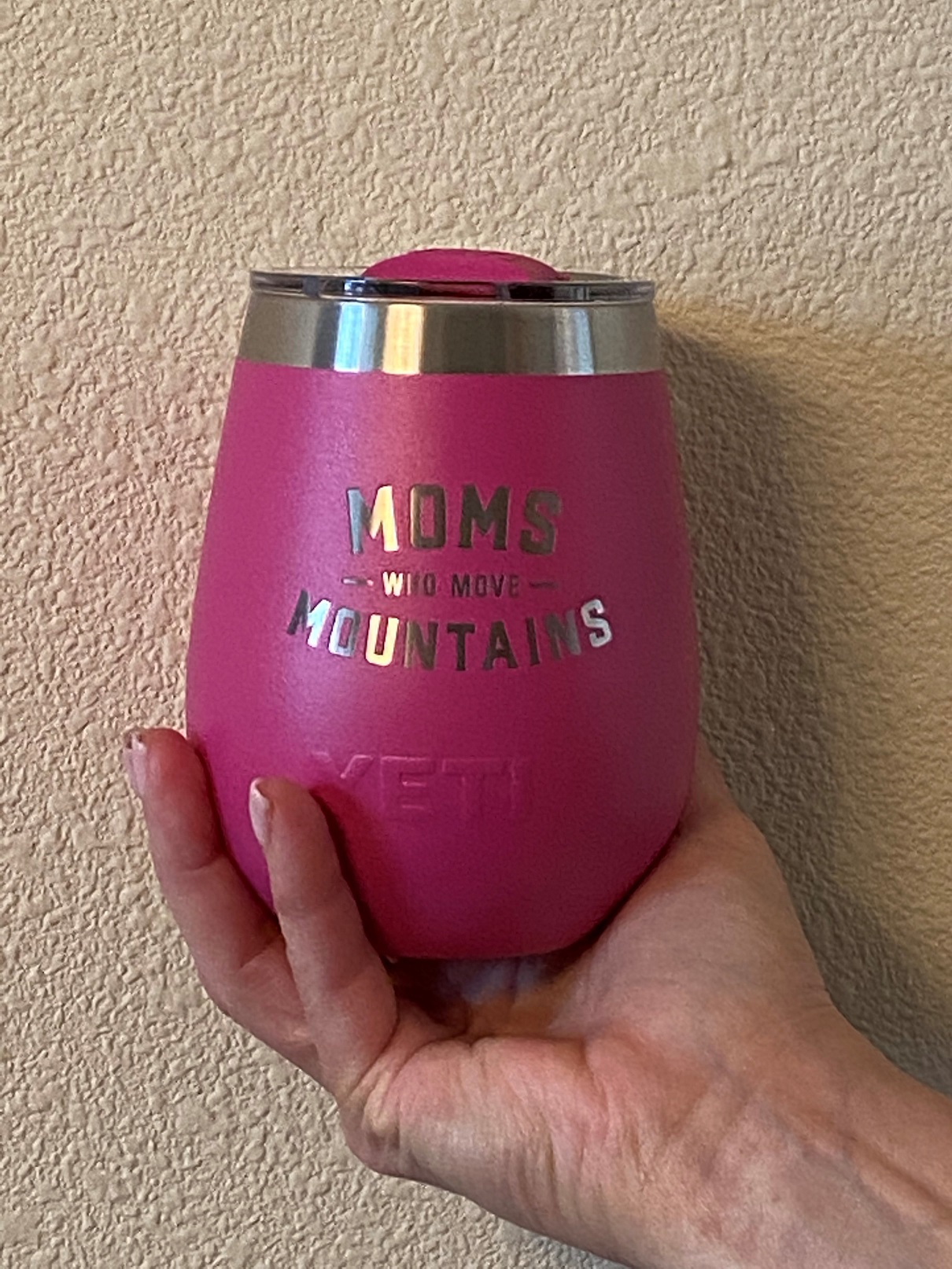 How about a new water bottle or cooler cup in a pretty color — like those from YETI that come in Prickly Pear Pink and Seafoam blue, among other colors. If Mom is a baseball fan, customize with her team: Another idea is to personalize the bottle with stickers from favorite trips or one you hope to take. And if she's always complaining her water bottle is too small, try a Hydrojug that holds a half-gallon. You can get a decorative sleeve with a strap.
Is the mom in your life a runner? Nathan has some great new gear, including the adjustable-fit Zipster belt that comfortably fits a phone and money.
If mom loves hiking, how about new women-specific hiking poles and a new pair of moisture-wicking hiking socks in a fun color. (You will find both at REI.) Another good bet: a shirt that not only wicks moisture but protects from the sun, like those from REI or Royal Robbins. I'm also a fan of active gear from Mountain Hardwear.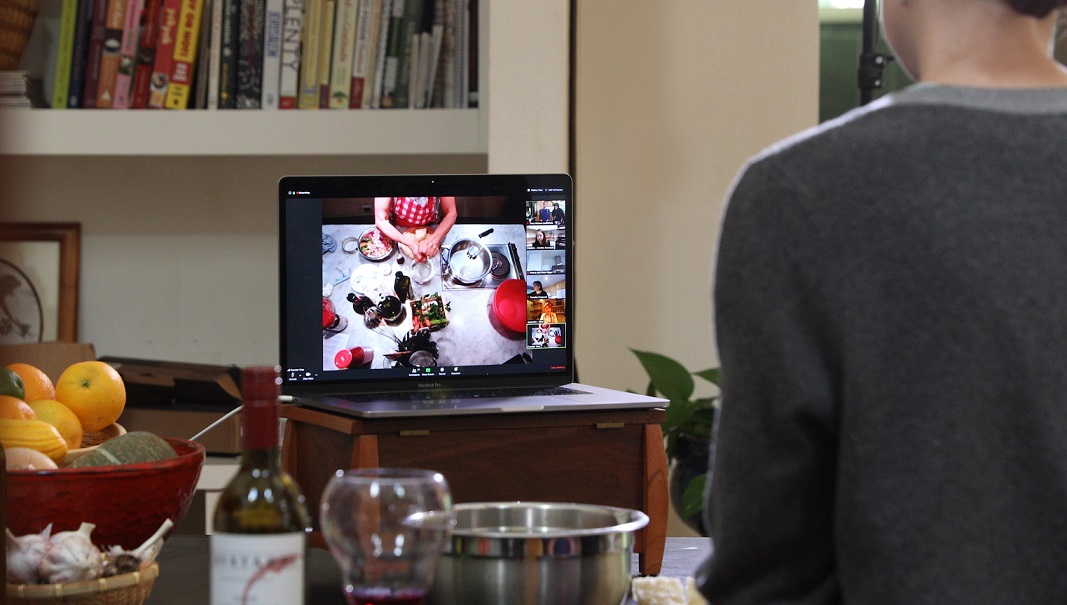 Foodie moms would love a travel-oriented cookbook with recipes from a place they've visited or would like to go — or a gift certificate for a future online cooking class from one of mom's favorite places, including Italy and New Orleans from Cuiline (starting at $95, including home delivery of pre-measured ingredients sent in advance with a shopping list for fresh ingredients). La Buvette, by Camille Fourmont and Kate Leahy, for example is part cookbook and part insider guide to Paris; "Ripe Figs: Recipes and Stories from Turkey, Greece, and Cyprus" by Yasmin Khan is inspired by Khan's travels through the region and the people she met.
Happy Mother's Day!
©2021 Eileen Ogintz. Distributed by Tribune Content Agency, LLC.