Have you looked at the calendar lately and thought "oh man, spring is here, summer is right around the corner and we have no plans for an incredible 2019 vacation"?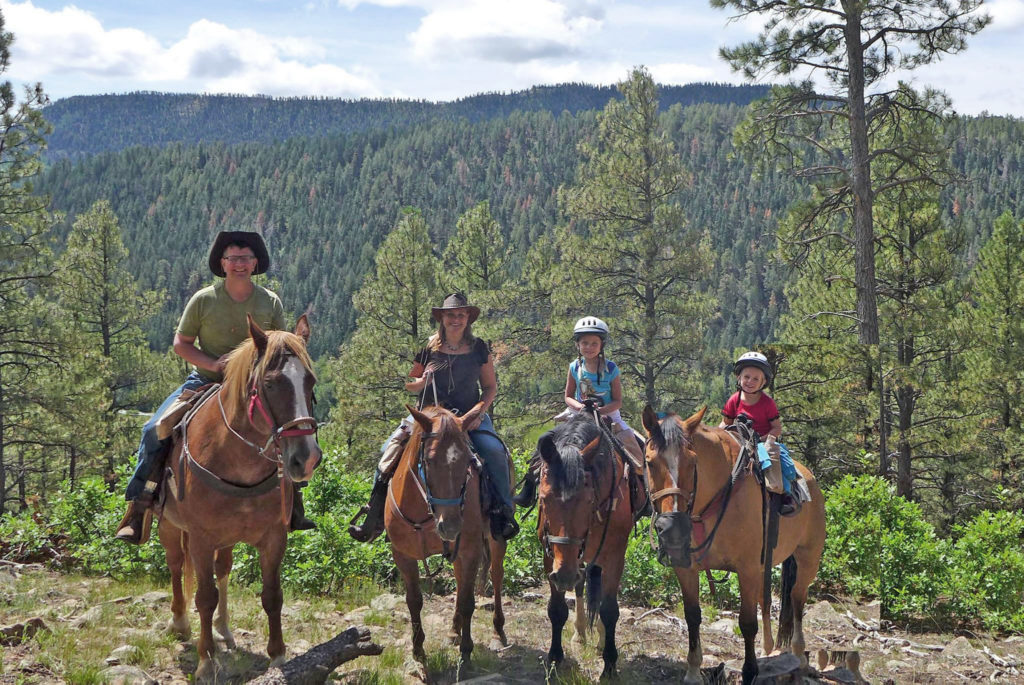 Don't you worry, the Dude Ranchers' Association (DRA) has you covered and can help organize a great last-minute vacation! With over 100 ranches scattered throughout the Western United States and Canada, you are sure to find a ranch with availability to make your 2019 vacation one you will never forget. There are many ranches in the Association that are still taking reservations for the 2019 season and are even offering some great discounts, read all about them here.
When is the best time to visit a dude ranch you may ask? It comes down to what you are looking for in a vacation. You may be looking for a relaxing and rejuvenating vacation with crisp mornings, warm days and campfire nights, or maybe you are looking for a high energy and action-packed vacation with more activities than you could ever imagine. Whatever kind of vacation you are looking for, an all-inclusive dude ranch is a great destination.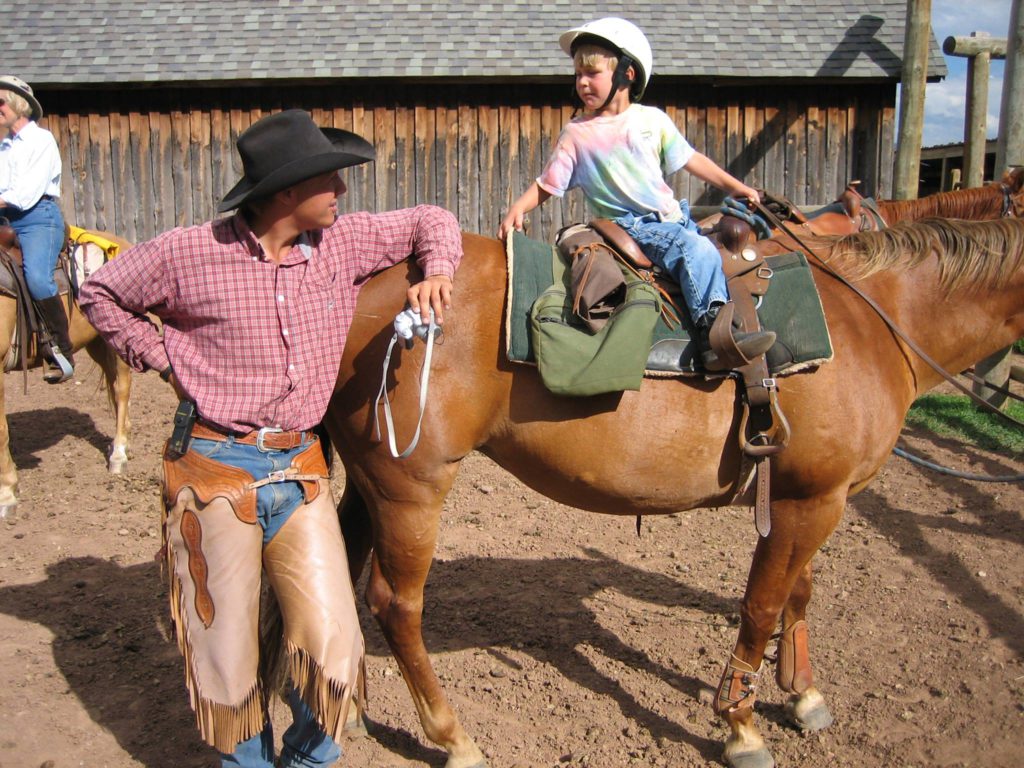 The DRA has ranches in Arizona,Arkansas, British Columbia, California, Colorado, Idaho,Montana,New Mexico, Oregon,South Dakota, Washingtonand Wyoming, so the options are in a sense, endless!
If you are looking for a vacation for the entire family, experience all of the great activities a ranch has to offer and reconnect as a family, then the ideal time is during the peak season of the summer, July and August. During the peak season you will find big families from all over the world joining in on the dude ranch fun! The kids' programs for the ranches are in full swing and all ages will be engaged in different activities. The kids and adults alike will make new friendships and will create ever lasting memories together at the ranch.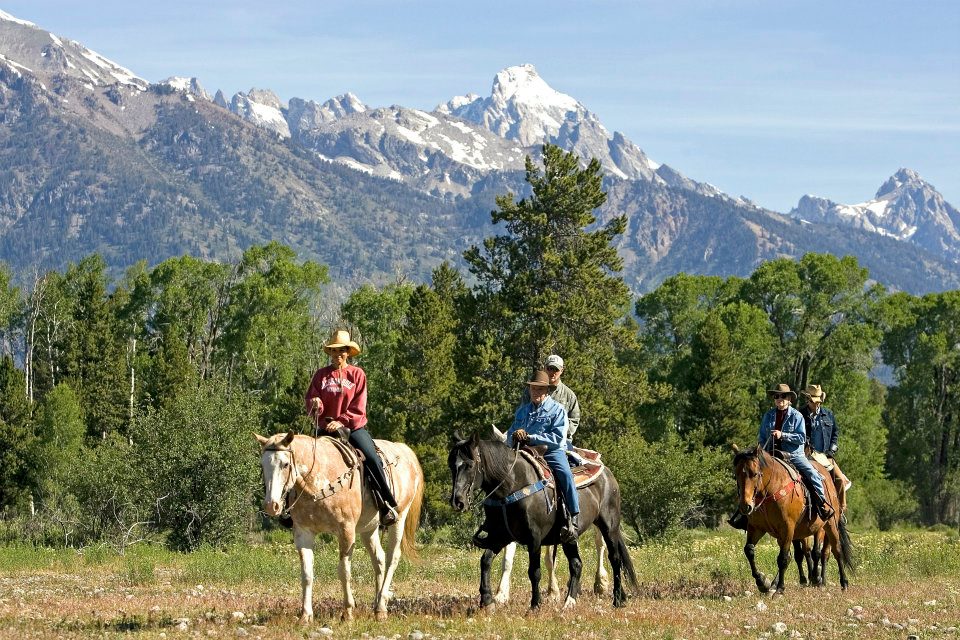 Three Benefits of a Last-Minute Dude Ranch Vacation
Why is it a good idea to plan this big of a vacation at the last minute? There are three main benefits to last minute vacations. The first being that it is exciting and spontaneous. The best adventures seem to always be the most spontaneous ones! The second is that you are saving time. You are not wasting weeks and months trying to plan a vacation, by the time you get to the vacation it may not be as fun as you would like because the planning was draining. The third benefit is that you could save money! Who doesn't like to save money? It was mentioned above that several ranches are currently running some stellar deals and discounts on their vacation packages, you do not want to miss out. (Read about them here.)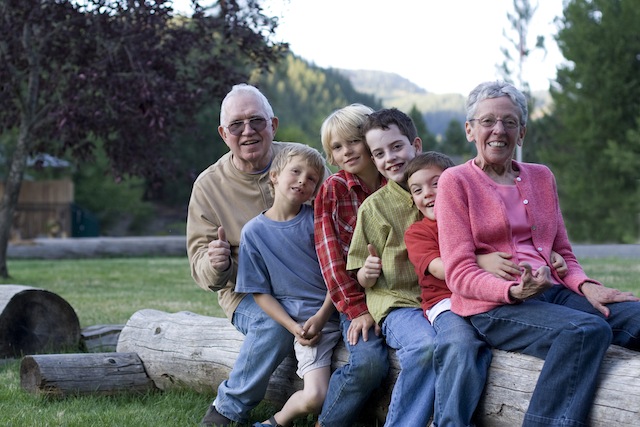 All-inclusive packages, minimal planning, discounts and a vacation you will never forget, are you ready? Enjoy horseback riding, fly fishing, shooting sports, zip lining, river rafting, swimming and so much more on a dude ranch vacation. Most importantly though, you will enjoy a vacation creating memories that you will never forget. Contact the Dude Ranchers' Association today and plan your last-minute vacation in 2019 to a dude ranch, embark on an adventure like you never have before, you will be pleasantly surprised!
Sponsored by the Dude Ranchers Association