Whether you are a Disney fanatic or have gone to see the Mouse under duress ("PLEASE. PLEASE, PLEASE"…the kids beg), you've got to have some memories of your visit.
I sure do..the day the kids rebelled and said "no more lines!" the day I was scared out of my wits on Tower of Terror and the trip when my youngest was so scared of the characters she cried whenever they came close.
Like it or not, those memories are indelible—and the reason we take the kids on vacation. In fact, according to a new survey from the YPartnership (http://www.ypartnership.com/#publications) reveal s that nine out of ten of us plan family vacations to create memories.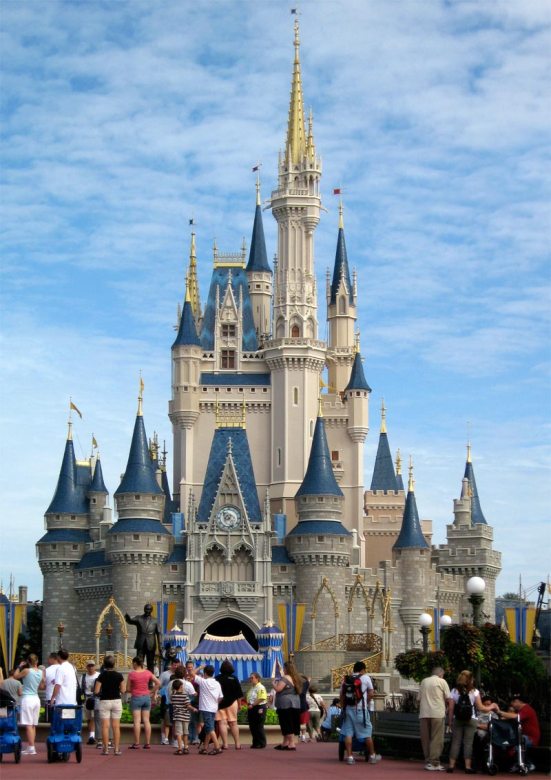 "The most enduring vacation memories derive from the people with home the vacation was taken and vacations taken with both parents and siblings trump all others," said Peter Yesawich, chairman of Ypartnership. And no surprise– Disney Parks, according to this survey, ranks in the top three "must Visit" vacation destinations with children under 12. Nearly three fourths of those surveyed say they think back often on their favorite vacation memories. (I'm guessing especially when the kids are being difficult. Yes, that was money well spent…hopefully.)
Just as significant, these days, we're sharing those memories as they happen, snapping photos on our phones, posting images on social media websites—almost half of those family travelers surveyed now post vacation images. Who has time for photo albums and scrap books anyway? Just one out of four, according to this survey.
Disney gets it. They've just announced the creation of a special website where you can share your Disney memories and view those of other vacationers (maybe you'll laugh, maybe you'll pick up a park-going tip) at www.disneyparks.com/memories (available soon in Spanish and French). Of course there will be pages on Facebook, YouTube and MySpace.
Starting in January, you might find your photos—taken that day in the park—as part of a nightly show projected on Cinderella Castle at Walt Disney World or "it's a small world" at Disneyland Resort.
But more than that, you might get chosen to be in a new ""Let the Memories Begin" commercial on TV or newspapers and magazines. That's what happened to Mike Principato, from Colorado who uploaded video of his kids' surprised reaction when they got to the airport in Denver and learned they were going to Disneyland.
"I just wanted the relatives on the East Coast to see it," said Principato. "The Disney people saw it." And the Principatos—Mike, 13-year-old Elizabeth and nine year old Nick are not only stars of a new commercial but got a free trip to the Big Apple—their first!—where this new program was just unveiled. You can upload your memories as photos, videos or text.
Tom Staggs, chairman of Walt Disney Parks and Resorts and himself the father of three young sons, hopes to create a "hub" of vacation memories, he said at the lunch in NYC that officially launched the new program.
Even in this economy, he told me after the lunch, American families want to "protect "their family vacation time because it is that important to them. (We're talking lifetime memories, after all.) And with this initiative, Disney hopes to help park goers preserve those memories—the Only-at-Disney moments– as well.
"It's a whole new thing," Staggs promises.
Besides he adds, as a dad of growing boys, "I see how quickly those times go. You don't want to lose the opportunity."