By Eileen Ogintz
Today we teach girls they can do anything—even with a disability. But that wasn't always the case. It's wonderful to see brave women recognized for how they overcame sexism and disabilities, at tremendous cost, even their lives.
A new IFC movie, A Call to Spy, celebrates the accomplishments and bravery of the young women who were enlisted as spies by Winston Churchill's Special Operations Executive during World War II.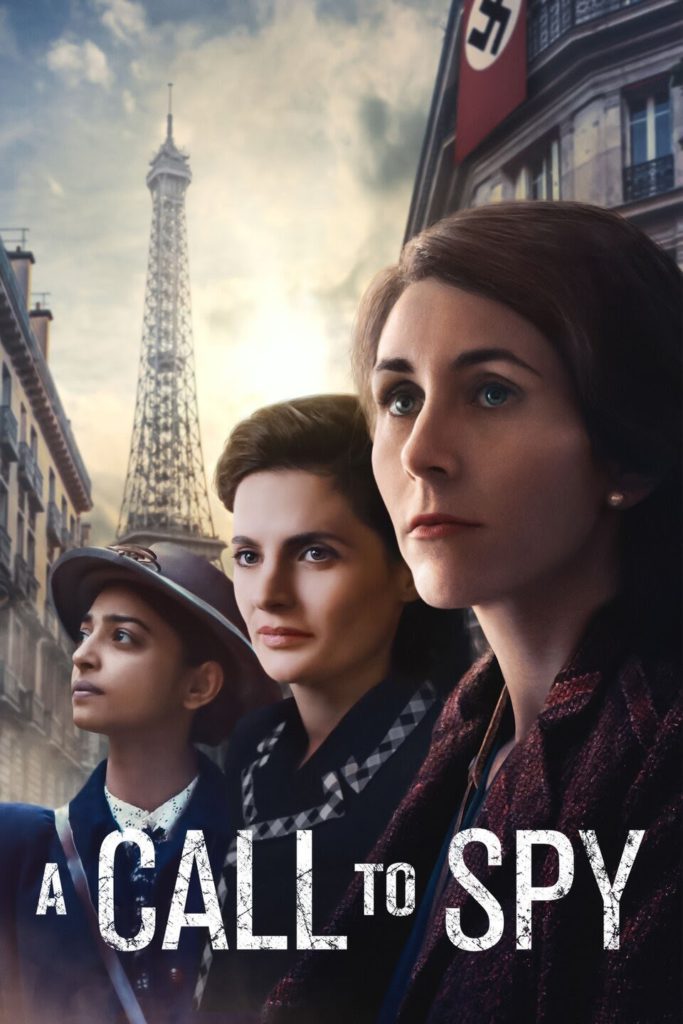 The powers that be were reluctant to send women but Great Britain's forces were stretched very thin in the early years of the war and Churchill green-lighted the project despite misgivings. The training was rigorous and ultimately, the women's untold story — 13 of the 39 would lose their lives—helped to undermine the Nazi regime in France.
They were recruited by Vera Atkins, who later was the inspiration for Ian Fleming's Miss Moneypenny in the James Bond movies. The movie, now available on Video on Demand and in select theaters, focuses on Atkins, who faced discrimination of her own both because she was a woman, Jewish and hadn't been born in England, and two of her recruits.
Virginia Hall was a well-educated American who spoke several languages and was denied her dream of becoming a diplomat because of her wooden leg, the result of an accident. Later, that wouldn't stop her from escaping the Nazis over the snow-covered mountains—a 35-mile trek from France to Spain. Noor Inayat Khan, a brilliant wireless officer, of Indian descent was an avowed pacifist who none the less worked with the resistance in France until she was captured by the Gestapo, tortured and killed because she wouldn't reveal her network. Inspired by true stories, this original screenplay draws on SOE, OSS (precursor to CIA), and CIA files, as well as interviews with living relatives.
This movie isn't always easy to watch but it is very powerful and an important message for older boys and girls alike as well as their parents and grandparents. It is guaranteed to provoke discussion, especially today.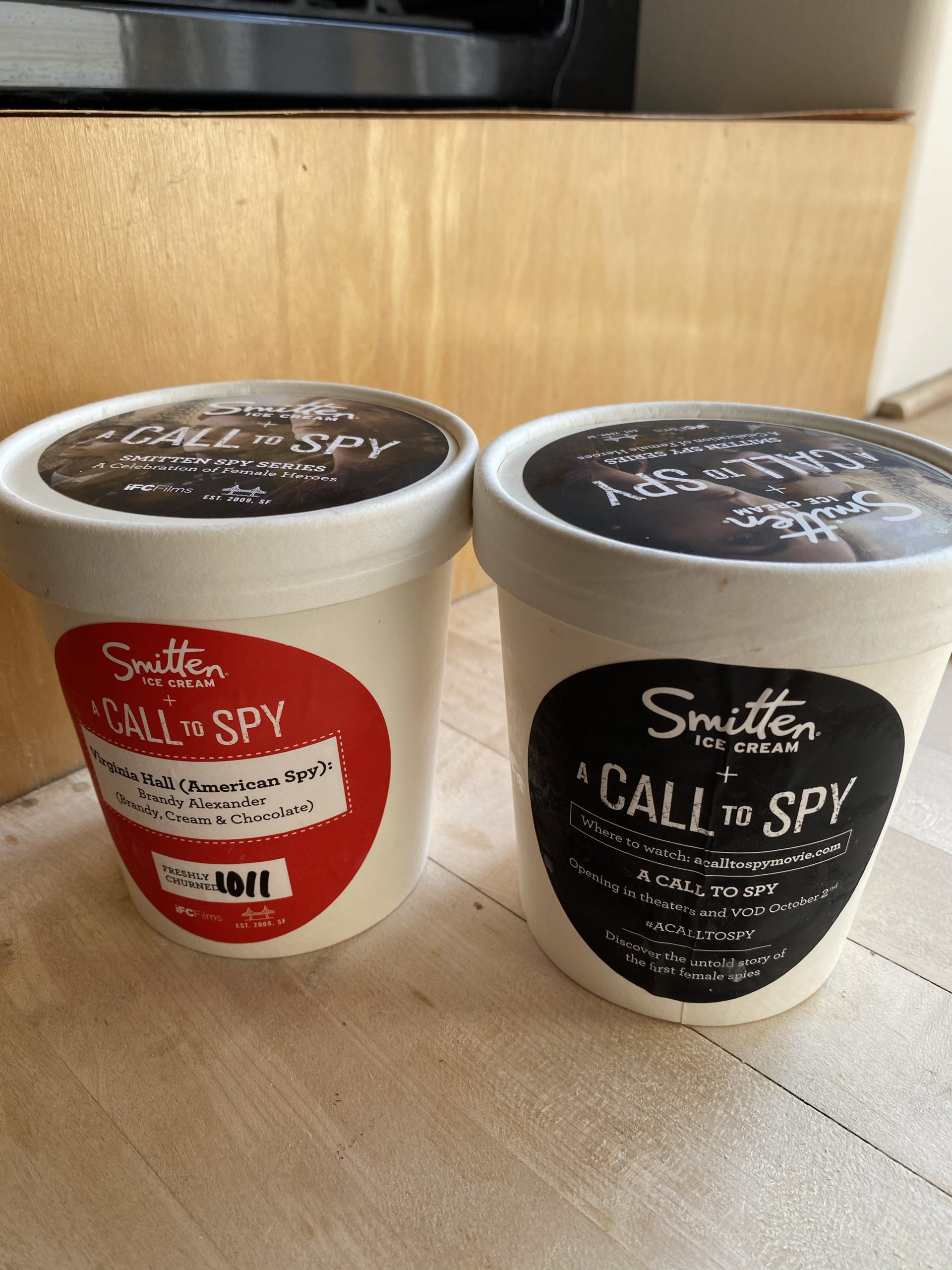 And to take some of the edge off, San Francisco-based and woman-owned Smitten Ice Cream has released three limited edition pints that you can order to be shipped, inspired by the incredible female spies:
Vera Atkins (British Intelligence Offer): Earl Grey w/ Milk Chocolate Chips
Noor Inayat Khan (British Spy): Honey + Citrus-Soaked Figs
Virginia Hall (American Spy): Brandy Alexander (Brandy, Cream + Chocolate)
I can tell you the ice cream is yummy! A Call to Spy was  written by, produced, and stars Sarah Megan Thomas  as Virginia Hall. She attended Williams College with Smitten founder and CEO Robyn Fisher.