By Eileen Ogintz
Are you ready for a challenge before your trip to Belize? All you need to do is pack a pound less in your suitcase.
The Lodge at Chaa Creek, whose owners Mick and Lucy Fleming pioneered eco-tourism in Belize some 45 years ago, take giving back to the local San Ignacio community seriously. Their o employees are mainly locals, and they encourage guests to bring a pound of school supplies for area schools on each visit.
Incidentally, children have just returned to school this month since the Pandemic shutdown in 2020 and parents couldn't be happier, said Daren Lamb, a long time Chaa Creek guide. He is the father of an 11 year-old daughter and six year-old son. Lamb has lived all his life in San Ignacio, a community now of more than 40,000 with the neighboring town of Santa Elena.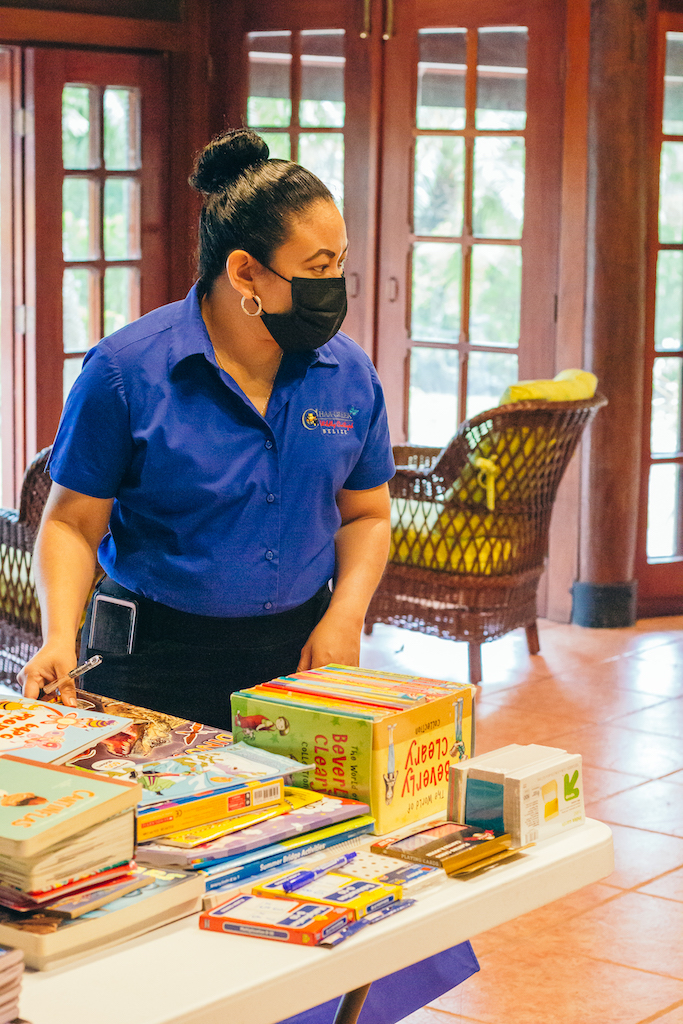 The idea with the "Pack-a-Pound" Program is for families to bring inexpensive but much needed supplies. That includes crayons, notebooks, markers, scissors, paper, books, and backpacks. Suggest the kids pack books they have outgrown and write a note telling their Belizean peers why it was a favorite. English is the national language here.
"Many families bring a lot more than a pound," said Roberto Harrison, the Lodge's longtime marketing director, whose aim is to grow the program even more. Just the week we were visiting, some 73 bags of school supplies were delivered to area schools.
If you are planning a visit, perhaps your scout troop, church, synagogue, or class could take this on as a project—well worth the price of an extra checked bag or two.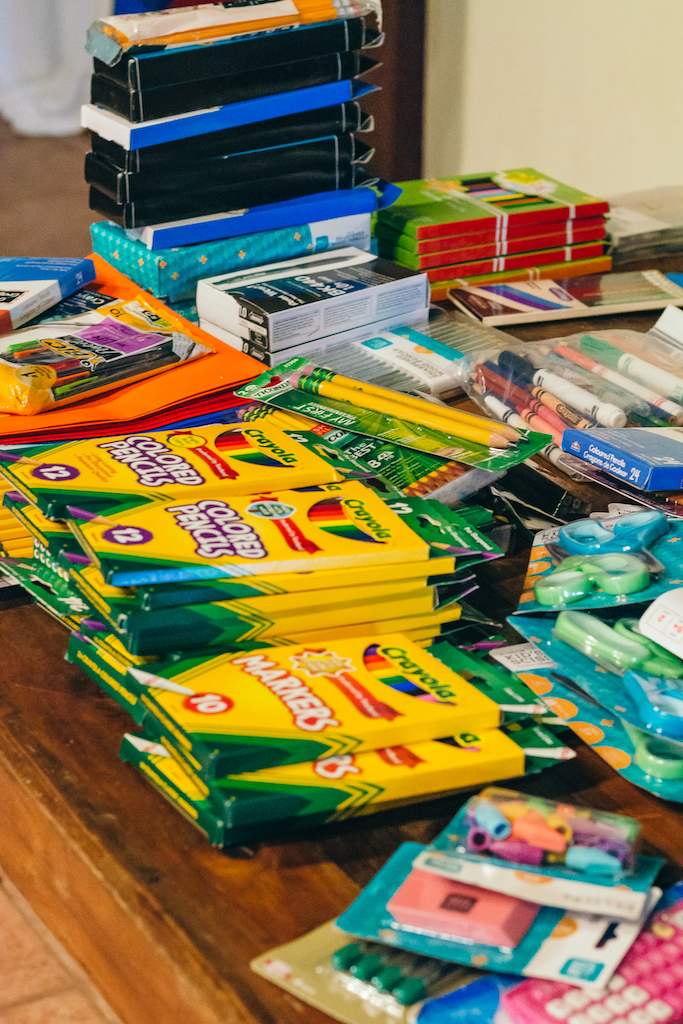 Harrison also noted that 10 percent of Chaa Creek room revenue goes to school, social and environmental programs. "We aim to merge adventure with giving back," he explained. Pre-Covid and (hopefully) post-Covid families could visit a local school and deliver the supplies they've brought.
That also includes 10 students who receive scholarships annually for high school and post high school programs, the Employee Dollar Club that helps staff in need, environmental and community engagement.
That includes supporting local artisans by showing and selling paintings, homemade crafts, and soaps.
Young artists joined an art contest to draw Belizean wildlife, with the three winners able to bring their families to Chaa Creek for three nights of adventure.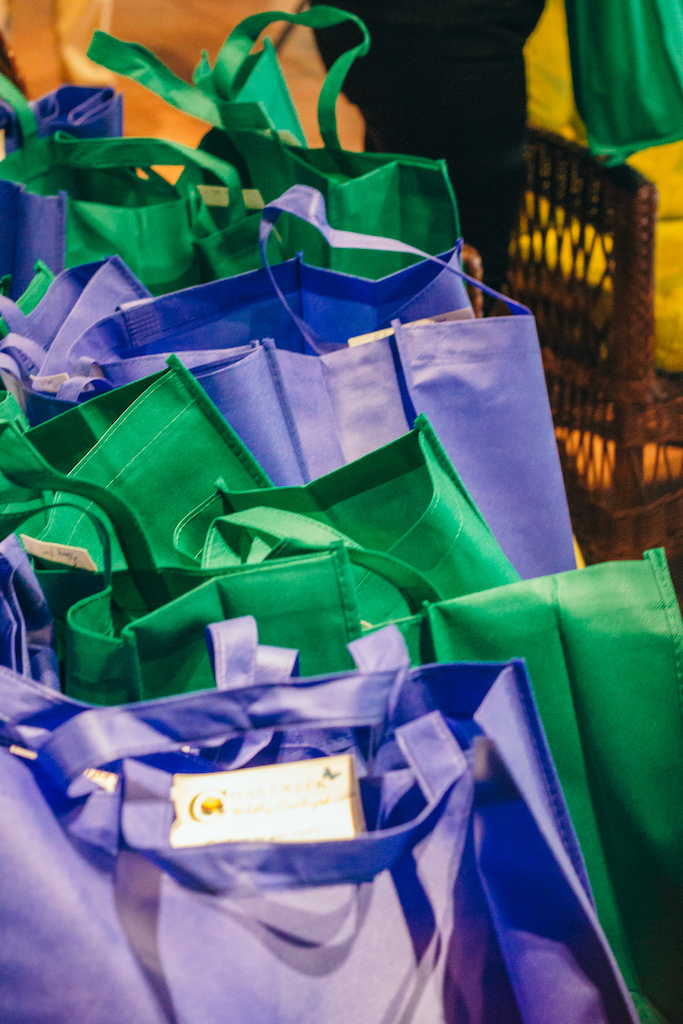 Chaa Creek's 32-acre Maya organic farm in the Macal River Valley has been a mainstay here since the Flemings arrived and first welcomed backpackers who worked in return for lodging and food. Today the farm supports the resort and in-town restaurant Guava Limb, with all lodge food waste composted for the farm. That includes salad greens, tomatoes, cucumbers, peppers and herbs picked daily. Goat's cheese and yogurt are made from the milk of the farm's free range goats.
Kids, of course, are the future, and the hope is those here will have the tools they need to have a positive impact as they grow up.
That one pound of school supplies have a lot more impact than you realize.