By Eileen Ogintz
Tribune Content Agency
Bravo to hotels that really go out of their way to welcome families. It's easy enough to talk the talk — sure we love kids, they promise — but that doesn't necessarily translate to a stress-free experience.
"It's hard to find a resort that really welcomes kids," says Kyra Shepherd, here at the Four Seasons Oahu Ko Olina about a half-hour north of Honolulu and the crowds in Waikiki, with her husband, two young children and mother-in-law from Houston. "We love it here. They really take care of all of us."
What do families really want? To be able to relax, of course. I remember the days when I felt embarrassed just walking through a fancy hotel lobby with my brood, even if they were behaving.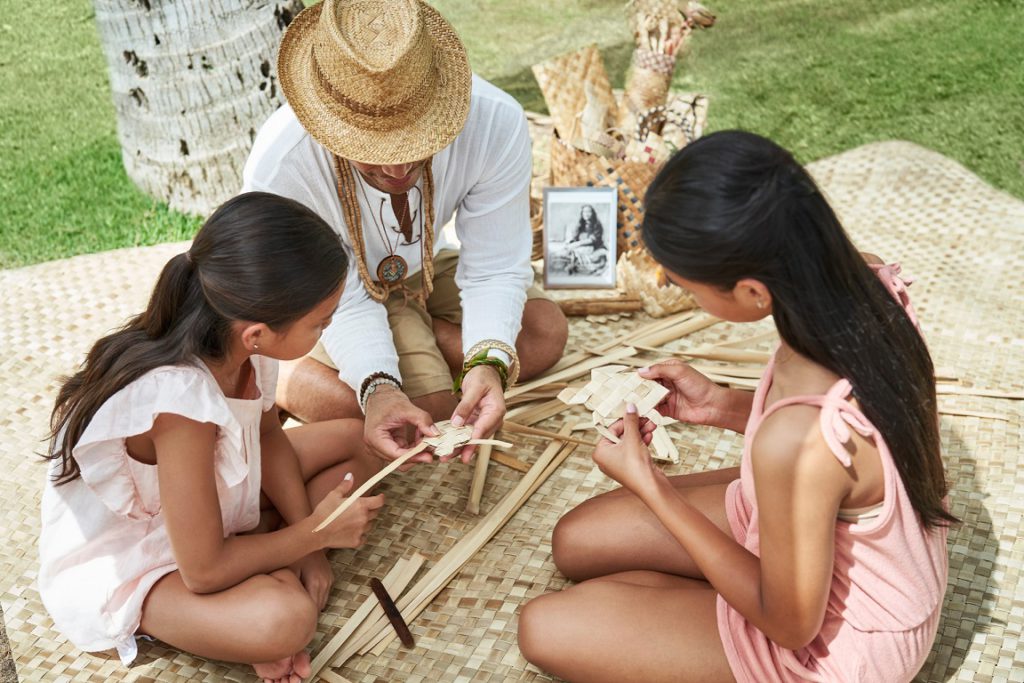 That — and the economy — may be a big reason why so many families now opt for vacation rentals. But it's a relief to those families who want the amenities of a resort that they are truly welcomed – and they should be. Kids, after all, are the next generation of guests. I particularly appreciate resorts that intuitively meet family needs.
At the Four Seasons Oahu Ko Olina, for example, there is a "keiki" children's pool as well as a calm lagoon with a sandy beach where the kids can play and splash in the water without worries the waves will knock them over.
The Kids for All Seasons program, unlike at many luxury hotels, is complimentary for kids 5 to 12, the activities are listed by the time offered so kids may come for what they like — fish feeding around the resort, for example, lei making or Hawaiian stories and legends. Depending on the season, there are teen-only activities — a sail and snorkel around the resort, for example, or a guided hike. And when the kids are happily occupied, parents can enjoy the spectacular infinity pool overlooking the ocean or a spa treatment, perhaps in an outdoor casita and relax in a Zen garden. This spot was where Hawaiian royalty once came for wellness treatments, I learned.
When the Shepherds arrived, the kids' names were spelled out in bath sponges, there were baby and children's toiletries and everything they needed for their 14-month-old daughter, even a high chair. "The little touches were really nice after an eight-and-a-half-hour flight with little kids."
The restaurants — even the acclaimed Mina's Fish House where dinner can be over $100 – have a kid's menu, featuring grilled fish and chicken, as well as a cheeseburger, chicken fingers or mac and cheese. Noe's, for great Italian dishes, is set in a beautiful garden on a lagoon filled with koi.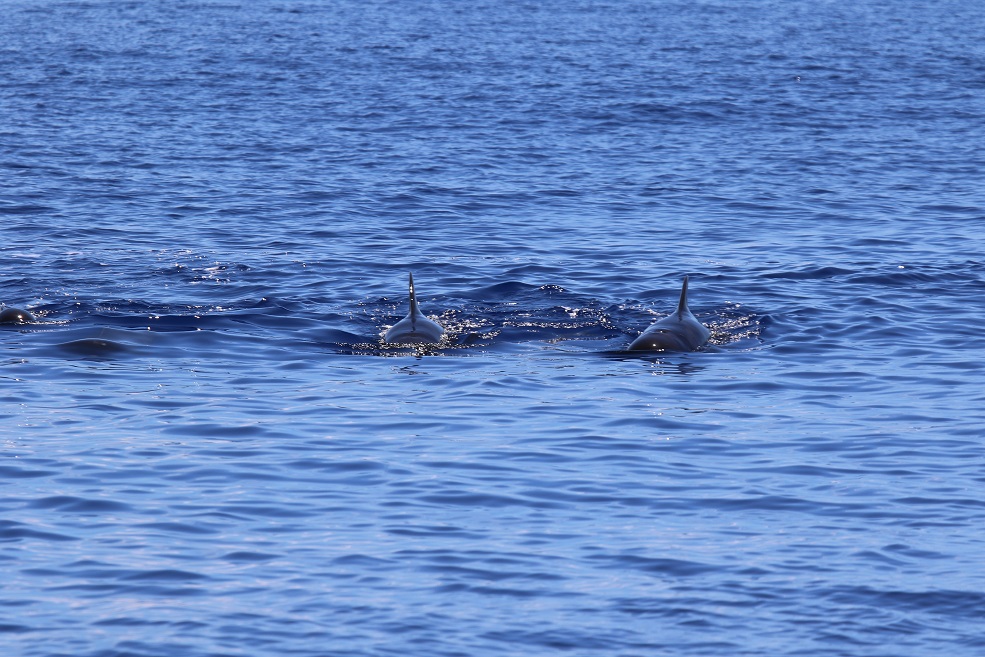 There are plenty of options on Oahu for guests to partake in. We opted for a half-day boat excursion with Wild Side Ohana Specialty Tours, where we spent time observing a large pod of Pacific Pilot Whales, went snorkeling on a coral reef, and enjoyed a nice lunch.
Yes, the Four Seasons is expensive. But I've been to plenty of five-star properties that aren't nearly as intuitive about what families want and need.
And there are plenty of other less-expensive resorts that know what they are doing when it comes to families. For example, the beach-front LionsDive Beach Resort in Curacao, built around a big tropical garden, attracts many Dutch families on a package holiday. It's just 20 minutes from Curacao International Airport and five minutes from Willemstad, famous for its colorful Dutch-Caribbean Architecture.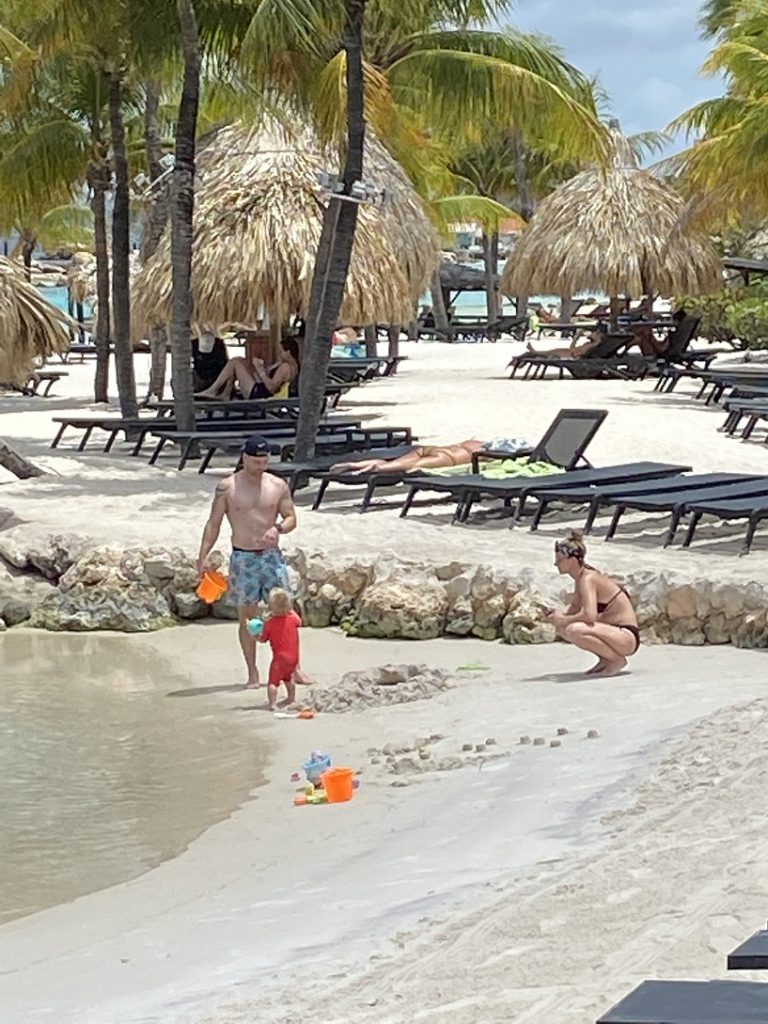 There are one- and two-bedroom suites with kitchens, some with washer-dryers, a quiet lagoon and pool for kids, as well as two other pools and four restaurants, including one serving sushi and another Italian cuisine. The 137-room resort rates start at $209 for low season from April 1 to Dec.23; Oceanfront rooms start at $329. Most rooms can sleep four.
We ate dinner at Chill Beach Bar & Grill at the hotel, our feet in the sand, chowing down on delicious ribs, shrimp skewers and corn on the cob. The resort is also a short walk from Mambo Boulevard, known for its restaurants and nightlife. There are boat trips, diving, snorkeling and fitness activities (think Yoga on the beach).
Mostly when we've gone on ski trips, we've opted for condos. But a stay at the decidedly kid-friendly (and dog-friendly ) ski-in-ski-out Grand Hyatt Vail made me appreciate the appeal of a ski resort anew.
Jack Gaeta, 10, made friends with every pooch, said his mom, Jessica, extolling the hotel's "cozy environment." Everyone appreciates the views of Gore Creek from the hot tubs. The casual Market Café has a play area with foosball, beanbag chairs and video games while the outdoor fire pits are great for making s'mores. S'mores are included with the resort fee, as are yoga and spin classes, fitness center and Champagne sabering.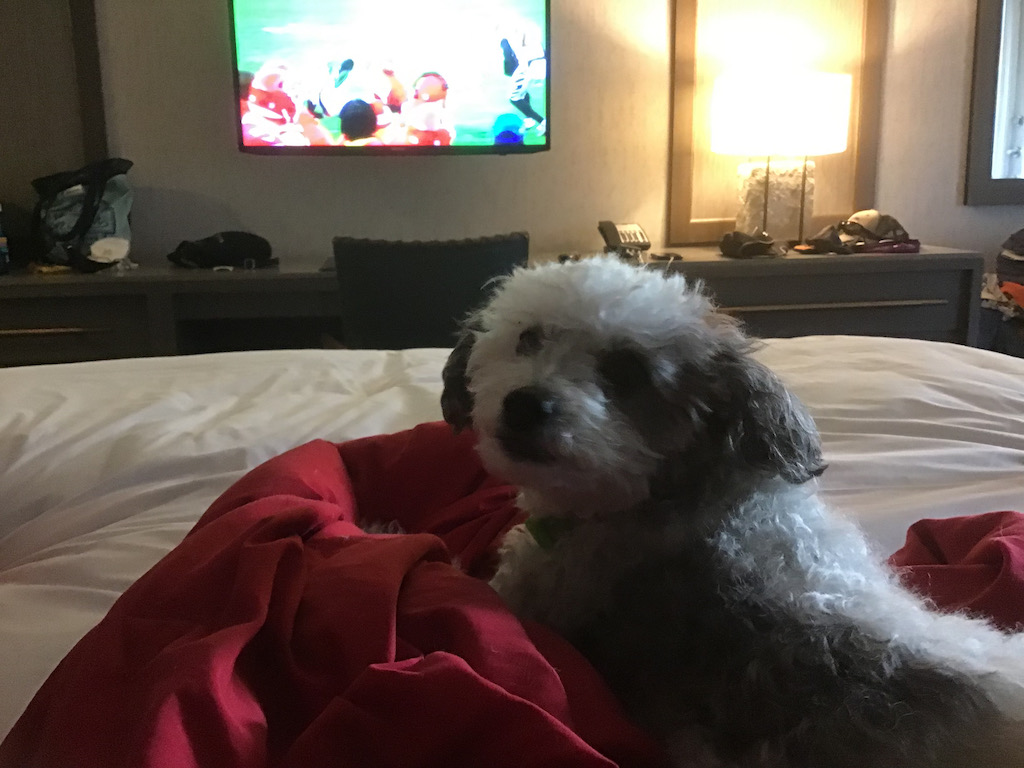 That's right, after guests are served glasses of Champagne, they are treated to a bottle being opened with a saber. Kids like the spectacle as much as adults.
I especially appreciated the on-site ski valet; I could just hand over my skis to be stored and my boots to be dried overnight. And if I wanted, an obliging staffer would even help me buckle my boots. Nice!
When you are home navigating chores and kids' homework, what vacation memories – and wishes – are coming to mind? Besides the hotels I've mentioned, I'm thinking of stepping out of our little casita onto the white sand beach at Naia Resort and Spa in Belize, just 35 beach houses on some 200 beachfront reserve acres near the funky town of Placencia. Some of the bungalows even have their own pools, but I loved the pristine resort pool and the chance to kayak from the beach.
Even the woven lamps are made by a local cooperative of women. The soap is crafted using natural ingredients and the food highlights local ingredients – fish, of course, including lobster, papaya, locally sourced meat and more. Conch fritters, maybe?
As we bid farewell to 2022, let hotels and resorts know when they've done well by you — and when they haven't.
Happy New Year!
(For more Taking the Kids, visit www.takingthekids.com and also follow TakingTheKids on Twitter, Facebook and Instagram where Eileen Ogintz welcomes your questions and comments. The Kid's Guide to Philadelphia and The Kid's Guide to Camping are the latest in a series of 14 books for kid travelers published by Eileen.)
©2022 Eileen Ogintz. Distributed by Tribune Content Agency, LLC.